Roundup of Useful and Free Smart Phones GUI PSD Packs
Here we have gathered a collection of some amazing and free smart phones graphical user interface PSD files that you can download and use for free. Mobile phones have become an integral part of our lives. In order to cater this market, companies are leaning towards getting their mobile phone GUI designed in such a way that it can attract the target audience.
Here is the full collection for you. Enjoy!
inSET HD
HTC G1 Dream Smartphone
Sony Ericsson Xperia X10
Microsoft ZUNE
iPad GUI PSD
TabletPC
iPhone PSD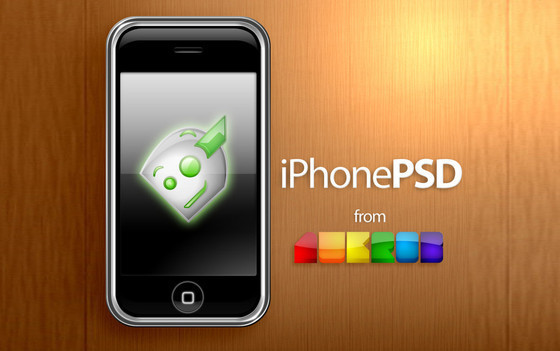 Apple iPhone 4G psd layered material
Android GUI PSD Vector Kit
iPhone 4 PSD
iPad GUI Kit
RIM Blackberry
Free Apple iPad Icon Set
iPhone GUI Elements
LG Arena UI PSD
LG Arena GUI
iPhone Kit
Samsung Corby S3650
FreshBooks iPhone Application GUI
Motorola Droid
Android GUI interface design package
HTC Touch Diamond
NOKIA 5800 XpressMusic DS
HTC Eris Smartphone
Htc Dream
Google nexus one V2 Templates
Motorola Droid
Palm Pre GUI PSD
ISlate Photoshop Template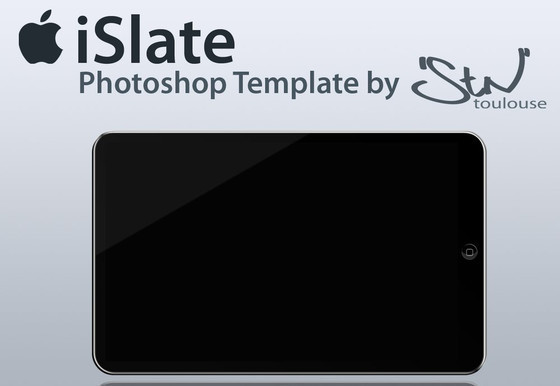 IPod Nano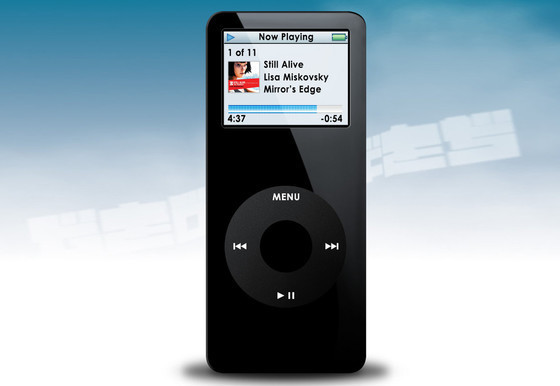 Apple iPhone 4 PSD
Apple iPhone 4 PSD
iPhone PSD
iPhone 4 PSD
Miranda iPhone skin
iPod PSD
Apple iPod Touch 4G PSD
Samsung Galaxy Tab P1000
Apple Iphone App Website
Perspection iPhone iPod Touch
FLAT theme for iPhone
iPhone mania
iPad PSD
Samsung Galaxy Tab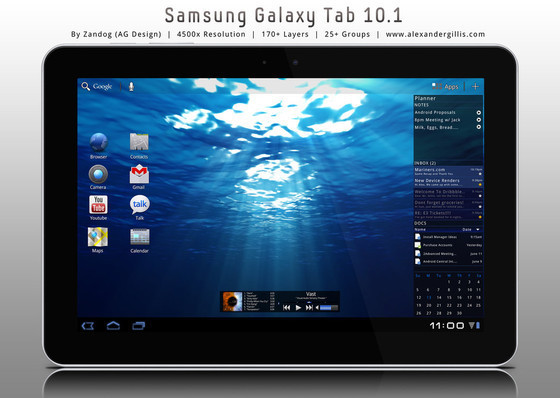 iMac 2008
DAMN
Liquid Glass itouch wallpaper
Itouch 4 Brushed Apple
iSueno Wallpaper Pack
i phone
---
Related Articles