Remarkably Designed Vintage Typography For Your Inspiration
Typography speaks the volume about your design and overall look. If used smartly, typography can also go along with the work walk, if taken as a whole. Different styles are in used for typography and for today's session, we chose Vintage Typography that is based on the vintage style.
So, without any further ado, we present you the fresh collection of some interesting vintage typography that you can also use in your designs and let it speak volumes for you.
Vintage Cadillac Badge
Tractor Senior
Festival der Sinne
Reinhardt
Roadhouse Relics
Sheet music typography
Jaguar
Polaroid Print Copier
Vintage Cleaning Boxes
Vintage Postcard – New York
Funkshine1
Mt. Rainier
Falling
Tara vintage
Color Piece
Camp Booklet Cover
Freedom is slavery
B option banner
Connections
Mellow
Ashish Tiger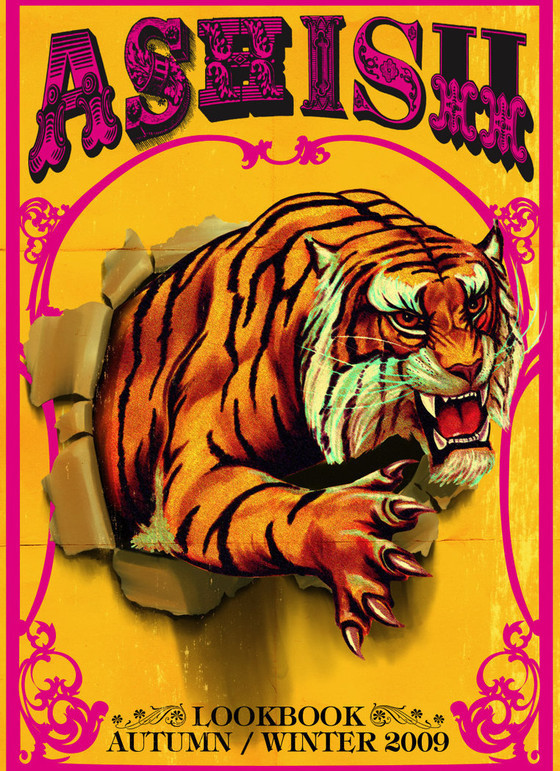 Vintage Seed Catalog
Vintage poster
Retro Fittings
Album Cover / Music
Marquesina de cine. Barcelona
JAWS Tribute: Amity Island
Arizona
Vintage poster
Be vintage
Typography Work — Response
What's wrong
Typography
Signs
Kill Bill Typographic Poster
Vintage
The Econasign
Bull
Emblem & Type
Mustard
---
Related Articles