Platform PRO Theme
published on October 4, 2011 |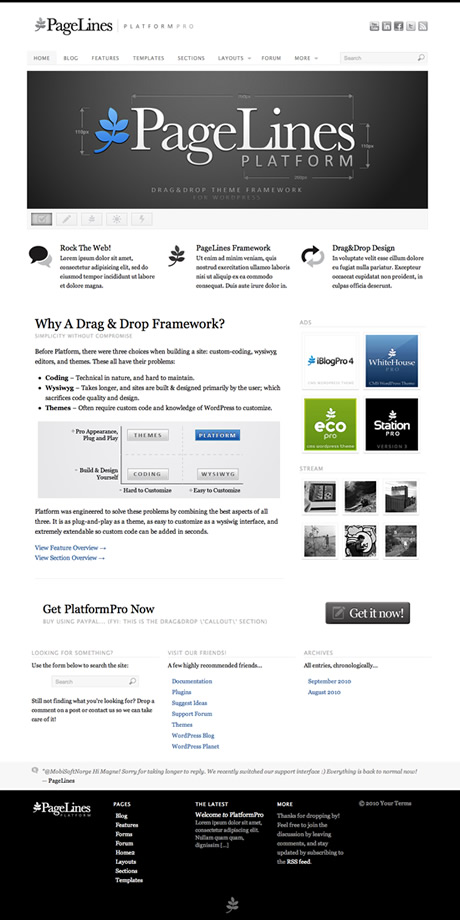 Platform PRO Theme
Platform is an drag-and-drop theme-design framework for WordPress and HTML5. It will help you do amazing things with your site, faster & easier than ever before. Designed and developed by PageLines in California. While they offer this free version, there is a premium version which can be found here that is simply amazing (it integrates with bbPress and BuddyPress, for instance, plus has a TON of other useful features as well).
Platform PRO Theme Showcase
Come back and check out the showcase as we find more sites from around the web using Platform PRO.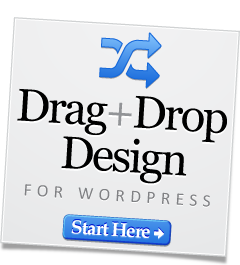 Platform PRO: FREE | Demo & Download
Note: Many of the articles on this site include affiliate links that may earn us a commission if you decide to buy the recommended product.
Related Articles