Paid Traffic Advertising Tips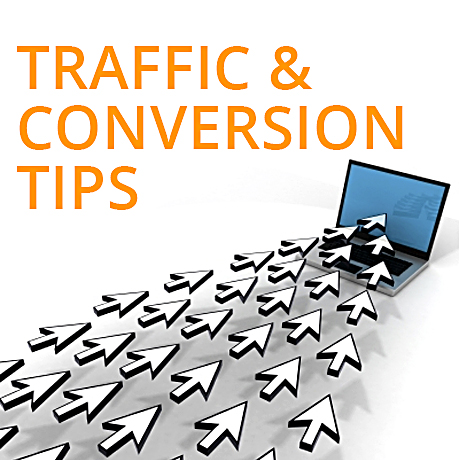 Maximize your PPC traffic generating efforts with these handy tips culled from Perry Belcher's Dirt Cheap Traffic seminar:
How to ROI pay traffic on a consistent basis
A. Understand how search works.
Be direct. Seekers are low hanging fruit so the competition is high on these easy targets.
Relevancy. Don't be clever. Robots do the algorithmic check on keyword relevance, ad relevancy, (direct search words, vocabulary words), historical importance (credit rating history, payment history), click-thru rate. Vocabulary is important. Google wants users to find what you are actually advertising about.
Use your keyword everywhere in your ad. Advertisers should use this opportunity to display a relevant keyword in the display URL.
Use an action url to increase click thru rate.
B. Know where to send traffic.
Use a squeeze page.
Google hates long sales letters but some long sales letters make more money than short ones.
Choose one specific outcome only: you either sell or gather/capture leads.
C. Google Proof your campaign.
Your site must have these to avoid being slapped: Privacy Policy and Contact Info.
Image names and titles. Tag your pictures and images with names related to your site and ads
Meta tags matter. Google looks at meta tags and page titles for relevance.
Keyword density and vocabulary.
Avoid stop words like "testimonial" "free", opt in". Have good outbound links relevant to whatever you are doing.
Long form sales letters suck.
D. Use the right tools.
Wordtracker – is a wonderful keyword research tool. Not only does it show you what people are searching for, it gives you tons of suggestions for keyword phrases and computes how much competition you might face for your selected terms. If you want more traffic to your site or just want to better understand what your market is looking for you should explore WordTracker. – Duct Tape Marketing
Google Keyword Planner – use the Keyword Planner to find new keyword and ad group ideas, get performance estimates for them to find the bid and budget that are right for you, and then add them to your campaigns.
Note: Many of the articles on this site include affiliate links that may earn us a commission if you decide to buy the recommended product.
Related Articles