Optimizing Demographic Research – Audience Analysis Tools You Can Use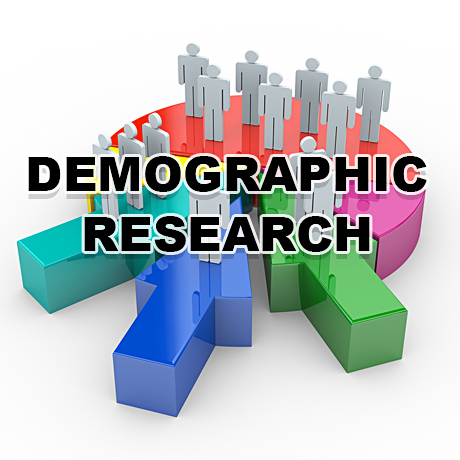 Conducting market research is foundational to any business endeavor. Understanding the potential audience for your authority site, their demographic profile and their specific needs is key to be able to identify the scope of the research and also to define parameters to conduct a strategic market research effectively.
Demographics Defined
The term demographics is from the Greek words demos, the people, and graphos, meaning written, in the sense of representation, analysis and diagrams. Demographical and social grade definitions enable the classification and measurement of people of different social grade and income and earnings levels, for market research, targeting, social commentary, lifestyle statistics, and statistical research and analysis.
Commonly examined demographics include gender, age, ethnicity, knowledge of languages, disabilities, mobility, home ownership, employment status, and even location.
There are many research tools, methods and resources available today to help you identify, understand, and analyze your target demographic. A few research tools to consider include interviews, surveys, questionnaires, and focus groups.
Tools You Can Use to Get Together A Demographic Profile
Here are some tools that you can use to gather information regarding site traffic, demographics, affinity,
SEO for Chrome
SEO for Chrome provides SEO Stats and Tools that make daily SEO tasks easier. The SEO for Chrome extension provides easy access to Search Engine Optimization Tools that can help you with Competitive Analysis, Keyword Research, Backlink Checks, PageRank Checks and other daily SEO tasks.
Alexa
Alexa the Web Information Company best known for the Alexa Rank – a website ranking system which tracks over 30 million websites worldwide. The Alexa Rank and other metrics allow site owners to benchmark their sites and give consumers, marketers and advertisers metrics to evaluate websites for media buying, partnerships, and other business opportunities.
Quantcast
Quantcast is a digital advertising company, specializing in audience measurement and real-time advertising. Founded in 2006, the company is a pioneer of direct audience measurement technology. Their in-depth understanding of digital audiences on the internet offers marketers and publishers the opportunity to buy and sell targeted advertising.
Compete (US based traffic only)
Compete delivers digital intelligence that helps the world's top brands improve their marketing based on the online behavior of millions of consumers.
Compete's products and services are fueled by the largest integrated online consumer behavior and survey panel in the industry. Digital insights are interpreted by analytical experts in the automotive, financial services, media, mobile, online, retail, telecom and travel markets to deliver data and recommendations to create effective online experiences and highly profitable advertising campaigns.
If you are not yet familiar with these tools, take some time to study them, familiarize yourself with them, and try testing them out to find out which ones will work best to help you create the demographic profile you need..
Note: Many of the articles on this site include affiliate links that may earn us a commission if you decide to buy the recommended product.
Related Articles