10 Essential Online Screen Capture Services for Browser Compatibility Testing
We have always heard the idiom "actions speak louder than words" and this is precisely what makes online screen capture services so important in the context of web designing. With the popularity of YouTube, video instructions and marketing are capturing the imagination of the public like nothing. People creating websites and software are now using online screen capturing tools to both educate the public about how to use them as well as for marketing purposes.
Online screen capture videos help web developers in multiple ways. The most important use, as mentioned above, is to take screenshots or videos of what you are working on. This helps you in multiple ways. You can document the working of your website and prepare images and videos for making presentations.
Another great advantage that you have with online screen capture services is that you can ensure that your website has a standard look across all browsers. It is not possible to check out the look by installing multiple operating systems in your PC.
With online screen capture services, you can get all this done for free and without doing much installation. Listed below are 10 essential online screen capture services that will help you achieve a great HTML CSS layout that is standard across browsers.
Adobe Browserlab is the most powerful tool I've ever seen. By including almost complete set of major browsers, Adobe Browserlab would be extremely useful for those who want their site design to be pixel perfect between browsers. This tool will overlay the views over each other so you can see where the design is off slightly.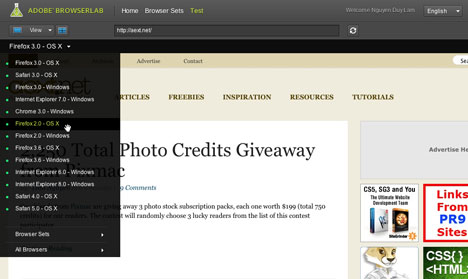 BrowserCam is a powerful cross browser compatibility testing tool that not only allows you to check your web design on any operating system but also allows you to check dynamic functionality of your website – DHTML, JavaScript and forms.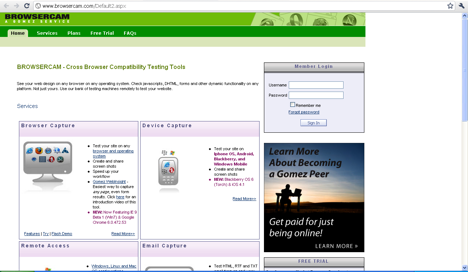 With BrowerCam, you can also create screenshots and share them with the community and speed up your work. The GomezWebInsight tool available with this online screen capture service allows you to capture all pages and forms results. Additionally, you can also check test your website on mobile devices like Android, BlackBerry and iPhone OS and your email from the end user perspective.
This online screen capture service is free to use when you are testing your website on Mac PCs. You can check the compatibility of your website on Mac OS browsers. You simply need to give an input of your URL and indicate the intended width and quality and you will get to see how your website is going to look.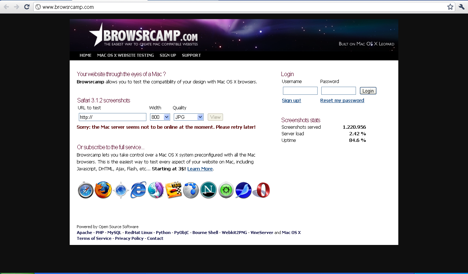 You can also subscribe to the paid service that allows you to check your website on other Windows Operating Systems and across browsers like Firefox, Internet Explorer, Opera and Safari. The full service also allows you to check the functionality of all dynamic content like JavaScript, Ajax, Flash and so on.
To make full use of Spoon Browser, you need to install the plugin first and then enjoy all the functionalities. Spoon plugin is available for installing in IE, Firefox, Google Chrome, Apple Safari and Opera. Once the installation is done, you can then reduce all costs associated with reducing your testing cost and support. You can deploy your creation in a preconfigured, lightweight machine that runs when you want it to.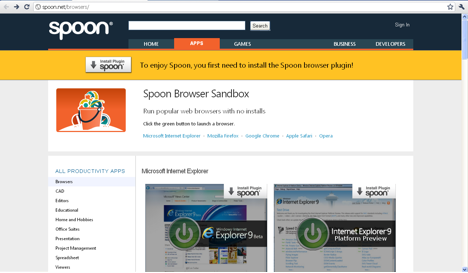 You can also remove version conflicts and runtime installs for SQL Server Express and .NET Framework and publish your application in the Cloud Computing System. Your online web applications can be easily embedded in your websites, thereby enabling SaaS business models and provide convenient access to your users.
Browsera is another fantastic online screen capture service that requires no installation and provides you with a host of fantastic services. You can use this service to test your entire website online and discover problems with layouts and identify JavaScript errors. This service can also help you handle logging in when you have authentication pages and test all your dynamic content.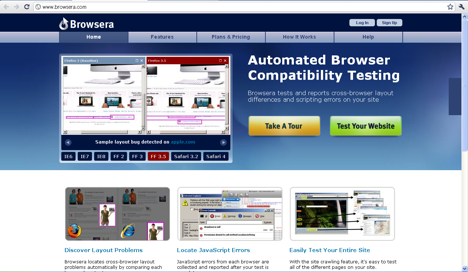 The magnificent and content laden layout of Browsershots makes you feel comfortable that this is one online screen capture service that is going to help you immensely. This website gives you a list of browsers that are available for OS like Linux, Windows and Mac. All you need to do is enter you URL in the text box and then tick the browsers under the three operating systems. The result is a comprehensive layout display of your website in all these browsers.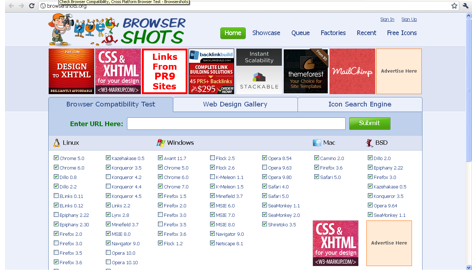 The name of Cross Browser Testing says it all. There are more than 100 OS and browser combinations available on this website through which you can do live browser tests and take automatic screenshots of your website design.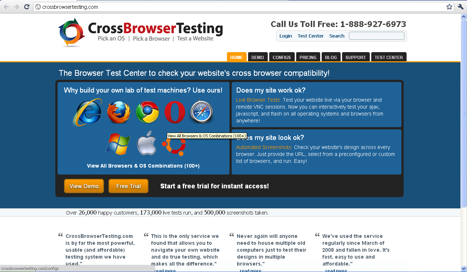 Litmus App makes it quite apparent that it is great for people engaged in email marketing. Once you create your marketing emails, you can use this online screen capture service to preview it across 33 mobile devices and email clients. You can also bypass the spam filter of your client inbox and get a host of data analysis on the performance of your email marketing service.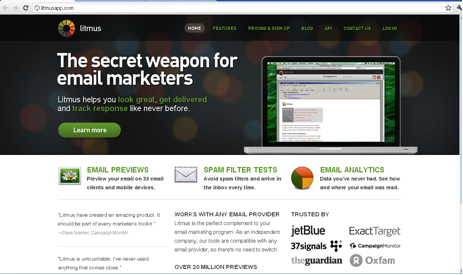 Net Renderer is perfect for testing your website on IE 5.5, 6 and 7. This free service allows you to type in your URL and check out the layout in the various browsers.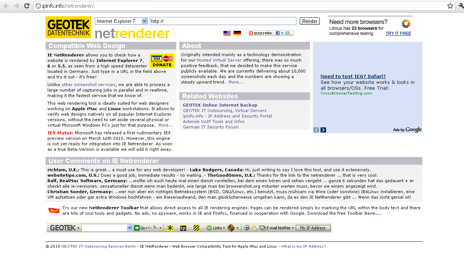 ScreenToaster can be used from anywhere after you register. There is no need to download and it can be used with Linux, Windows and Mac OS X. You can take screenshots of your videos and stream and share them with ease.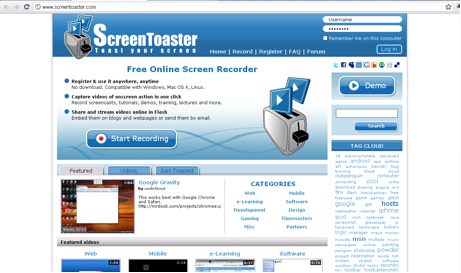 With one of these online screen capture services at your disposal, you can create some fantastic HTML CSS layout for your webpages and ensure that your website looks identical across browsers in the way you want them to look. And the best part is that all of these services are either free to use or are available for a limited time trial version. If you are serious about your website then there is nothing better than using online screen capture services. Use yours today and make a great looking website that people will flock to see and use.
---
Related Articles