Now 77 Reasons To Join Elegant Themes
We're going to do our standard Theme review for Flexible at a later date, but we wanted to let all of our visitors know that Elegant Themes has just released their 77th Premium Theme named Flexible. Check it out here.
If you've frequented our blog for any length of time, you'll know that we strongly believe Elegant Themes is the absolute best deal in all of WordPress. After all…where can you get high-end Premium WordPress Themes for just pennies?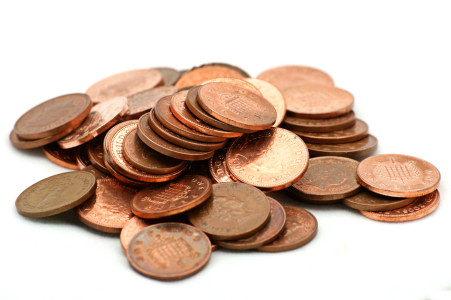 At first glance, something that is most noticeable in this new Theme is that it somewhat departs from the standard "style" Elegant Themes has been known for. If there has been some constructive feedback over the years it has been from users who say that too many of the designs in Elegant Themes look similar. While design is certainly subjective to the individual person, Flexible takes a definitive direction away from the typical designs you may have seen from Elegant Themes.
For starters, this is a Portfolio Theme unlike many that are out there today. From a cool, filterable portfolio to cool ajax features, Flexible will give you the cutting edge functionality you want in a WordPress Theme while coming packed full of the features you've come to know and love from Elegant Themes.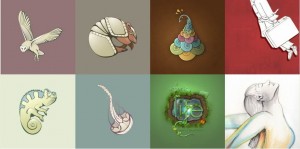 As we've gone back and pondered the history of Elegant Themes, it is their commitment to constantly innovating not only WordPress functionality but their own work that continues to impress us now 4 years after first discovering them.
While there is no shortage of WordPress Themes in 2012, it is absolutely certain that Elegant Themes continues to be our favorite. Check out Flexible plus some of their 76 other premium designs. Oh, and did we mention you can get it all for just $39.
Yeah. Exactly. Go there now!
---
Related Articles