New Depositphotos With Exciting Updates and Features
Depositphotos.com is one of the best online stock photo agencies of the world having more than 4.5 million photographs and vector images. It is the fastest growing stock photo agency in the world with approximately ten thousand new image additions every day.
New Home Page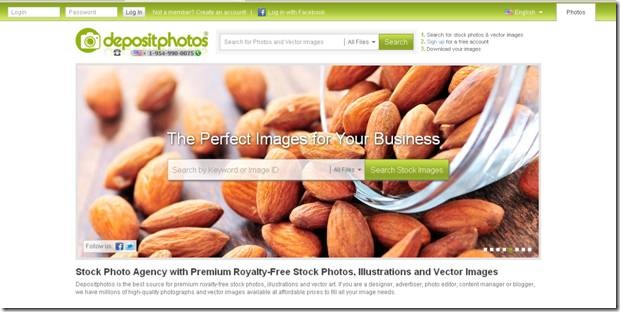 Old Home Page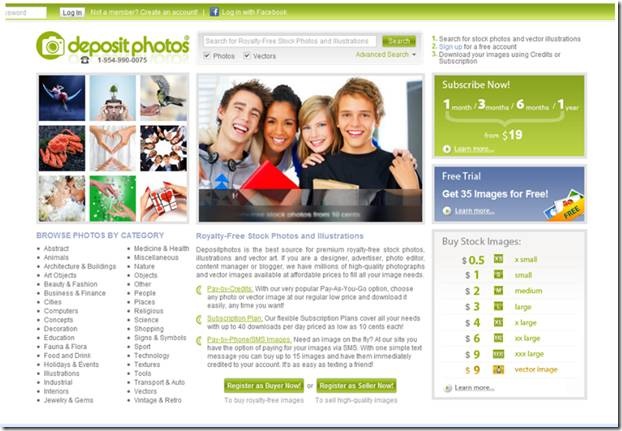 New Features
The key features of the new design are as follows.
Search Intelligence
Search functionality has been extended a bit to provide suggestions and to make it fast with more accurate results. From now on just type few words and select from the suggestions.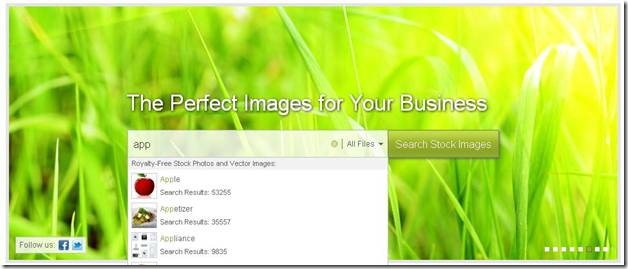 Rank of an image in every search result will now depend on every word user types in.
The filter just beside search button enables user to select between only photos or vectors or both.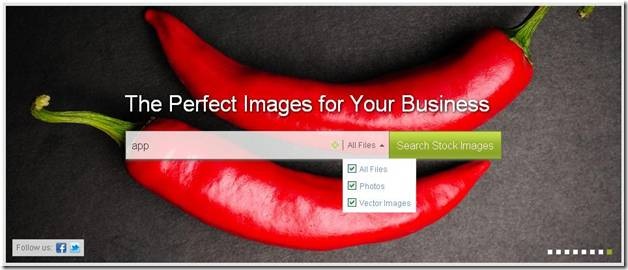 Every image now has its own file type description and a separate download button. The new layout is designed to fit the dimensions of any browsing device. Best fit starts from
1024×768, and higher resolutions are unlimited.
Image buyers and image sellers received updated dashboards. The contributor's interface has been revised and now all basic image information (title, description, keywords, categories, etc.) is available from the files dashboard, and batch operation of file functions are expanded.
The website core has been updated. Customers will receive better navigation and more relevant search results at 10 times faster speeds. You should look at to experience the difference, head over here to find Free Stock Photos and see the difference.
---
Related Articles