More Creative Album Cover Arts for Inspiration
Some time ago, we published a post about creative album cover artwork. Since there are so many great album covers which haven't been featured so far, and due to some reader requests, we decided to publish a sequel. Enjoy!
Do you know we are launching our premium wordpress themes at ThemeKiss?. Subscribe to our mailing list to get 50% and other great promotions.
BoysLikeGirls – BoysLikeGirls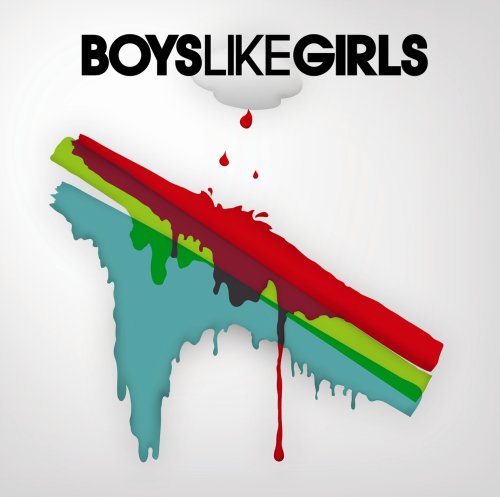 BoA – Best of Soul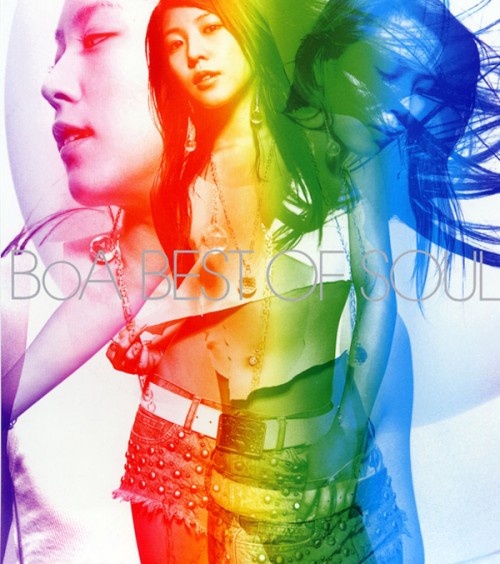 Christopher Stuart – In Colour Dream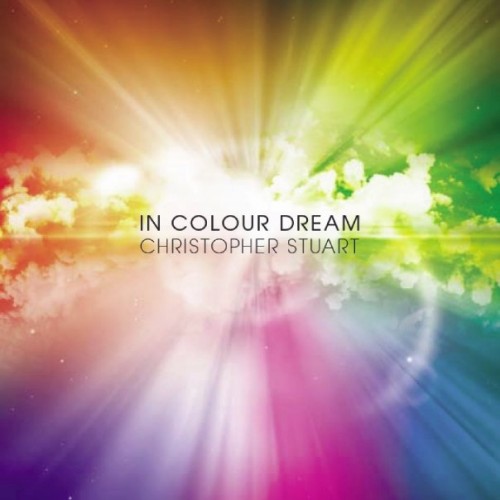 Christy Nockels – Life Light Up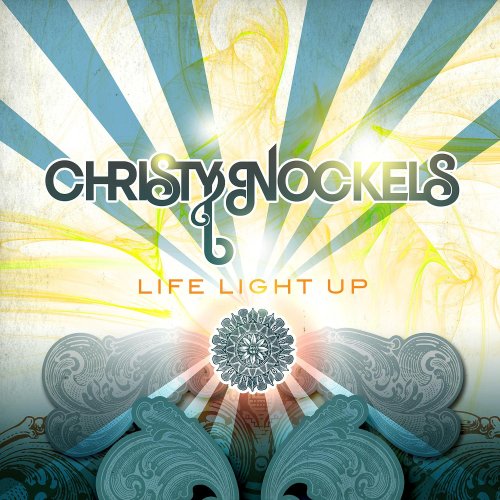 Lórien – Esque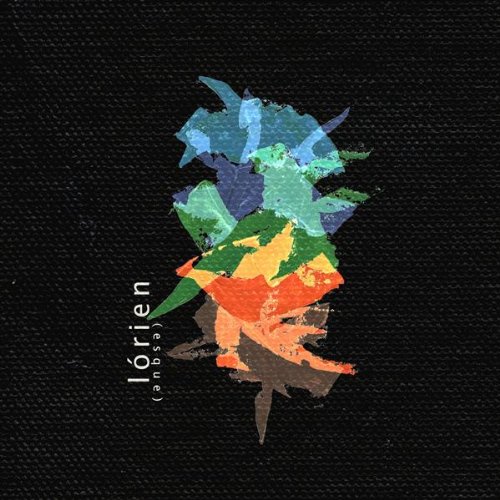 Peter Fox – Stadtaffe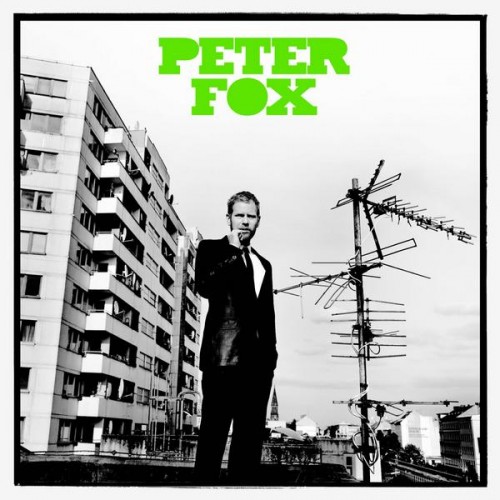 Lenny Kravitz – Baptism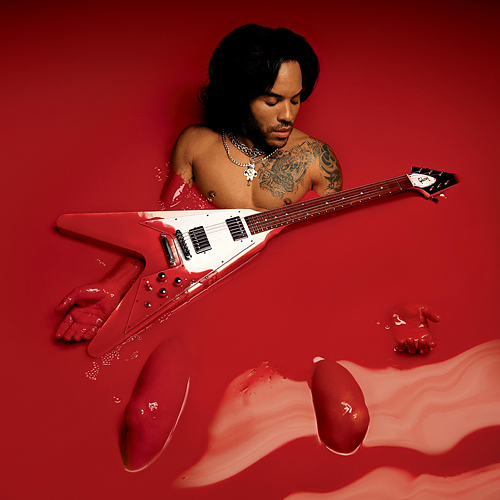 Led Zeppelin – Led Zeppelin III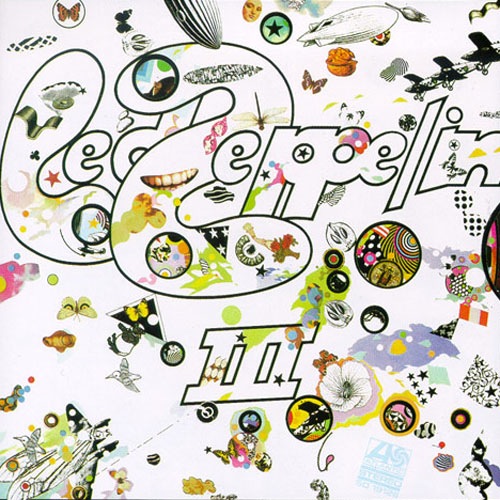 Green Day – Dookie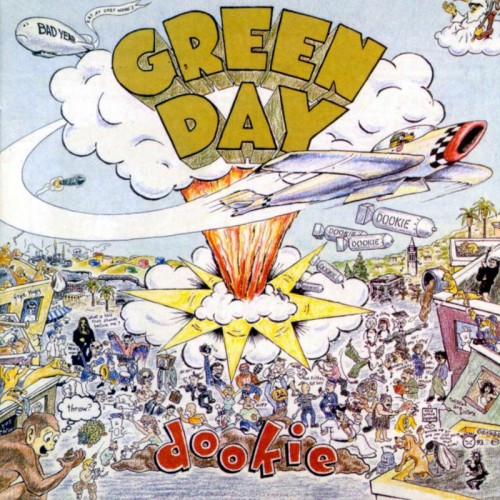 Stone Temple Pilots – Stone Temple Pilots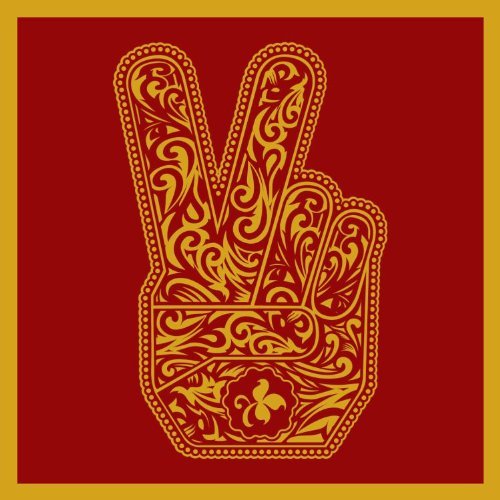 Free Energy – Stuck on Nothing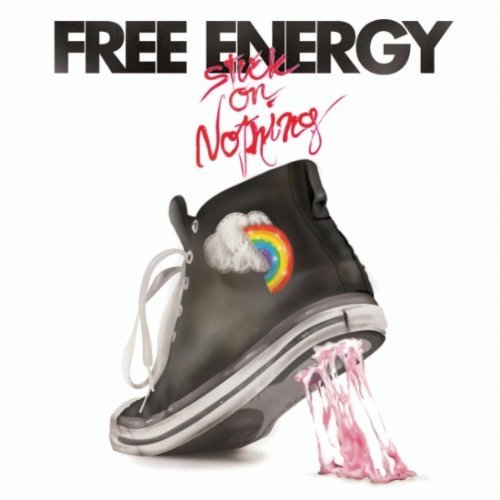 The Flaming Lips And Stardeath And White Dwarfs With Henry Rollins And Peaches Doing Dark Side Of The Moon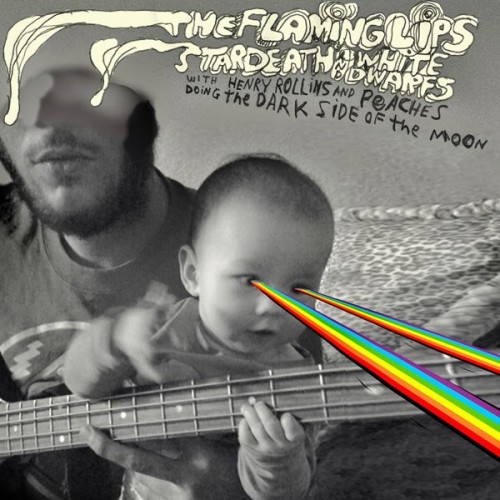 Hoodoo Gurus – Purity Of Essence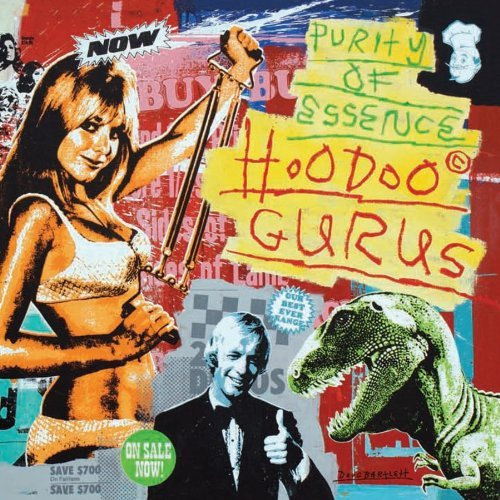 Kings Of Leon – Only By The Night
Cage The Elephant – Cage the Elephant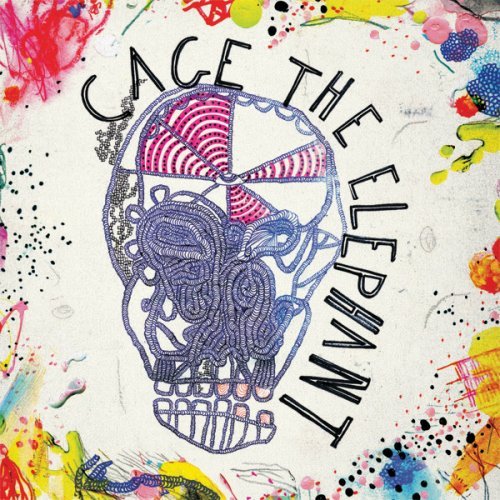 Red Hot Chili Peppers – Greatest Hits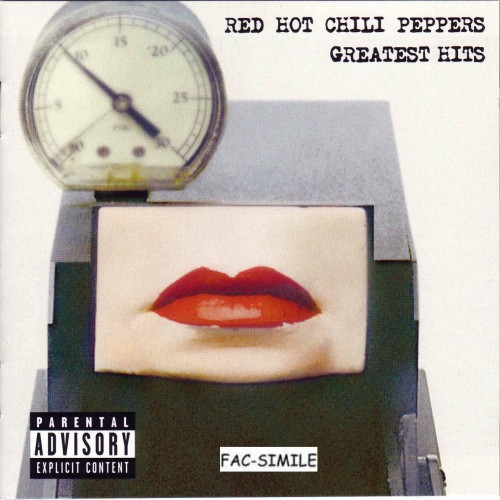 Tom Petty & The Heartbreakers – The Live Anthology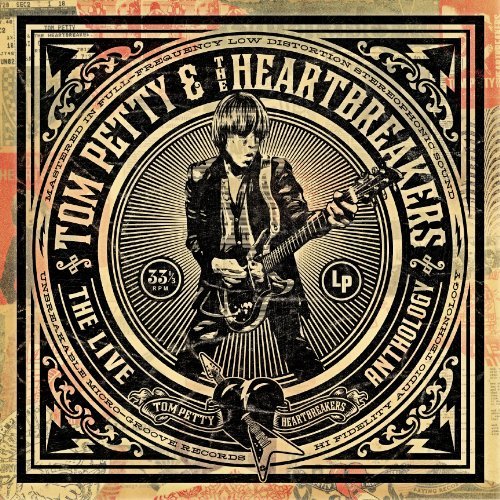 Mudcrutch – Mudcrutch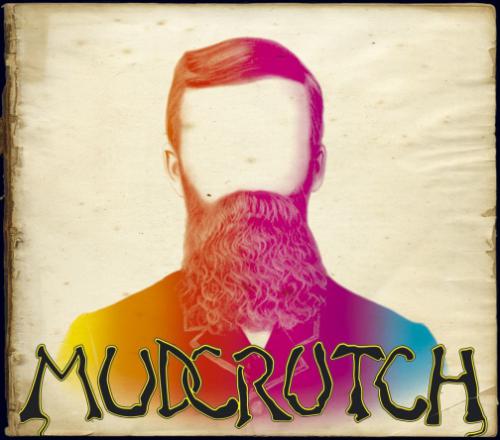 Elton John – Greatest Hits 1970-2002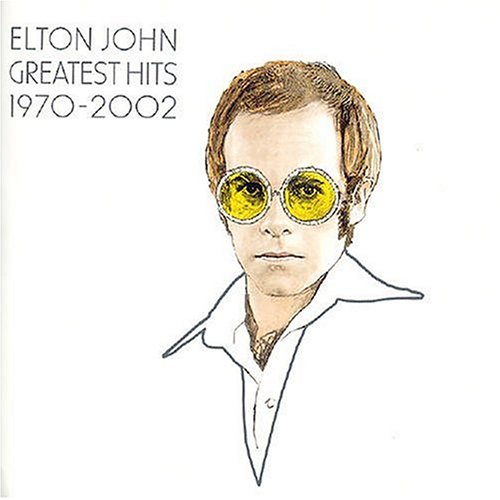 Three Days Grace – Life Starts Now
Patty Griffin – Downtown Church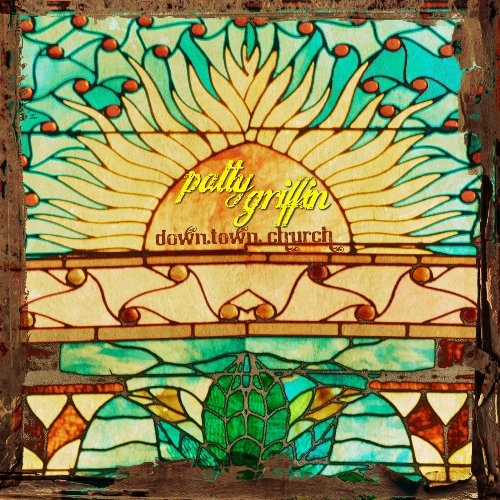 Hank III – Rebel Within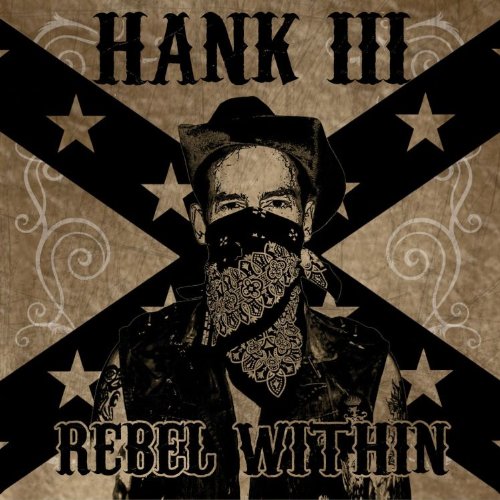 Negura Bunget – Maiestrit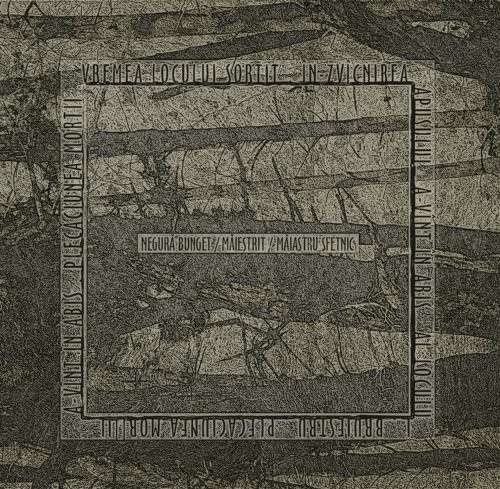 The Apples in Stereo – Travellers in Space and Time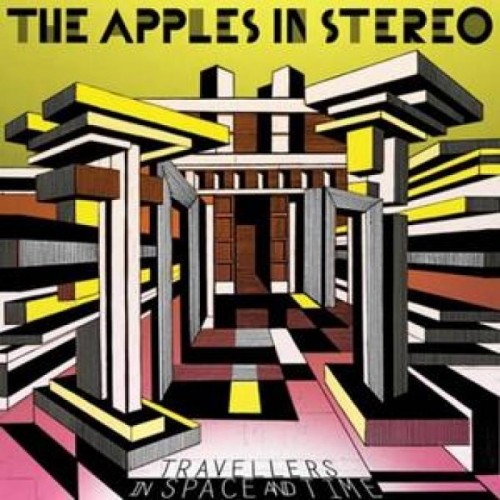 The Black Keys – Brothers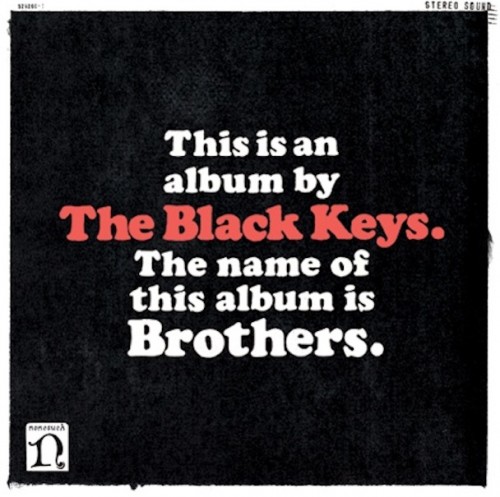 Keane – Night Train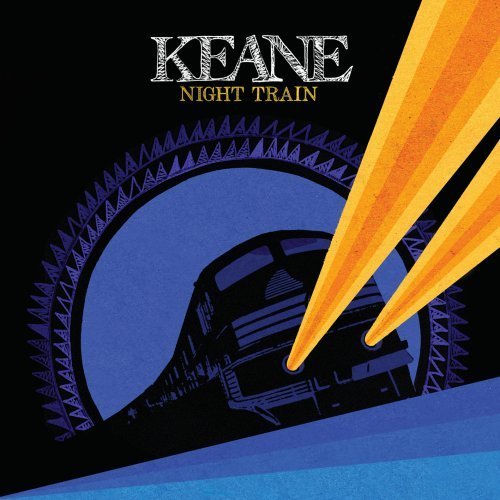 Silly – Alles rot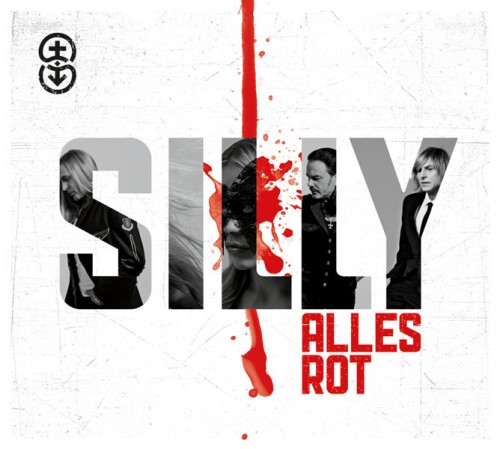 Priestess – Prior to the Fire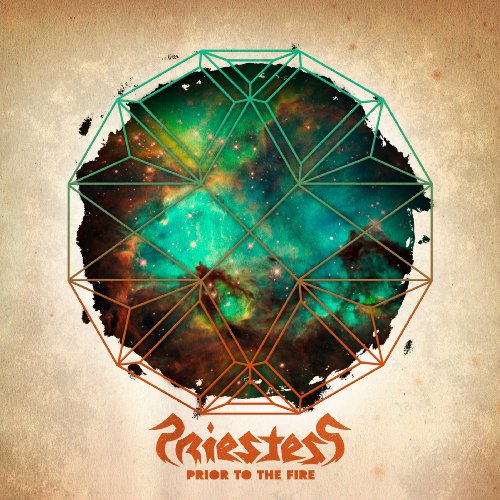 Coheed & Cambria – Year Of The Black Rainbow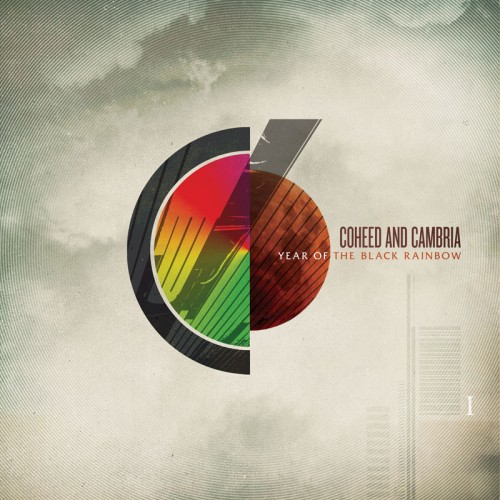 ---
Related Articles