jQuery Fundamentals: Free Excellent Book for Javascript Developers
This book was started by Rebecca Murphey as the original author then contributed by some other web designers and web developers. It is being hosted on Github and contributed as an open-source project. The book is an excellent resource which would become a handy tool for any Javascript developer.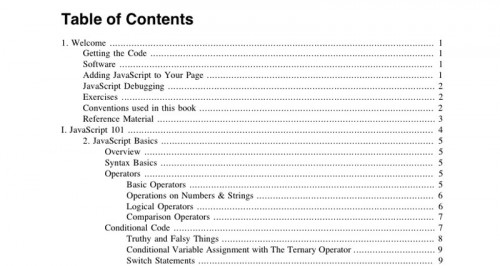 I took a quick look at this book, and I found it really interesting. jQuery Fundamentals (web version) is a well written book. The online book was format like a traditional book with a nice "table of contents" which organizes the contents in order. If you are new to jQuery, I'm sure you can find anything from this book which help you master jQuery framework like a professional.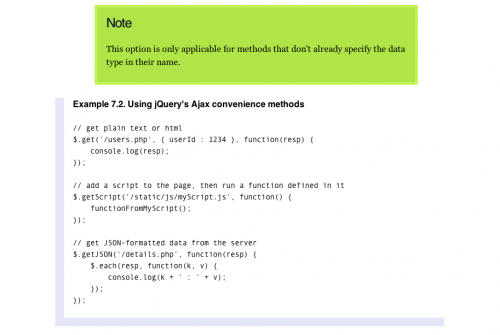 At the moment, the book has 3 chapters. Each chapter is a list of lessons, code examples… Three chapters are from begineer to intermediate to advance level. Beside the basic content of jQuery, the authors are giving free advice for the readers in each lesson. Trust me, that is the most interesting feature of this book!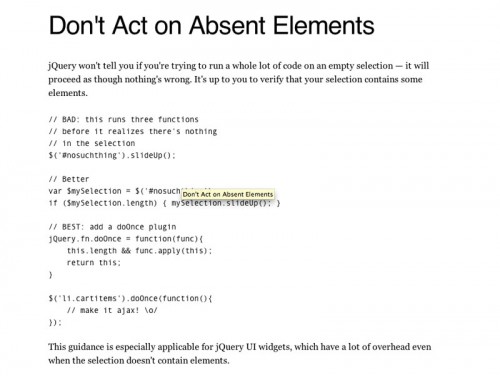 You can access to this free book here. You are also able to download the PDF version or ePub version with the same content as the web version book.
I'm still reading…
---
Related Articles