Is It Time Taking To Choose a Suitable WordPress Theme?
We recently started 10 blogs around, its very easy and takes just 2 minutes to build a blog on WordPress. But i must say it takes huge amount of time to judge and select a suitable theme for it. There are plenty of free and premium themes out there which makes us to think twice. I must say its bit easy if you go for premium theme providers like Elegant Themes or Organic Themes, as they have custom themes with support team available to assist you.
Apart from premium theme builder like those we pointed above, there are huge number of theme collection sites who showcase awesome free themes along with few premium with ultimate features. For example nthemes.net is one of the popular gallery.
Lets go ahead and see some great themes which make us confuse to select
Magulesco Theme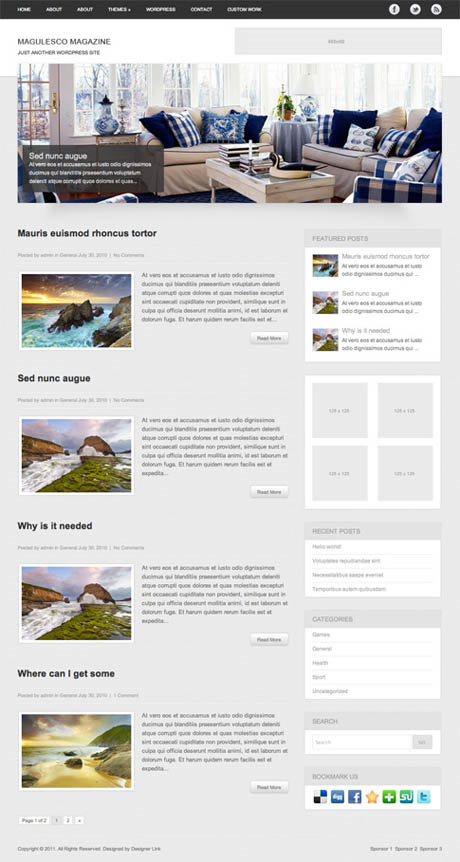 Photoria Free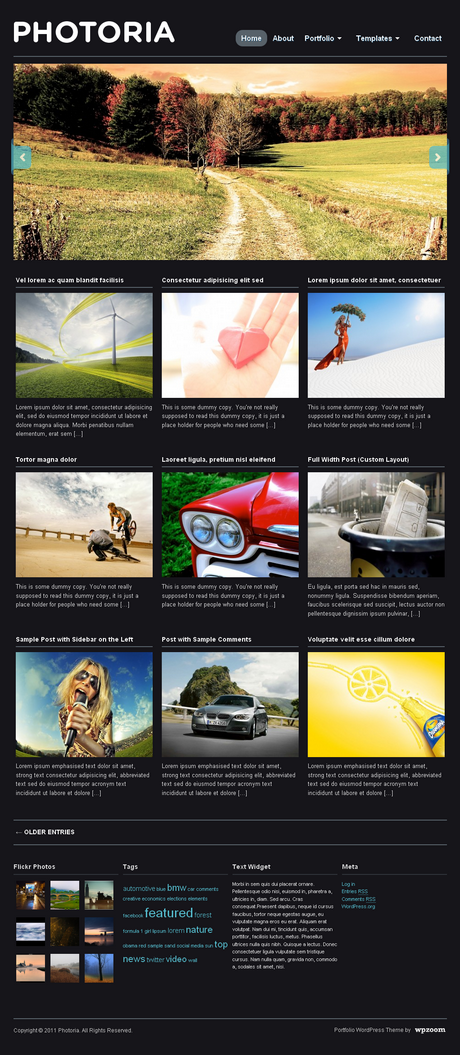 JobRoller
Mingle Theme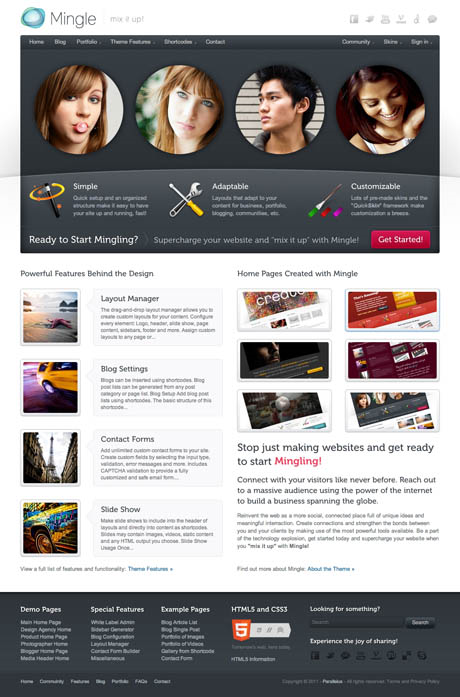 There are many WordPress theme frameworks available which allow you to drag and drop to customize your blogs. Popular frameworks include Pagelines, Thesis, etc…
Head over to nthemes.net and choose the suitable theme for your next blog.
---
Related Articles