How To Crowdsource Your WordPress Theme Design
So what is design crowdsourcing? To tap the power of the crowds means to get specialists to perform specific tasks from any location at the same time. Crowdsourcing saves time and money and provides you with more ideas, in less time and gives you more creative choice than you otherwise would have if you chose to hire a traditional agency or design firm.
The economics of crowdsourcing are compelling – more work for people with design skills looking for work, affordable design outcomes for startups, enterpreneurs and small businesses on a shoestring budget. Typcially design marketplaces attract professional freelancers, professional designers with day jobs who want a design challenge from time to time, self-taught designers and emerging tertiary educated designers who want to build up experience and a portfolio of work.
While crowdsourcing has been booming, along side it blogging and content publishing has taken off, with platforms like WordPress dominating the market. So what is WordPress? It is the name of a content management system that is a very popular choice for bloggers. The main advantage of WordPress is the easiness to work with – if you can handle Word from Microsoft Office Suite you will be fine! Besides that, it is free so anyone may enjoy it, is very easy to install and there are tons of plug-ins and new themes being launched all the time.
Two forces – crowdsourcing and WordPress – are increasingly used together due to the popularity of businesses and bloggers using WordPress and both groups wanting a unique design for their brand. Now a specialist group of WordPress designers is emerging to cater for the appetite. In order to help you, I added here some tips to follow when crowdsourcing WordPress web design projects; feel free to add your own ideas or experience crowdsourcing design here.
1. Find a great design service provider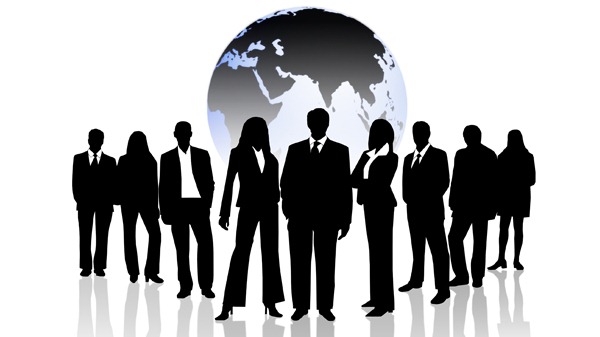 I previously tried to outsource some of my projects and I was amazed by the number of design submissions I receievd and it was great to have so many variations.
2. Set a budget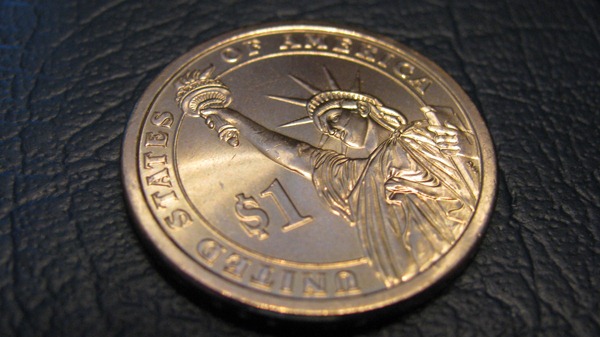 To be part of the last category you must very carefully judge all the opportunities. Instead of paying a low amount of money for a WordPress design (considering it a real bargain) and later spending a lot of time for fine tuning, I prefer to have, from the start, a very good result even if increased budget is required. This state is assured by DesignCrowd, here is a place where you can hire the best designers from around the world. Quality, reliability and fast turn-around are the key features of this website. You post an informative brief about your project, committ to your project budget for the winning designer and the dozens of designers will submit designs for your project. When the contest is over, you select the best design. The positive side of DesignCrowd is that it isn't only about WordPress design, you can crowdsource website design, logo design, t-shirt and flyer design plus more! The best idea is to visit yourself to study the website and make your personal opinion and why not, eventually to share it with us.
3. Set up clear details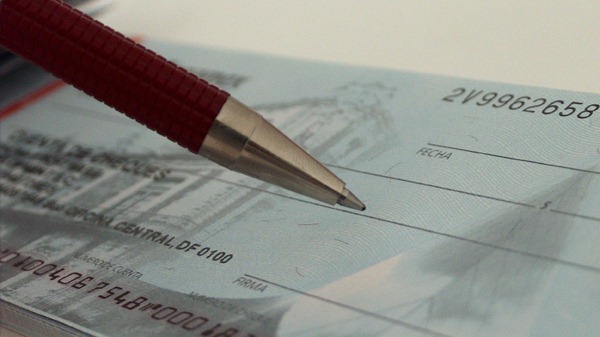 Everyone crowdsources some projects because of the lack of time. To get the design you really want, set up very clear brief and guidelines and give designers detailed feedback on their designs, just like you would in the real world!
4. Communication and patience are the key!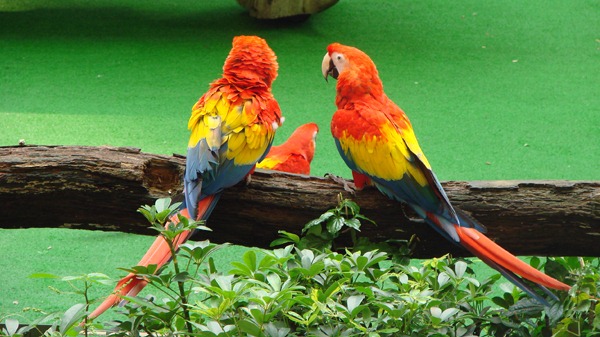 Effective communication will lead to a great design outcome. Sometimes less experienced designers are anxious about the difficulty of the projects and sometimes it affects the communication with the customers. Don't reject people without giving them feedback and the opportunity to re-submit a design. Be patient with language barriers but not that sites like DesignCrowd allow you to crowdsource to country-specific designers such as Canada or United Kingdom. Be open to other ideas, let the specialist you hired present their ideas, offer feedback and encourage to speak freely.
In the end, no matter how difficult it is to find a suitable person to crowdsource a task, you have options. You could hire one person to perform one task at an hourly rate or you could hire a crowd to compete to provide you with the most creative design ideas. What do you think about design crowdsourcing, do you agree with me?
---
Related Articles