Giveaway – Time To Win Flyers To Promote Your Christmas Offers
Have some Christmas offer at your store? Try to promote it the right way online and offline. Let me help you to do it offline, its easy participate in this online giveaway and promote your business offline.
Yes, we teamed up with top flyer printing company NextDayFlyers.com to giveaway a set of 250 1/4 Page Club Flyers to one lucky winner.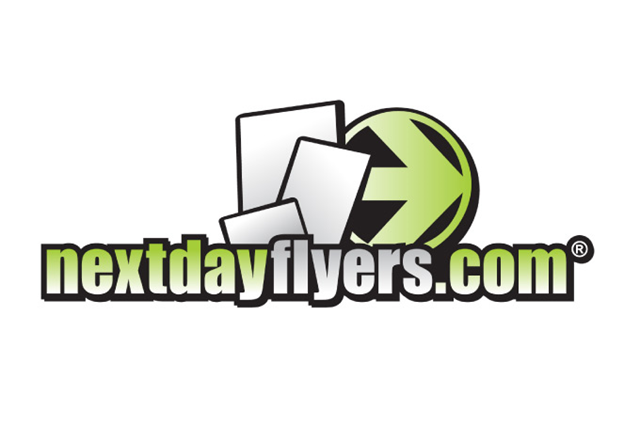 If you're not familiar with Next Day Flyers, here's the scoop. They print tons of different products including brochures, business cards, greeting cards and yes of course flyers too.  They have an online store to make the browsing and ordering process easy. Layouts can be uploaded directly to their site. They also have an Online Design Center which allows users to create their design without the burden of purchasing costly graphic design software.  Their turnaround is fast, their printing is accurate and their prices can't be beat!
What you win – A set of 250 1/4 Page Club Flyers. They are printed on 14 PT Card Stock and free shipping anywhere in the Continental US.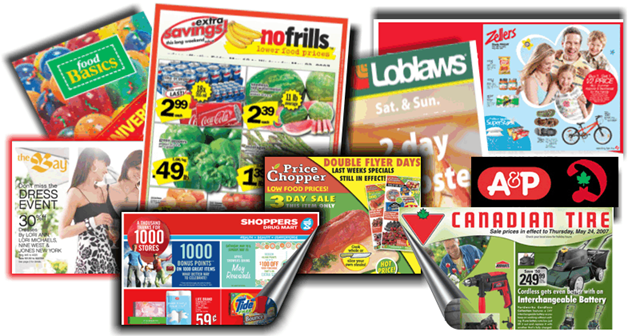 How to – Just comment and share why you need it
When – Its starts now and ends on 9th Dec,2011
We will announce the lucky winner anytime after that.
Follow @Aext and the sponsor @NextDayFlyers to stay up to date.
What are you waiting for? Lets start it.
---
Related Articles