Free Premium WordPress Theme Giveaway (Contest)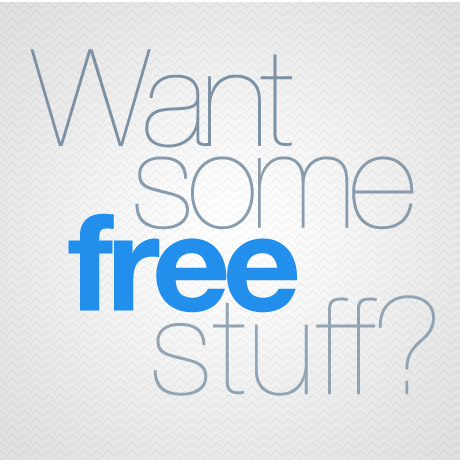 Want to win a Premium WordPress Theme from ThemeForest? Now's your chance to own a WordPress theme of your choice! We here at Blogging Experiment love WordPress and we think it's the best Content Management Software ever.
Why? It's open source, easy to setup, easy to backup, SEO friendly, it's got multi-user functions, AND you have a whole array of beautiful and well-crafted WordPress themes to choose from. You can browse through our site and check out some the WordPress themes we've featured here. There are so many excellent and outstanding themes to suit all types of businesses or professions that it would be difficult to choose which one to give away. Instead of us choosing the theme for you we've decided to give all of you faithful readers a chance to own the dream Premium WordPress Theme of your choice for FREE.
It's as simple as 1-2-3. Here's how you can win. Just complete ALL the instructions below to join.
Tweet this page. (Just click on the tweet button on the left sidebar.)
Leave a comment. Tell us why we should pick you AND what you plan to do with the site you will use the theme on.
Make sure to use a valid email address in case we need to contact you.
That's all. Easy-peasy, right?
We'll be announcing the winner within 7 days so leave your comment right away. Once you've left your comment you can try checking out all our reviews on the ThemeForest premium WordPress themes we've featured right here on our blog to give you an idea of what themes you might want to consider. You can also go WordPress theme window shopping at ThemeForest and make a list of all your dream themes.
Don't miss this great giveaway. Leave your comment right away and get a chance to win a premium WordPress theme from ThemeForest.
Note: Many of the articles on this site include affiliate links that may earn us a commission if you decide to buy the recommended product.
Related Articles