Favorites From The Feeds #1: All The Stuffs You Need
This post is in Favorites From The Feeds Series that I will publish each week from now on. All the features will be hand-picked from the feeds that I subscribed to and from the Whofreelance submissions. Enjoy the first one, the best stuffs you need for web design job.


Really good series posts for PHP beginners.
Part 1 – Part 2 – Part 3 – Part 4 – Part 5
This roundup includes 30 of the best web design layout tutorials created in Photoshop:portfolio layouts,layouts designed for blogs,business layouts and more…
We have scoured the internet in search of other design driven blogs and websites to showcase what they have to offer for the week of November 8, 2009. There is plenty of great stuff out there such as tutorials, freebies, resources and lots of inspirational pieces.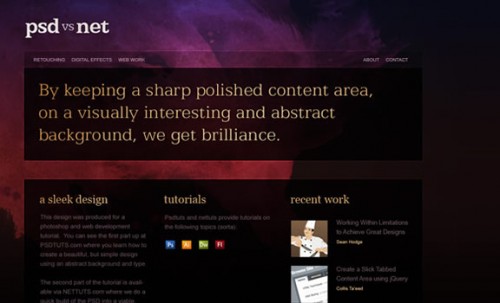 There are of course thousands of brushes in design world but this post presents you specific brush sets(including 200+ brushes) which are all abstract brushes to use for light effects.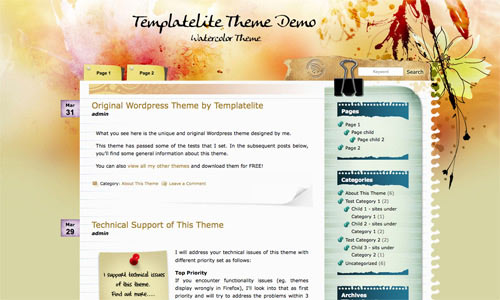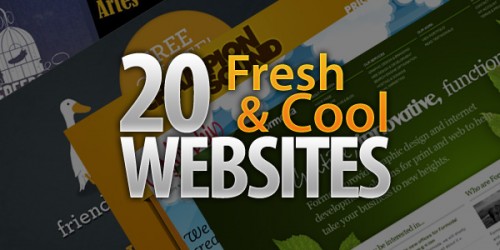 CAPTCHA is an easy method, which are designed to differ between human and bots or malicious software to keep them away. CAPTCHA helps to curb the unethical activities and to give the spammers a hard time. This is the list of 21 such scripts and services, which help you in avoiding spam.
Typography Tools : Powerful Typography Tools to help you find the best parts and optimize your designs.Links to the best free Designer Typography Tools and online Design Resources.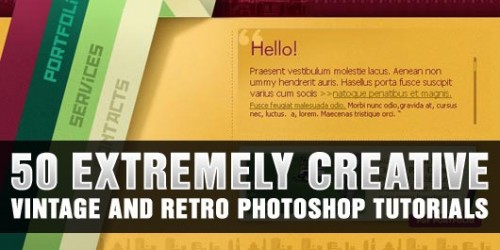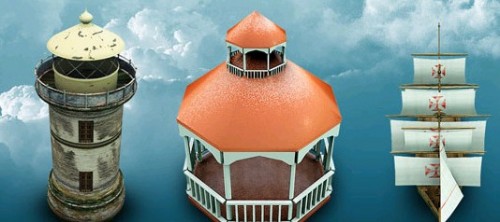 15 great sites for finding freelance projects for skilled programmers, coders and designers.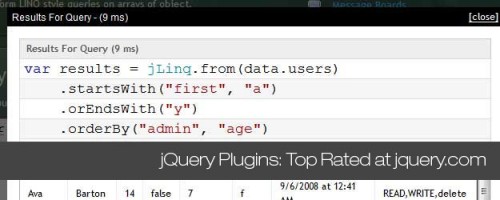 Next
---
Remember to subscribe to
my feed
to receive fresh article from my blog. Furthermore, if you want to display your post in this series, don't forget to submit your article to
Whofreelance.com
.
---
Related Articles