Facebook Timelines of 50 Famous Companies
Facebook is a social networking service and website launched in February 2004, operated and privately owned by Facebook Inc. Facebook was founded by Mark Zuckerberg with his college roommates and fellow students Eduardo Saverin, Dustin Moskovitz and Chris Hughes. As of February 2012, Facebook has more than 845 million active users.
Facebook Timeline is a section of a Facebook user's account that replaces the profile with wall pages, and merges them together. This is usually a complete overhaul of the profile page with the ability to view your status updates in a list sorted by time. This allows all the famous companies to organize their company details as required by them. Here we picked certain Facebook timelines of famous companies for your inspiration. Check them!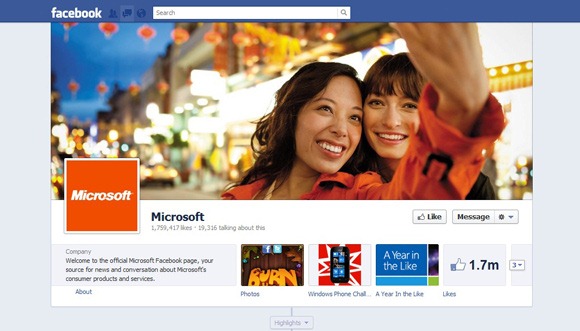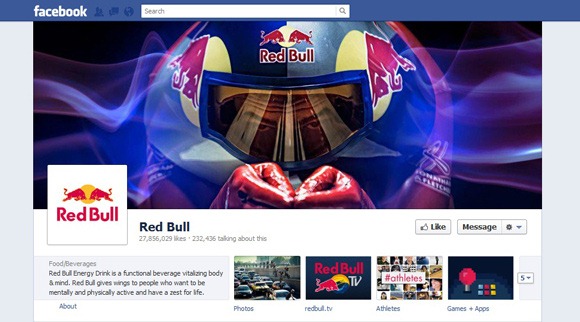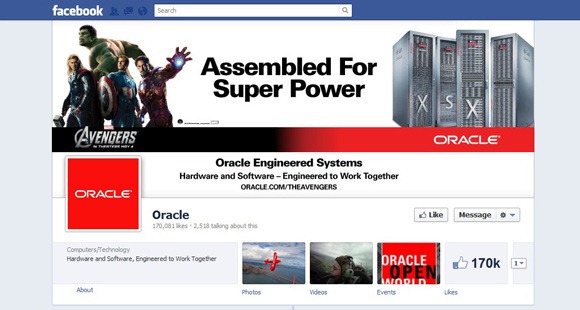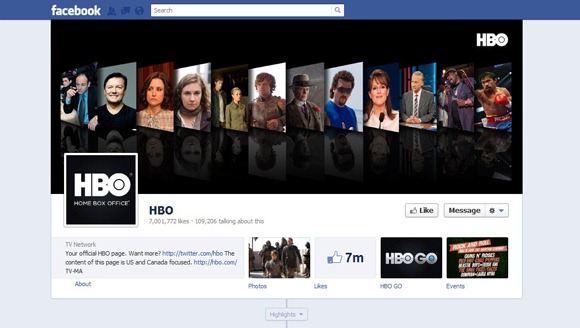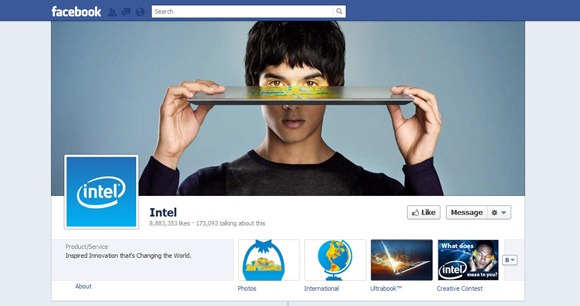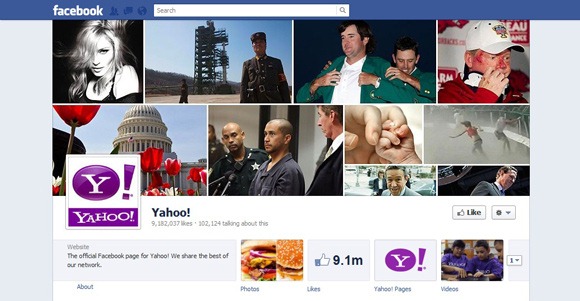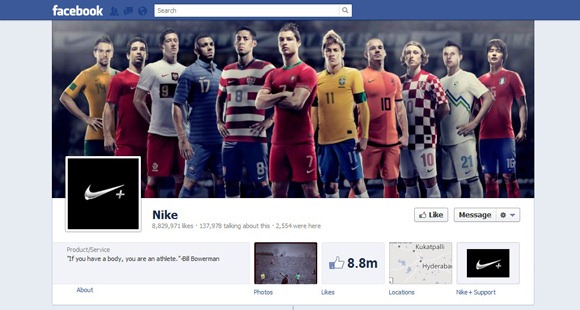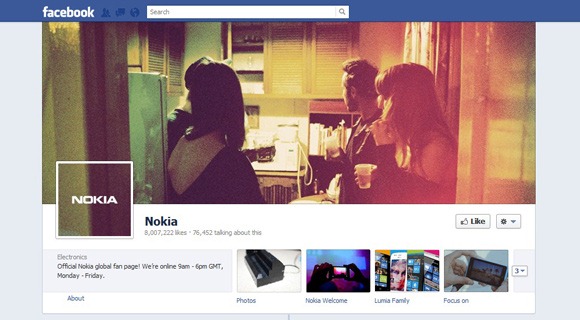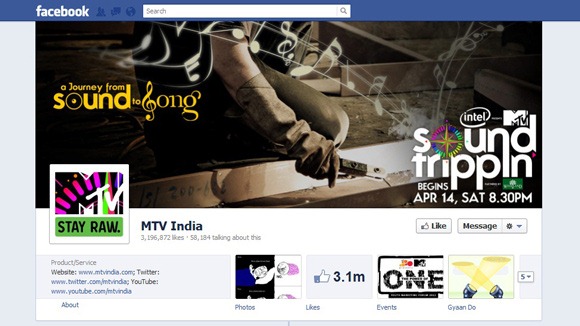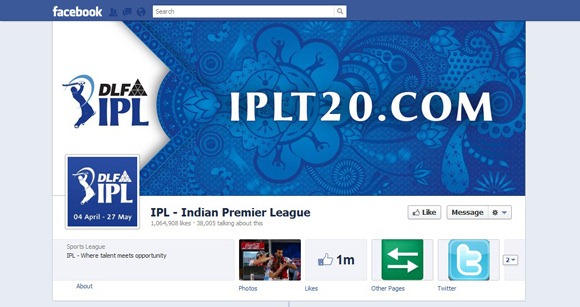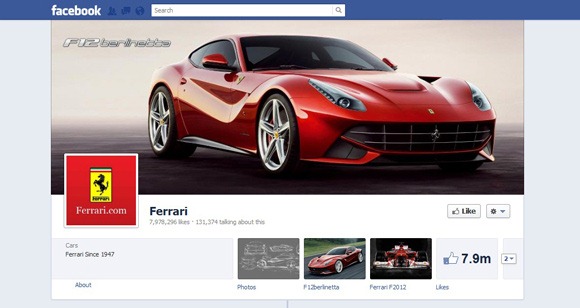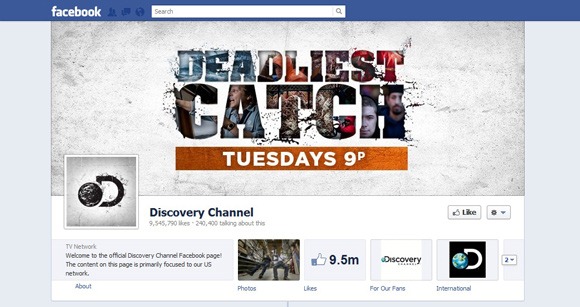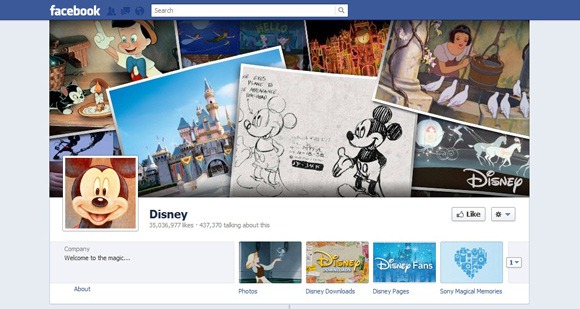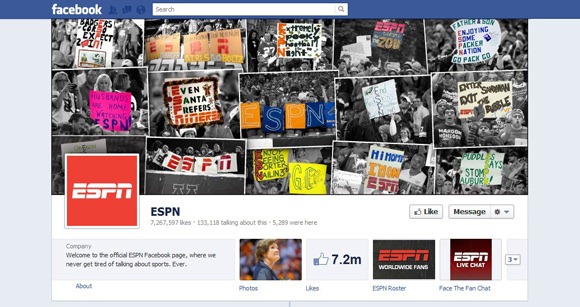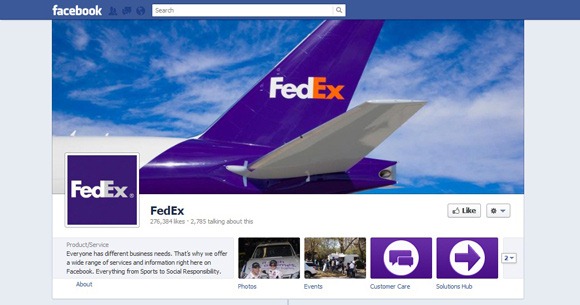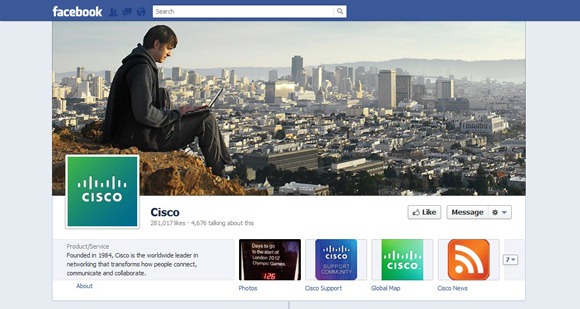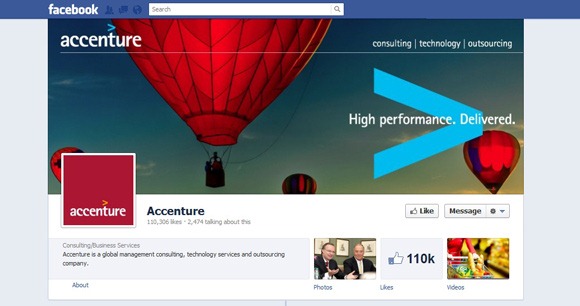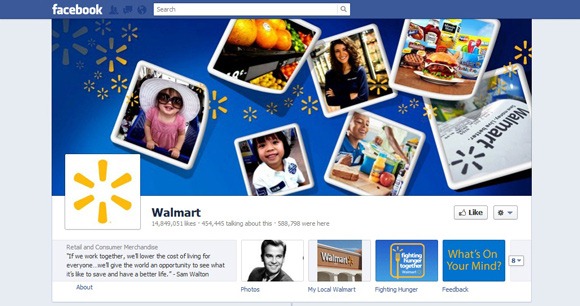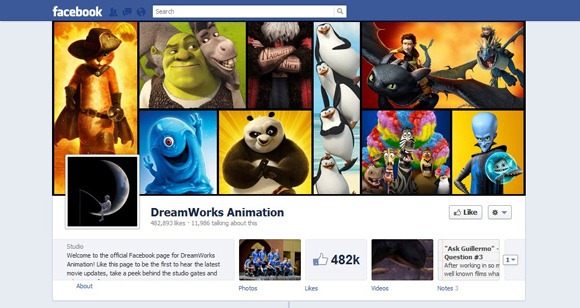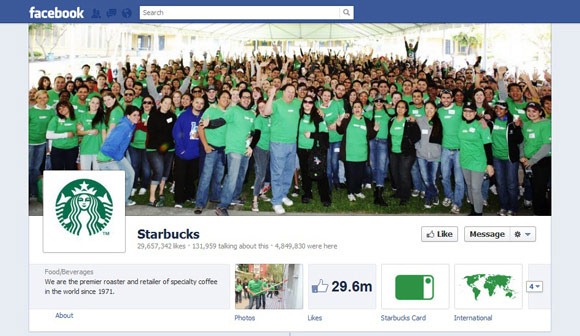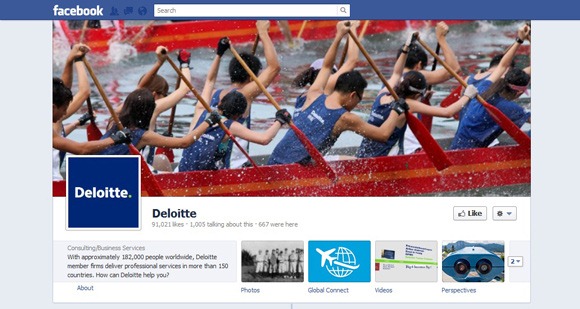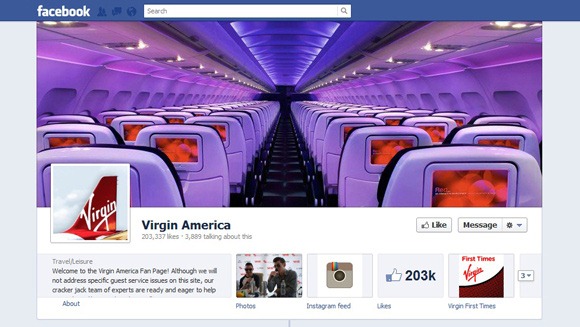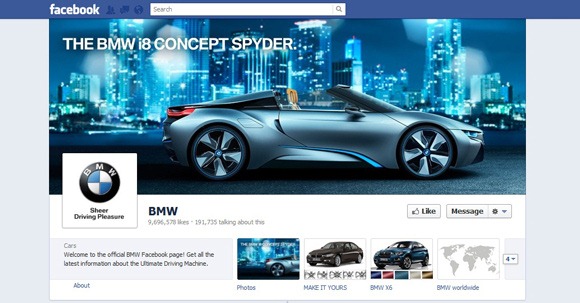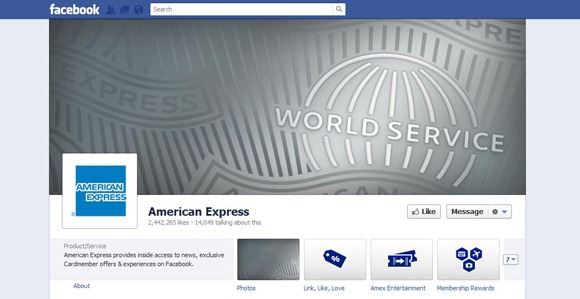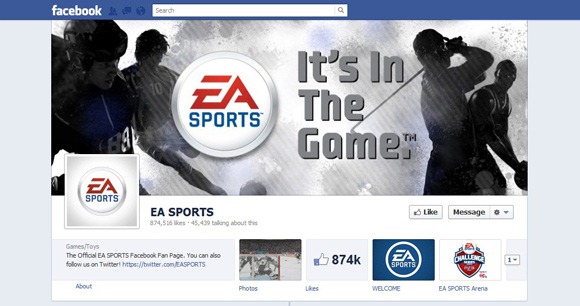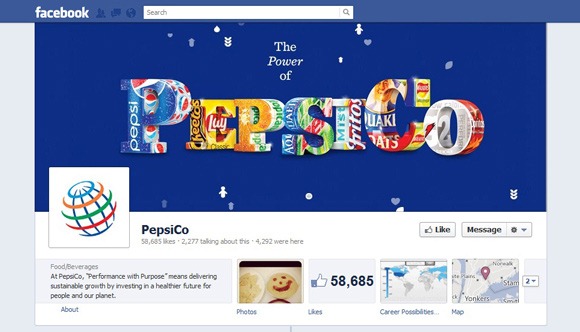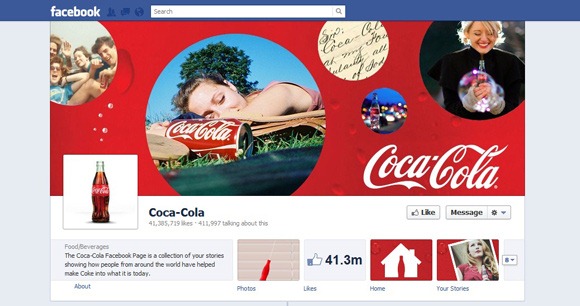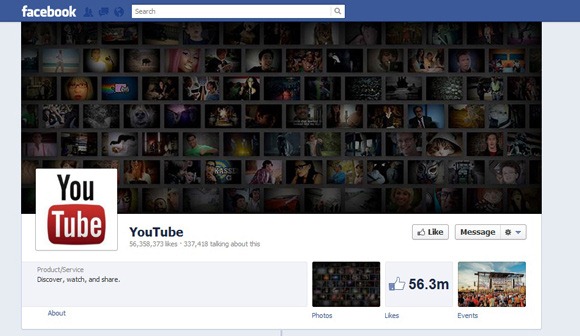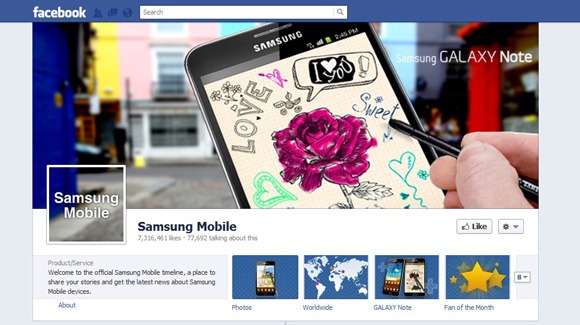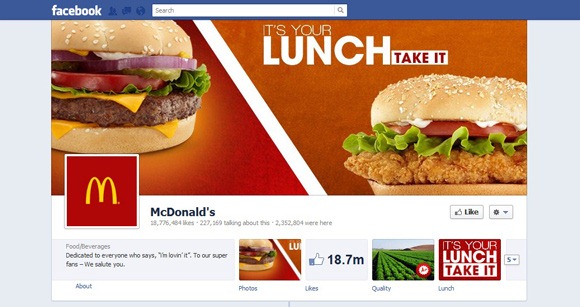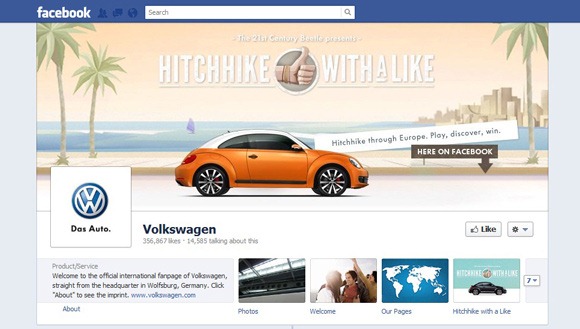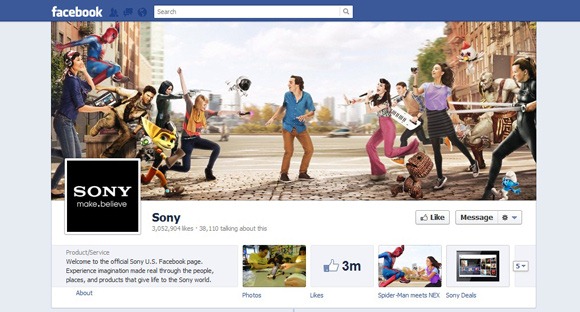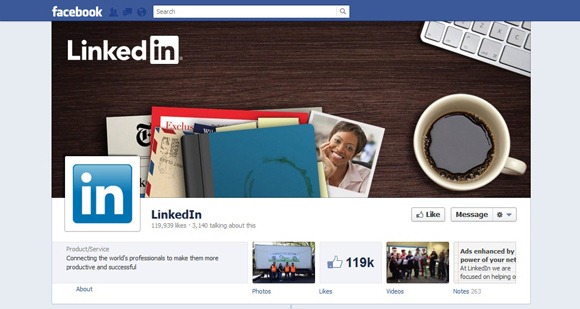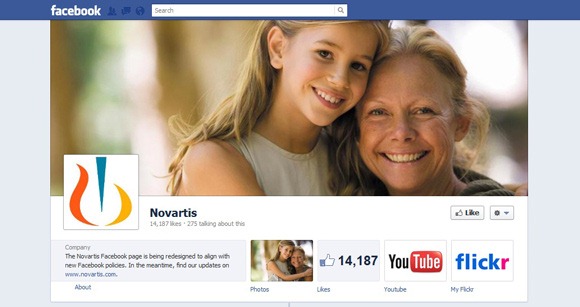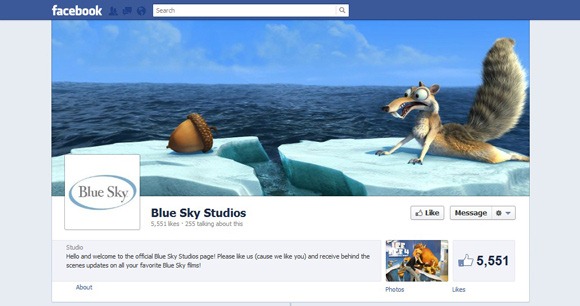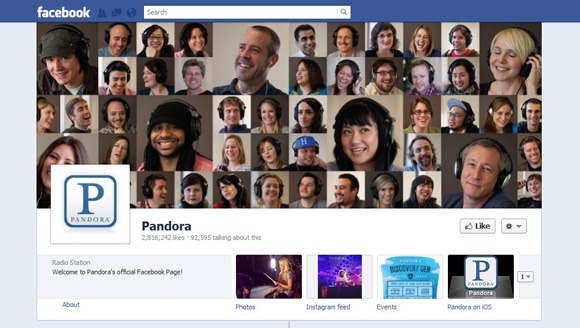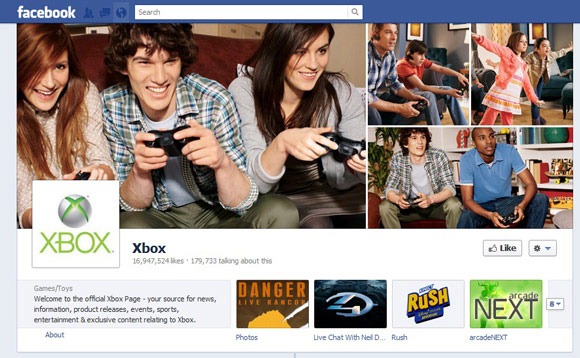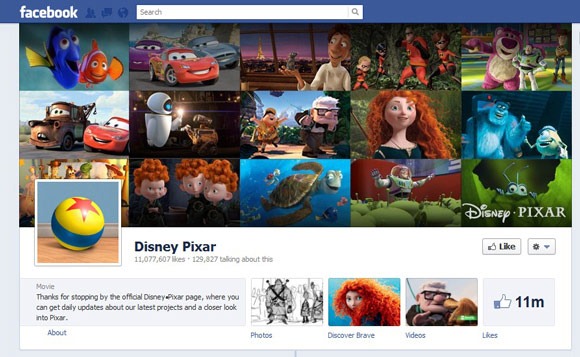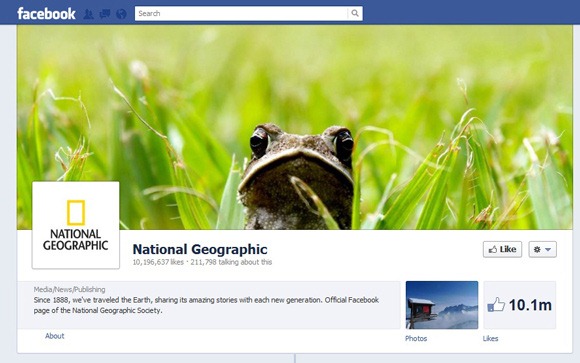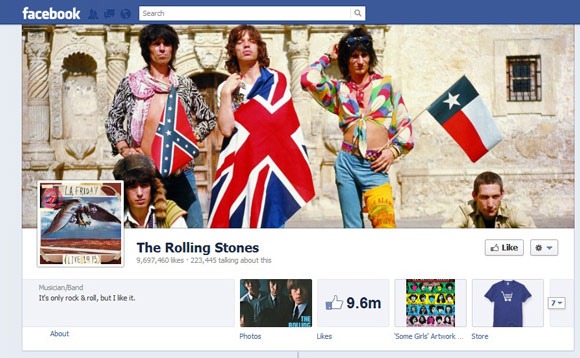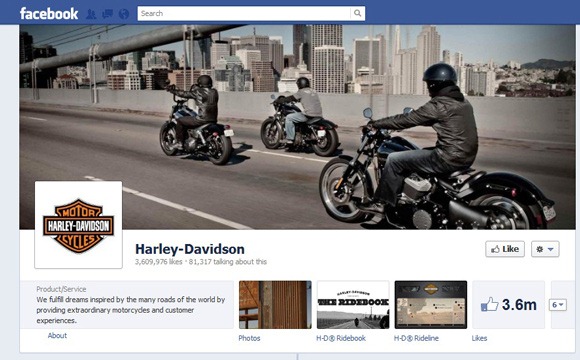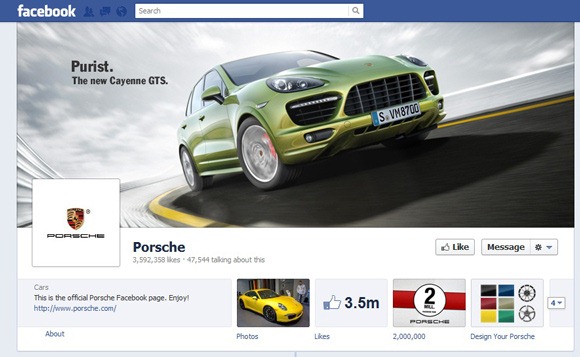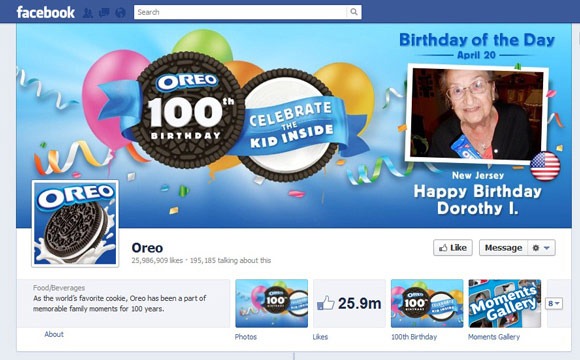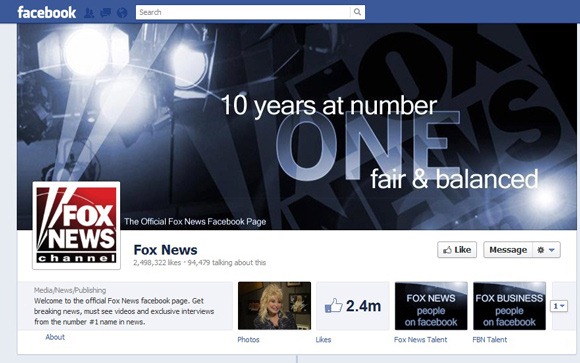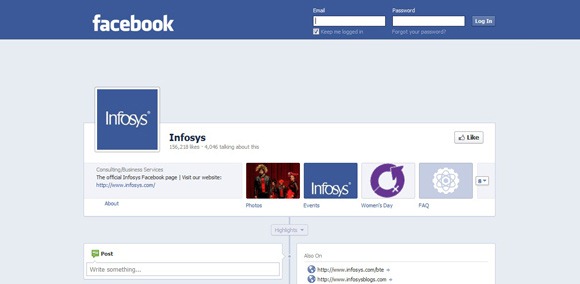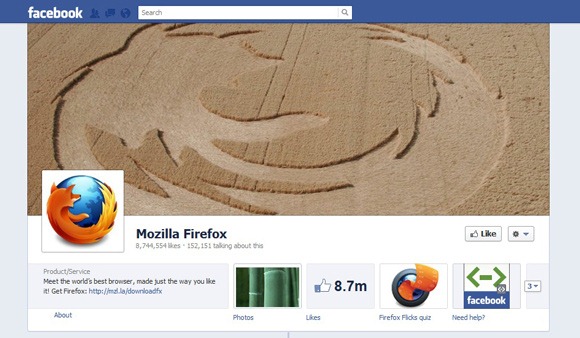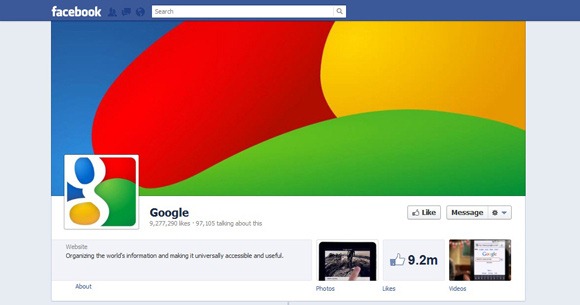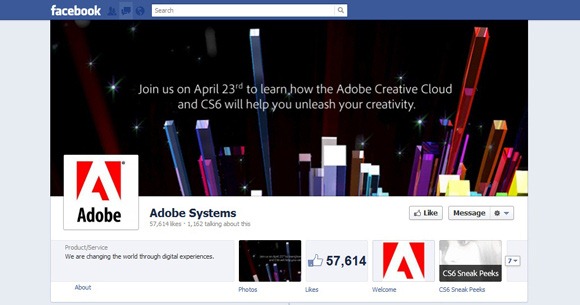 Hope this post invokes your creativity to change your Facebook timeline as needed!
---
Related Articles