Don't Miss Out Latest 10 jQuery Plugins Before Closing The Year 2009
There are some posts mention the lastest jQuery plugins in 2009 around the web, but there are still some jQuery plugins that haven't been refered. This entry is in jQuery Plugins series that I love to give my readers fresh and useful plugins for inspiration. Enjoy the newest and the latest 10 fresh and helpful jQuery plugins in this series before closing the year 2009.
1 – bxSlider: jQuery content slider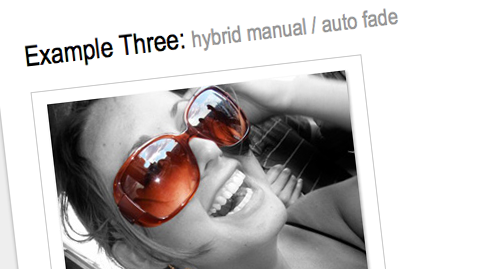 bxslider is just yet another slider plugin for jQuery. It has been known as smallest and tiniest jQuery slider plugin with only 8kb in size.
2 – bxGallery: simple jQuery image gallery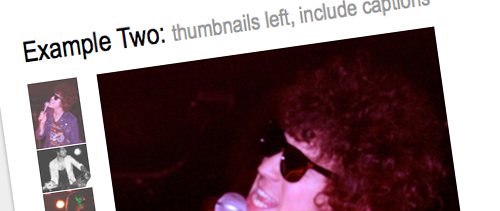 This is a new project brought to you by Steven Wanderski. A Simple galley that fits your requirements when you just need build a small and simple gallery by jQuery. Total size of this plugin is 4kb.
3 – Sunday Morning: jQuery + Google Translation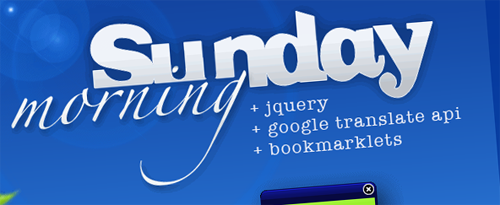 Sunday Morning is a jQuery Plugin which allows site-owners to offer their visitors some easy and fancy ways to translate their content in than 30 languages.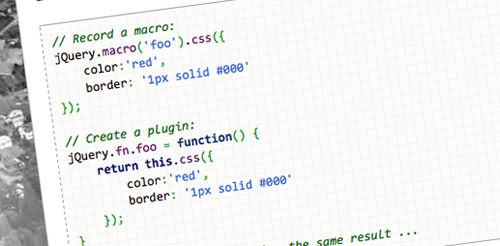 jQuery.macro aims to lower the barrier to extending jQuery's API — to rid your global namespace of misplaced functions — to spare you the superfluous function notation when creating a plugin that only calls a bunch of jQuery methods.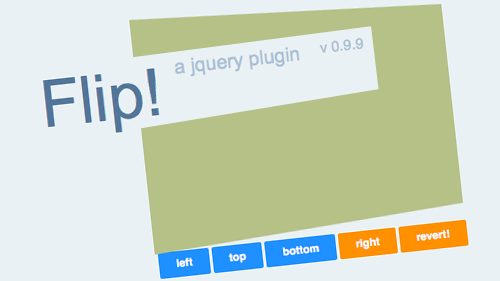 Flip is a jQuery plugin that will flip easily your elements in four directions. There's an "hidden" method called revertFlip: as it says, revert a flip to the previous state.
6 – TufteGraph: Make pretty graphs with javascript, using jQuery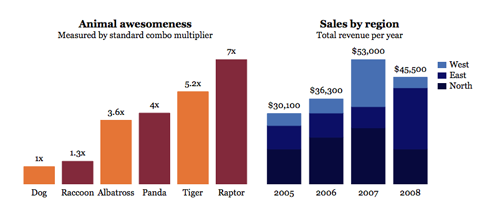 TufteGraph is a most completed and easiest to create a graphs by using javascript. It is totally different from other javascript charting libraries because the configuration is by dynamic functions and code only for the layout.
[smartads]

Yet another great slider based on jQuery. This jQuery plugin enables simple and easy creation of an interactive "Featured Items" widget. This plugin comes with slick effect, no Flash needed, and especially it's only 2KB in size.

jsLaTeX is the plugin developed for jQuery, so that anyone could easily be able to embed LaTeX directly into their site.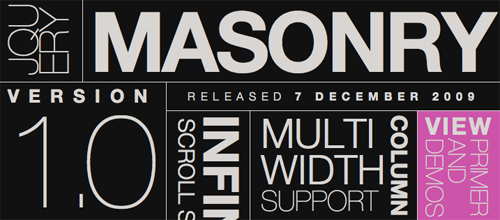 Masonry is a layout plugin for jQuery. Think of it as the flip side of CSS floats. Whereas floating arranges elements horizontally then vertically, Masonry arranges elements vertically then horizontally according to a grid. The result minimizes vertical gaps between elements of varying height, just like a mason fitting stones in a wall.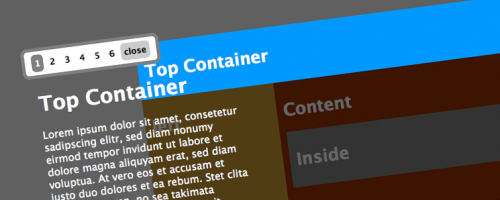 jQuery Highlighter Plugin allows you to add step-by-step highlighting of various content containers on the web page. This plugin would be great to use for tutorials on your blog that you want to guide your reader exactly elements you want to show them.
---
Related Articles