35 Creative & Inspirational Hip Hop Websites & MySpace Designs
Today we are going to be taking a look into the hip hop design world and find some of the top website and myspace designs on the web. In this article, you'll be able to see that some artists actually take their website presence serious, while others (not listed in this article) tend to just throw something up and hope that it works (it doesn't).
Hiphop websites with creative designs
A website is something that the majority of us know is the #1 priority in our businesses and in our promotional efforts. However, one thing I noticed is that a lot of hip hop artists are lacking in the quality of their websites (or even having a website). Below though are some of the top designs I found while browsing the web.
---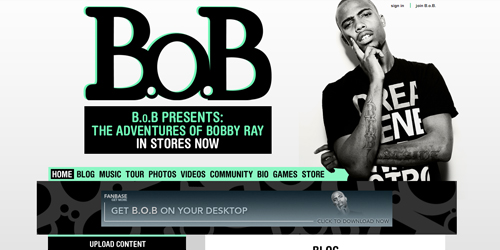 ---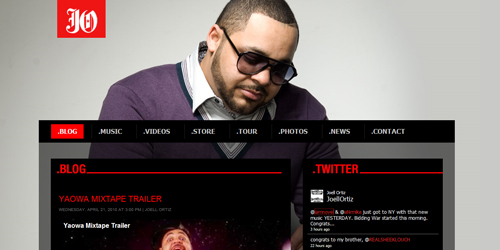 ---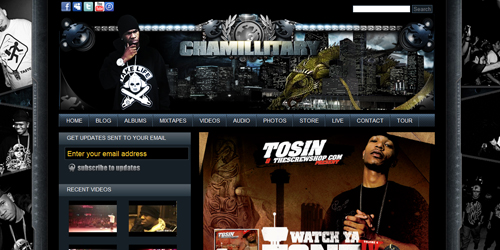 ---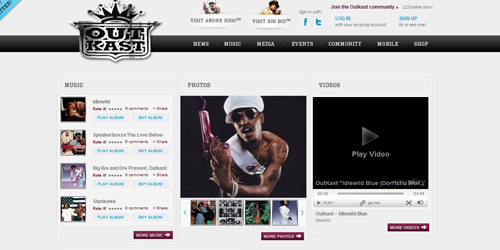 ---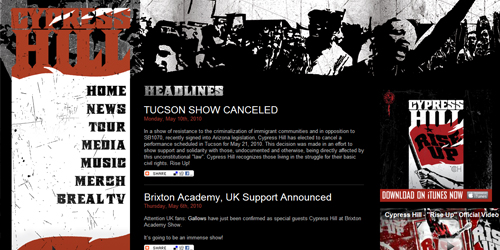 ---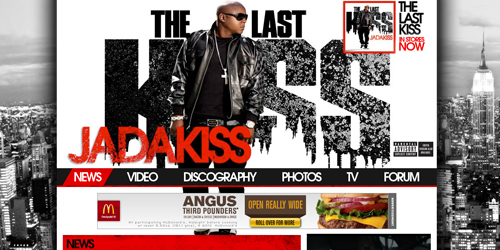 ---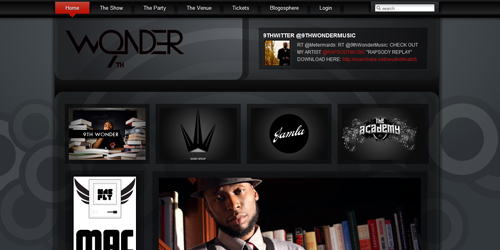 ---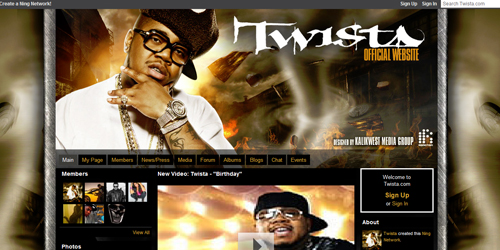 ---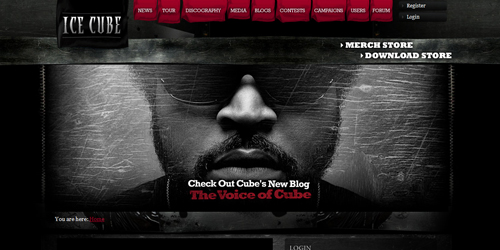 ---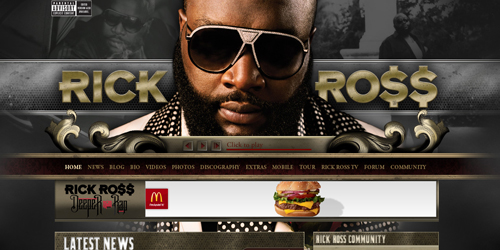 ---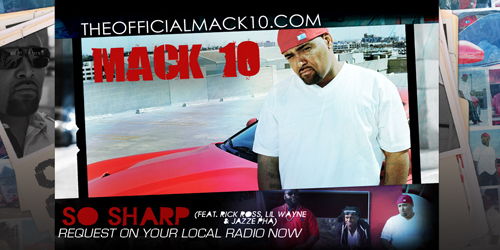 ---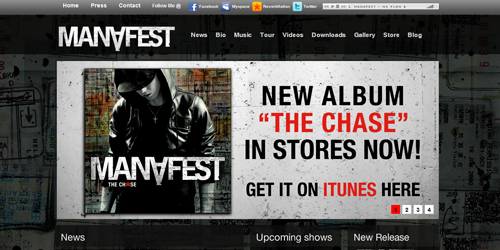 ---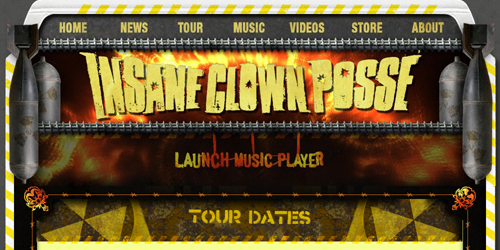 Myspace Pages with creative designs
Below are myspace layouts that have been customized to fit the artists style and also help promote singles and albums. This is where I found most of the high quality work. My assumption is that since most of their fan base is on myspace, they need to make sure their presence is most felt here.
---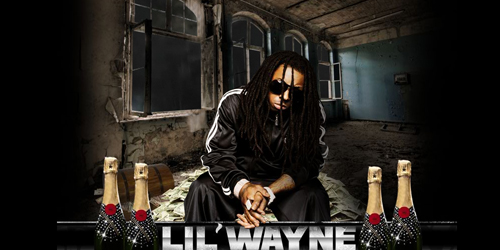 ---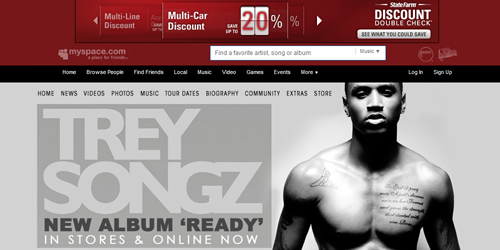 ---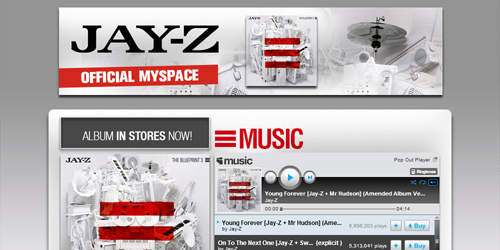 ---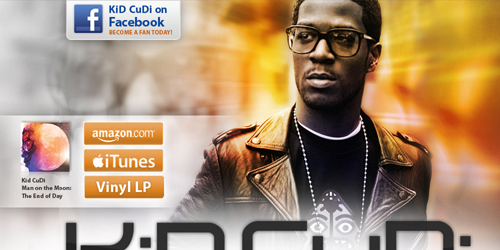 ---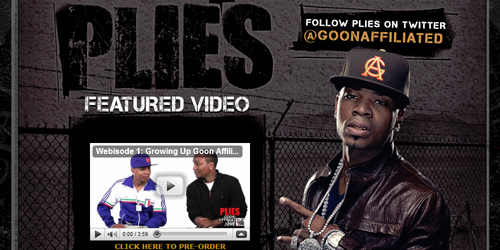 ---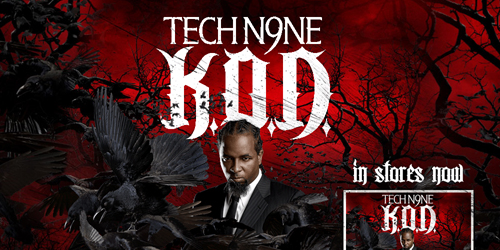 ---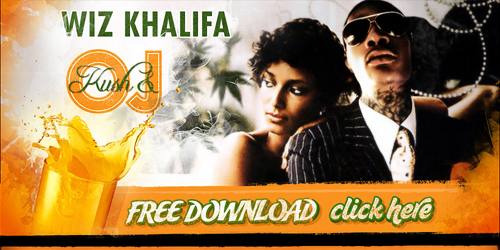 ---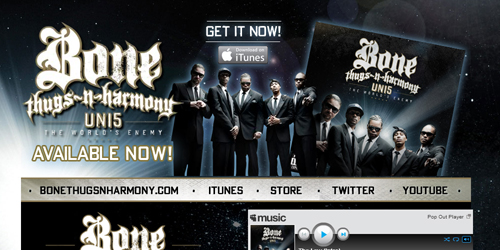 ---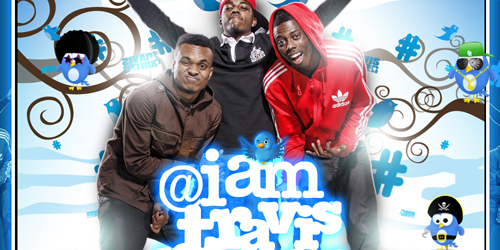 ---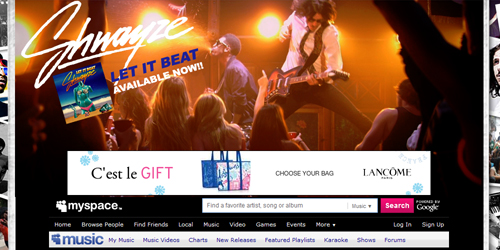 ---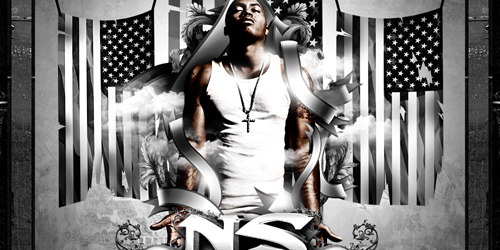 ---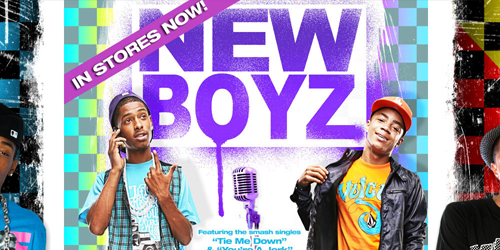 ---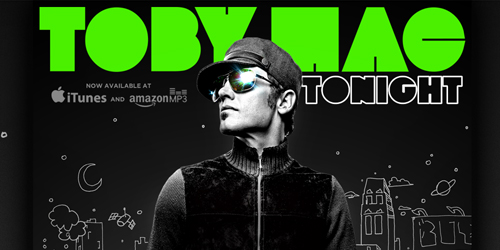 ---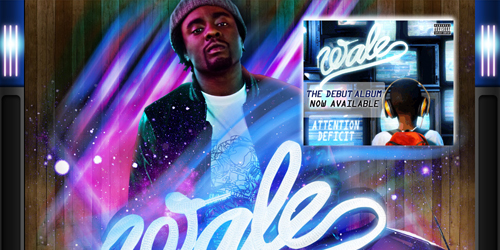 ---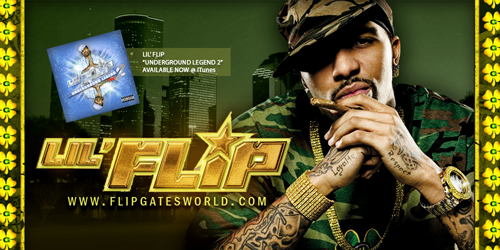 ---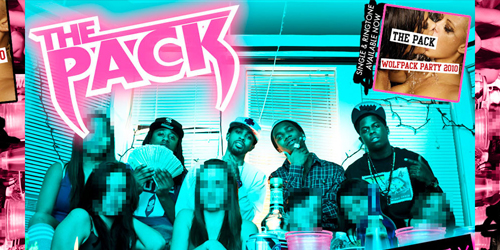 ---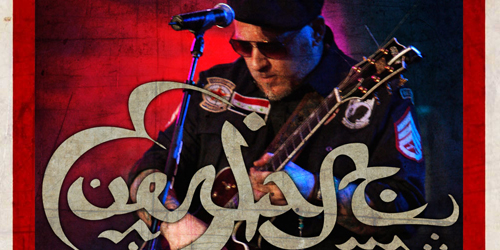 ---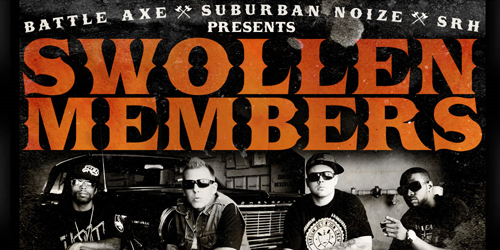 ---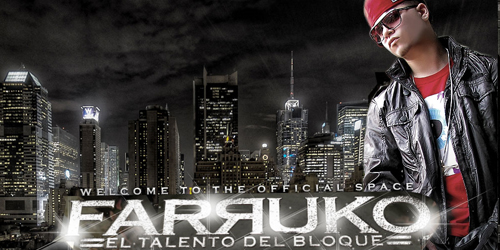 ---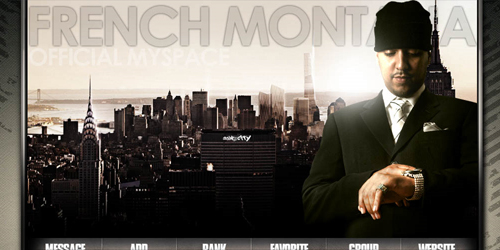 ---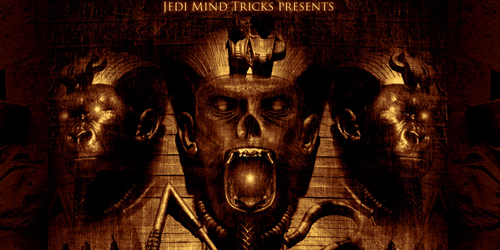 ---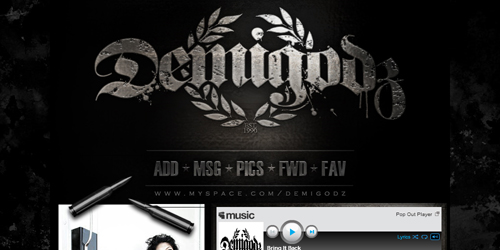 ---
Related Articles