Creative Album Cover Arts for Inspiration
Apart from their influence on the buying behavior of people, album covers also provide a place where both musicians and designers can express their art. But the music is always more important than the packaging – as it should be. Enjoy the great examples of album cover artwork design which are really useful for inspiration.
Muse – The Resistance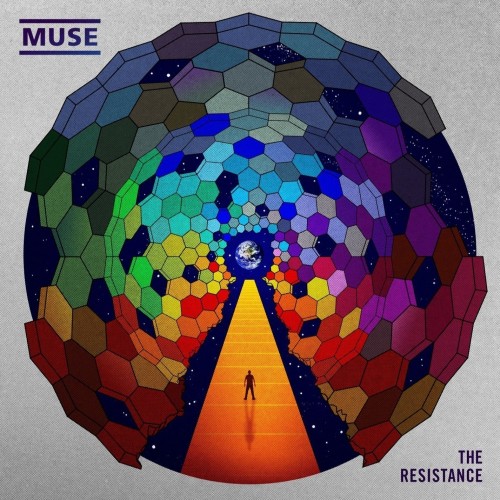 Muse – Origin of Symmetry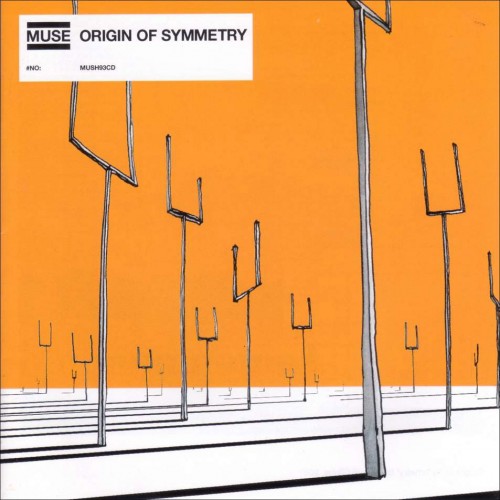 Biffy Clyro – Infinity Land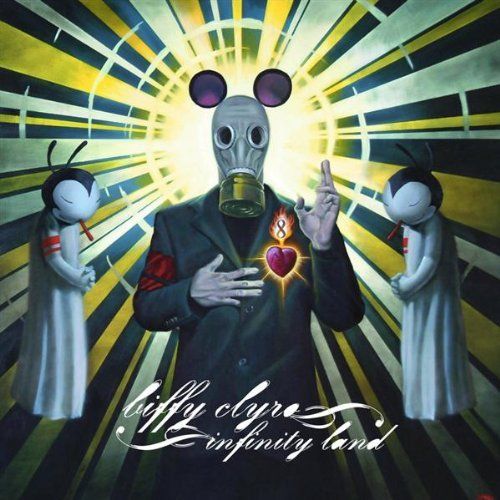 Biffy Clyro – Puzzle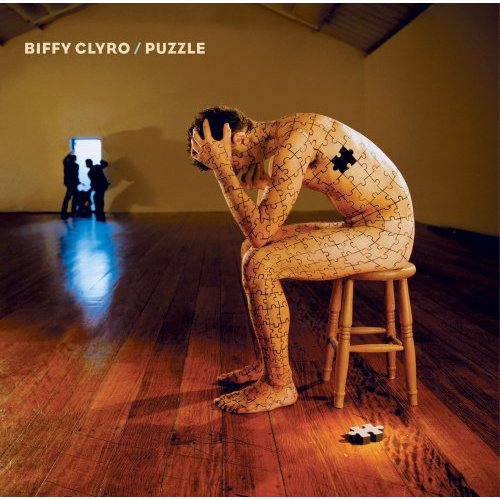 Coldplay – X&Y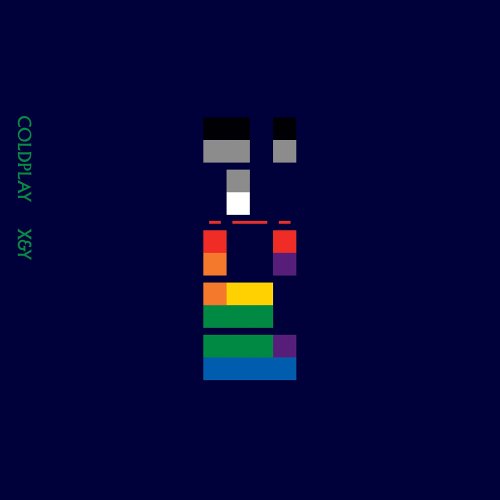 Green Day – American Idiot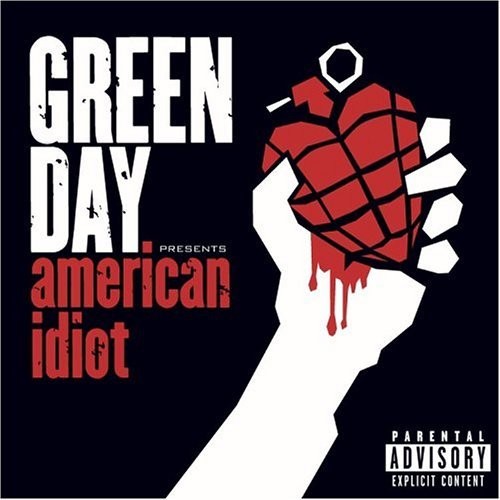 Drogatones – Rico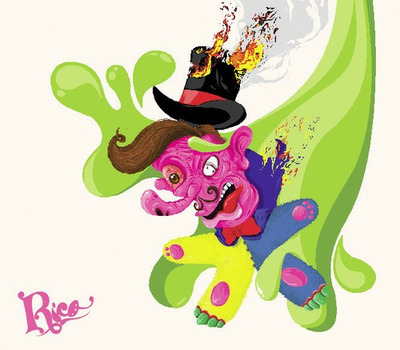 Mando Diao – Give Me Fire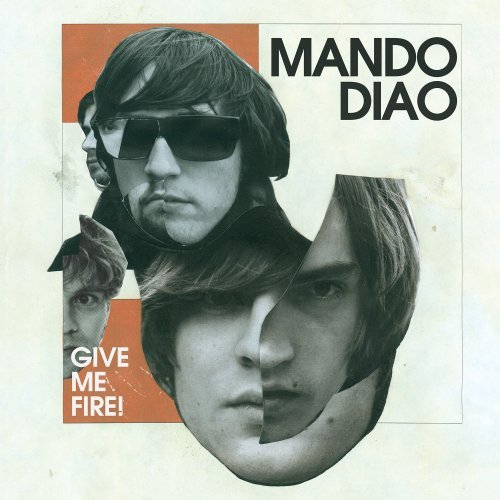 Metallica – Death Magnetic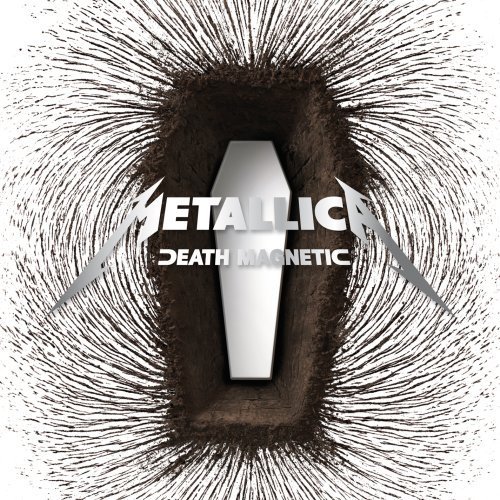 The Killers – Day&Age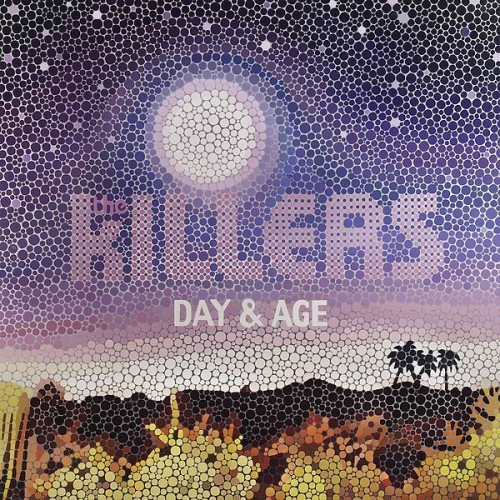 The National – Alligator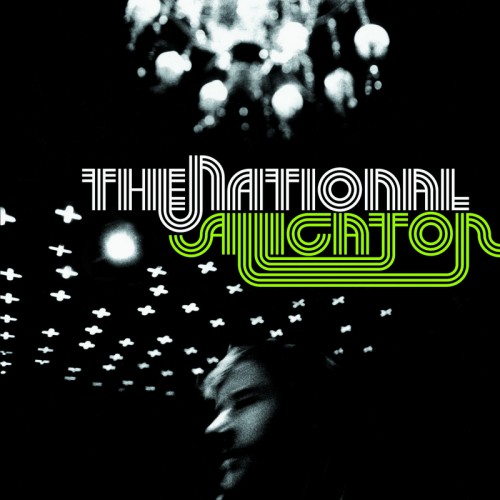 The National – High Violet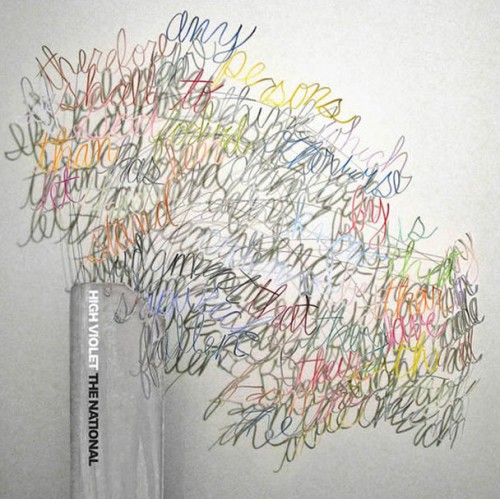 The National – Sad Songs for Dirty Lovers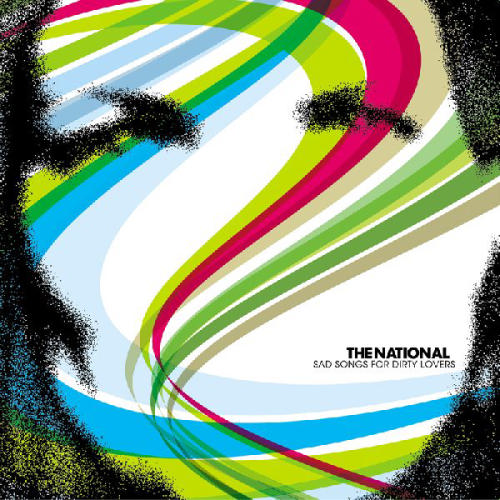 You Me At Six – Hold Me Down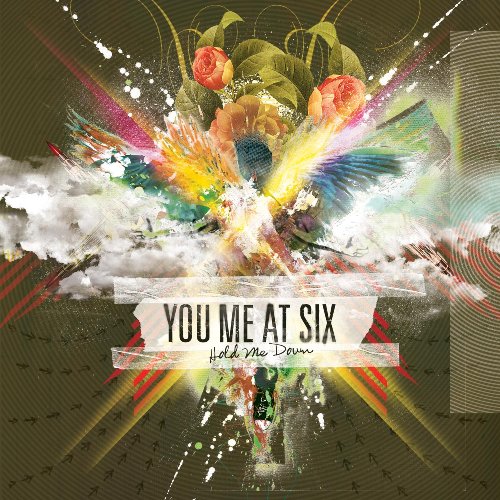 You Me At Six – Take Off Your Colours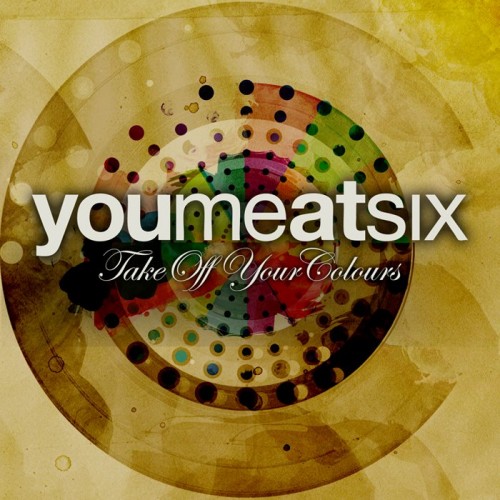 Michael Jackson – Dangerous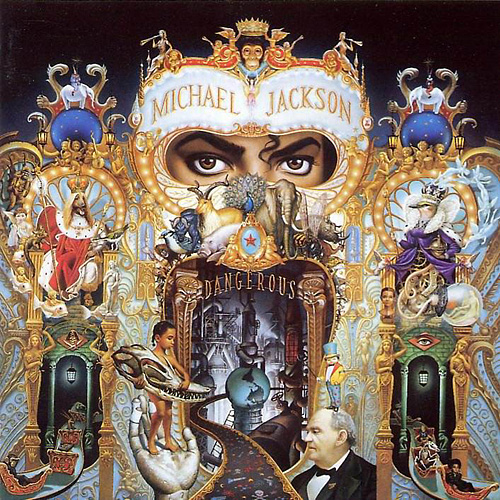 Keane – Under The Iron Sea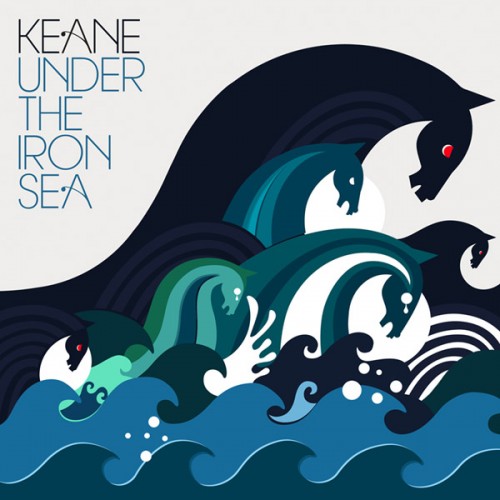 Jónsi – Go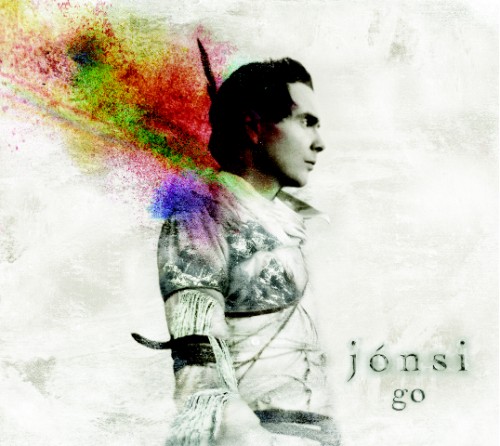 Caribou – Swim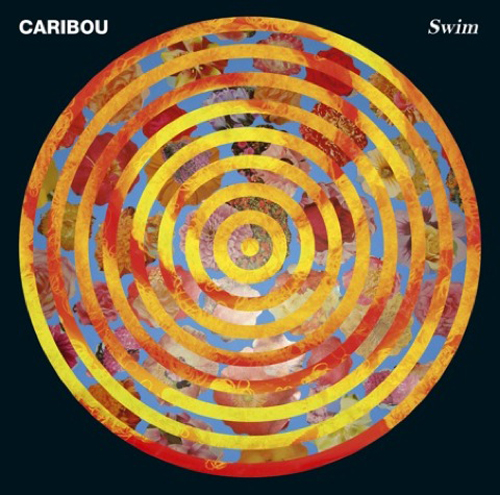 Gorillaz – Plastic Beach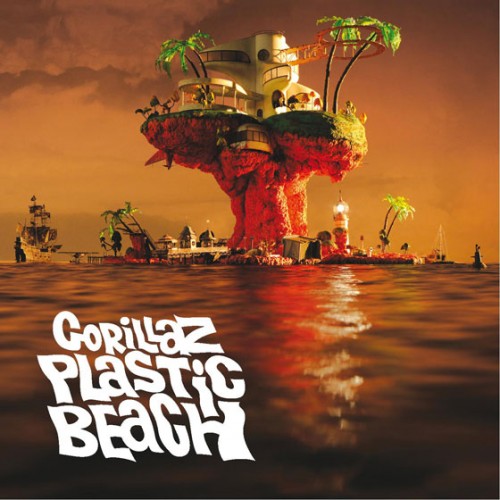 Pink Floyd – Dark Side of the Moon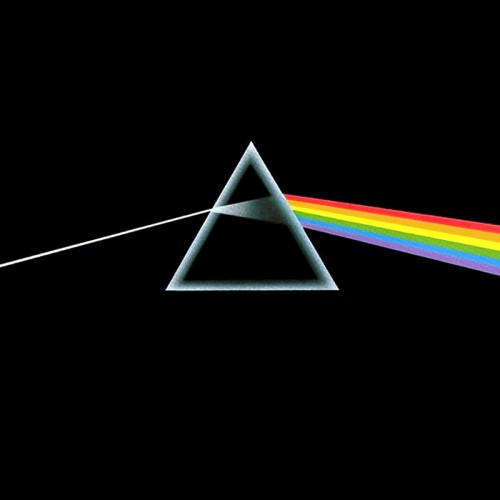 The Rolling Stones – Some Girls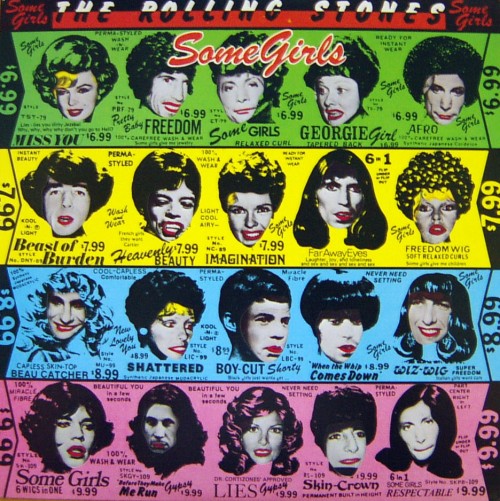 Led Zeppelin – Mothership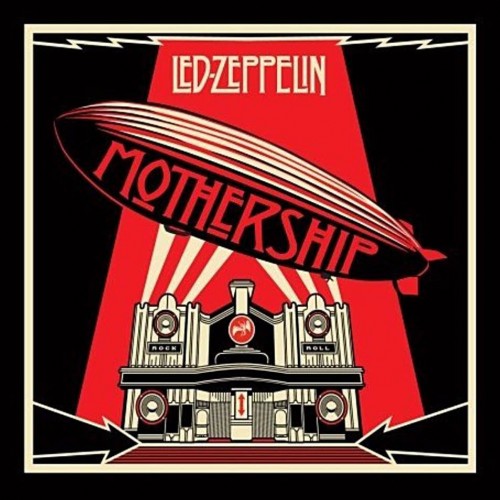 The Who – Then and Now
Sportfreunde Stiller – MTV Unplugged in New York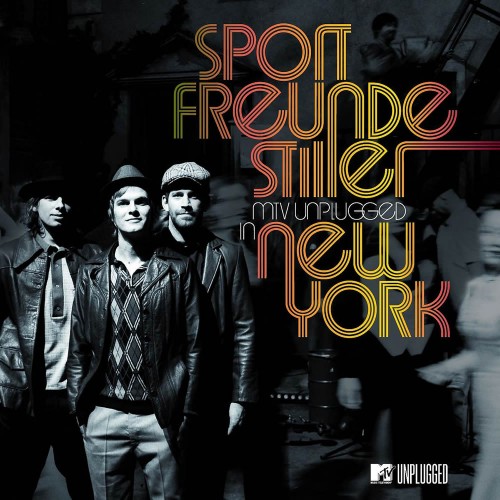 Pink Floyd – The Wall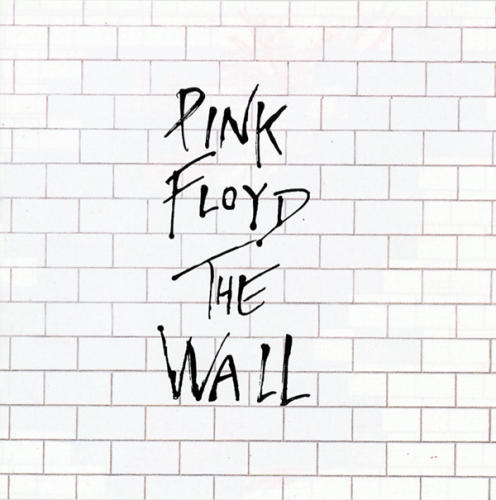 Pink Floyd – Wish You Were Here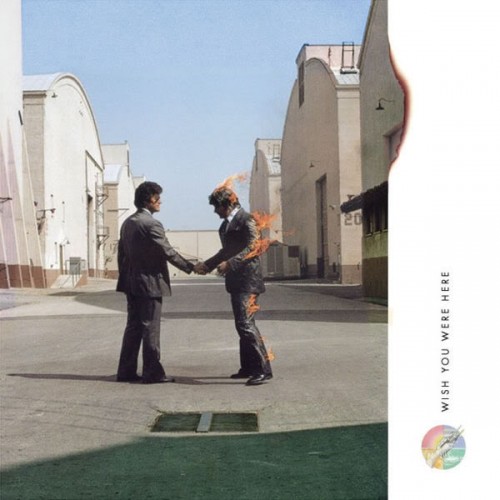 Nirvana – Nevermind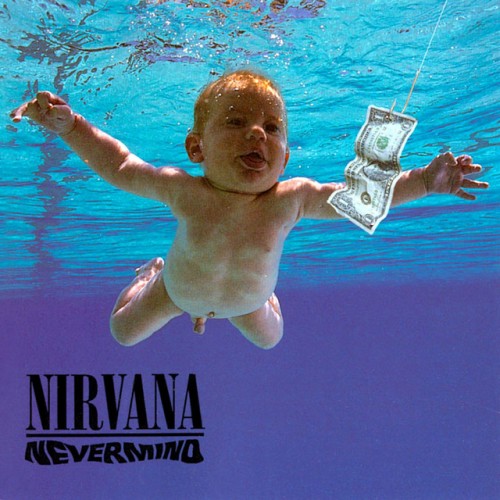 Wolfmother – Cosmic Egg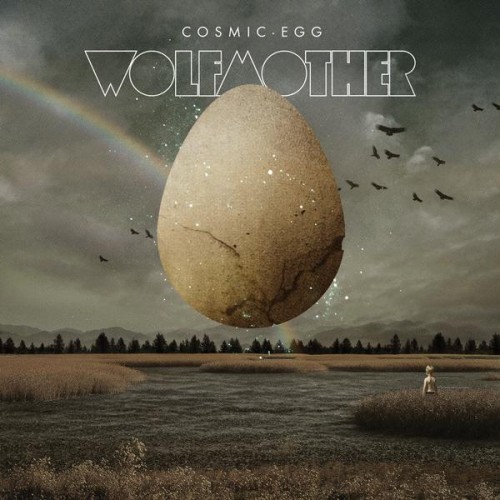 Paramore – Brand New Eyes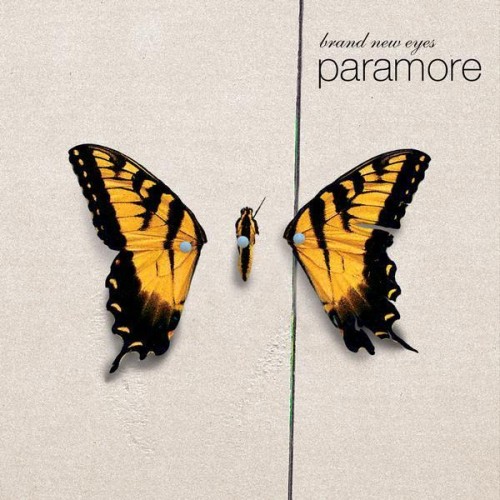 Yeah Yeah Yeahs – It's Blitz!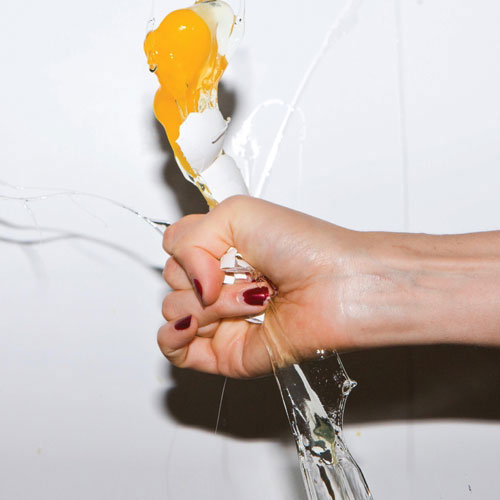 Jamie Cullum – The Pursuit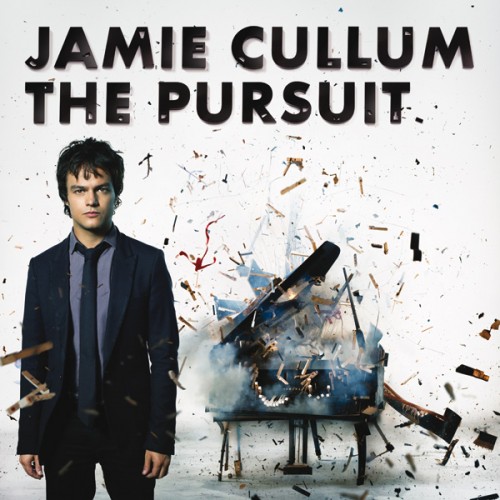 Michael Jackson – This Is It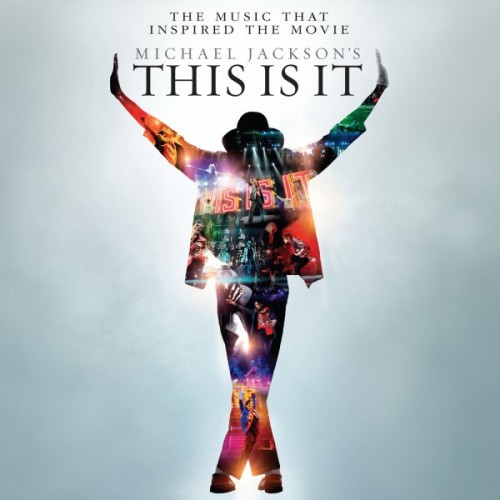 The Rolling Stones – Tattoo You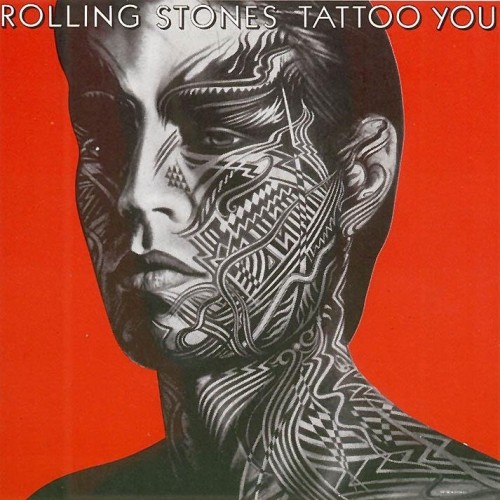 The Academy Is… – Almost Here
The Starting Line – Direction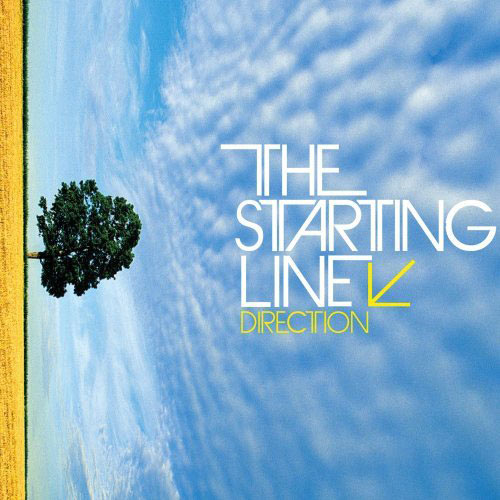 Sugarcult – Start Static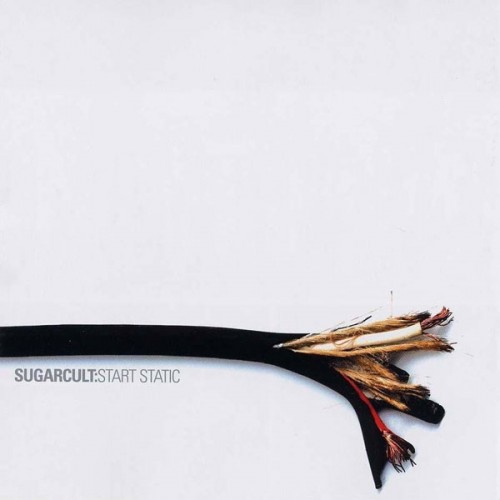 Paramore – Riot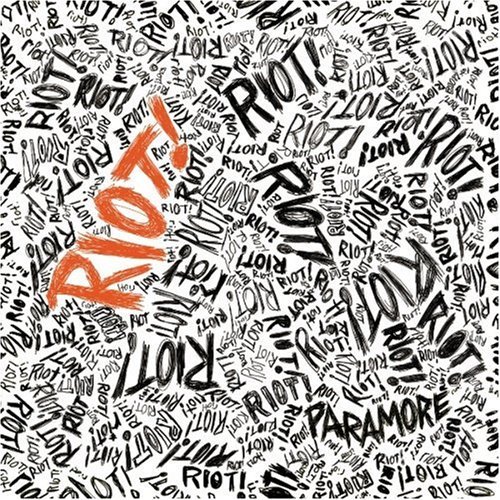 Nickelback – Silver Side Up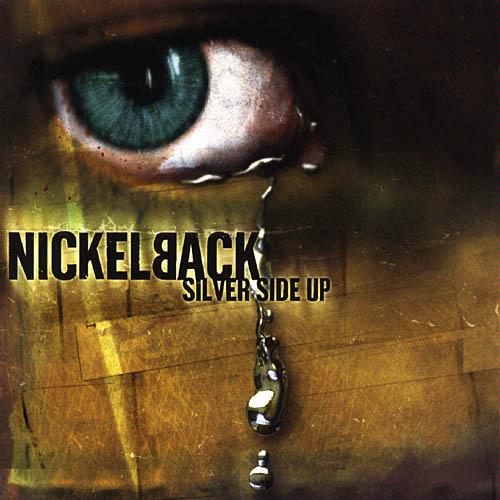 The Beatles – Love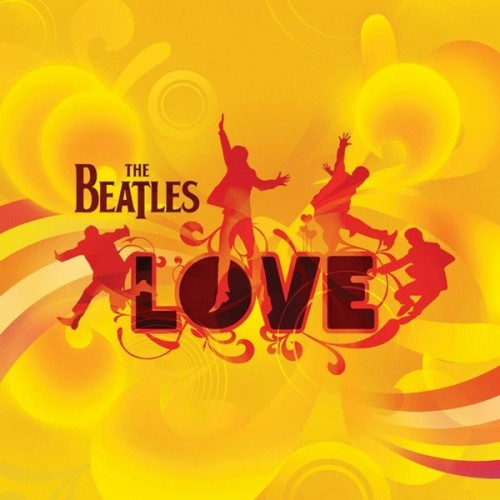 Watch out for upcoming sequels!
---
Related Articles