Best Theme By Your Friends At BloggingExperiment.com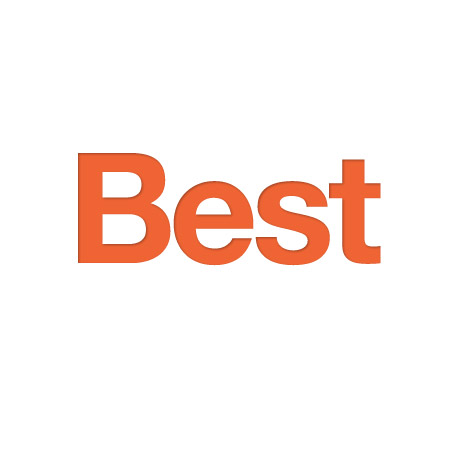 Believe it or not our Best WordPress Theme is FREE. Really. We here at BloggingExperiment.com are really giving away a free responsive WordPress theme called Best to all our friends out there.
Best incorporates a lot of the latest design trends as far as WordPress themes go – big typography, clean, minimalist layout, and fully responsive design. It is definitely current and certainly not lacking in the essentials that make a good, solid WordPress theme.
Best is built and tested on HTML5 using the latest CSS3 technique so you can be assured that it is not going to go out of date really soon. It's got a lot of flexibility and power. You can choose your own layout style or a specific page template, enable or disable certain areas of the theme, pick your color scheme, upload your own logo, use shortcodes to customize the basic design and so much more. It's pretty much everything you'd get from a premium theme except you pay zero pennies for all those features. Not bad for something that's free, right? And if you haven't noticed, take a look around our site – this theme is what we are proudly using right now.
Features
Responsive design
3 Page Templates
Multiple menus
Multiple page layout options
Theme options (header/logo uploader, options for color, site background, link colors, footer options, featured content options)
Shortcodes
Colorful social media buttons
Documentation
So if you're ready for a change and you want to take your site to the next level, you need to integrate features that will make sure your site is ready to adapt to where the market is going. The trend towards mobility is going to accelerate even faster and being fully Responsive is going to be a standard feature across all themes. BEST WordPress Theme is something you can't go wrong with. It's modern, it's got great code, and it looks good on all devices. It's what our site wears. But don't take our word for it. Try it for yourself.
Changelog
Version
Release Date
Updates
1.1
07/23/12

Option added to display slider on blog page if desired
Cleaned up various admin files
Slimmed down style.css file

1.0
06/28/12
Note: Many of the articles on this site include affiliate links that may earn us a commission if you decide to buy the recommended product.
Related Articles