Beautiful Bokeh Textures For Your Next Project
Bokeh backgrounds had become a huge trend now a Days. For those who don't know what Bokeh is, it is originally "boke" and pronounced as bo as in "bore" and ke as in "Kennedy". It basically means the "out of focus" parts of a photograph. There are not many Bokeh textures online, we tried to put all the best textures at one place which could save your time when you're in need of them.
Enjoy this Ultimate collection of 45 Bokeh textures, Please read the artist's terms of conditions before using them in your projects.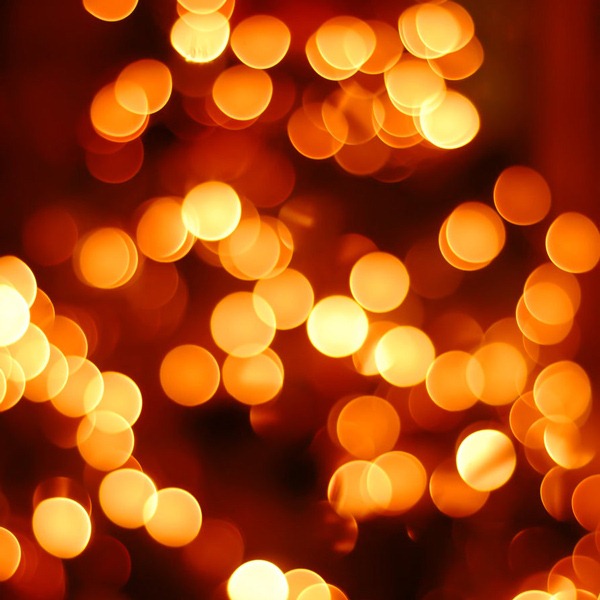 2. Bokeh Pack 1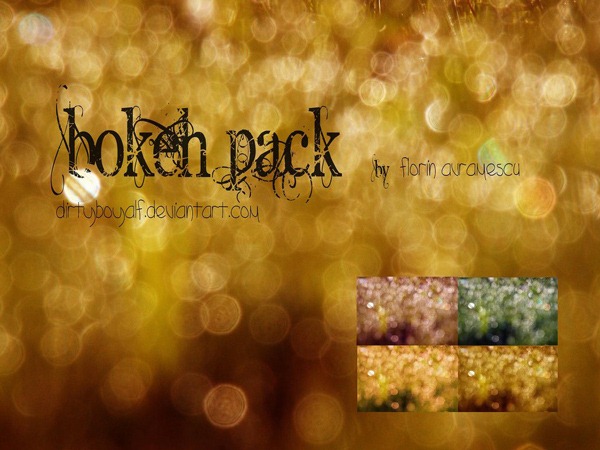 3. Bokeh Pack 2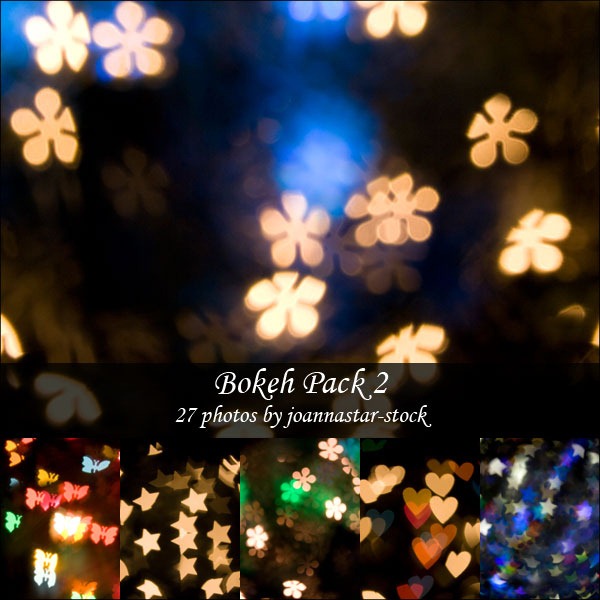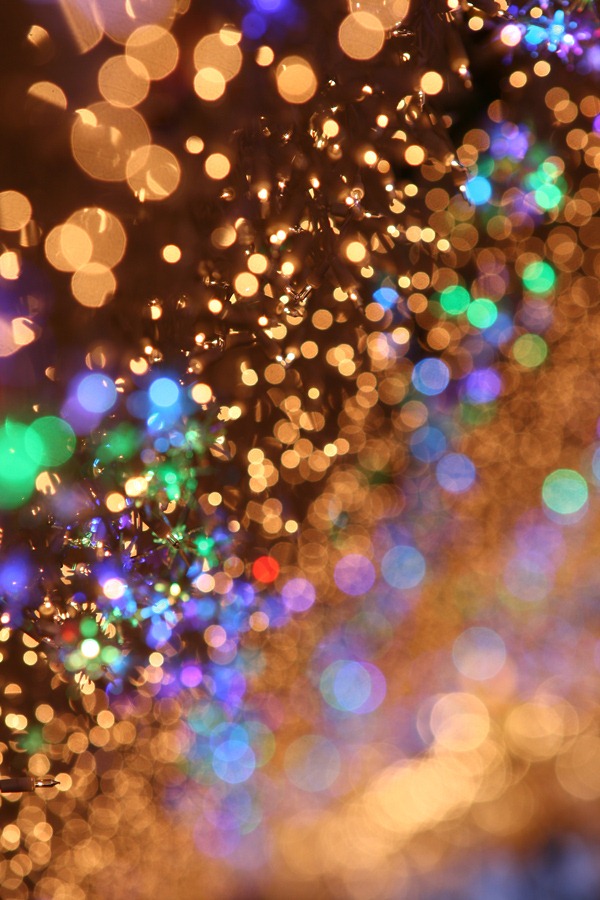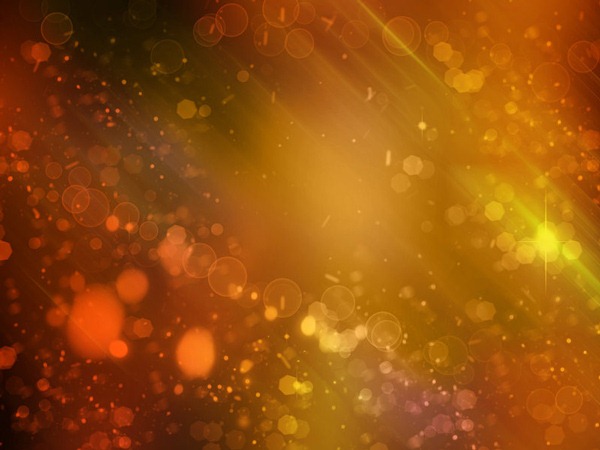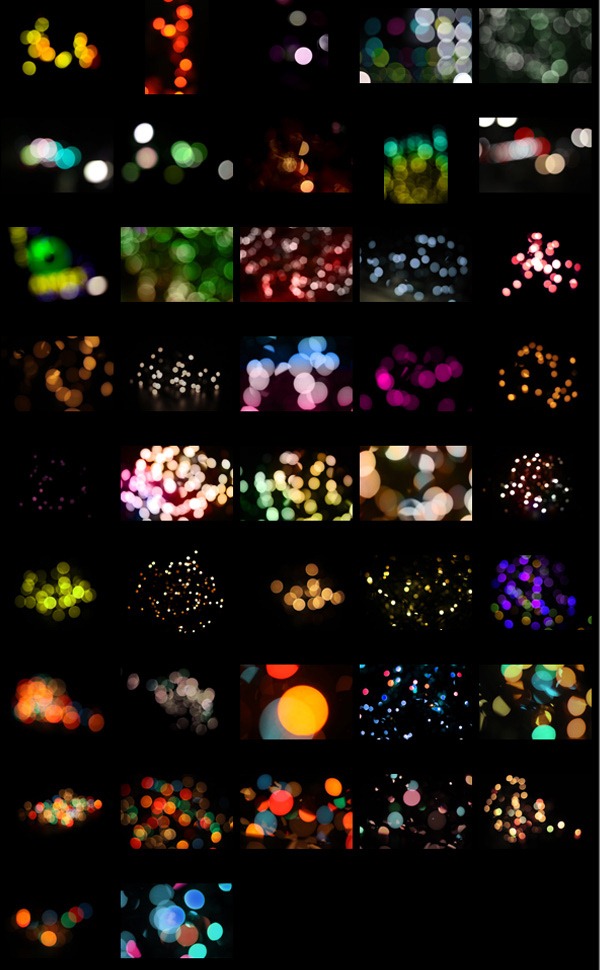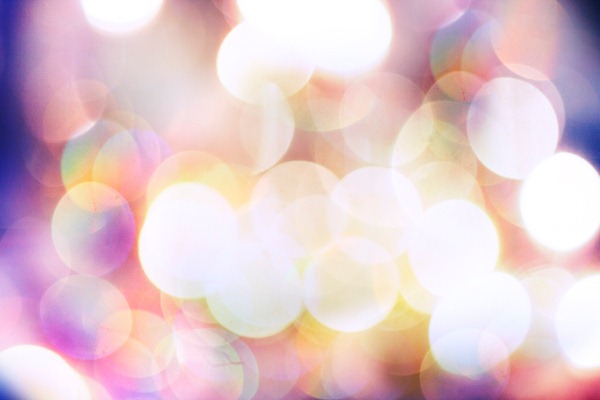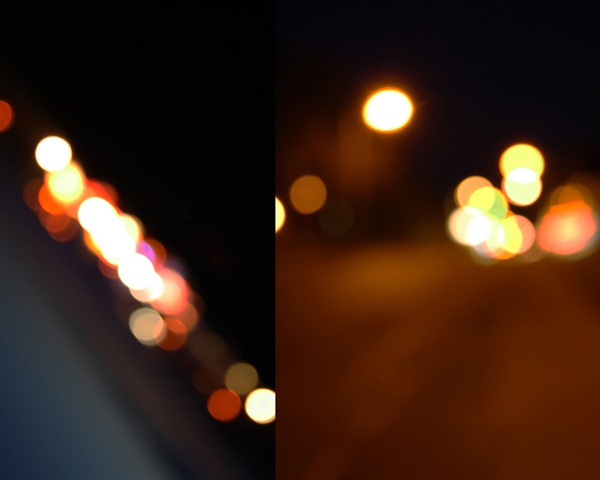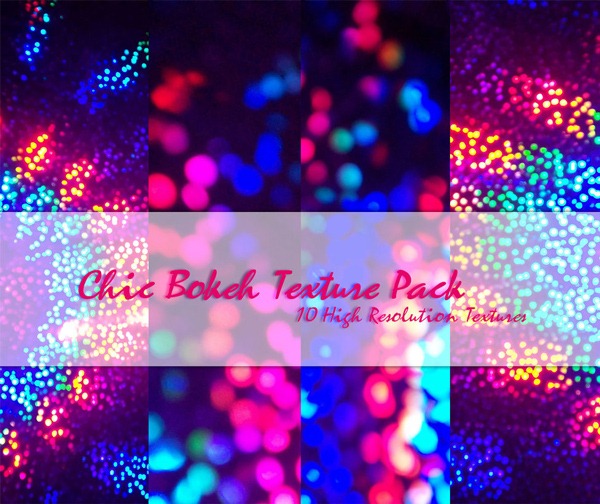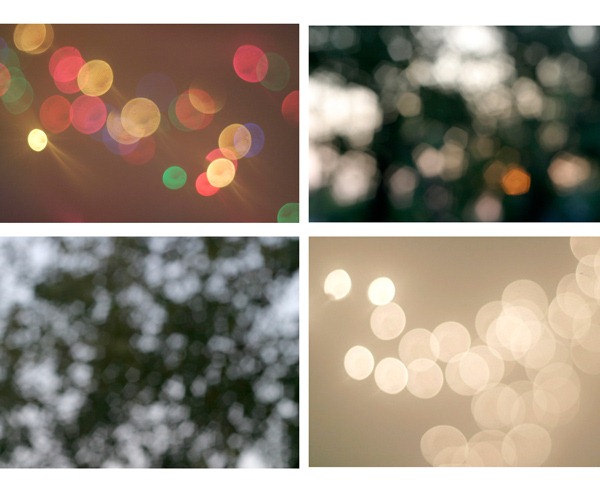 11. Glitter Bokeh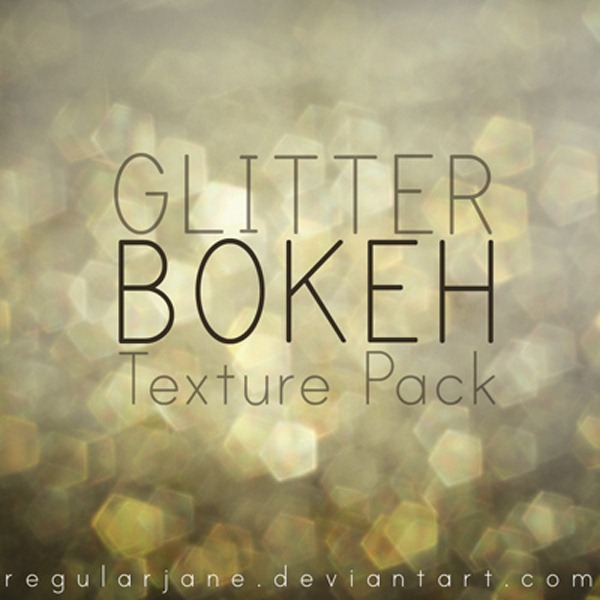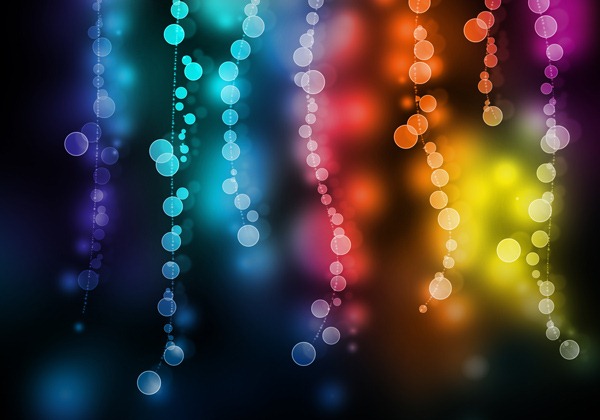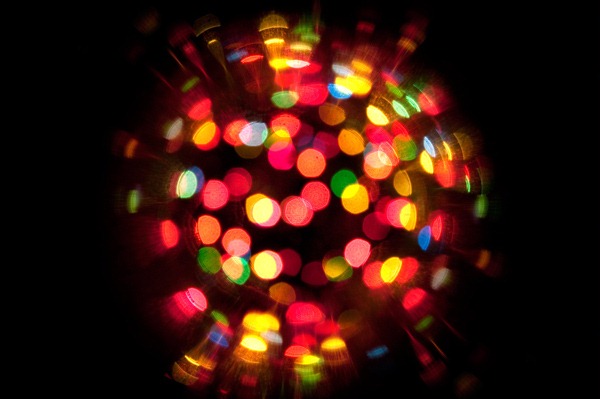 14. 11 Free Glitter Texture Pack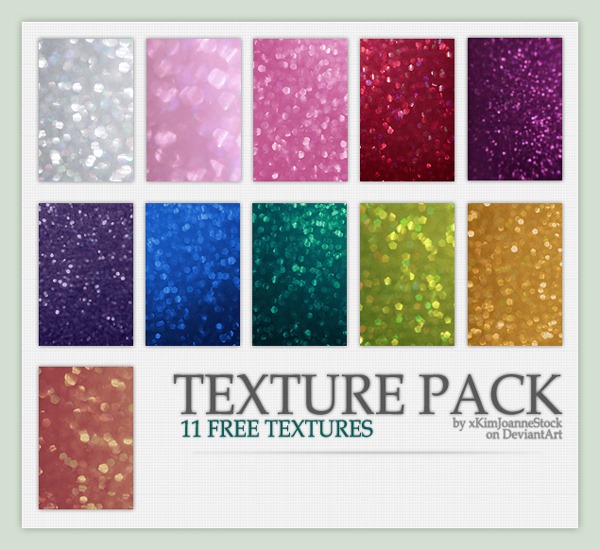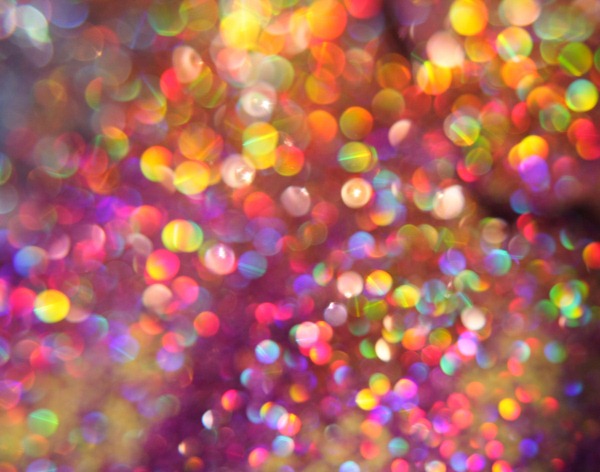 16. Golden Bokeh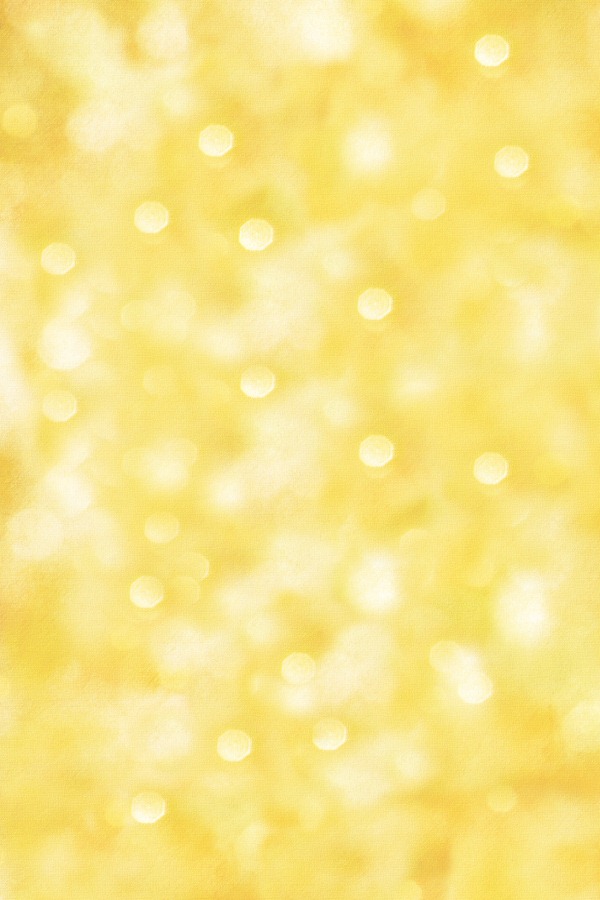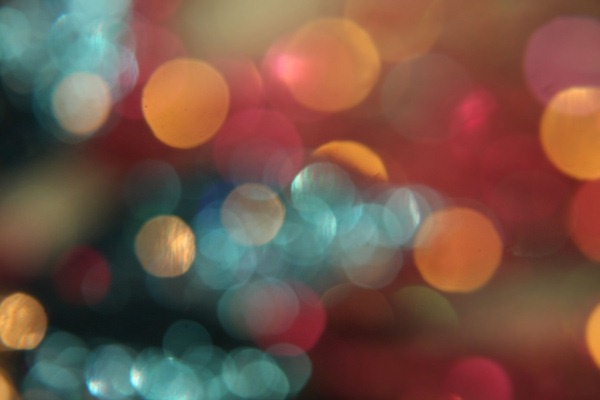 18. Light Dots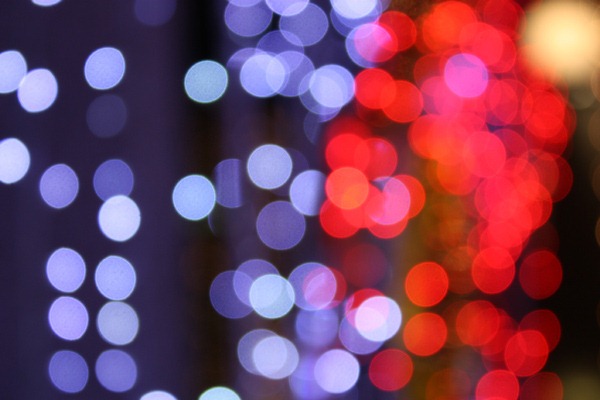 19. Light Dots 2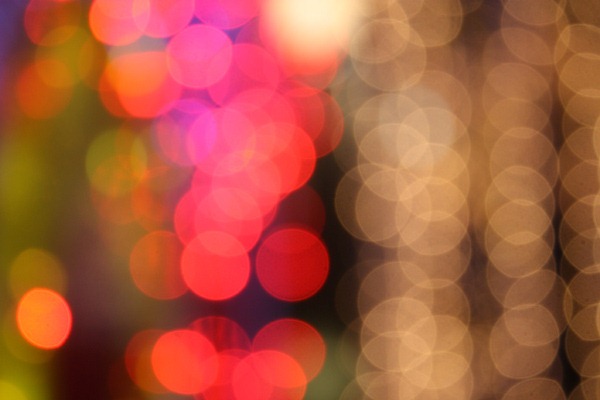 20. Light Dots 3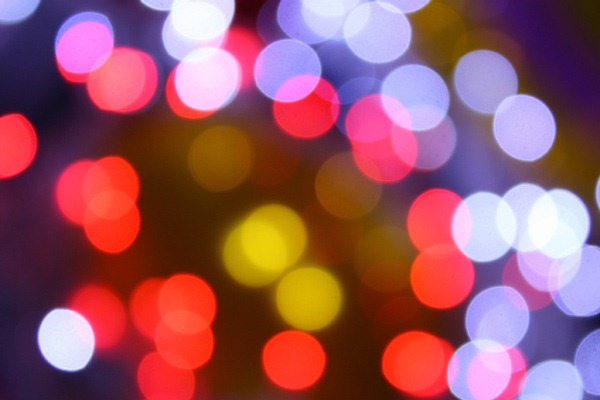 21. Party Glitters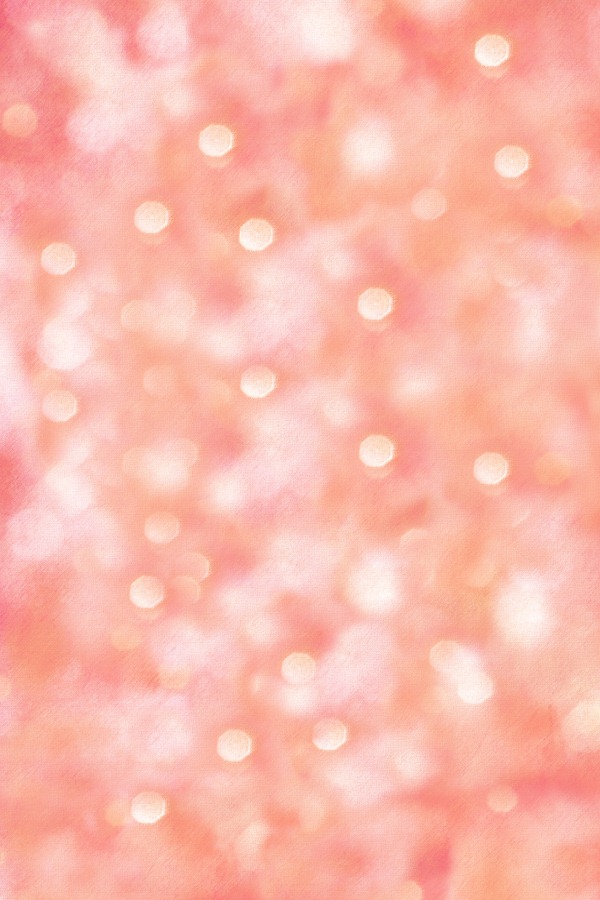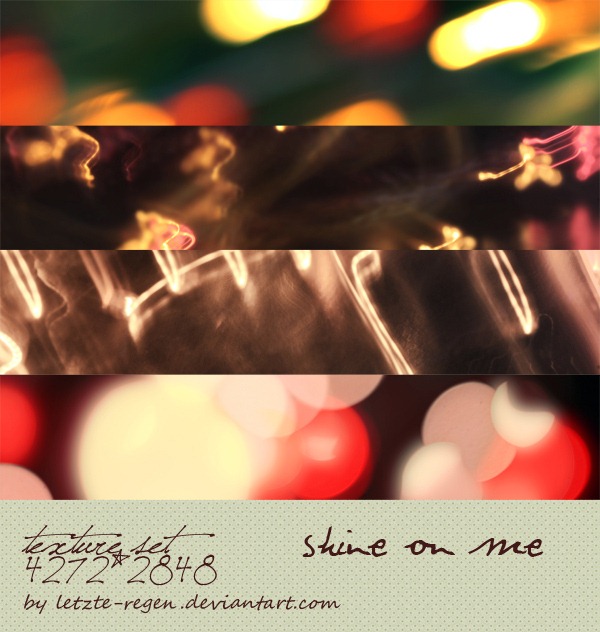 23. Graphical Bokeh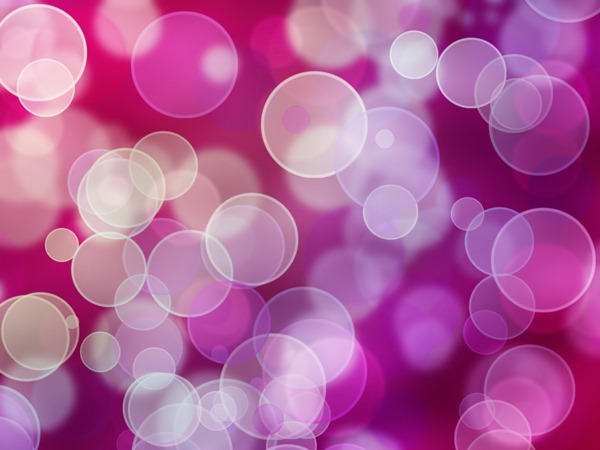 24. Foil Bokeh Set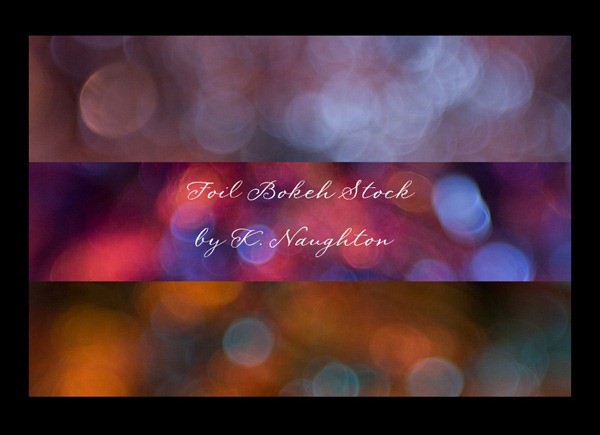 25. Lens Bokeh Stock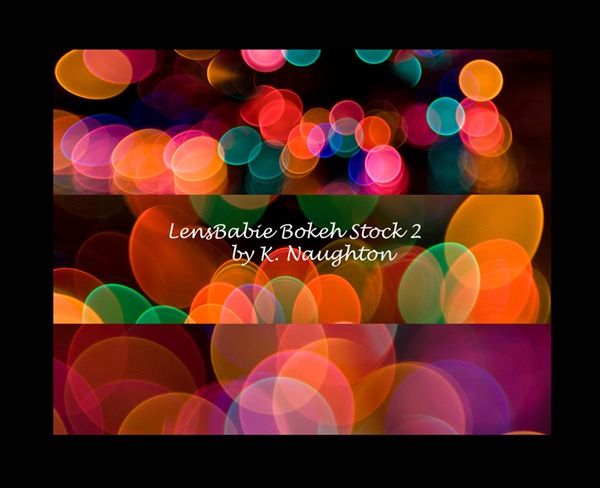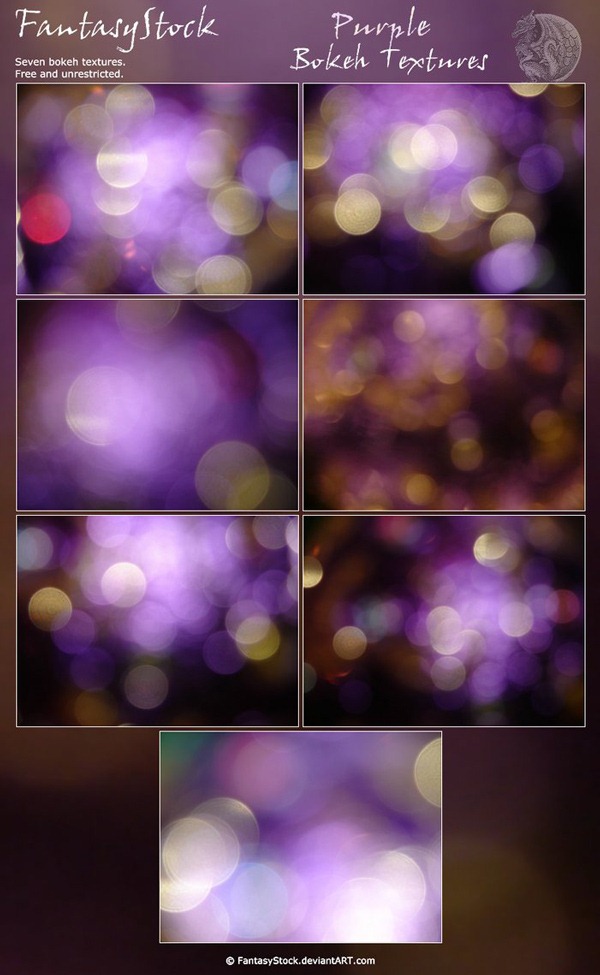 27. 12 Hi Resolution Bokeh Pack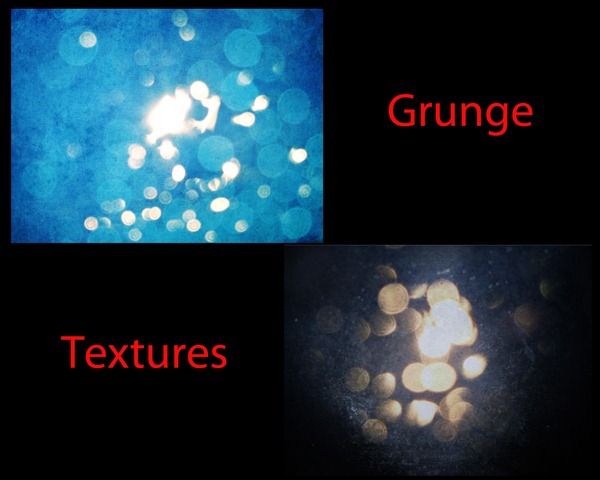 28. 10 Light Bokeh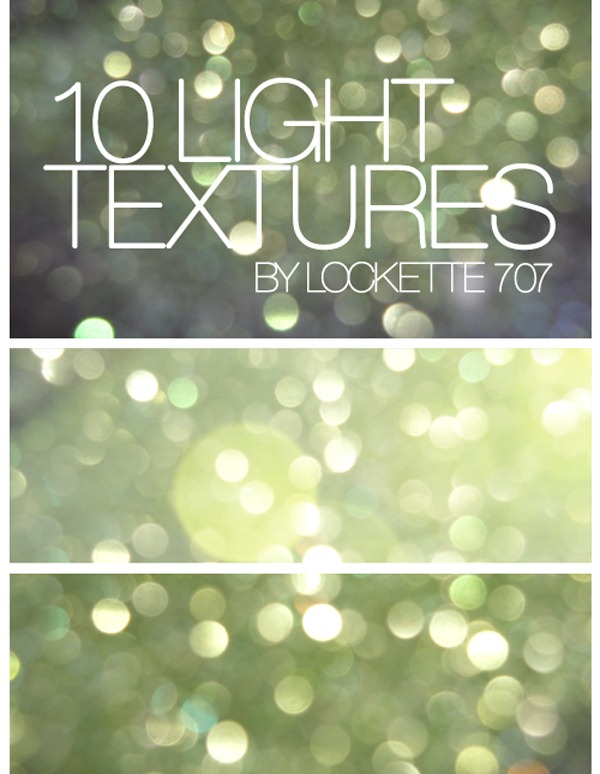 29. Bokeh Stock Texture By Jaicca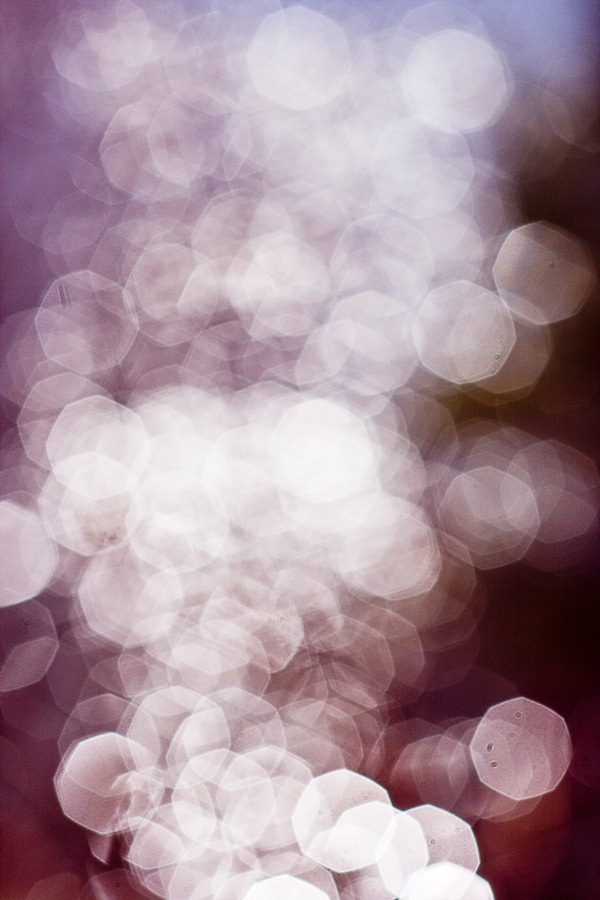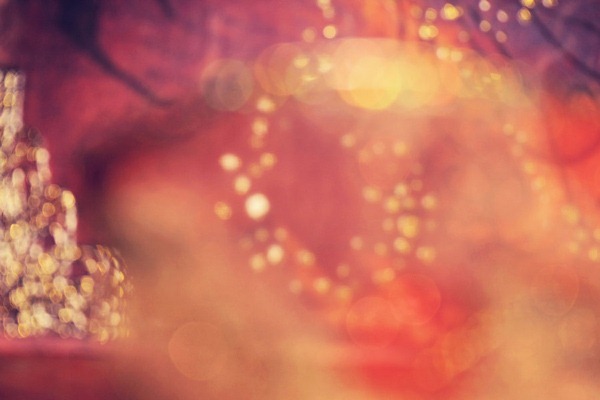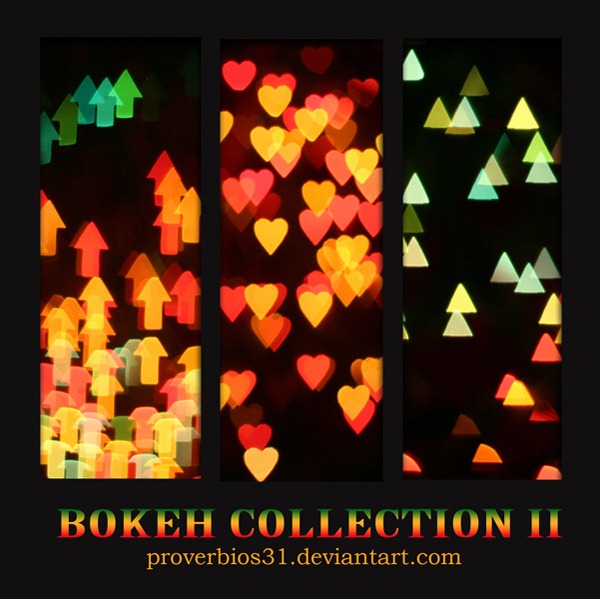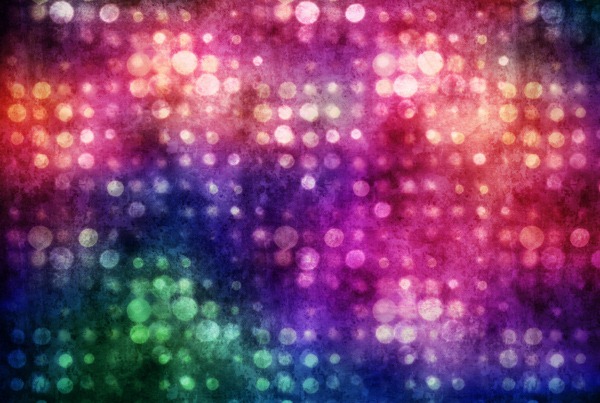 33. Warm Bokeh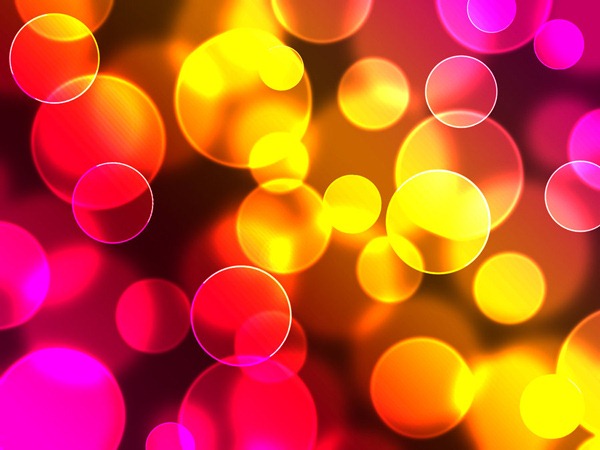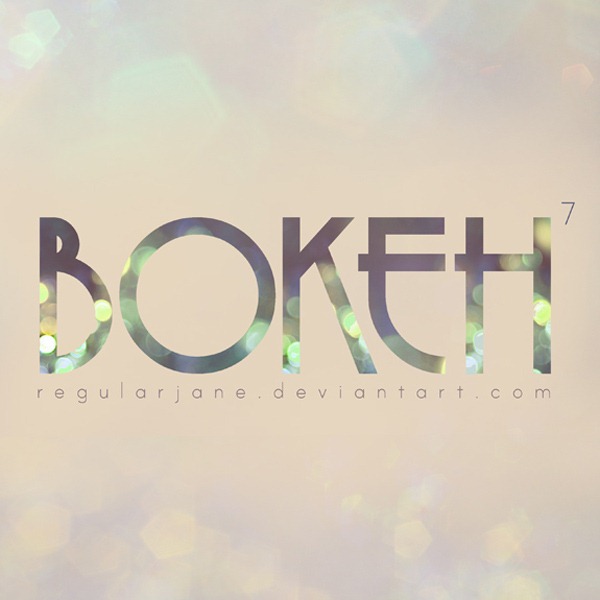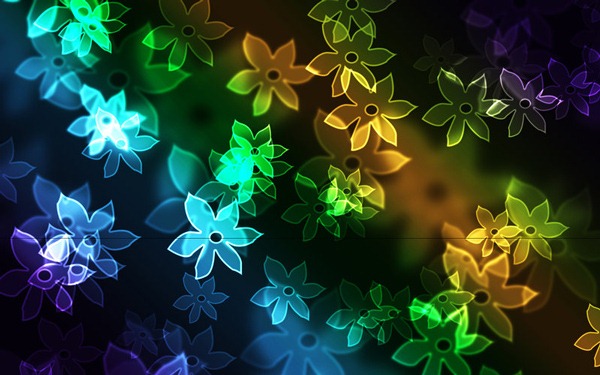 37. Dreamy Bokeh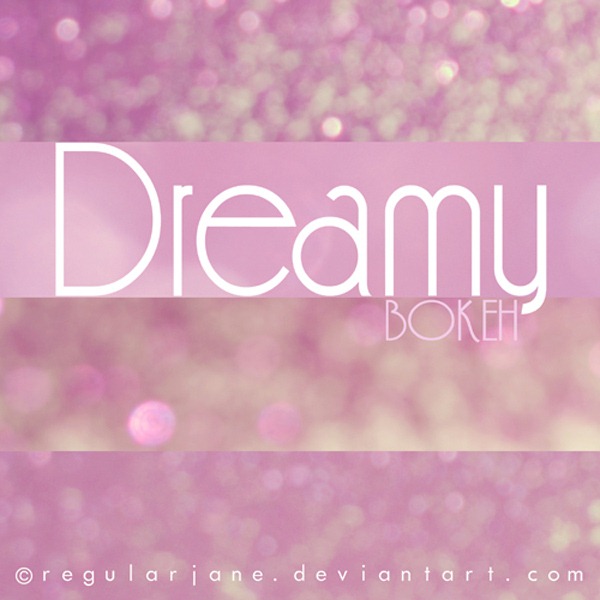 38. Bokeh Abstract Vector Background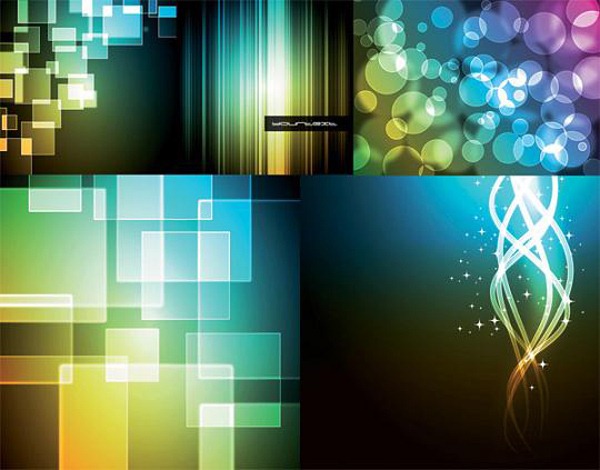 39. Forest Bokeh Set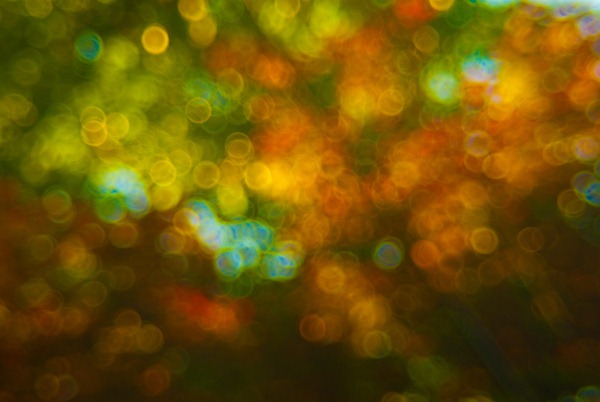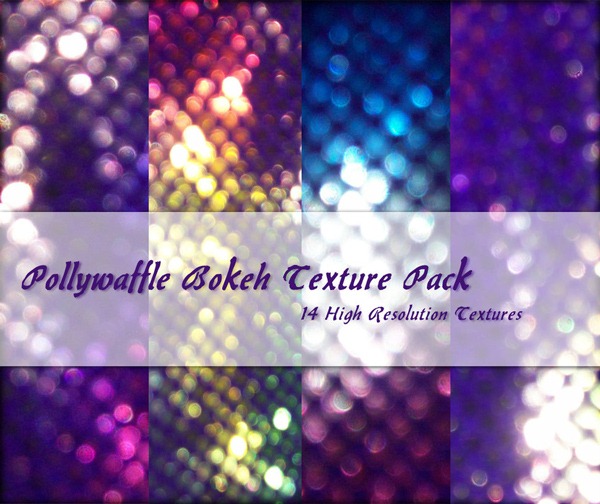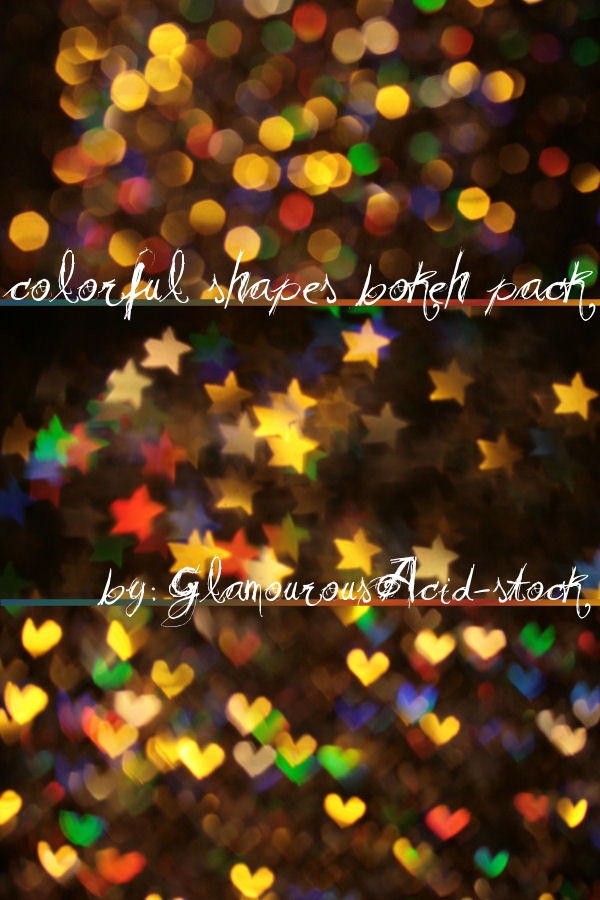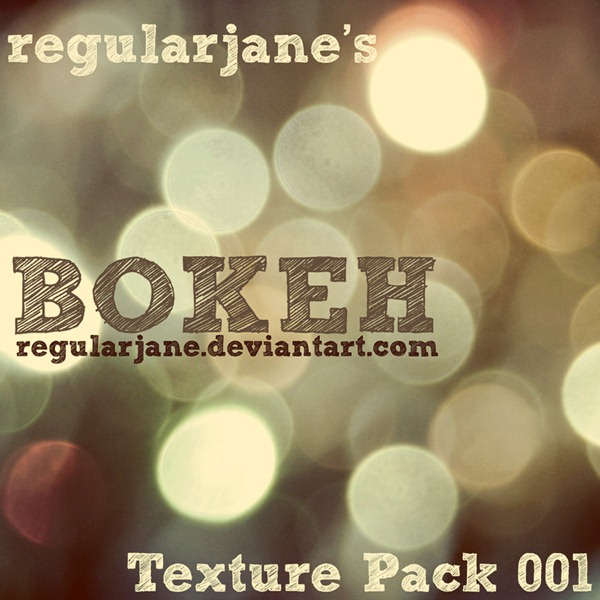 43. Heart Full Garden Bokeh Set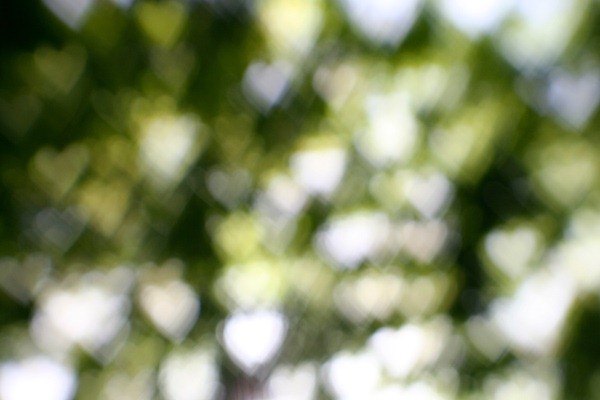 44. Light dots 5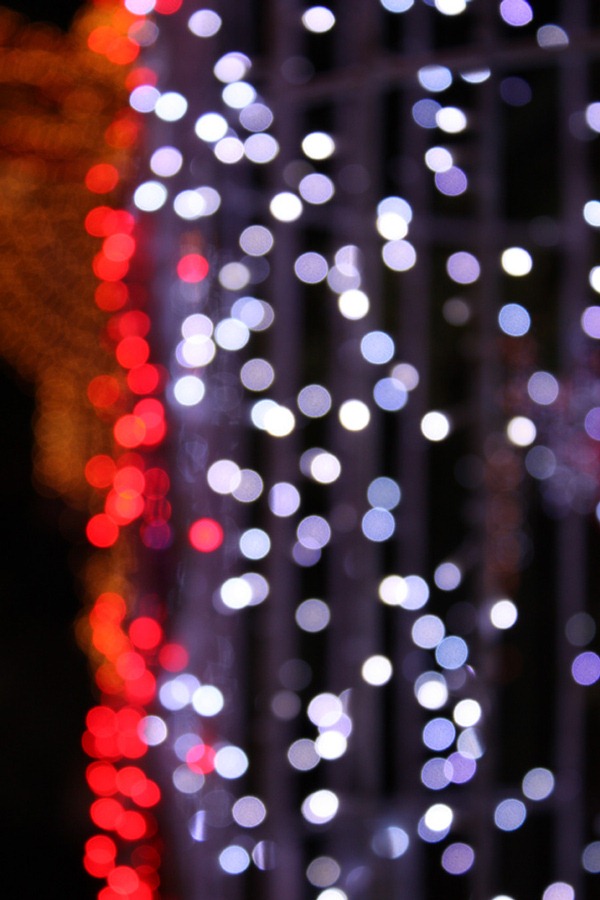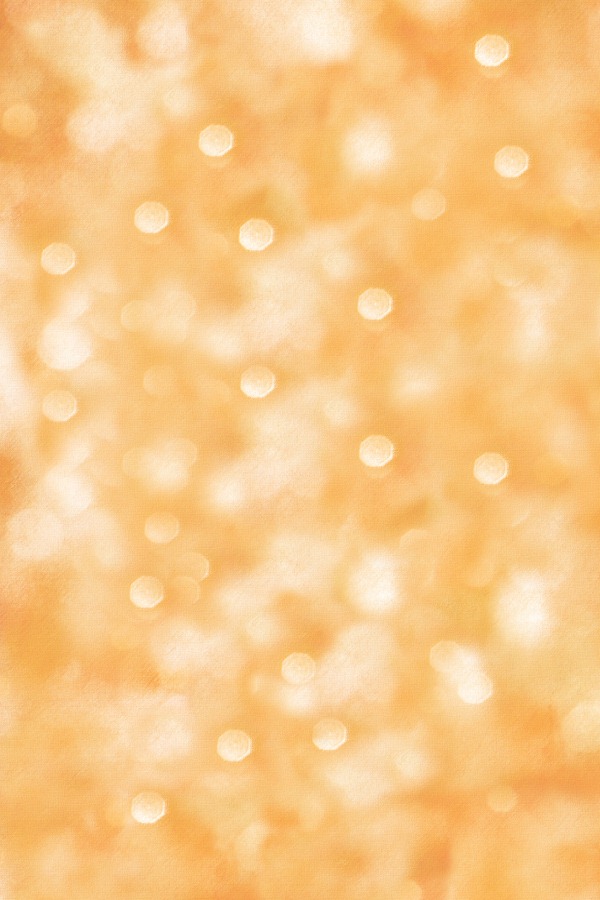 ---
Related Articles