Advertising on Your Authority Site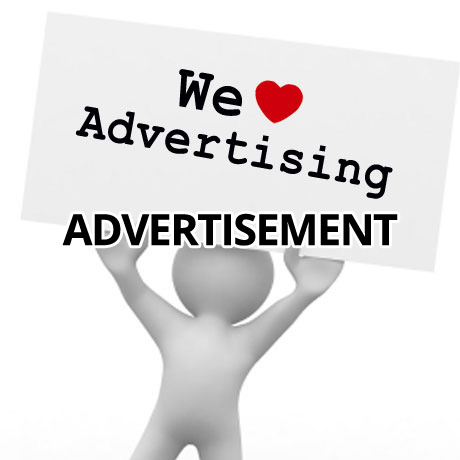 One of the many sources of income for a website is opening up specified blocks of space to advertisers. As you slowly build your authority site, several opportunities to monetize it are available to you. One of these is selling advertising space.
Leasing out prime estate on your website can work for or against you, therefore, it requires careful thought and strategy before allowing all these ad banners to populate your pages. Visitors who click on these ads leave your site and may or may not return in the process. However, opening up your business for big brands and reputable companies to advertise imputes a certain level of authority and credibility to your website by mere association with them. Care should be taken not to allow "fly by night" advertisers, spammy, or irrelevant ads that could hurt your reputation in the long run.
Managing and monitoring ads on your website need not be a chore. Check out these ad management plugins and widgets to make your life easier:
Let us know which one is your favorite and share your experiences as well. We'd love to hear from you.
Note: Many of the articles on this site include affiliate links that may earn us a commission if you decide to buy the recommended product.
Related Articles