50 Stunning Examples & Tutorials of Levitation Photography
Levitation means act to float in air. Many say levitation is impossible in the real world, is not! In photography world, anything is possible. With the help of the tool such as Adobe Photoshop, we can achieve levitation. I have assembled a collection of my favorite levitation pictures of people flying in the air and I must say some of them are awesome.
This is a great example of how the power of digital photography is used to create art. Have a look to the below showcase!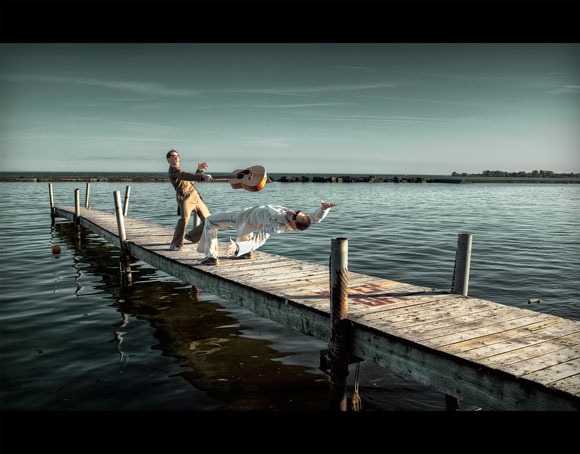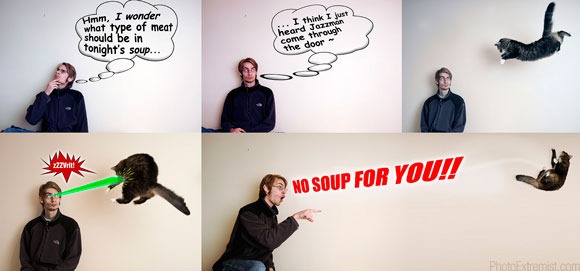 3. Tyson robichaud levitate photography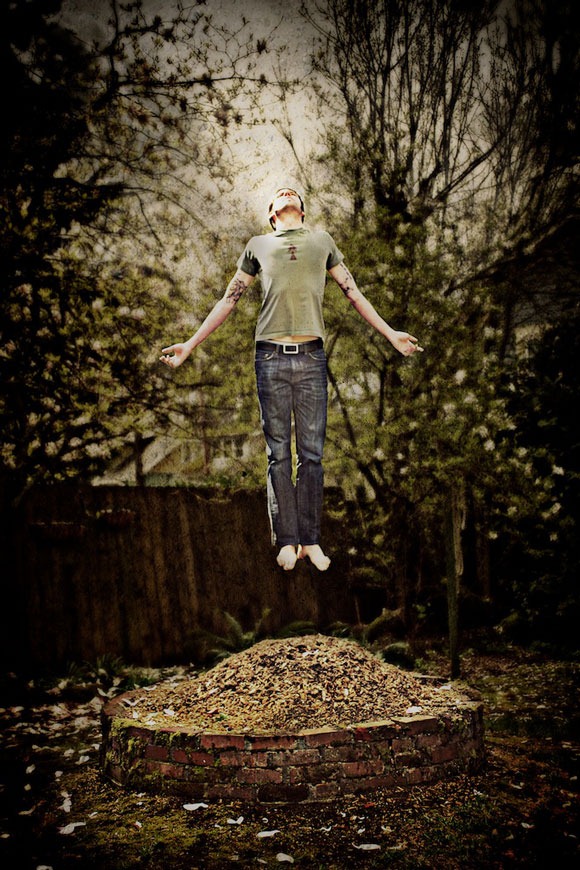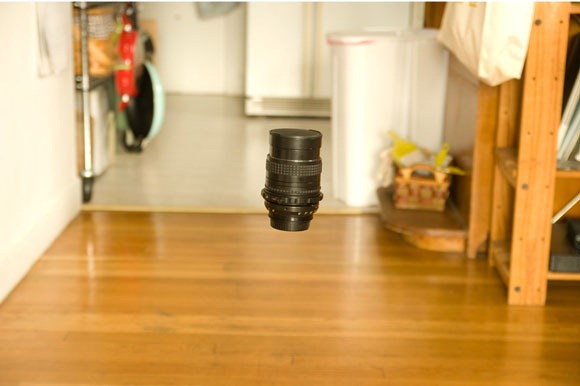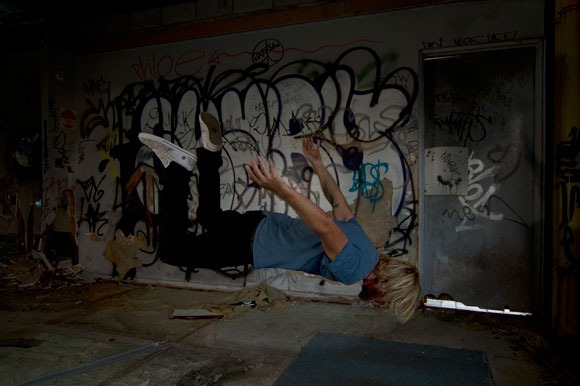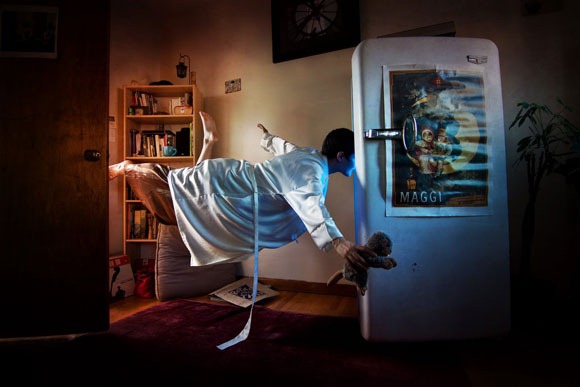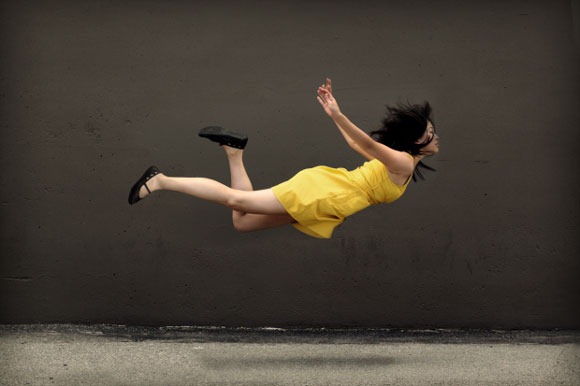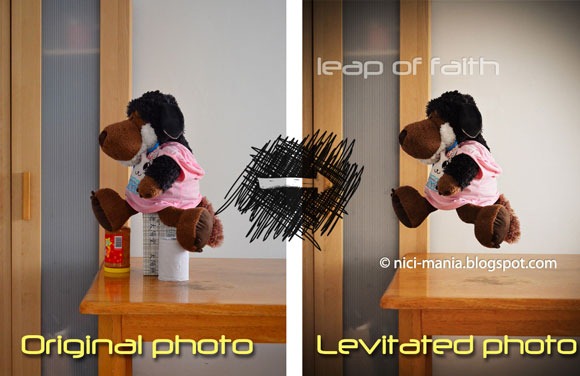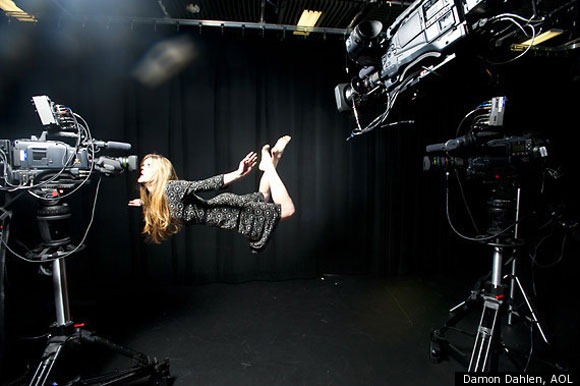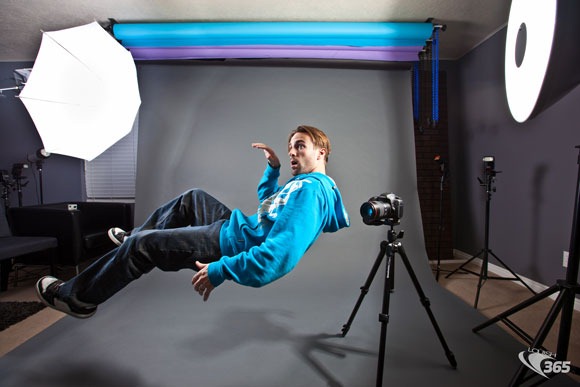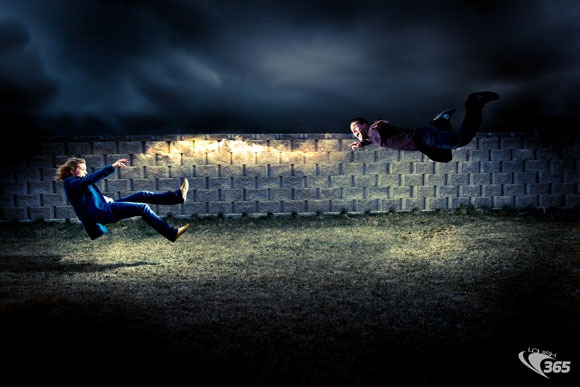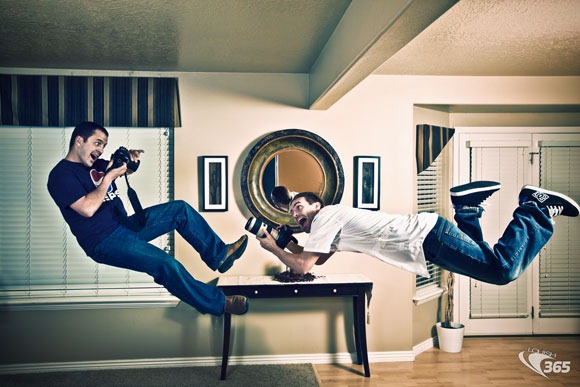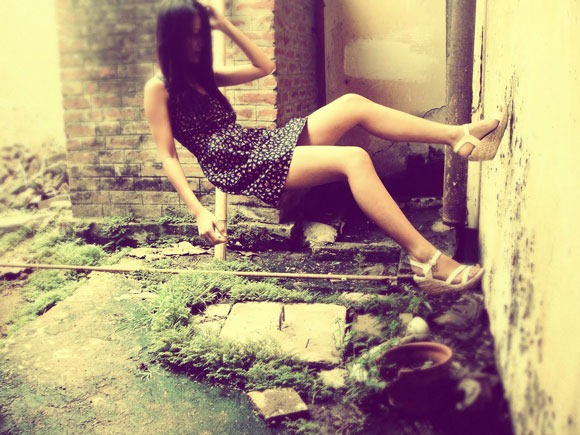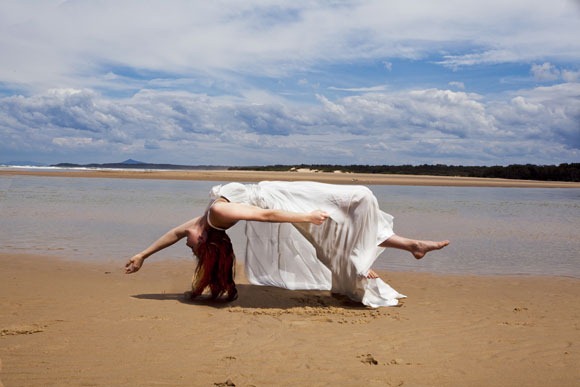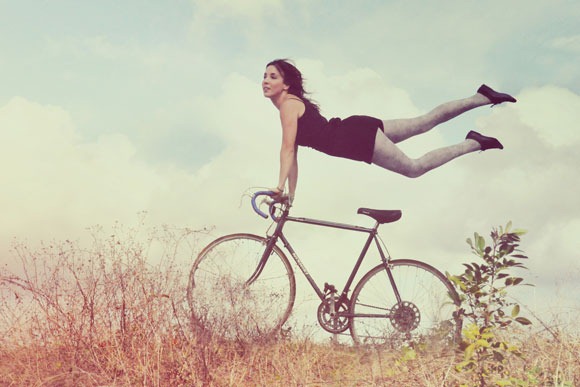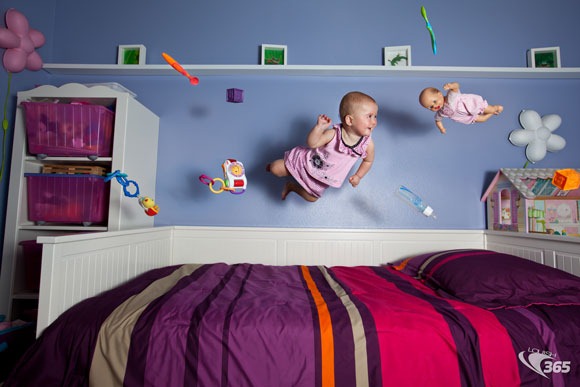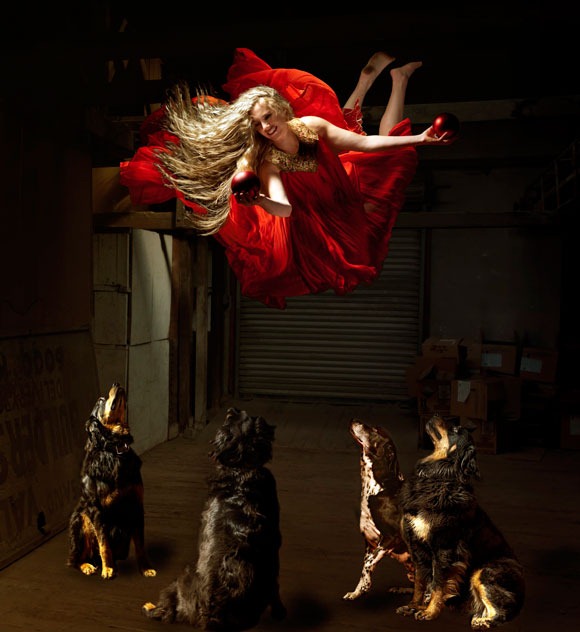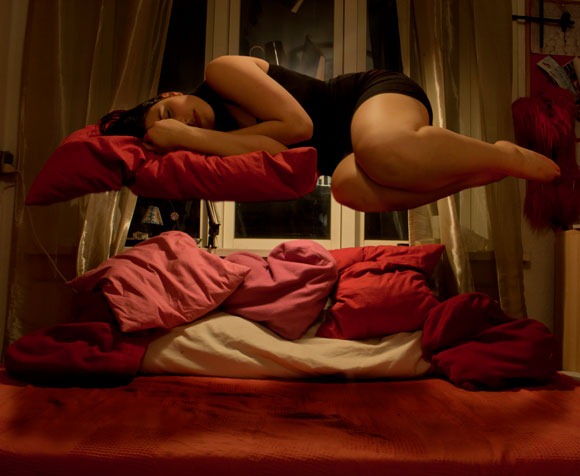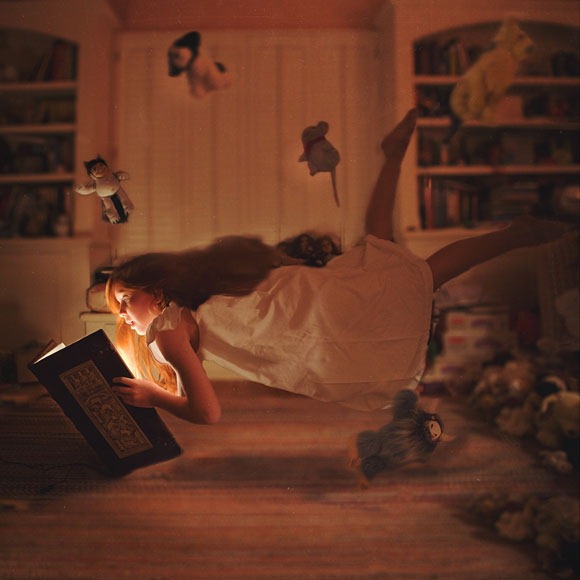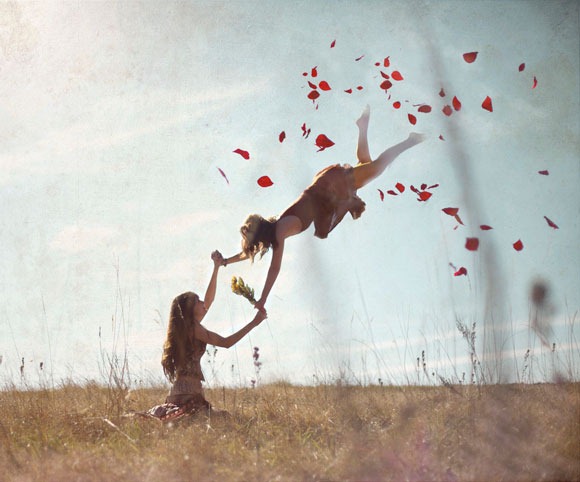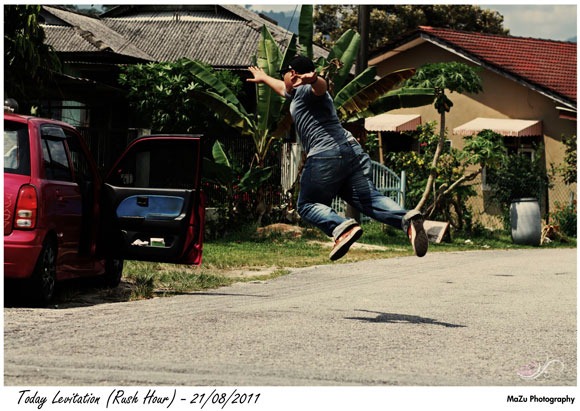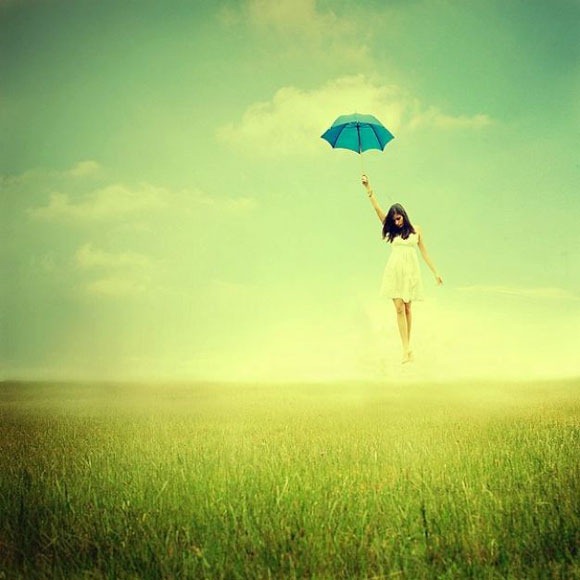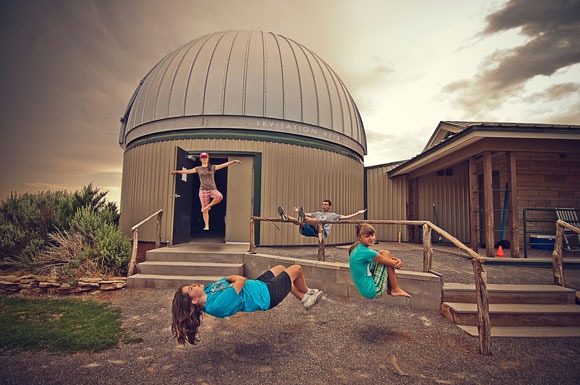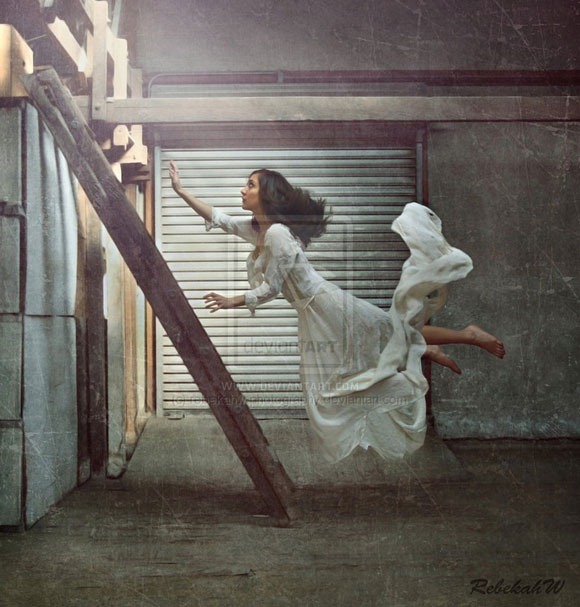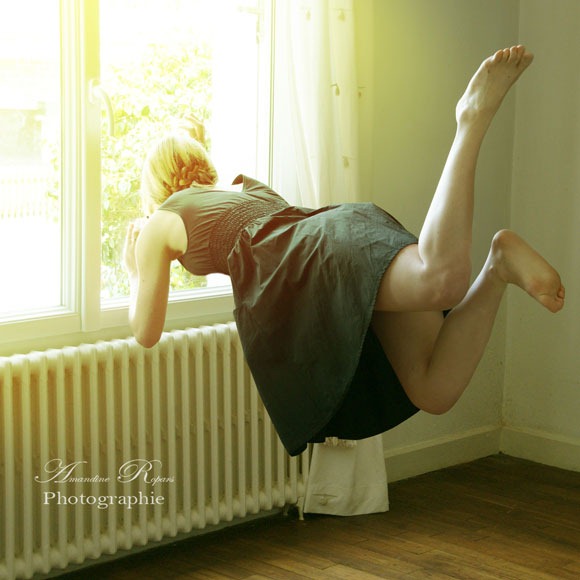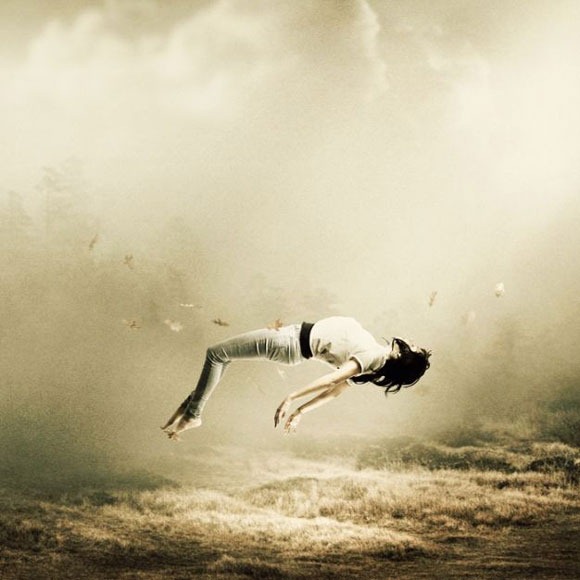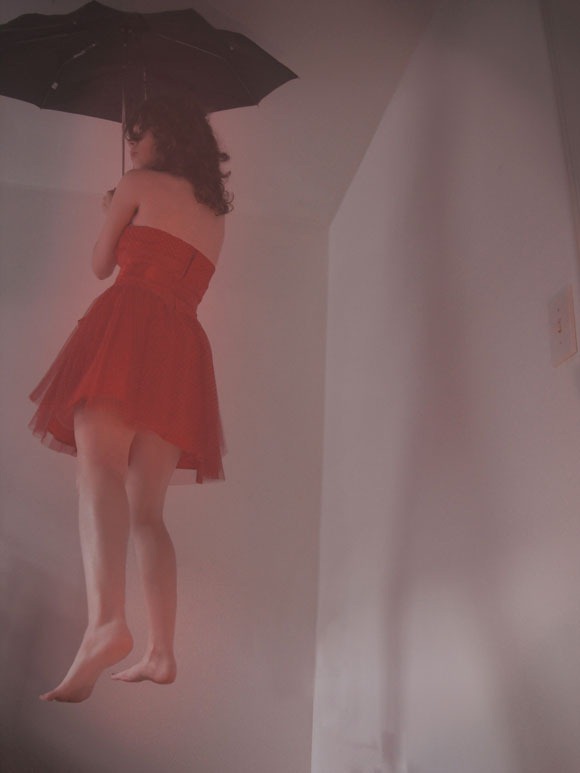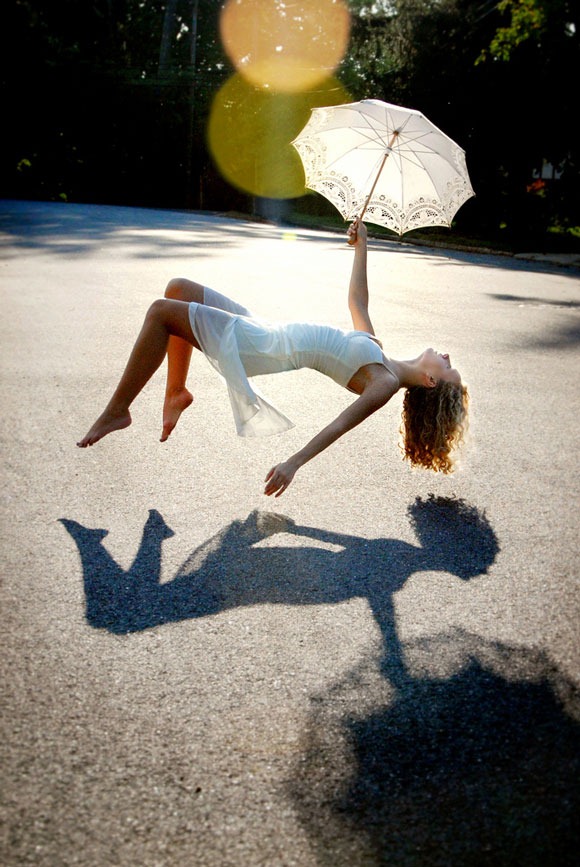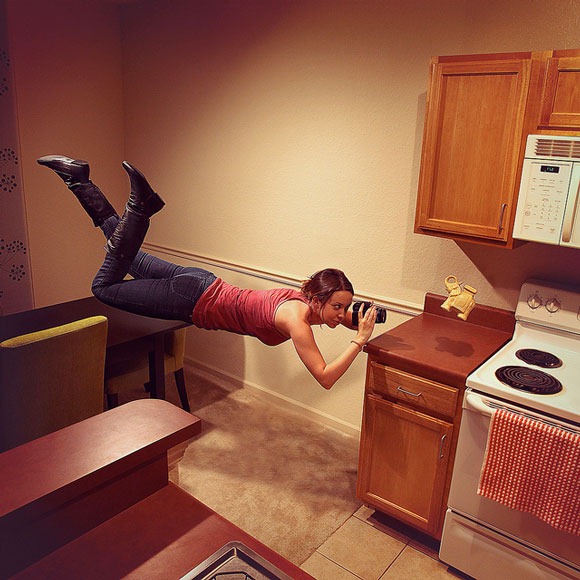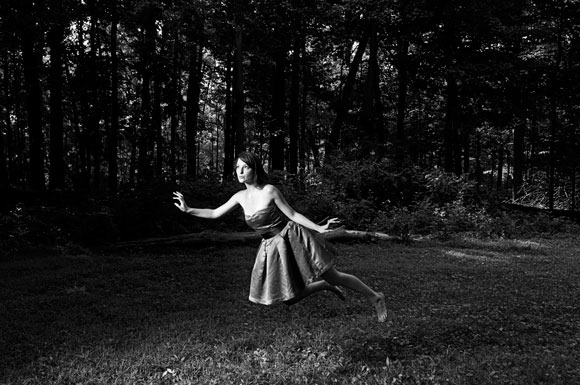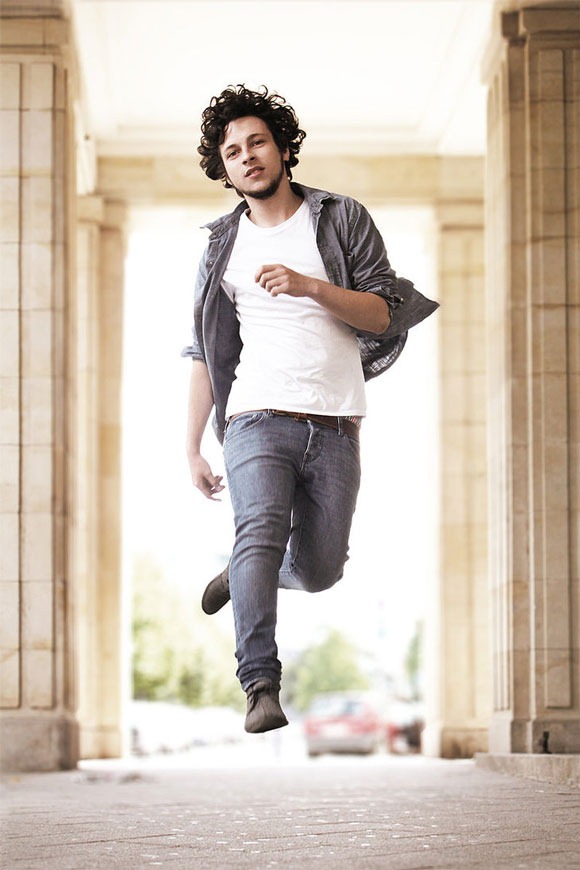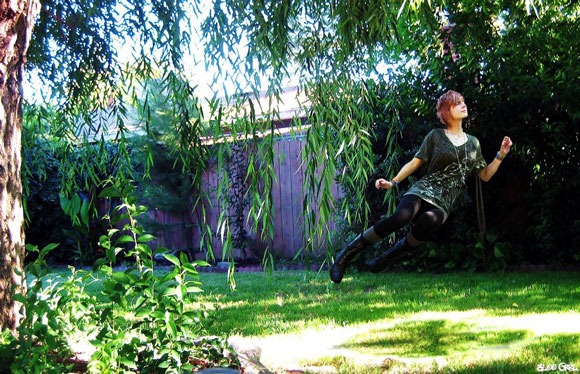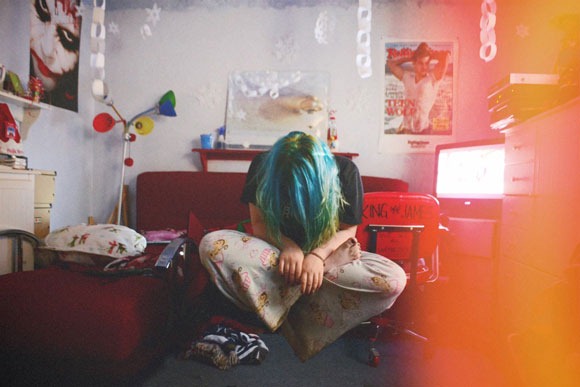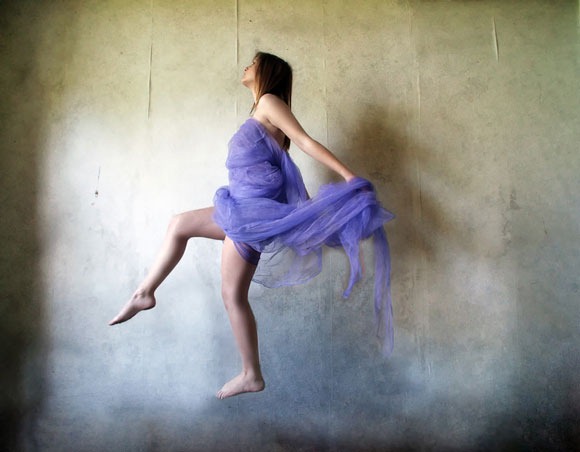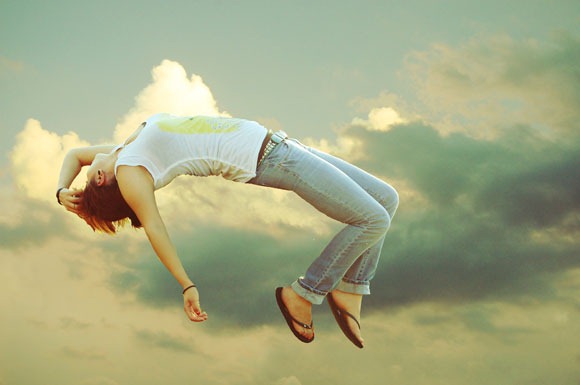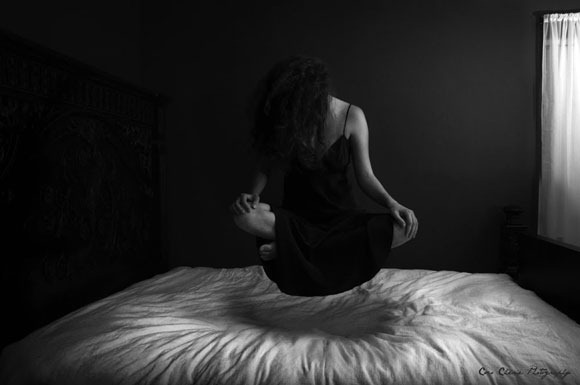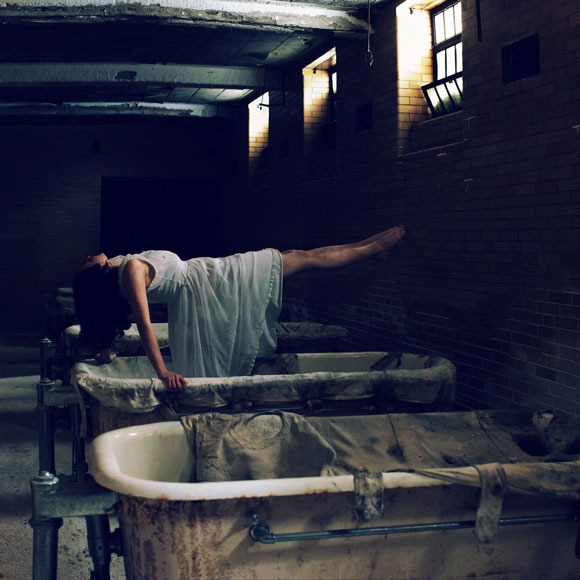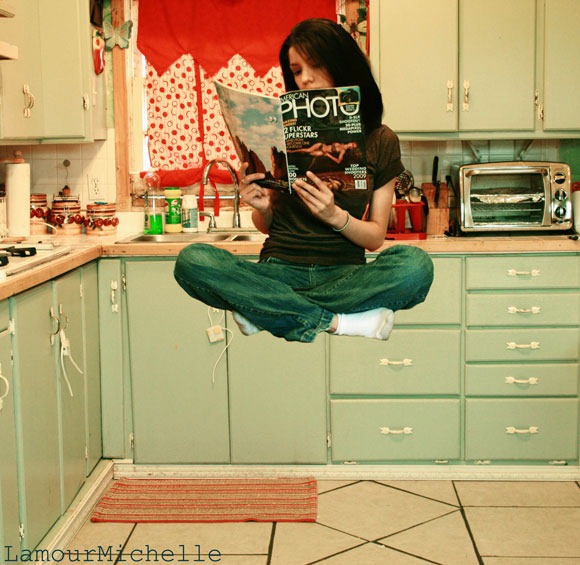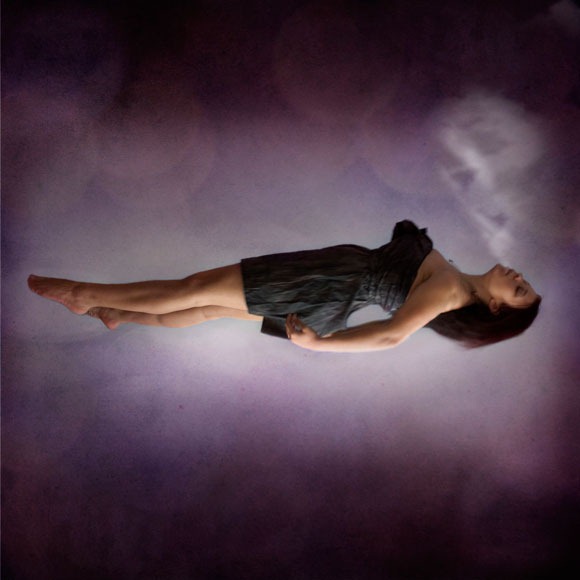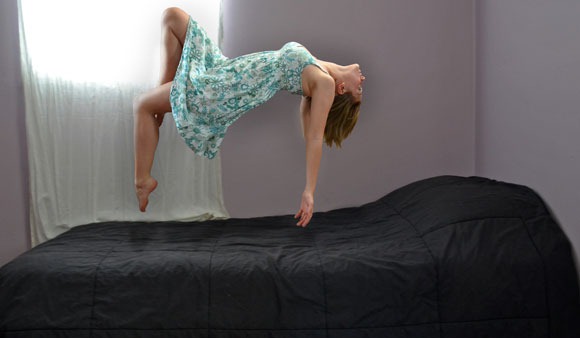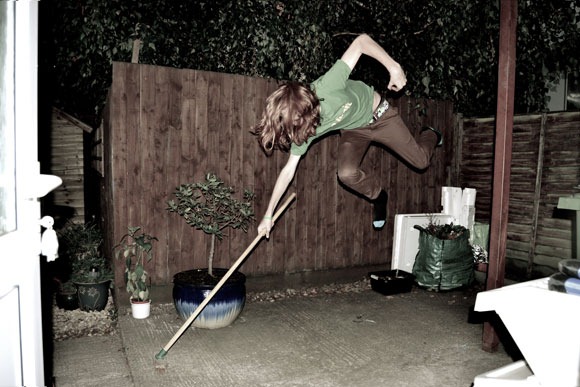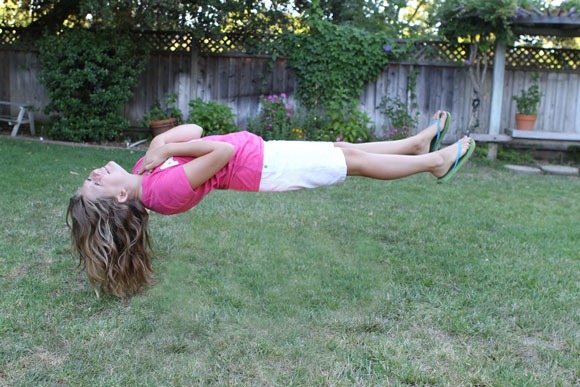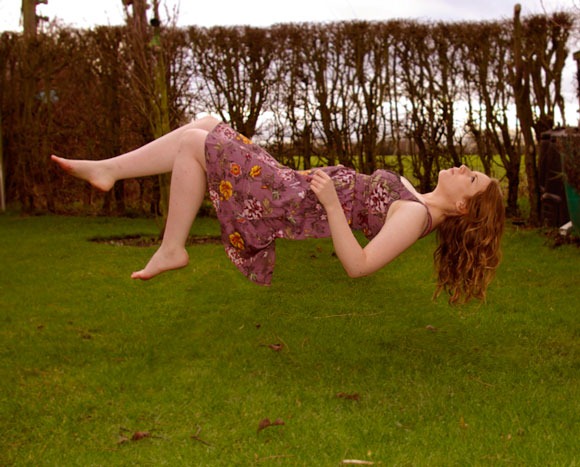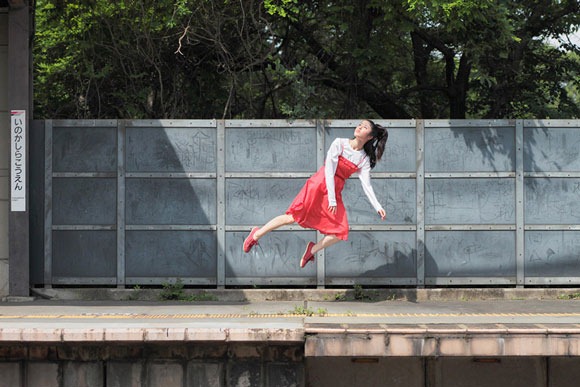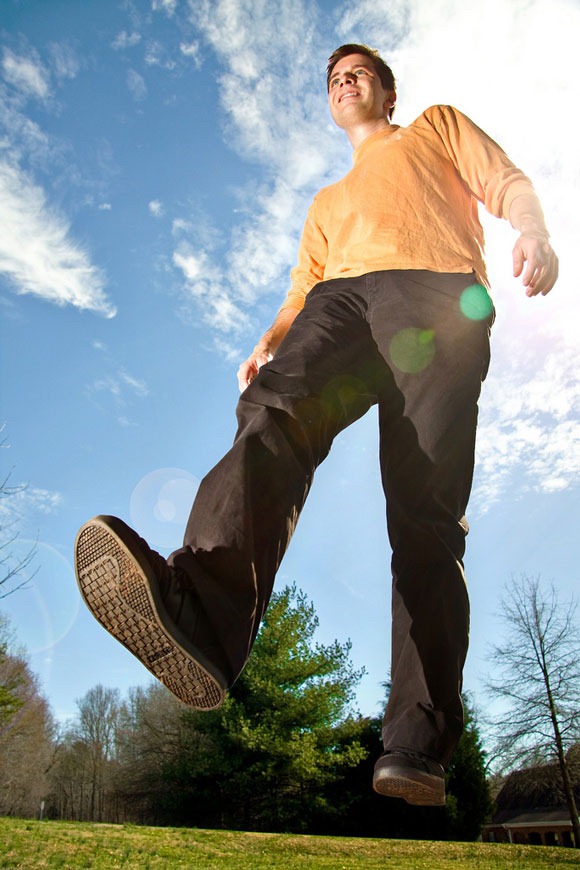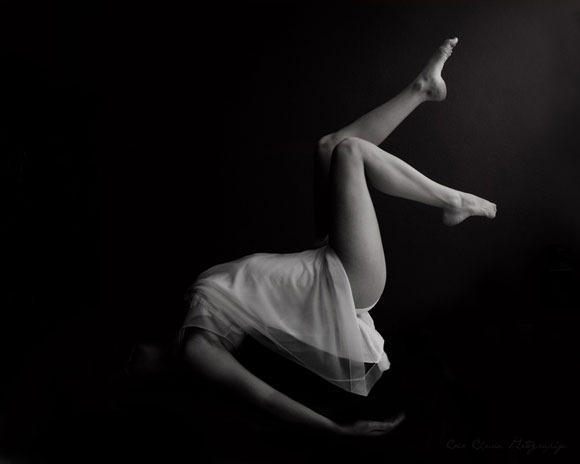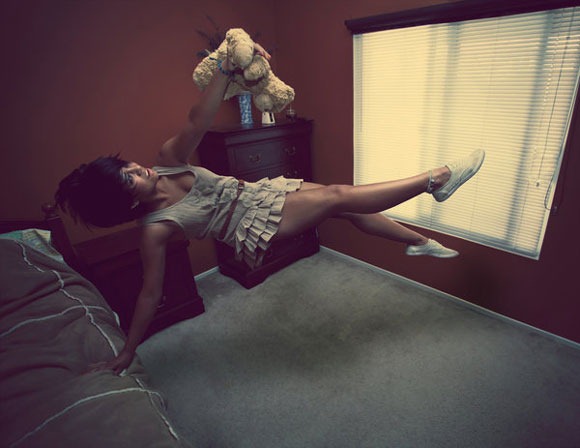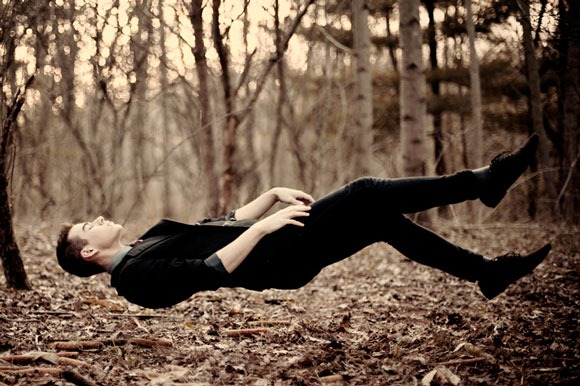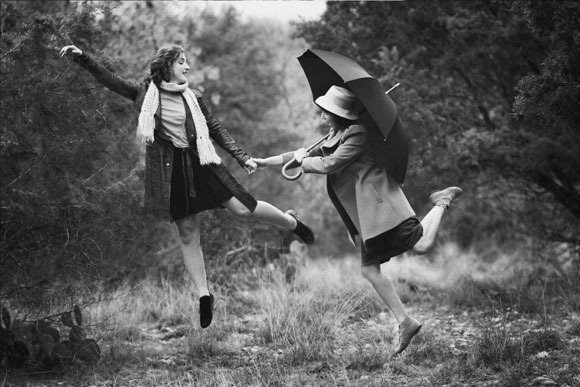 Hope this collection of Levitation Photography entertained you!
---
Related Articles