50 Perfect Examples of Slideshows in Web Design
Displaying slideshow presentation on the website creates a visual interest and it is getting the latest trend that grabs the attention. Many webmasters are representing their key and most critical information in slideshow presentations. In this way, they can also interact with their visitors and customers.
In this post, we have gathered a list of highly-creative, fine-looking, distinctive, and most prominently inspirational website that demonstrate slideshow presentation. Let us take a look and enjoy!
Marcsdesign
La Masami Matta
Violet
Nineteen Eighty Four
Estebanmunoz
Designbyhumans
Dconvulsions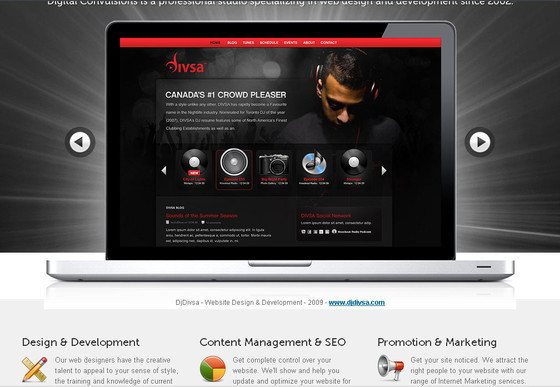 Svenprim
Ricoverdeo
Philipp ries
Wearesignals
Travelbuzz
Namastewomen
Madeinhaus
Lbdsociety
Malcolmreading
Boerdam
Printmornyc
Thesearethings
Rottefella
Jax Vineyards
Ecoforms
Foxclassics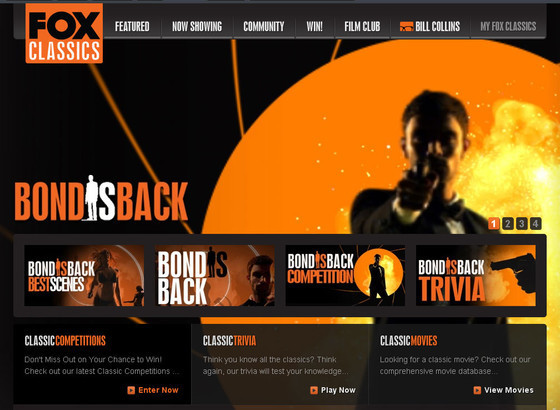 Visitphilly
Agnarson
Hyperxmedia
Molanphy Design
Milky
Berlin.musikkalender
Taamiberry
Doopsuikerpoppies
Relogik
Full Fat Studios
Nealite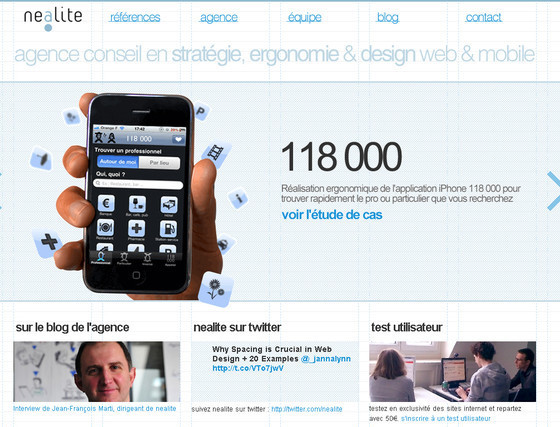 Tea Round App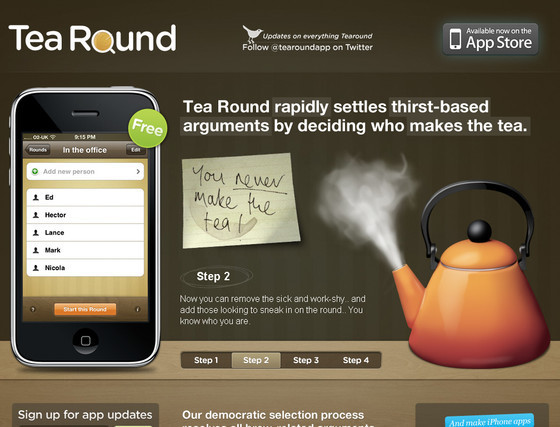 Slidedeck
Tokyo Digital
Delugestudios
Designroyale
Legworkstudio
Chicago L-Shirts
Purple Rock Scissors
Hm-andrei
Hugeinc
Converse
Back Yard Burgers
Brown Advertising
Bluebeetle
Utah Travel Utah Maps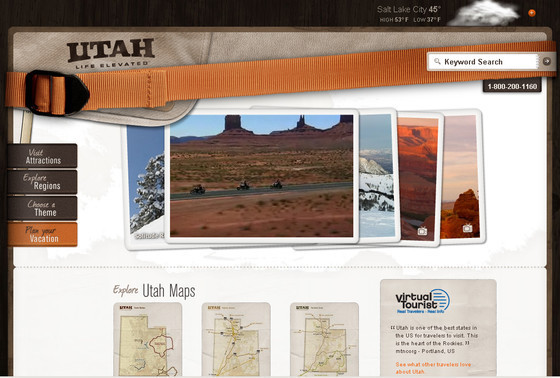 Heathwaller
---
Related Articles