50 Large Photo Background Websites
With the wide use of Internet, many websites are pushing the limits with HD video, animation and large beautiful photographs. The use of large beautiful photographs increasing everyday from simple photographer's portfolio website to a design company website.
An amazing thing when the research made was that, such environments have no limits and suitable for all types of sites such as e-commerce websites, restaurant websites, travel blog, web design agencies. All have in common is good, professional and creative photography that gives life to the site and make them more beautiful and alive. Beautiful shot sometimes makes people focus on image rather than content, such is the power of a beautiful shot.
Here, we tried to pick and highlight some websites that use large background image. Take a look at the showcase made.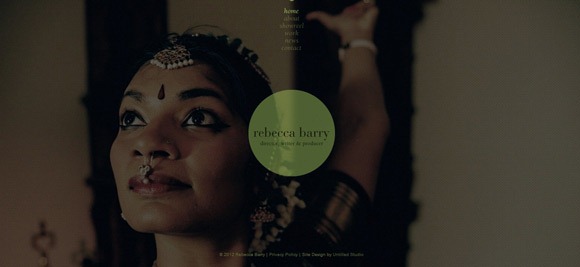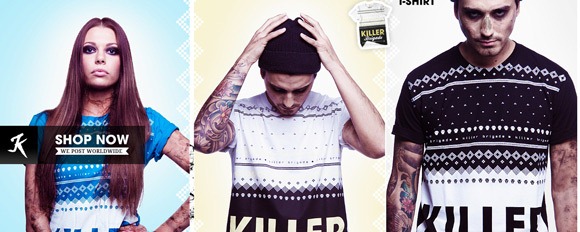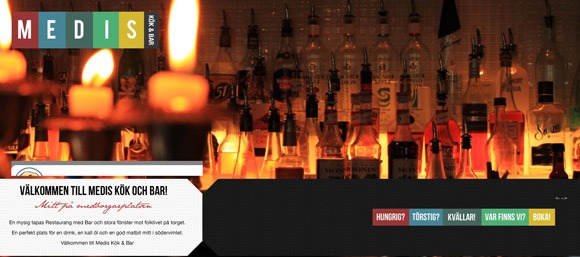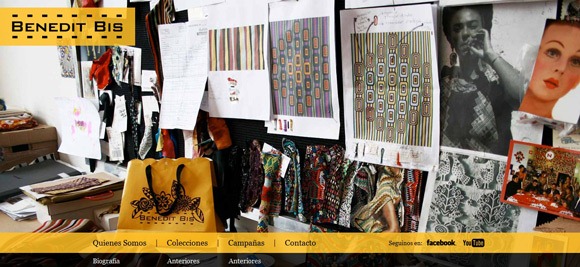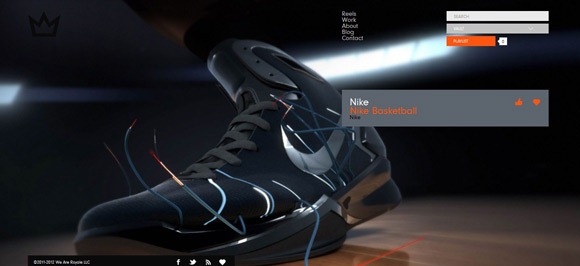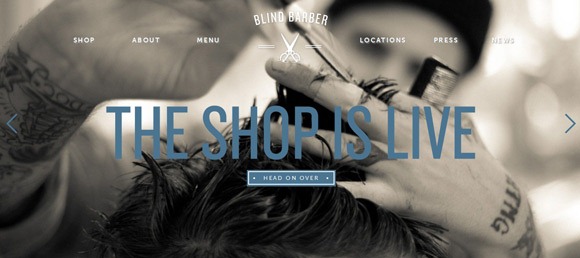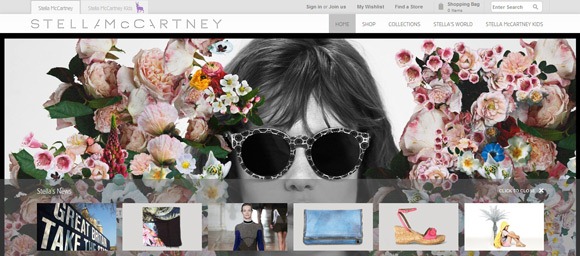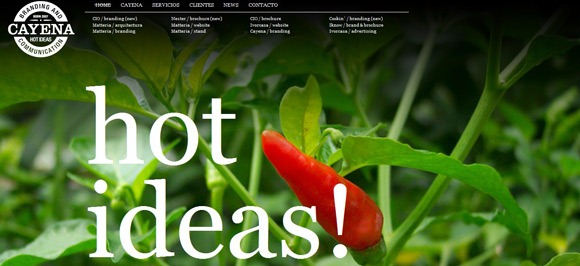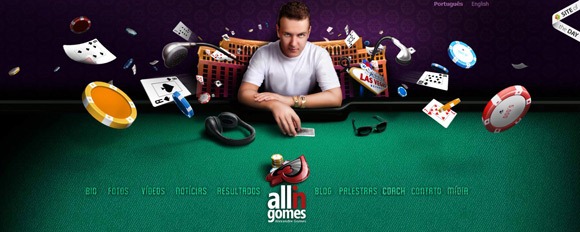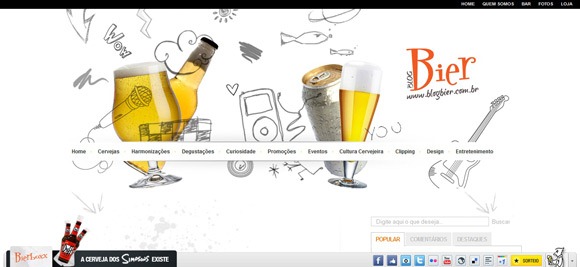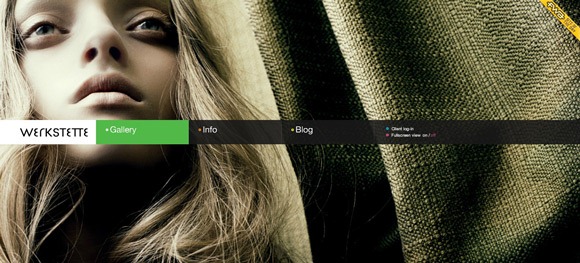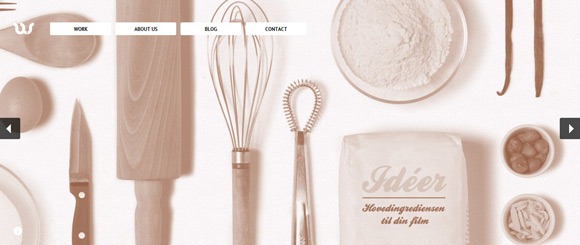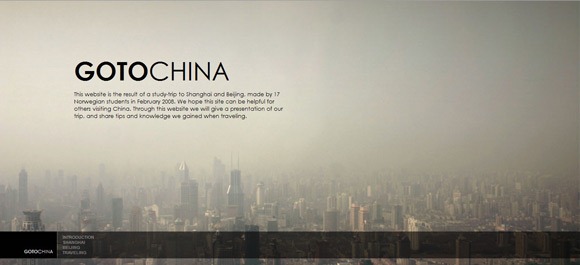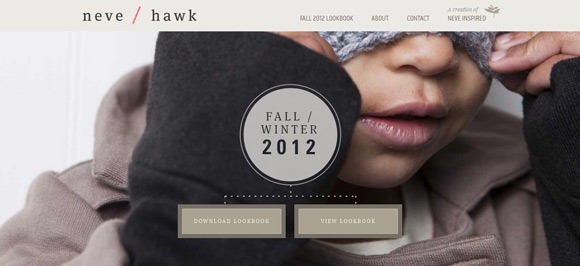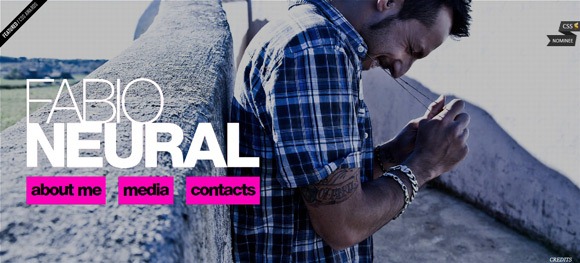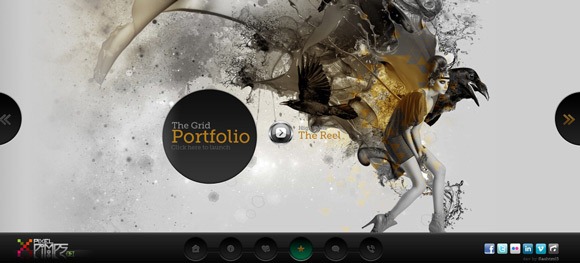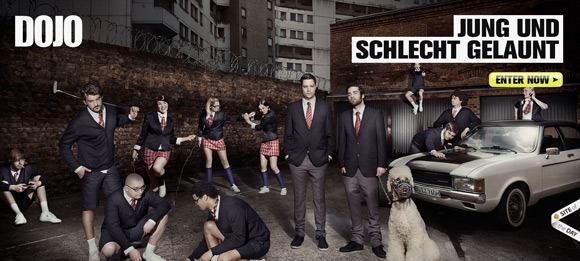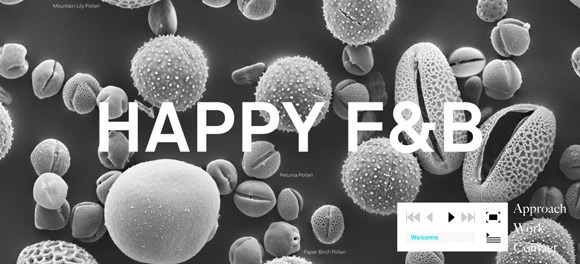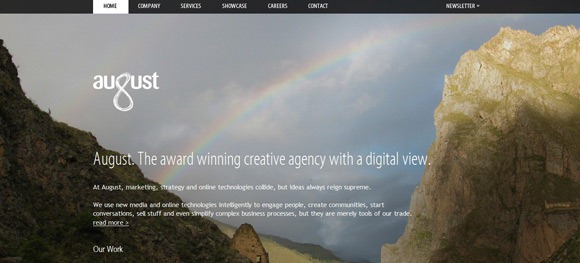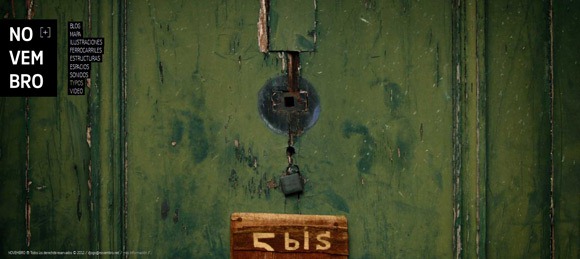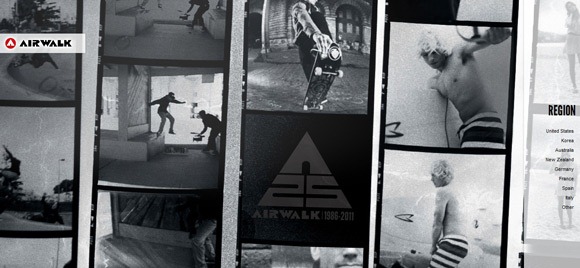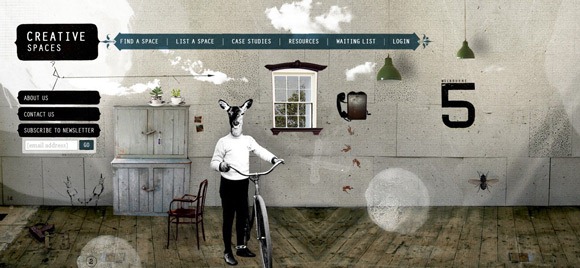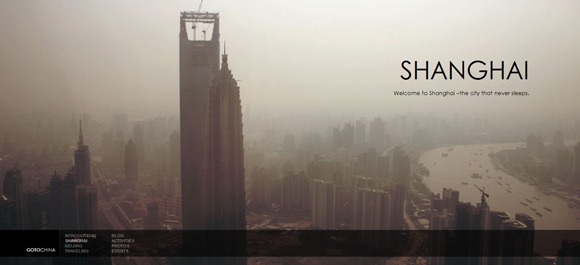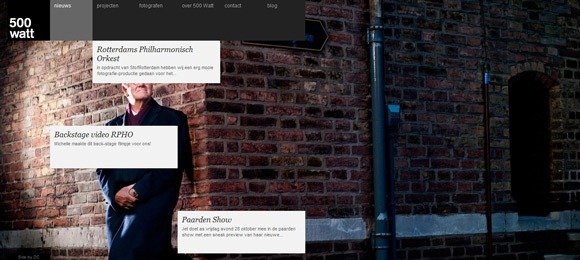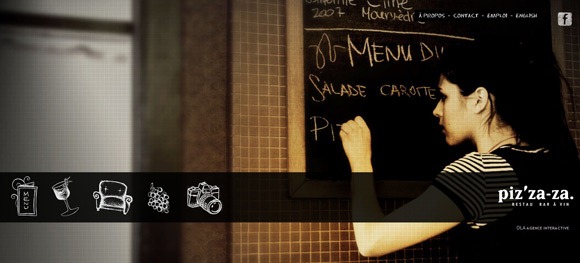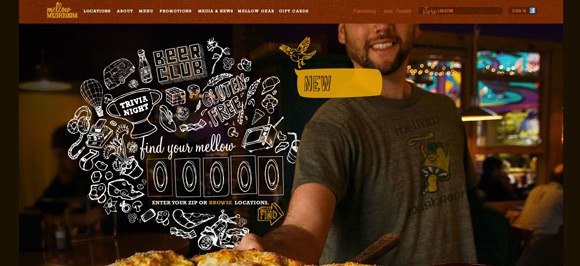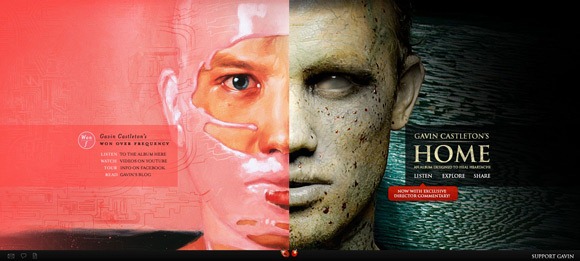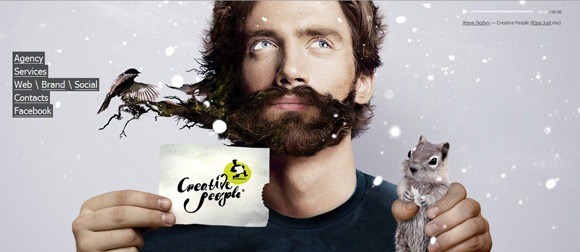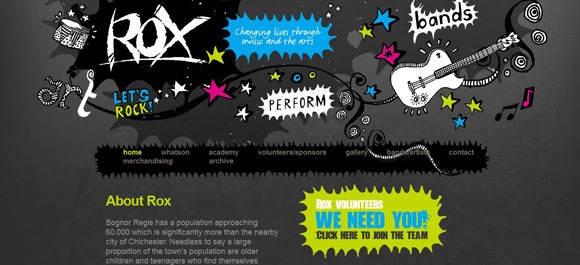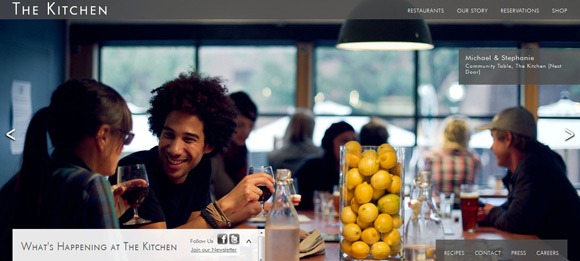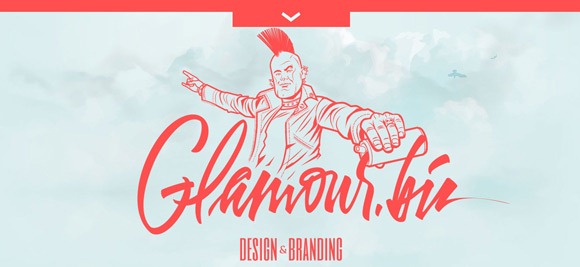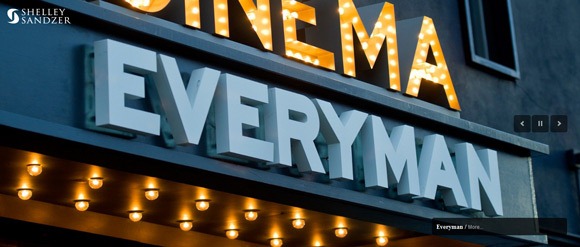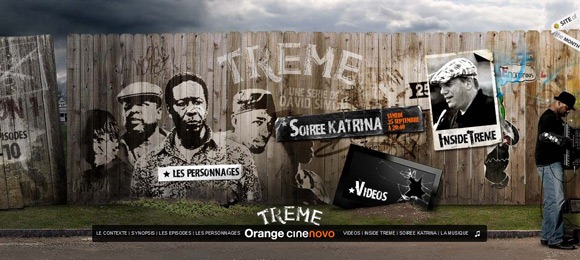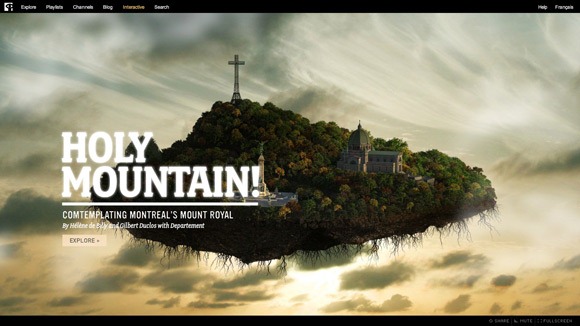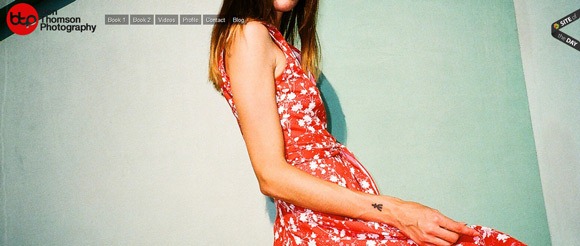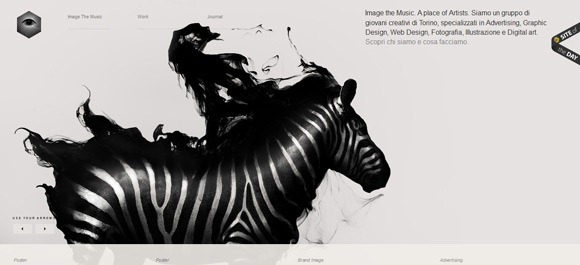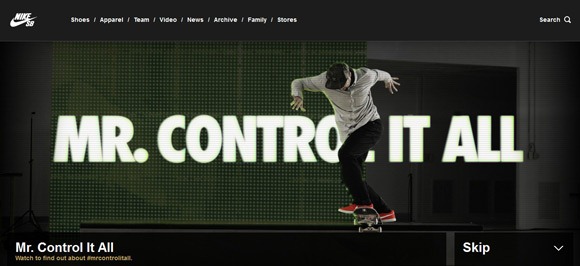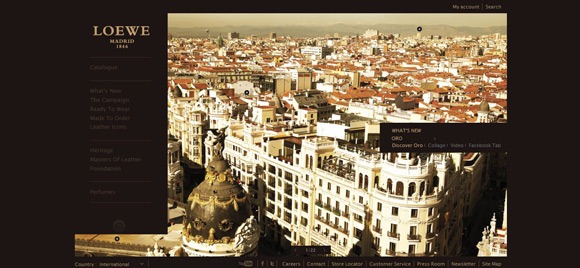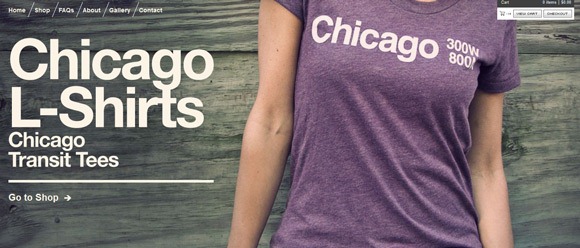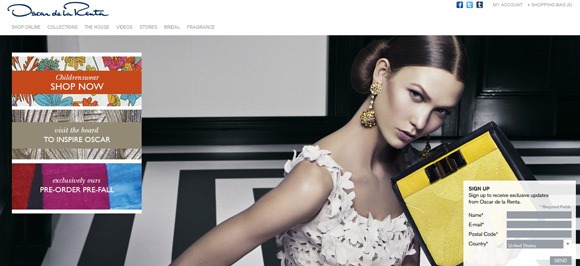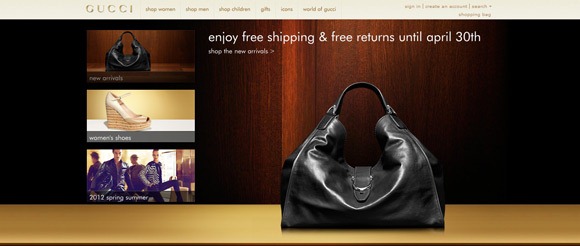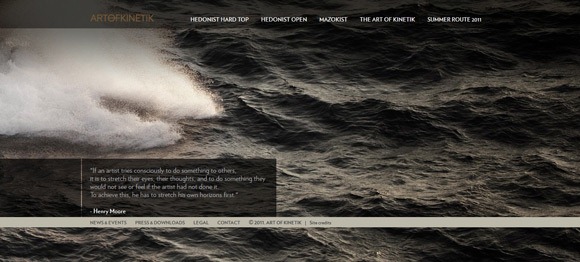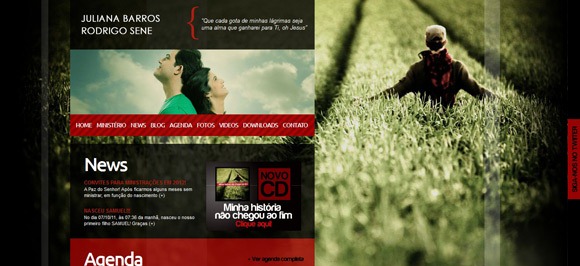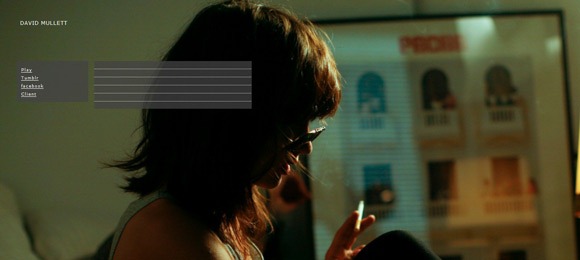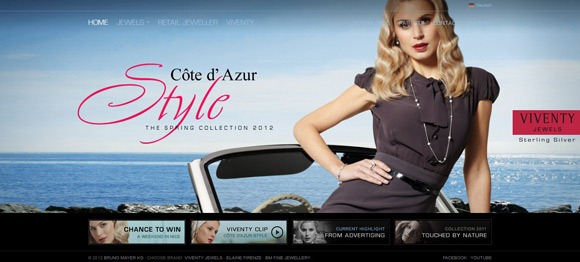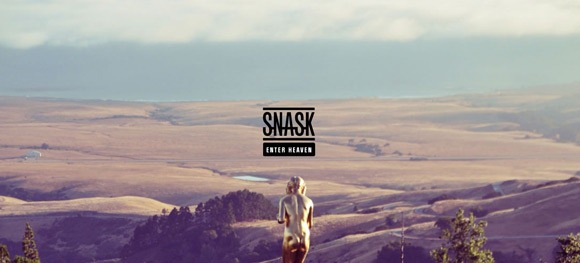 Hope this showcase inspire and entertained you very much!
---
Related Articles