50 Creative Examples of Negative Space in Logo Design
The latest trend in logo designing industry is the practice of using negative space in the design. Negative space is a technique that highlights spaces around and between the core objects in the design. In this way, it brings a very appealing and unique visual connection for the design and makes it memorable.
In this post, we have displayed a collection of some awe-inspiring logo designs that exhibit negative space. Hope, you enjoy it.
Unique Idea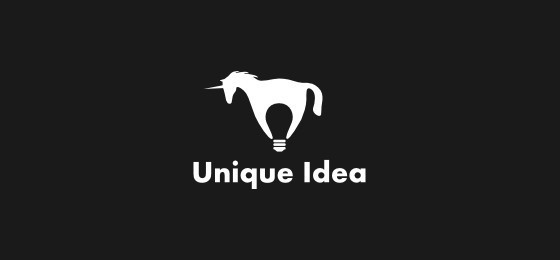 Water Drop
Grace Hospice
Old drunk
Perro
Design Swan
Pelican
8 Fish
Kolner ZOO
Hope
Chemical design
Pendulum
Suitcase
5Locks
Killer Quotes
OnePlus
Straight UP
ZipHub
Safari
Bullet
Logo Design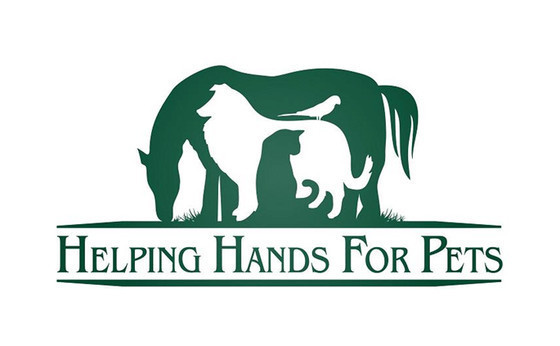 MIRA
Dig
Design Basket
Zigzag collective
USA
UP
Apparel
Green Bird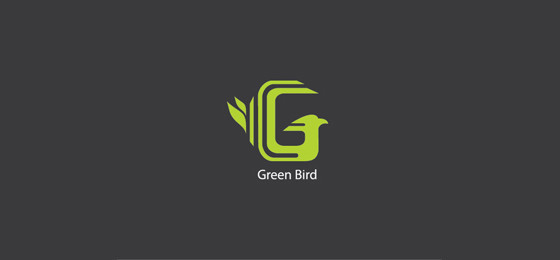 Wire
Down
ATACK
Elefont
Wiesinger Music
Height
CityDirect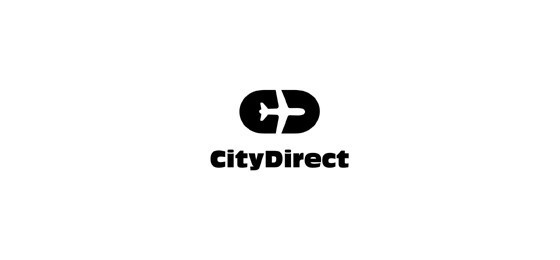 WoodenHouse
Loose Goose Wine Festival
Sex lovers
Quote Kid
BLACK CAT
Hanuet wine
Fit
Paint the City
Slap Eventos Musicais
Atlantic Animal Hospital
Harbin Pharmacy
AT ver2
EightBones
Plain Paper
---
Related Articles