50 Astounding Examples of Vintage and Retro Style Webdesign
In this post we come up with an exciting collection of some stylish and cool retro and vintage style designs that are worth sharing.
In this assortment, you'll find a list of timeless vintage design concepts that you would always rely on. The list also covers some really cool and creative retro designs as well. We hope you like this collection and share it in your friend circle. Enjoy!
Sourcebits
Huxley Prairie Fest
Kultika
Edgepoint Church
Mom and Popcorn
Wayward Irregular
Big Sweater Design
Cottonseed Oil tour
Level2d
Custom Design
Five Cent Stand
Tn Vacation
Jared Campbell
Von Dutch
Dollar Dreadful
Team Fannypack
Ready Photo Site
MediaBoom
Thisisgrow
Stolen Design
Literary Bohemian
Flatwoods Folk Art
Sensi Soft
Amelia Earhart Book
Erichenning Magic
Blue Moon Dueling Pianobar
Gary Nock
Jrojr
Ernest Hemingway Collection
Theocacao
Singularityconcepts
MediaBoom
Xocolatl
Dale inghram
Repiso
Pumatalk
Benestar
Brumbaughs
Lanikai properties
Eightytwo Design
Thunderfuel
Radio Nymoon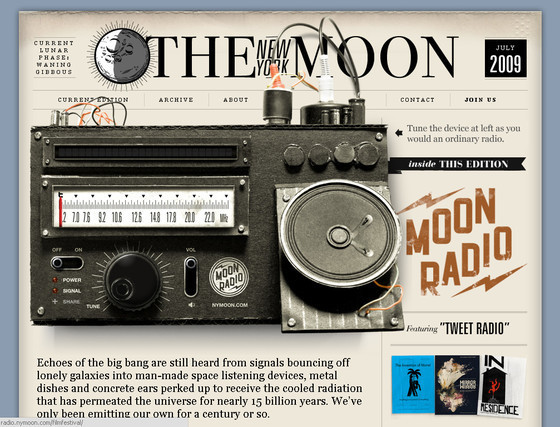 Verga Car
Style 4 you
The Retrovert
Ready Made Designs
Farinella bakery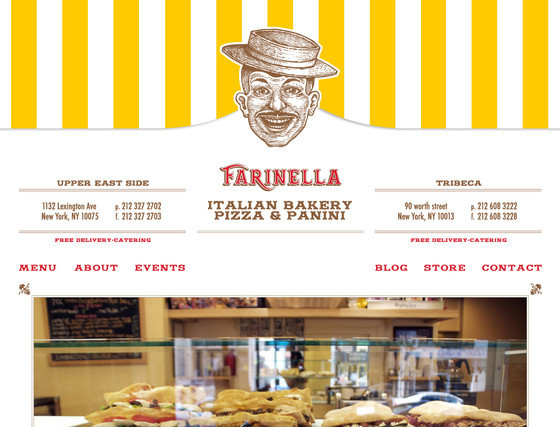 FeedStitch
BlackMoon Dev
I Avion
---
Related Articles