50 Artistically Designed Twitter Backgrounds
Twitter is the world's most famous micro-blogging website that lets you quickly share your updates about yourself, or about the goods and services that you are intended to market through this platform. It is one of those social networking sites that can leverage your online business to the highest level of success, if used properly.
Here we are sharing some amazing Twitter backgrounds that are created by using different innovative illustrations to give these backgrounds visually attractive and appealing look. Hope you enjoy!
Kiam Dean Art
Koko Hinson
Real Andrews
Jeanneleez
Meg hunt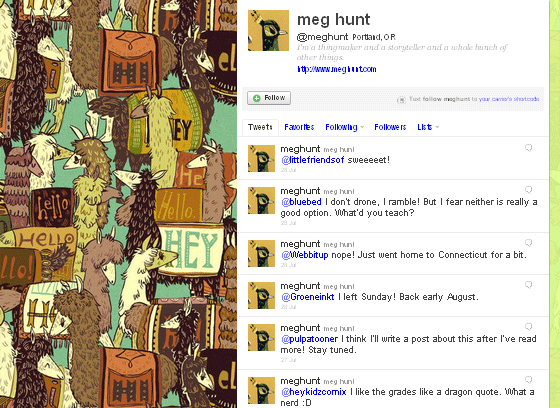 We Heart Studios
Oh! Media Network
Bill Weaver
Doublee
Bigjonevans
Steven Pitts
Brian Paulowicz
EliteStyles
Snipe
Tamar Weinberg
Scott Clark
Djambazov
John Rawsterne
Rosaura Ochoa
N.C. Winters
Stephen Kelly
NIK0_BELLIC
Krftd
Lorenzo Gabba
Ed Dale
Satyakam Misra
Scott Fulkerson
Jeanette
Priscilla Saori Goto
Wardere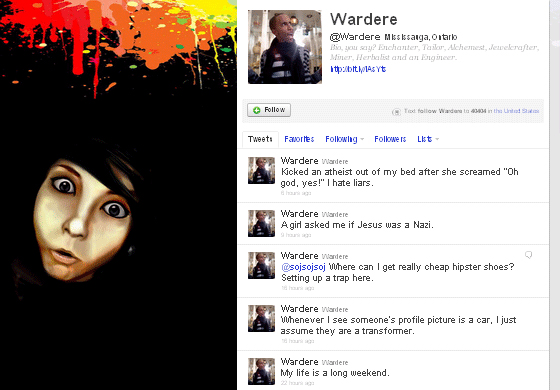 Roy Westwood
Ujjwal Agarwal
Just Tweet It
Ronald Bien
Nourayehia
Meg hunt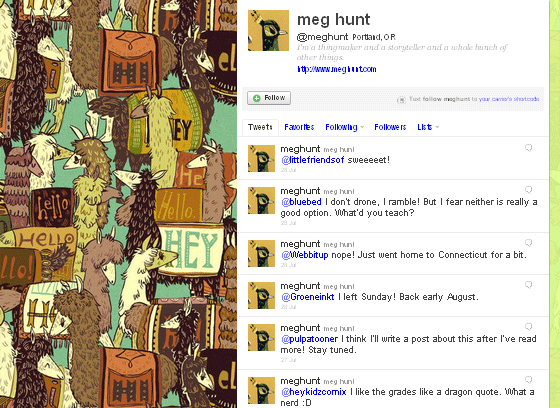 Kiam Dean Art
Karina Pilch
Jolly Lizard
Dani McDaniel
Cam Olivier
Egidio Murru
Carolyn Wood
Giographix Studios
Melissa Scroggins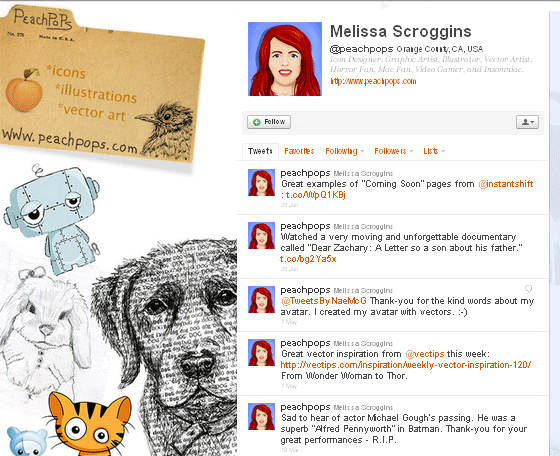 Kris Colvin
Sallid
Twestival Jozi
---
Related Articles