5 of the Best WordPress SEO Plugins 2012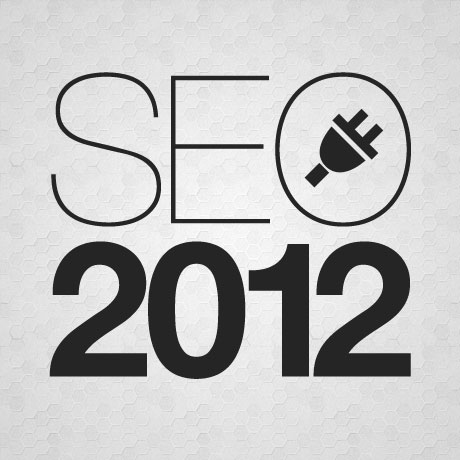 Here are some of the best WordPress SEO plugins for 2012. A lot of these plugins have been around for quite a while and because they've been proven to be effective, they still belong on this list.
This WordPress SEO plugin automatically optimizes and inserts the meta tags and link elements that Google and other search engines like so much. The snippet preview gives you a sneak peek at what your excerpt will look like in the search results. This gives you a chance to improve and optimize what you want search engines to show in relation to the keywords you are optimizing for your site. This eventually leads to increased rankings and click through results based on organic searches.
Check Out Yoast WordPress SEO
Titles, descriptions, keywords and content are important on-page ranking factors that determine how your site will fare in the SEO rankings race. All in One SEO plugin gives you the option to optimize your SEO chances per post and per page. Not only that it also helps you manage incoming links safely, auto-generate descriptions, generate keywords by tags and categories, and it allows you to tweak the title of your posts. AIOSEO also has useful features such as International Support (includes several translations) and also support for AutoMeta.
Check Out All in One SEO
Sitemaps are a way to tell Google about all of the pages on your site that may not be discoverable during Google's crawling process. Installing the Google XML Sitemaps plugin will ensure that all content on your website is indexed and crawled by search engines like Google, Bing, Yahoo and Ask.com. It notifies all major search engines every time you create a post about any new content added to your site.
Check Out Google XML Sitemaps
W3 Total Cache is the fastest and most comprehensive plugin to help you speed up your website. By caching every aspect of your site – your pages and posts, CSS and JavaScript, feeds, search results, this results in pages that load faster saves up to 80% of your bandwidth usage and improves all-around user experience.
Check Out W3 Total Cache
Image intensive or portfolio websites need a plugin for managing images making them SEO friendly. SEO Friendly Images is a WordPress SEO plugin which automatically updates all images with proper alt and title attributes for SEO purposes. If your images do not have alt and title already set, SEO Friendly Images will add them according the options you set. Additionally, this makes the post W3C/XHTML valid as well.
Check Out SEO Friendly Images
Note: Many of the articles on this site include affiliate links that may earn us a commission if you decide to buy the recommended product.
Related Articles