5 Creative CV Ideas for Web Developers
In creative writing classes, students are first taught the fundamental rule of "show, don't tell". If you are involved in the web development industry then this simple rule should become the mantra that you apply to every facet of your life – and you should place special emphasis on it when designing your CV. If you want to set yourself apart from the competition, then you should use your CV as a presentation of your skills. It isn't enough to tell prospective employers what you can do; you have to use your abilities to show them.
Don't use templates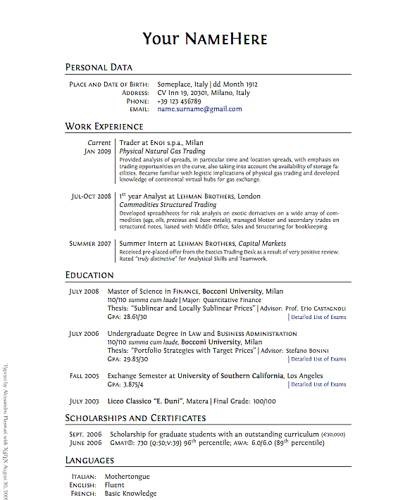 Appealing job advertisements receive dozens of lazy CVs from applicants who have simply copied and pasted their information into an online template – making their CVs ordinary and forgettable. To create a memorable web development CV, you need to find a unique way to present the information, which is still easily accessible to the eyes of a busy person. Design is an integral part of web development. And if you are incapable of presenting basic personal information with a creative flare, then company heads will be hesitant to trust you with their creative goals.
Eye-catching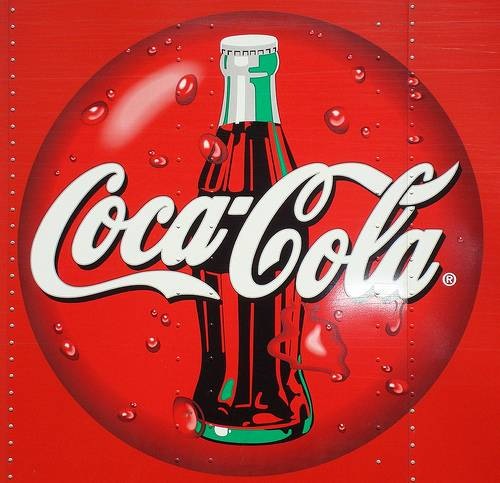 A good creative CV should look like a brand development project in which you are the focus. If you are suffering from a creative block, then visit your local grocery store and peruse the aisles. The packaging of every item on the shelves incorporates elements of design, and these should serve to inspire you. Think of a supermarket as a modern museum, which exhibits the design masterpieces of the label printing industry. You will notice that major brands such as Coca Cola, Pepsi and Sony use basic, but effective, design elements to market their products. When making the header for your CV, try to create something that's simple and eye-catching.
Omit all Unnecessary Info
A prospective employer doesn't want to be inundated with information. A creative CV should only be one page long. Keep it short by cutting out unnecessary information, and don't allow your contact details to take up too much space – if the employers like your CV, they will find your contact details. Limit the information on your CV to facts that will impress your future employer.
Use technology
If you are involved in web development, you need to be a techno-savvy guru. You should use your CV to show the boss that you embrace technology and that you follow the latest trends. Instead of providing a link to your online portfolio, why not use a QR barcode? These nifty two-dimensional codes, which are accessed through a smartphone, are the latest fashion accessory for creative CVs. The above video illustrates how effective these gadgets can be when they are used in a CV.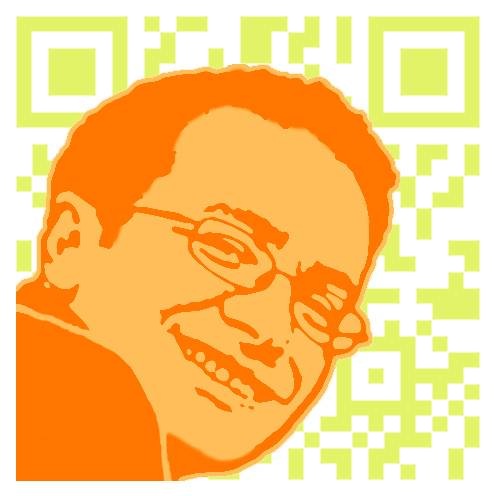 Lists aren't enough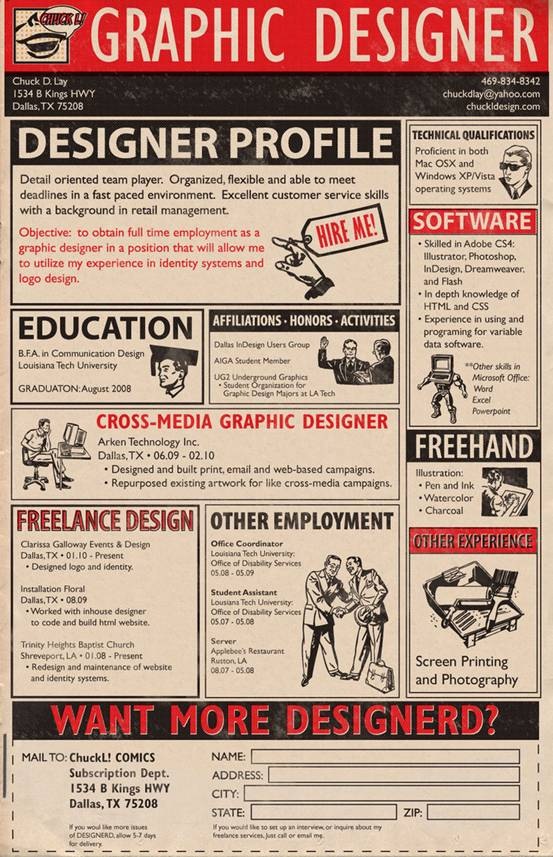 Listing your web development skills will do little to persuade your prospective employer that you are the perfect candidate for the job. If you are proficient in Photoshop, then edit a photo of yourself so that it wows the boss. By putting your skills into practice, you can show the prospective employer how good you are. Always remember that effective, creative CVs take ordinary information and present it in an extraordinary way. Boring CVs are a thing of the past – today, you have to present something unique to stand out.
---
Related Articles