48 Hours Left! Here's one more (easy) way to win.
Hello everyone!
This is a quick post to remind everyone that there are exactly 48 hours left until the deadline to qualify for the Free Custom 18×24 Poster Print.
One more chance!
---
We're offering one more chance to qualify, and this one's super easy. Â All you need to do is simply leave a comment with one question you would ask an expert designer or developer. Two chances if you give two questions.
That's it!
We'll announce the winner on Twitter (see update), so make sure you're following @AEXTnet!

Update!
---
The winner has been selected. Check out the
original post
to see who it is!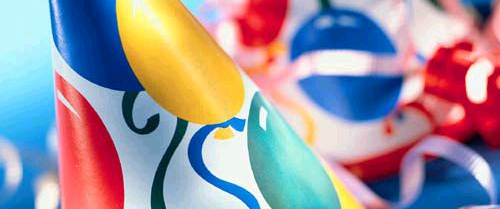 ---
Related Articles