45 Useful Paper Textures
Use of paper backgrounds is quite common these days as seen in many websites. Paper is a versatile medium and there are so many types of paper to consider like handmade, wrapping, news, recycled etc. Paper can be used to write and also as a texture to make some web or graphic design projects as well.
Textures are quite essential for a designer to produce some impressive effects when used with other design elements to transmit variety of messages and emotions. Here are some of the paper textures that can be used to make your project lively.
1. 60 Beautiful High resolution Paper Background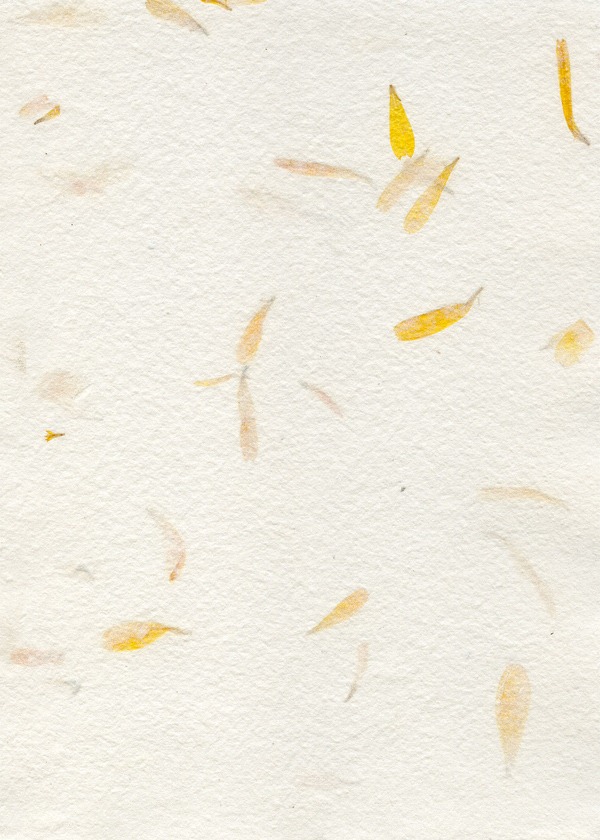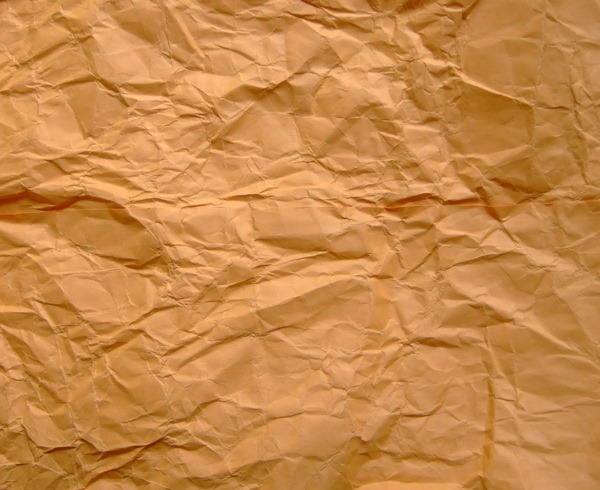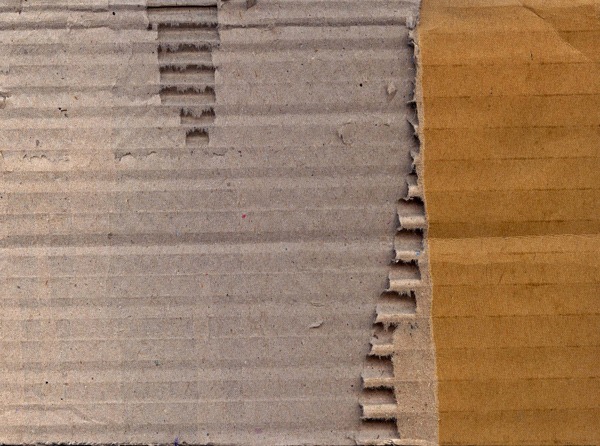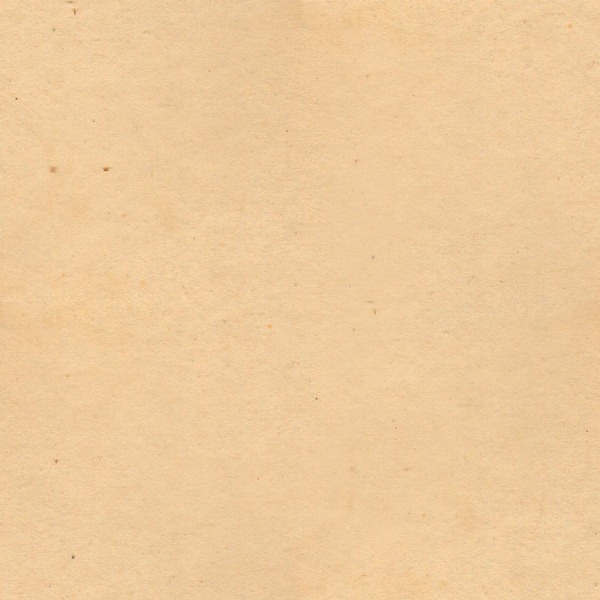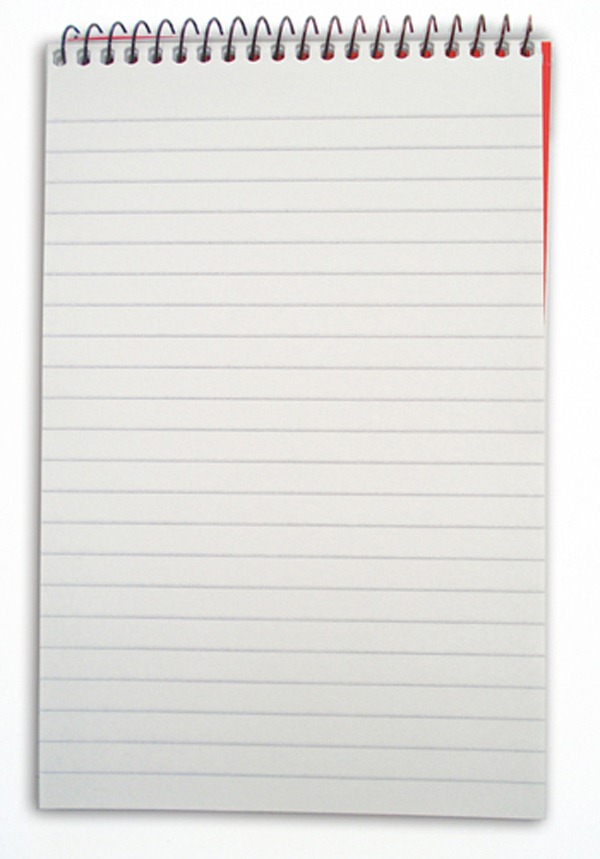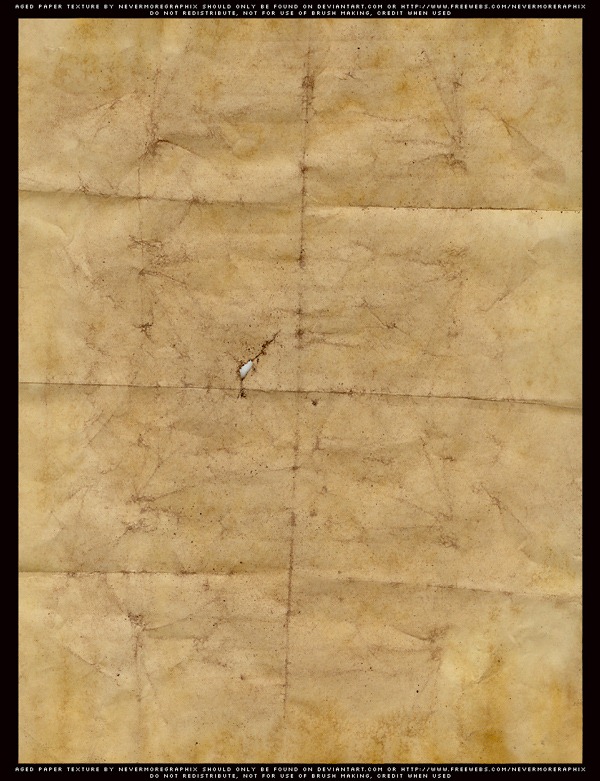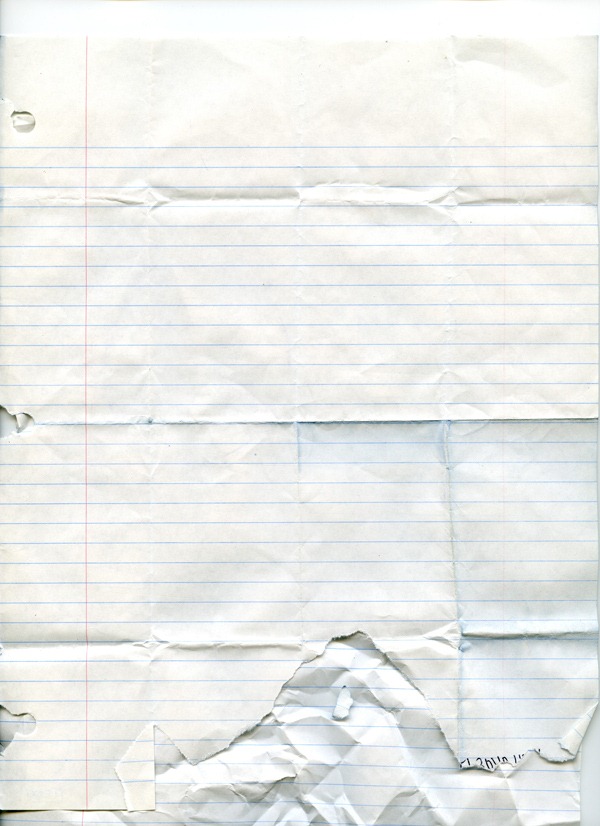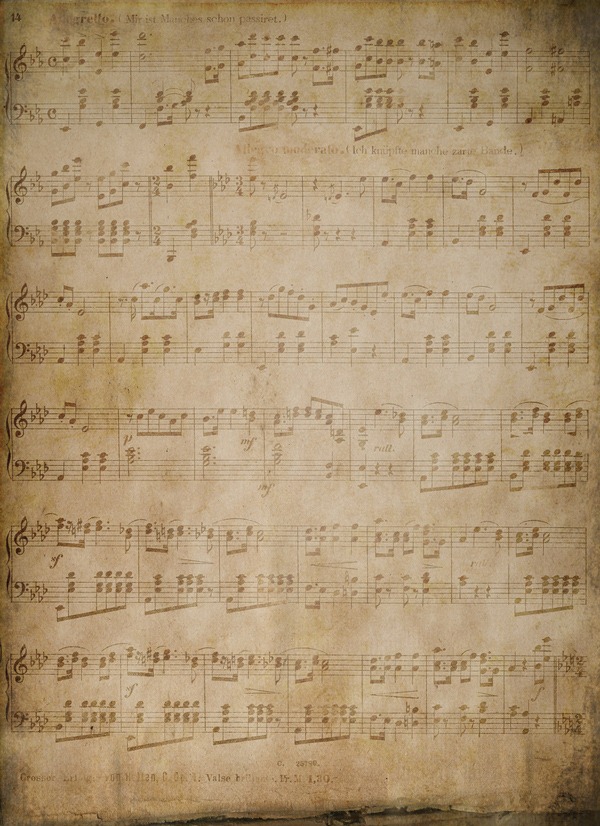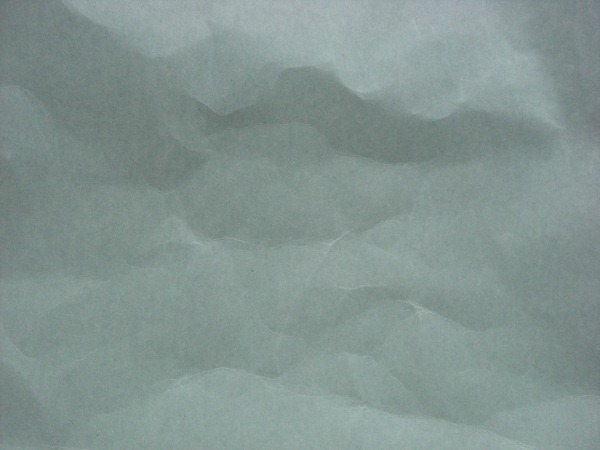 10. White Paper Wrinkled Texture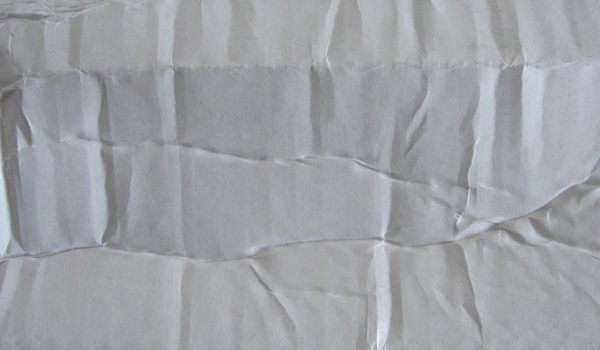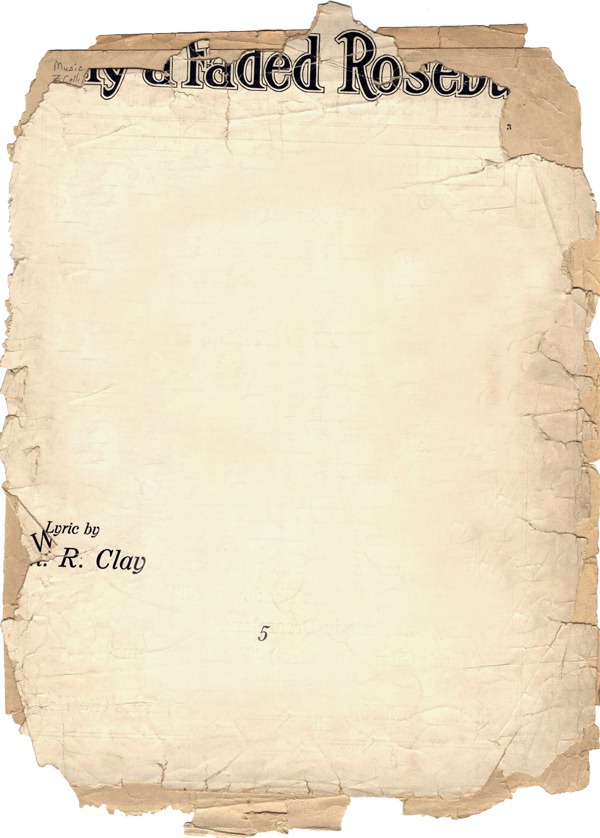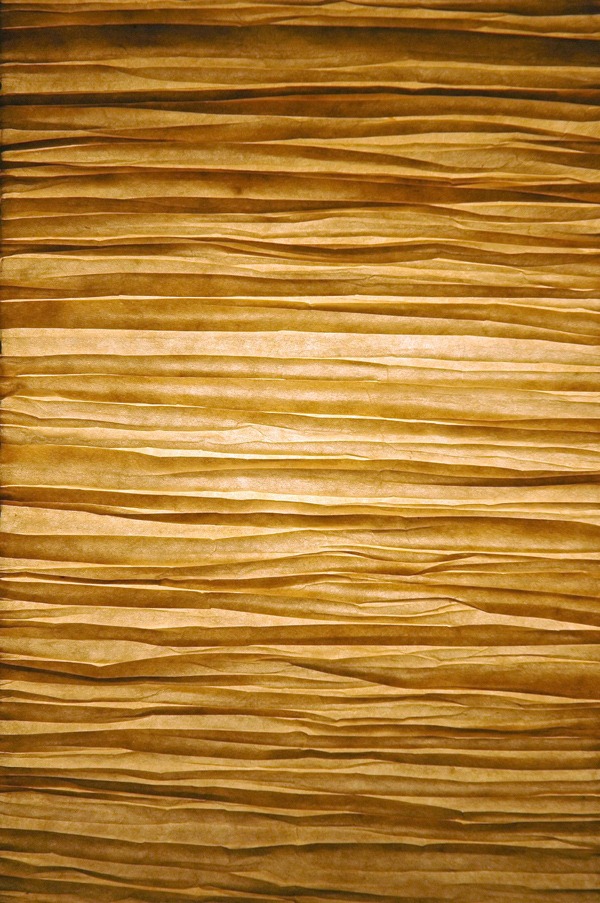 13. Postal Cover Paper Texture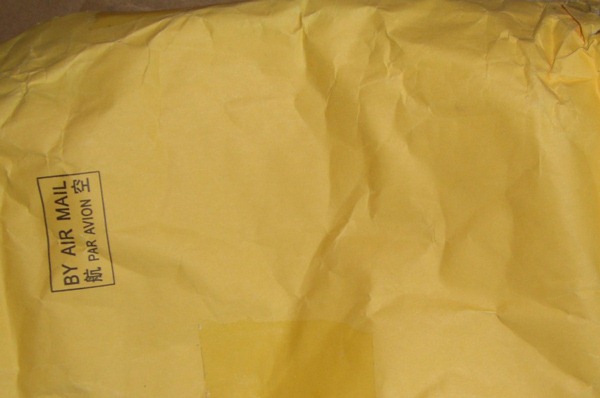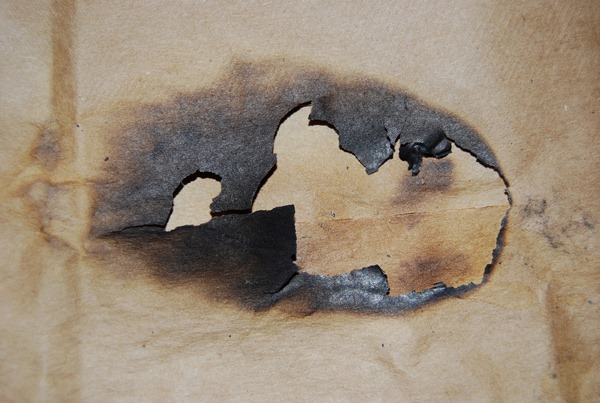 15. Letter Written Paper texture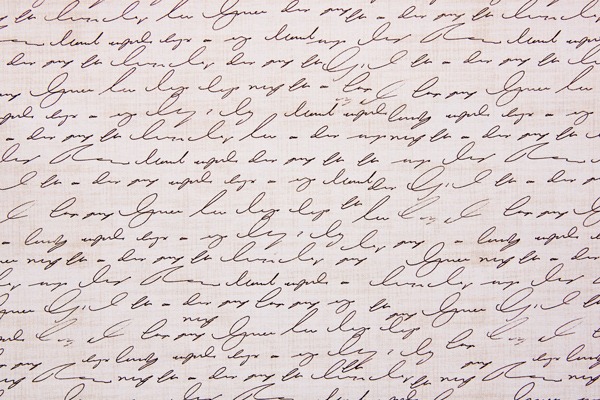 16. 6 Old Sheet Paper Textures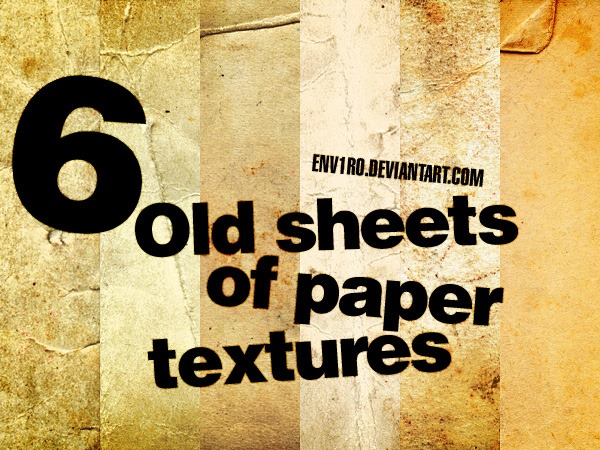 17. Old Paper Stock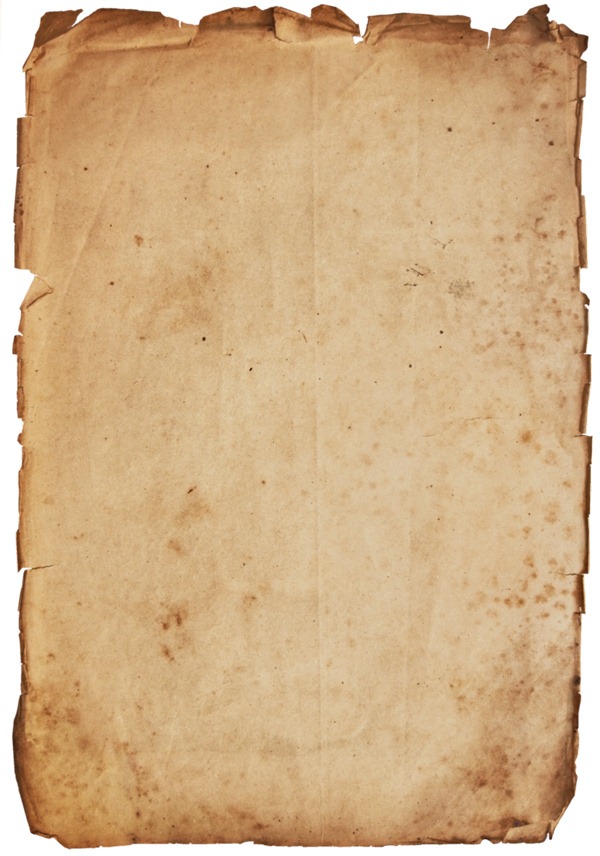 18. Crumpled Paper Texture Pack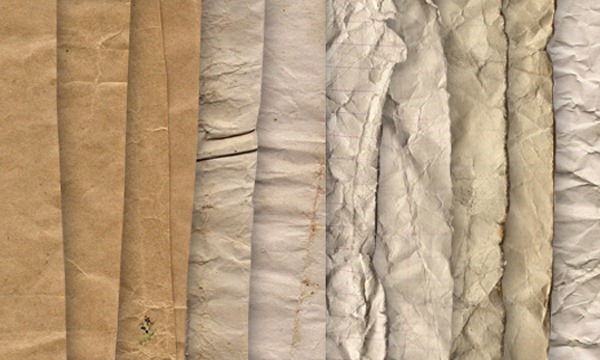 19. 6 Paper Textures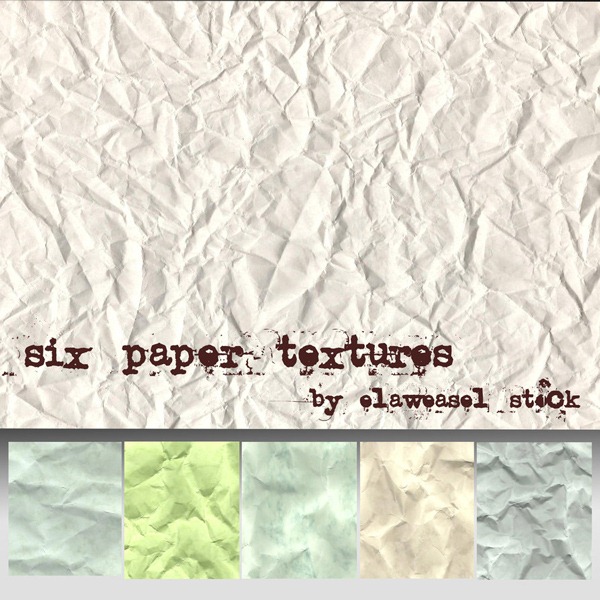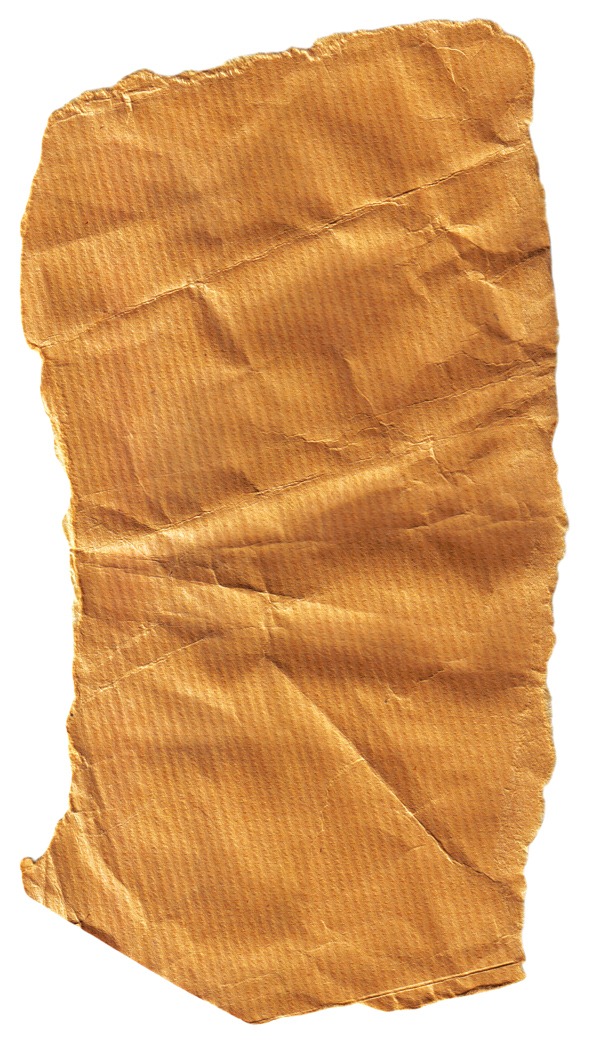 21. Grained Paper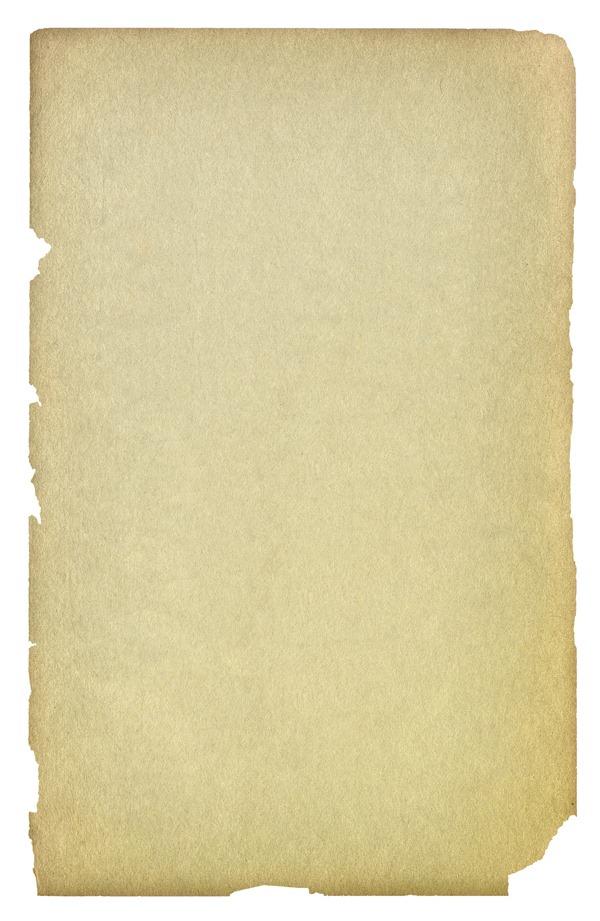 22. Paper Pack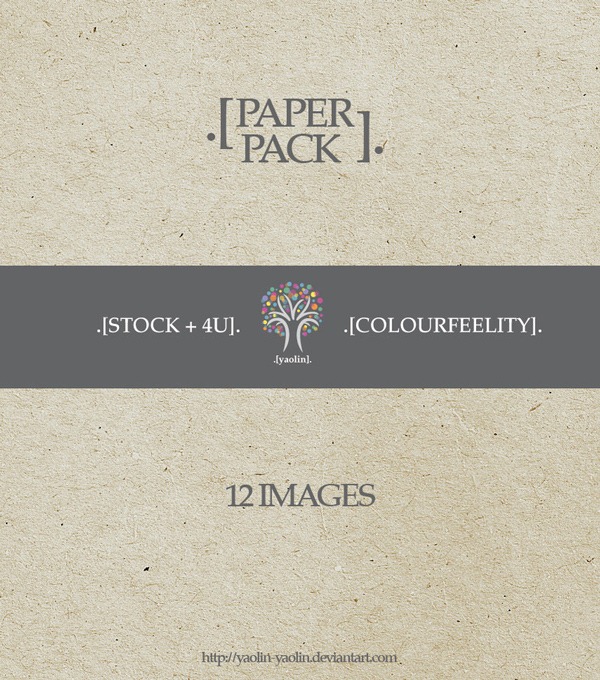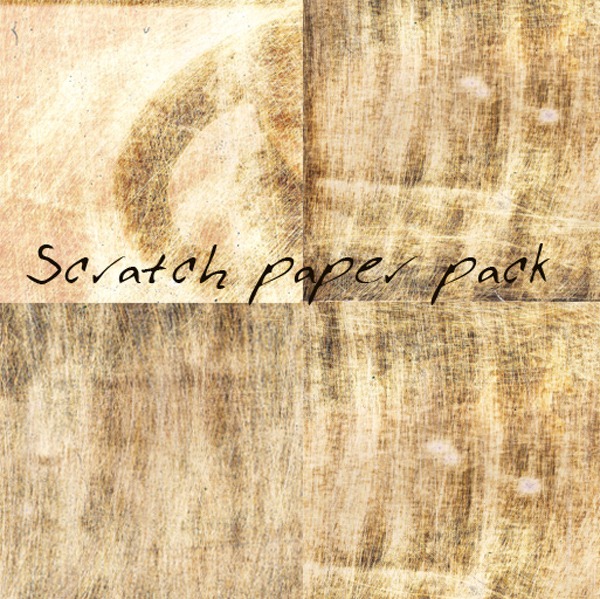 24. 10 big Textures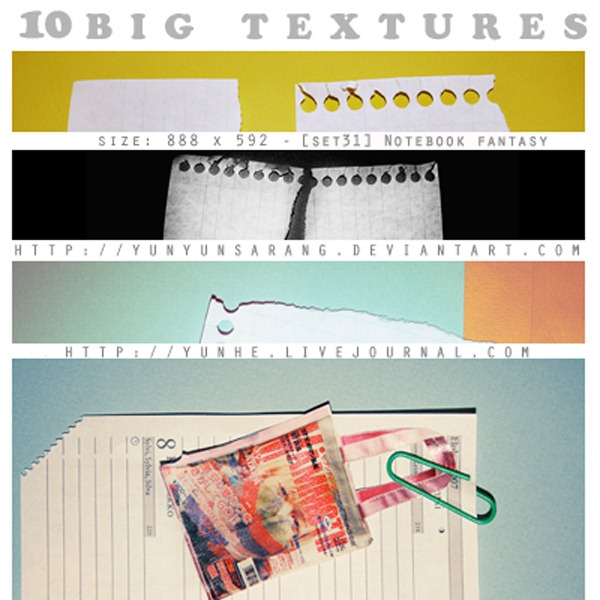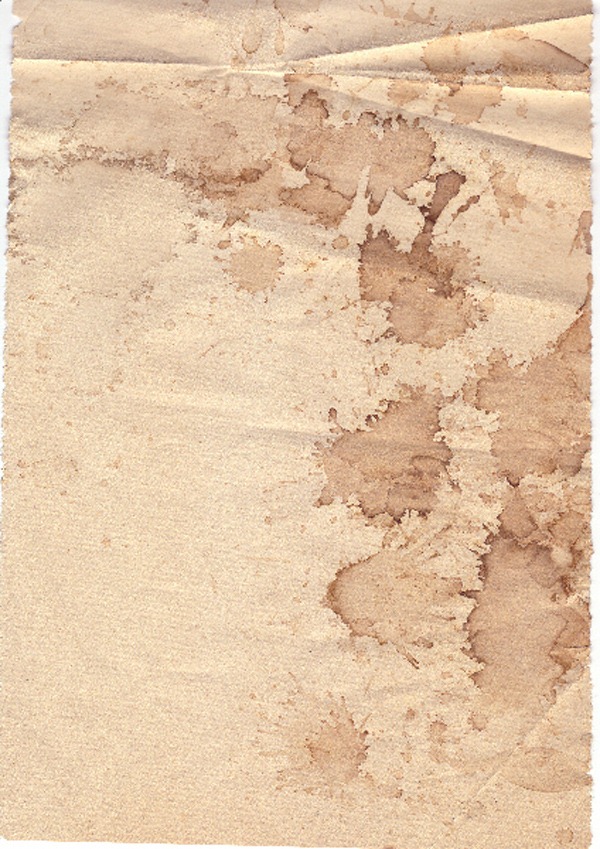 26. White Totally Crunched Paper Texture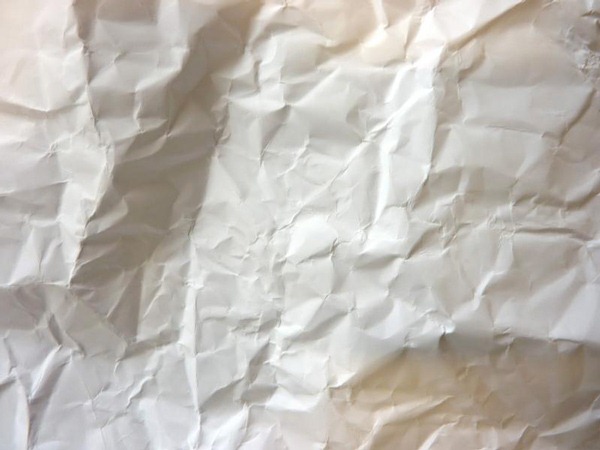 27. Burnt Kind dark Colored Paper Texture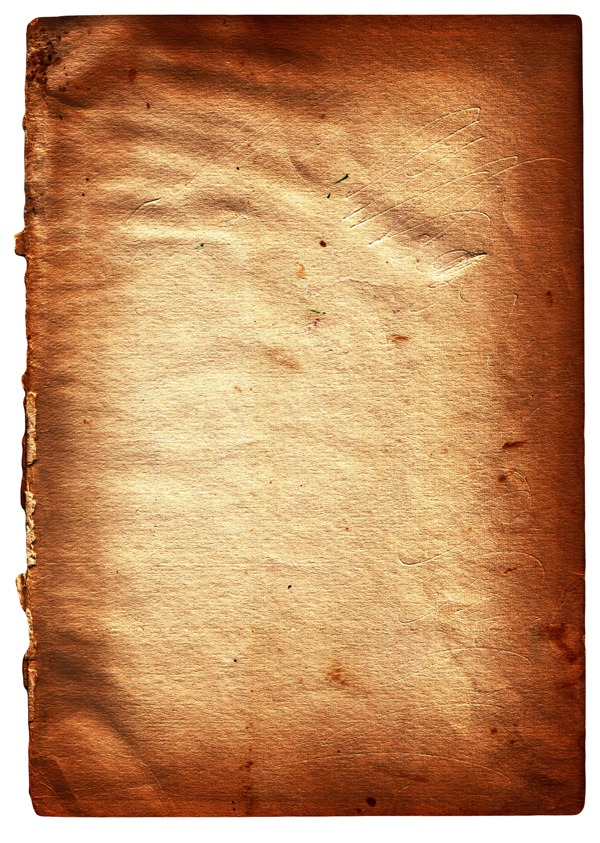 28. Vintage Texture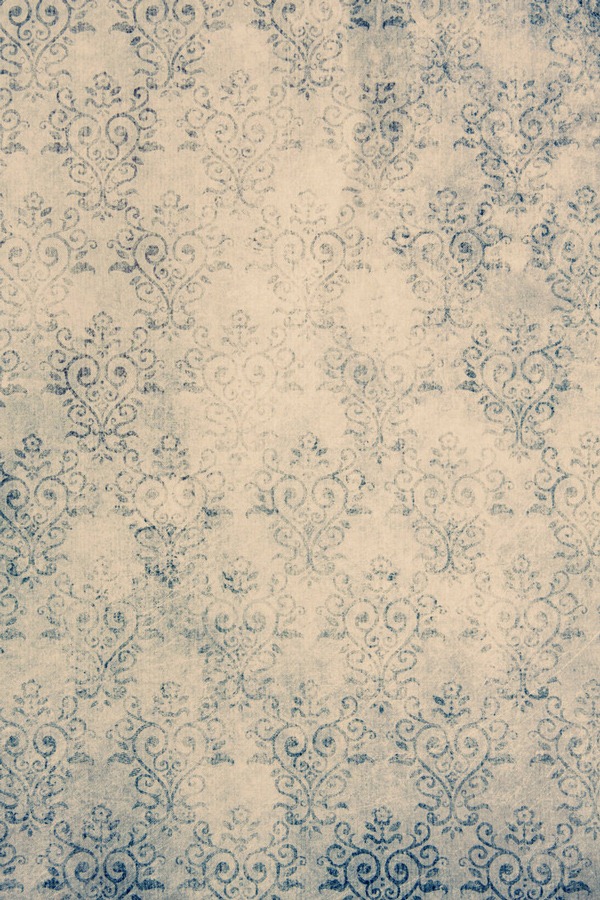 29. Black Crunched Paper Texture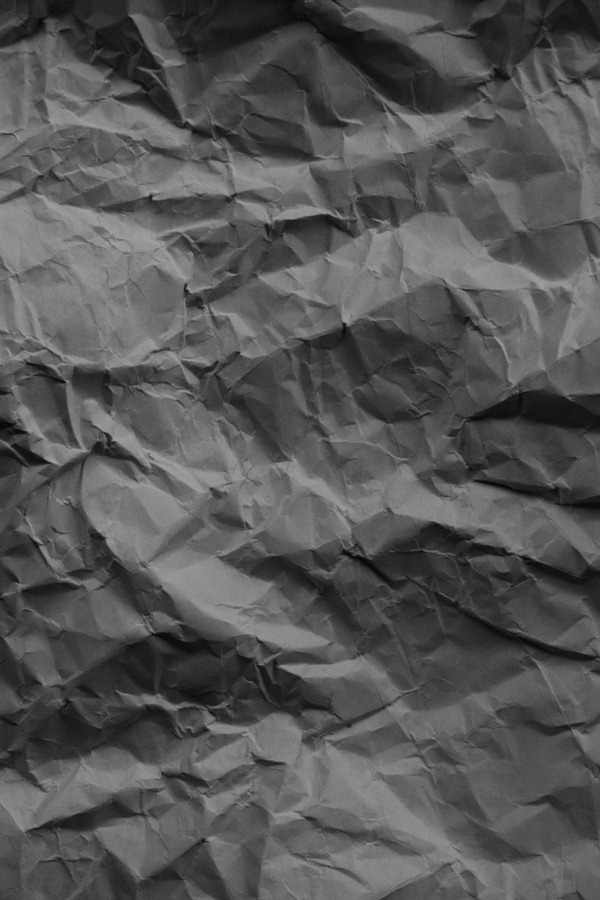 30. Brown Vintage Paper Texture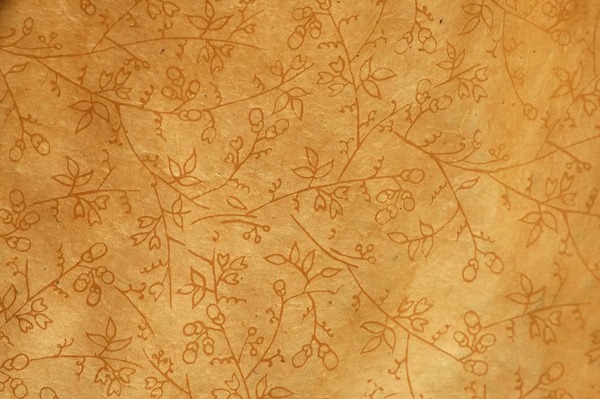 31. Brown And Black paper Texture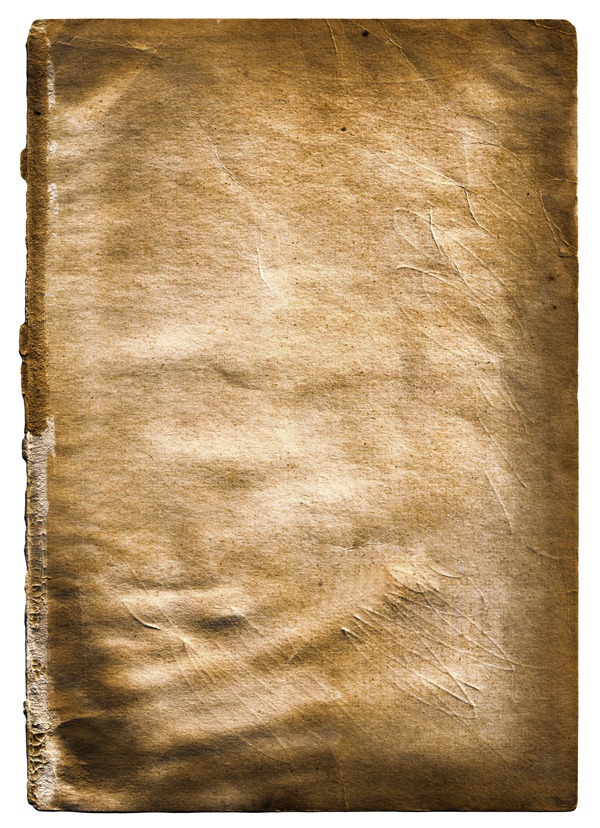 32. Paper Bag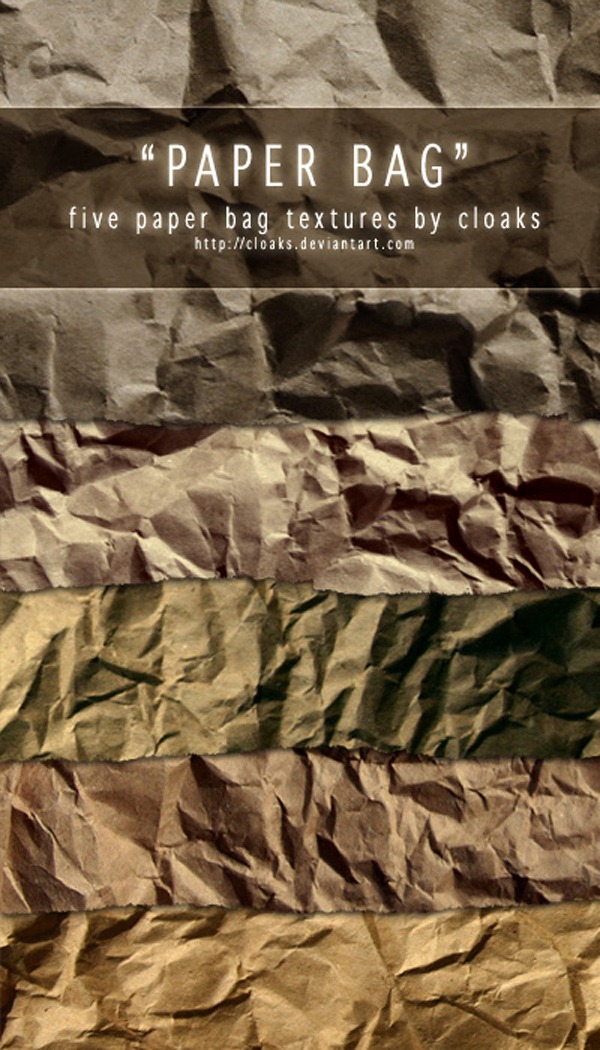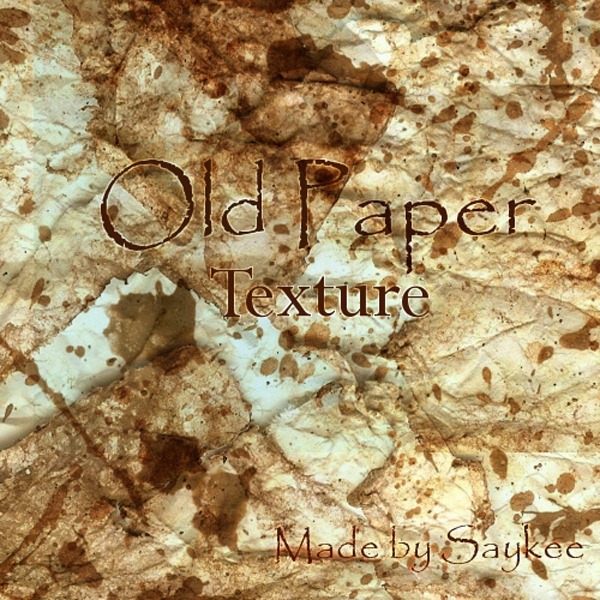 34. Old Paper Stock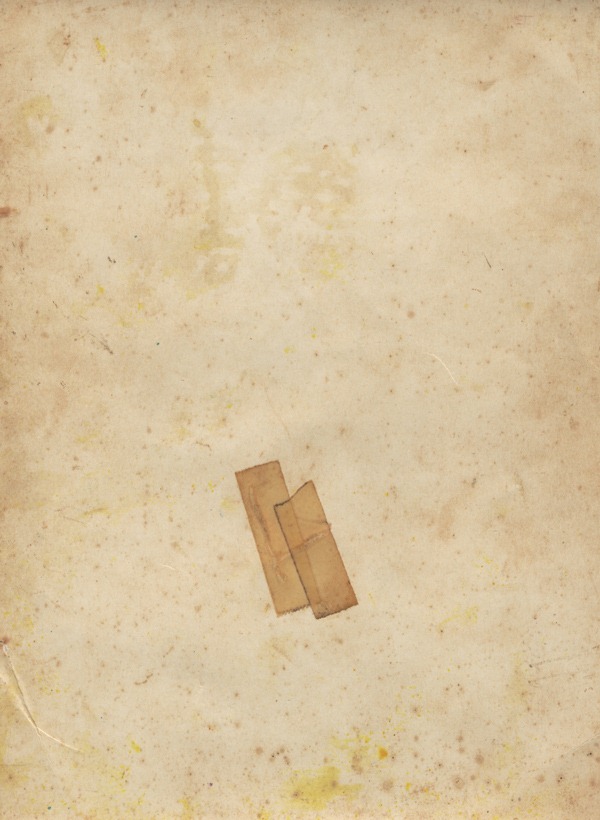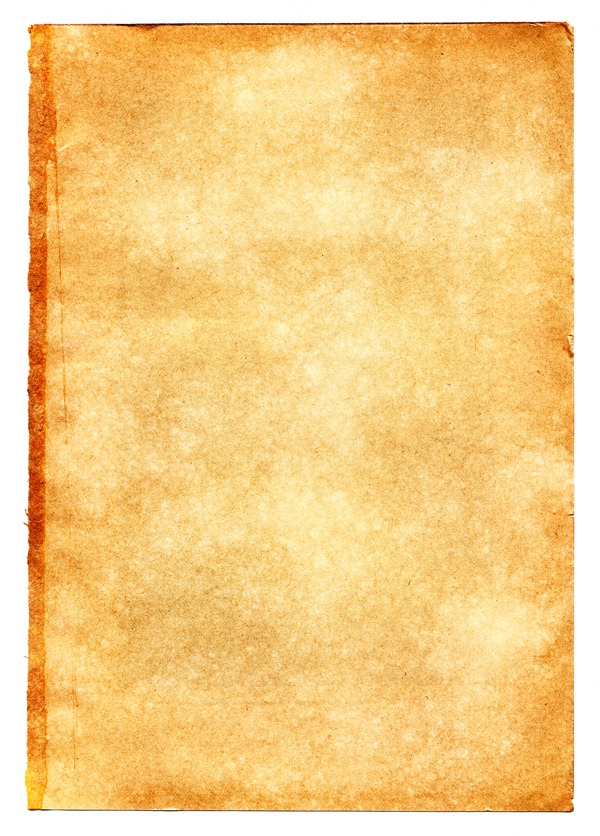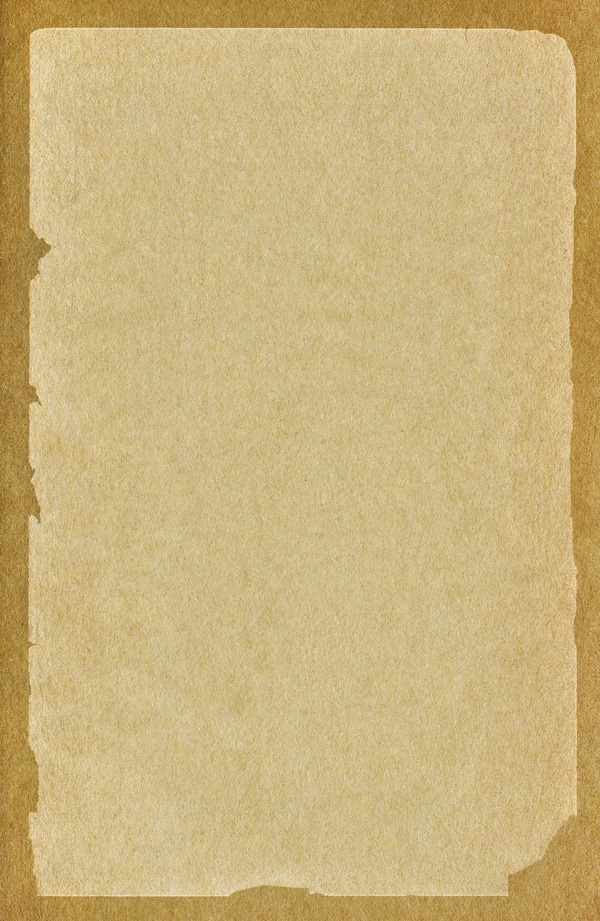 37. Totally Crunched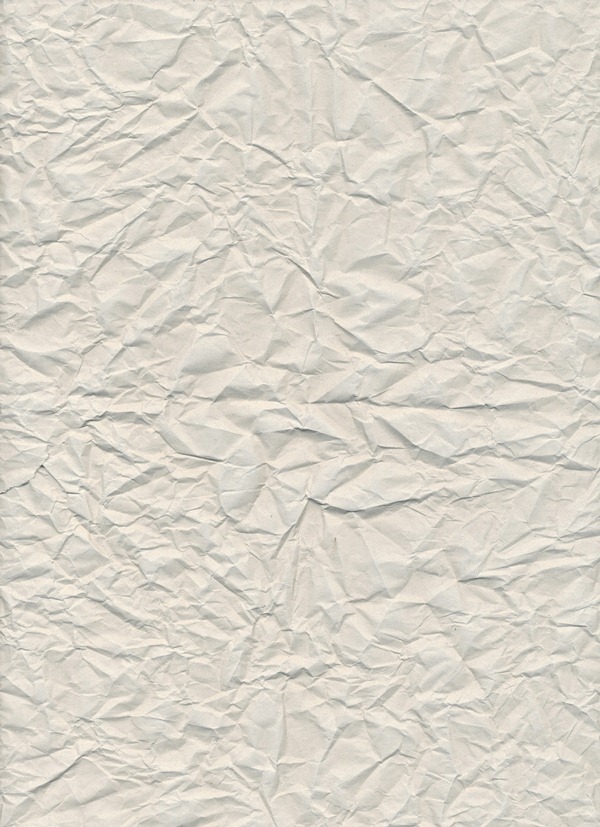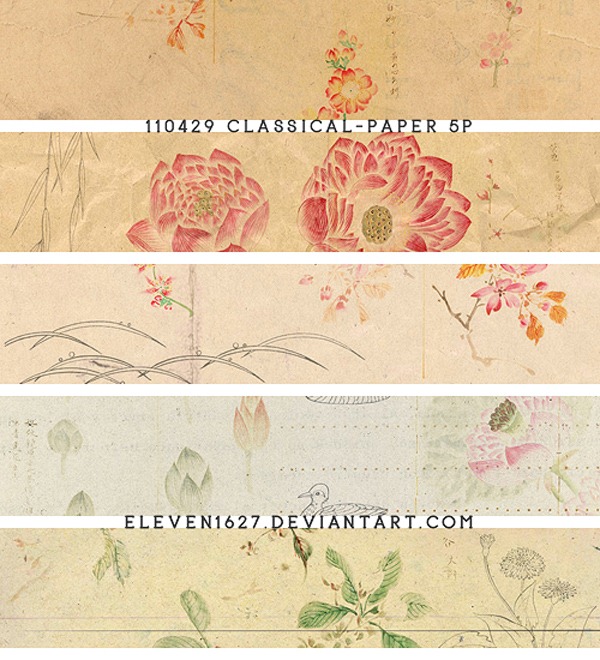 39. Heavy Grunge Paper Texture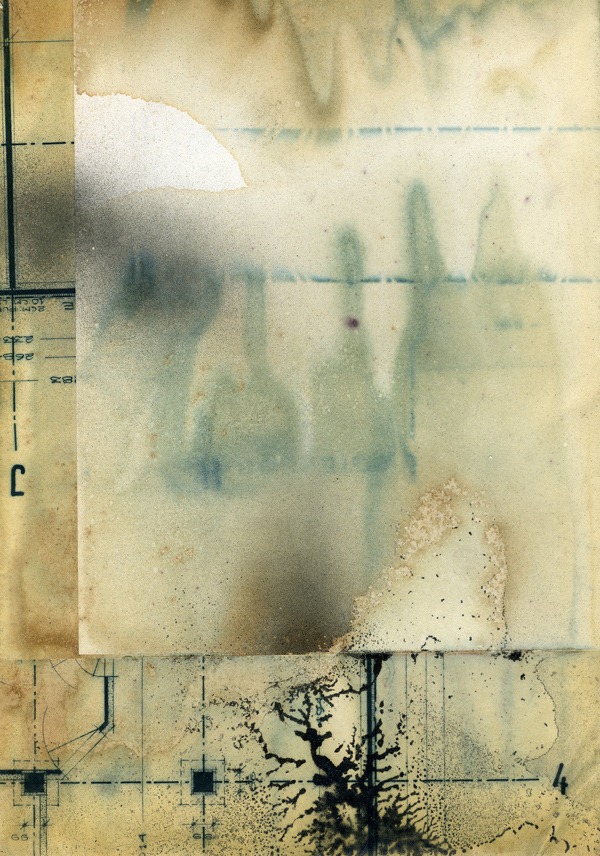 40. Another Burnt Paper Texture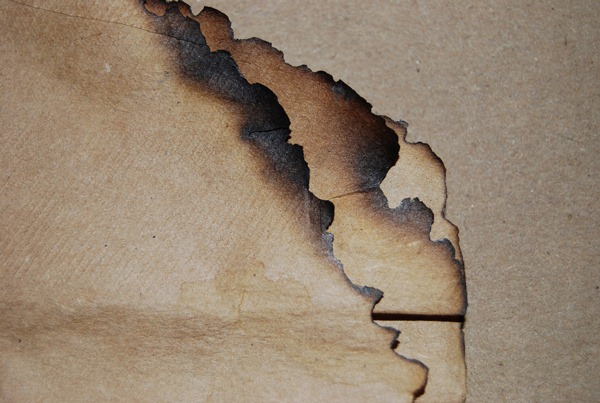 41. Green Paper crunch Paper Texture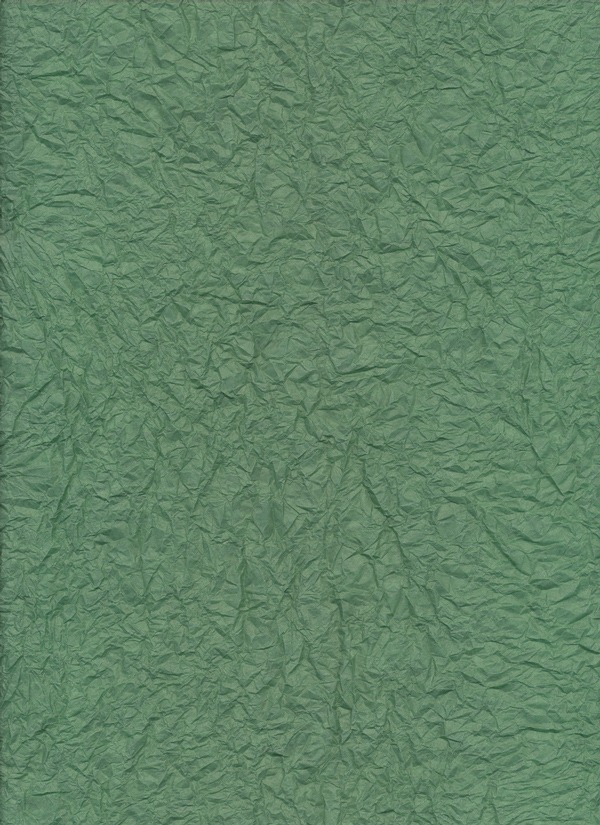 42. Dirty Paper Texture by Katara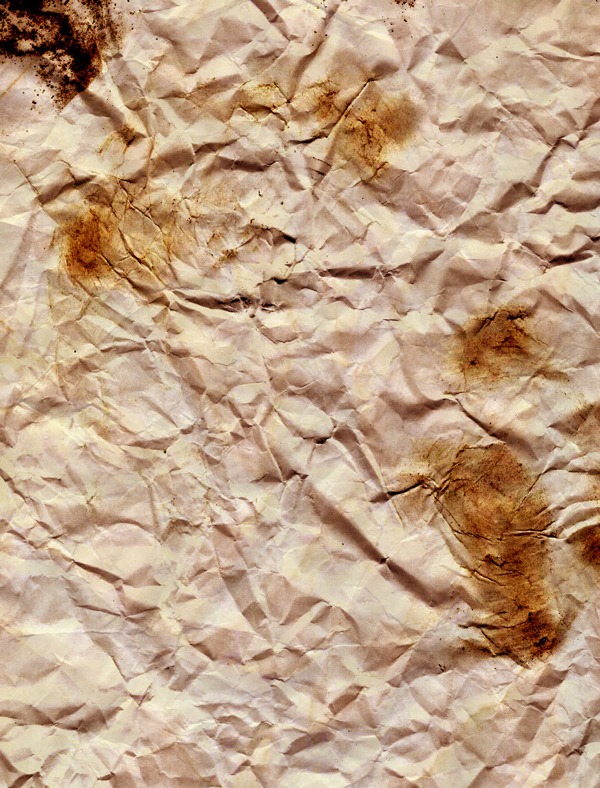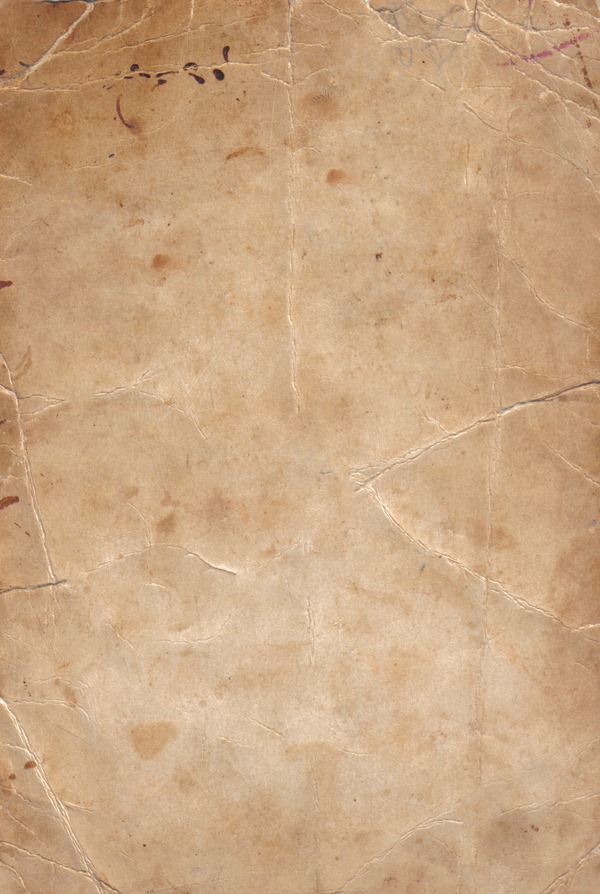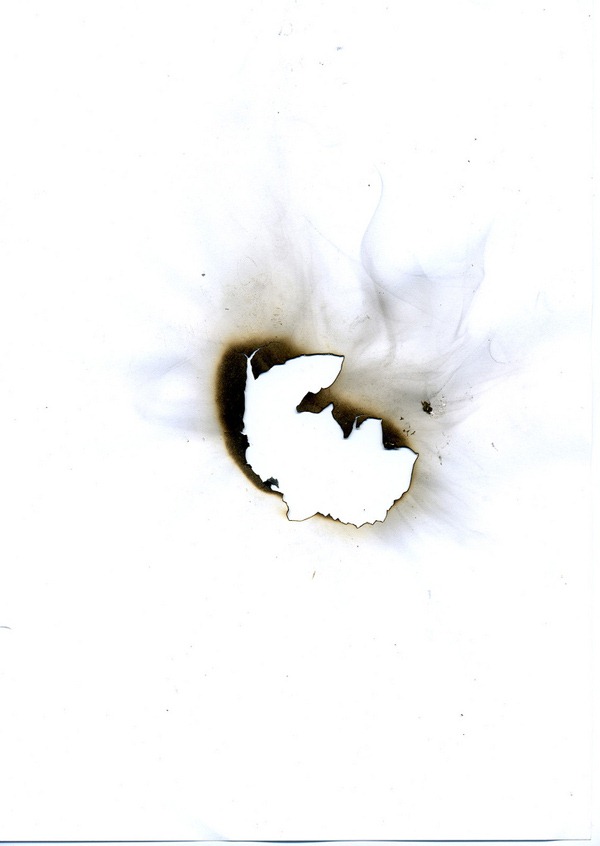 45. Lined Paper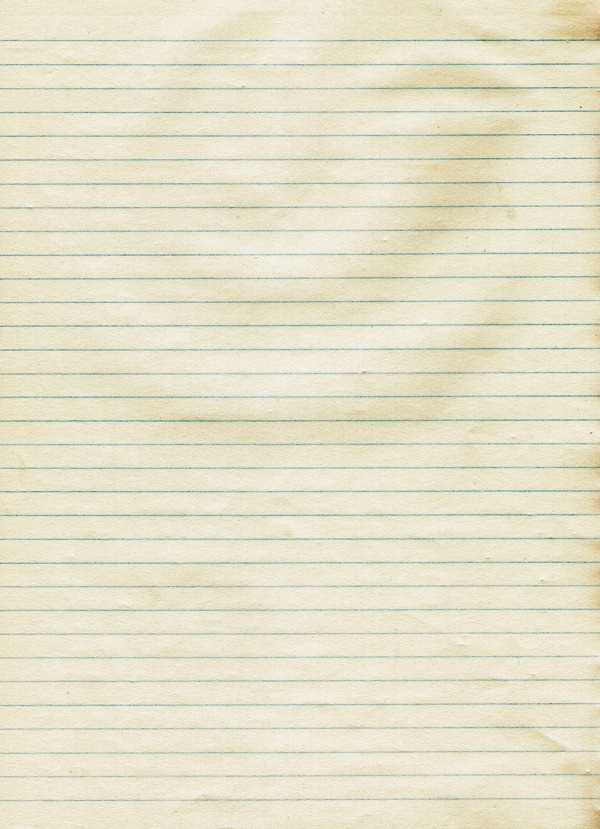 Hope you liked this useful stuff!
---
Related Articles