45 Clever and Unusual Business Card Designs
An inimitable and eye-catching business card not only catches the attention of the viewers but also distinguishes you from the rest. This way, you can also improve your overall business association because a business card represents you as a professional person or businessman.
Designing an impressive and innovative business card is a tricky job particularly for an amateurish designer as it takes hordes of creative thinking ad skills to craft an efficient and exceptional business card. In addition, only a unique design is not sufficient to create the impression that you want your business card to make. Your business card must have to be memorable enough that your prospect clients cannot just overlook it easily.
Today, we are featuring a collection of some inspirational business cards for you. Hope you enjoy!
Ornithologist
eStudios AQUA Business CARD
Fuelhaus
Broke Bike Alley
Pocket Light
1Scale1
Google Style
Microphone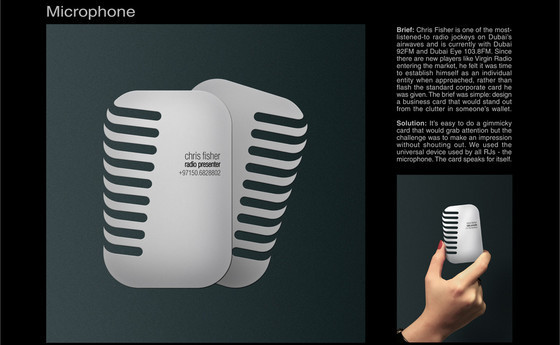 Rubber stamp
Taberu Me
SPA
Intersection
Brckt
M. Brady Clark
Bombay Bakery
Nathan Fussner
Itomi
Murillo Design
Wanderlust Maps
The Atomic Toy Co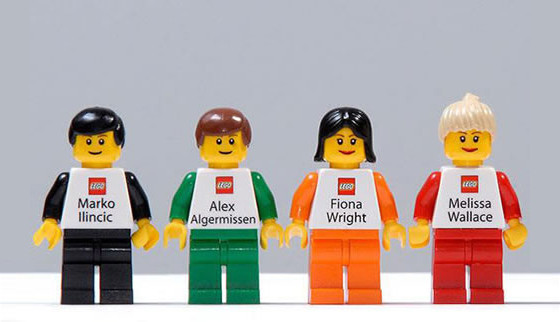 SheetSeat
Corporation Pop
Mixtape Generation
Business Card Outside
Letterpress Lettra Card
Business card
Krakatua Greeting Card
Sample business card
Bluebird Design BC
IGS In Stainless
In Watermelon Sugar
Lawyer Business card
Visit this business cards blog for more tips, tricks and designs.
---
Related Articles