45 Amazing and Creative Typographic Portraits
For any design to be appealing and captivating, typography must be well-integrated within the design. Typography not only provides information but it can also be used as an integral part of the design.
Here we have gathered some amazing and eye-catching typographic portraits for your inspiration. Enjoy this collection and feel free to share your opinion.
Gateway to our soul
Obama Speeches
Redemption Song-Bob Marley
Typography Portrait
Je t'aime
WIP – Typography portrait
Slavocracy
lyric portrait 2nd attempt
Michael Jackson, Text Portrait
The Dream" Martin Luther King
Burdened
What Lies Within
Muhammad Ali Typeface Portrait
Dennis Hopper
Child of Korn
365 day 55 Bono
Philippians Typography Portrai
Tribute to the Dalai Lama
Screaming
Typographic portrait of Grigore Vieru
Michael Jackson Typography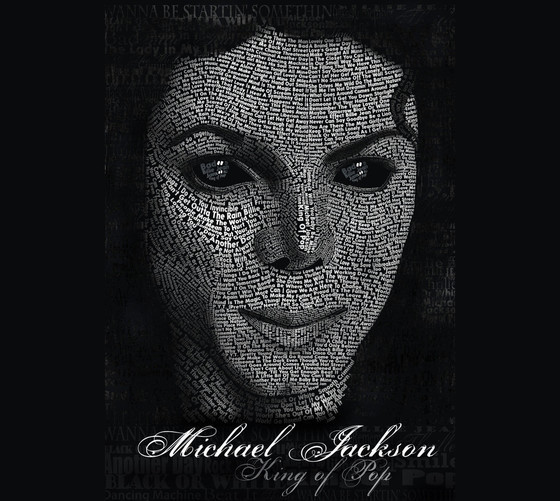 Scarlett I. Johansson
A Man of His Word
Portrait: Lynn Morag
Britney Spears: A life mosaic
Barack Obama: A mosaic of people
Bono Type
Portraits made
Photo Mosaic Art
Typographic Portraits
Steven Paul Jobs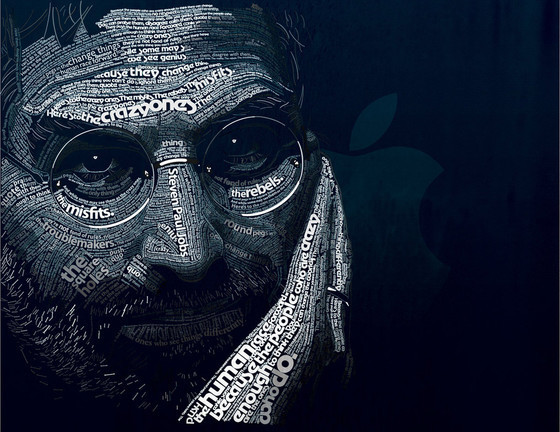 Mr. Marley
Typography Portrait
Jay Z Typography
HUMAN
Typographic self portrait
Albert Einstein Typography
John Mayer:Come Back to Bed
Nelly Furtado Typographic Portrait
E.B. Portrait
Sunglasses at Night WIP
Jimi Hendrix Typography Poster
Lyric Portrait
Beautiful Boogieman
Neville Brody
---
Related Articles