40 Stunning Night Photography Shots
After sunset, the light descends to challenge photographers to capture nature in their camera. But at the same time it allows photographers to think creatively making the right use of darkness.
Familiarizing yourself and taking advantage of the surrounding objects often help offset the light and create a stunning output. Photos taken at the moment of silence look incredibly beautiful and attractive.
Today, we present a collection of photographs that best illustrate the amazing and beautiful silence of the night.
Martin Zalba is a Spanish composer amateur photographer.He is  interested in all types of photography, especially night photography, landscapes, urban photography,wildlife, portraits, still life and infrared photography.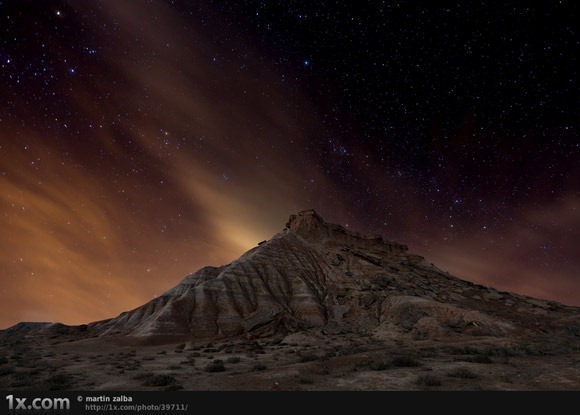 Loy-Kratong is one of the famous Thai cultural event usually held on November. For northern people, the festival also called "Yee Peng". Every year in Chiang Mai, thousand of people join the festival and release the floating lanterns in the hope that misfortune flies away with them.

This was a typical night for me, and although I was always determined to capture some star trails whilst away in such a picturesque and relatively remote part of the country; after a rather pleasant day out and about I was procrastinating like crazy about going out "again"… Once dinner was complete, and the kiddies were tucked up in bed, and shoes off and feet up etc… Well getting motivated to go out wasn't easy, and it wasn't until almost midnight when I thought "Tonight will most likely be your LAST chance to get some star shots, and the skies are nice and clear_Funky Slug.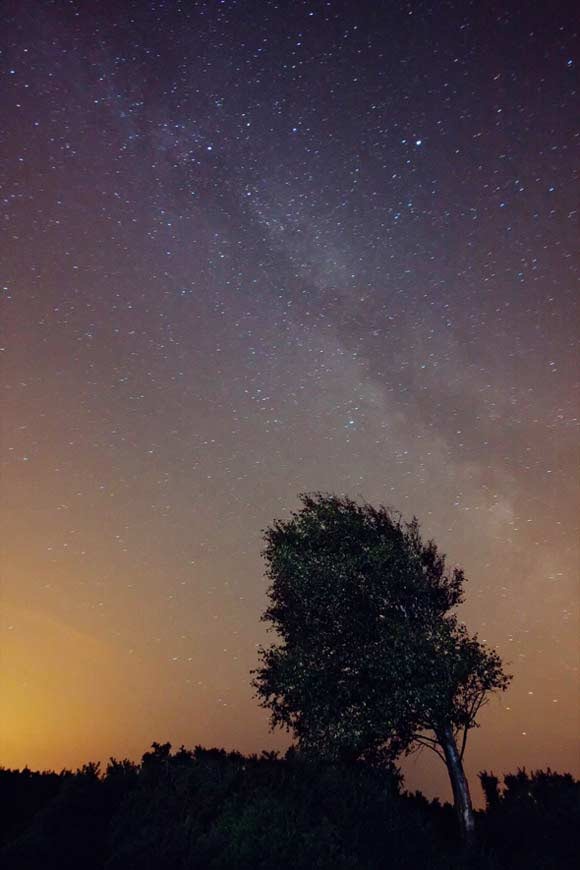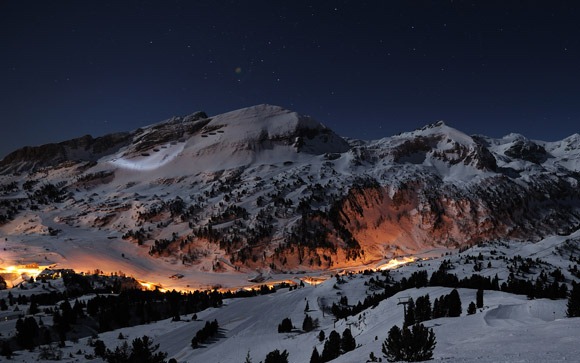 Pano. 5 vertical pictures for pano and 1 for moon. Line in the water is a trace of very fast sailing ice.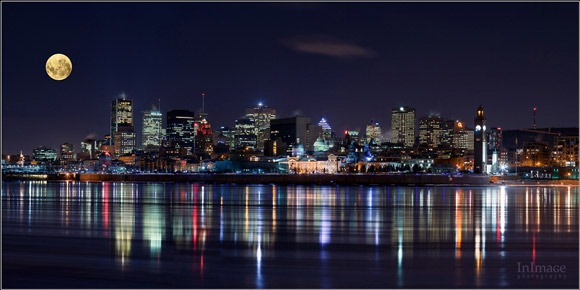 My name is Erez, I'm an Israeli nature photographer, engineer and musician. I started my way in the DSLR world in March 2008, and since then I've become a hopeless addict. Today, in addition to regular shoots, I teach photography in Israel's best schools, lead private courses and workshops and guide photography trips worldwide.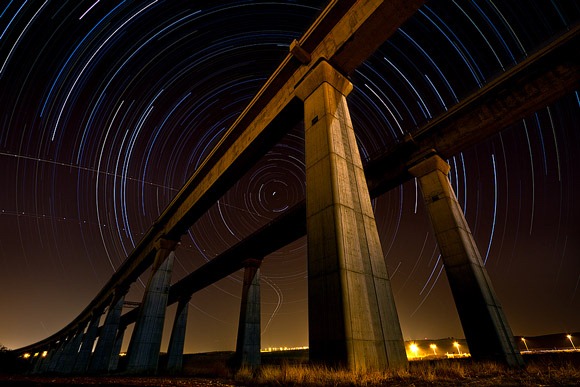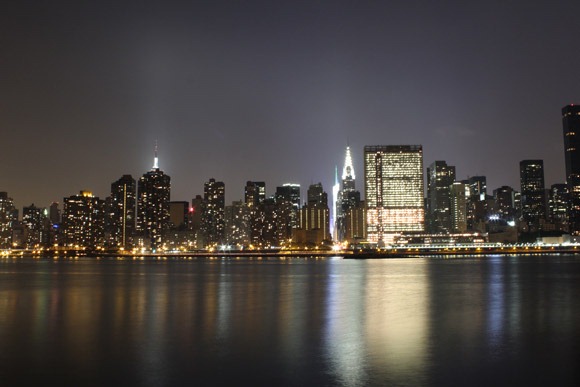 Aalborg Portland cement factory, is truly one of my favorite night motifs. This is shot on a bright summer night.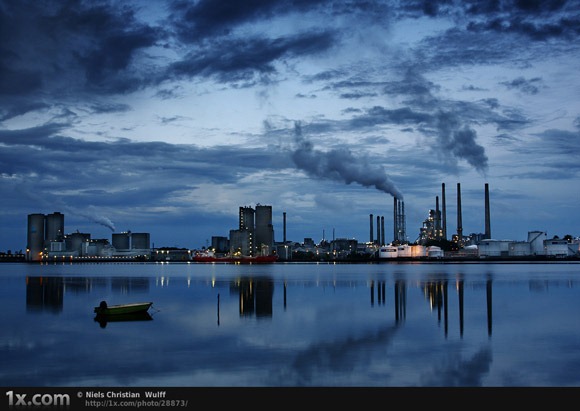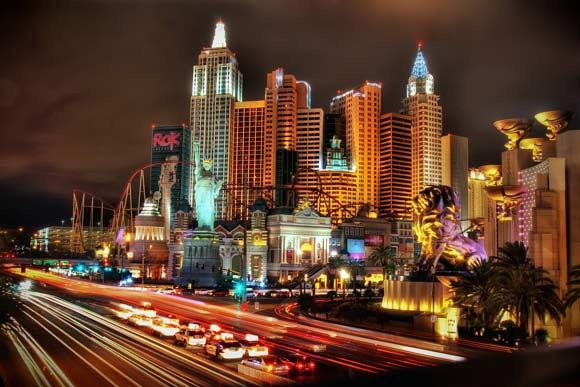 Nocturnal shot of a protection net in a soccer field with starry sky for background. Taken in Iglesias – Sardinia – Italy. December 2011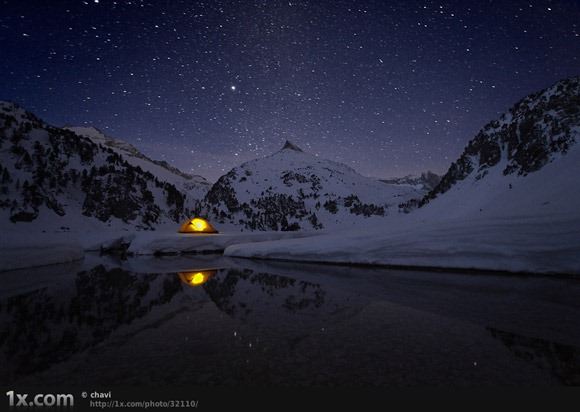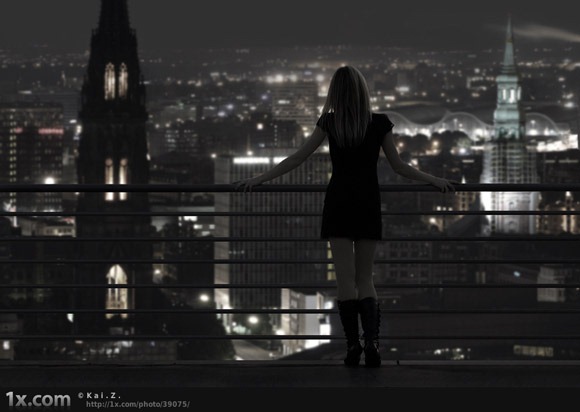 As a photographer I'm an "omnivore". However, if I can choose the subject myself I usually focus on the nature with its beautiful changes in scenery and seasons.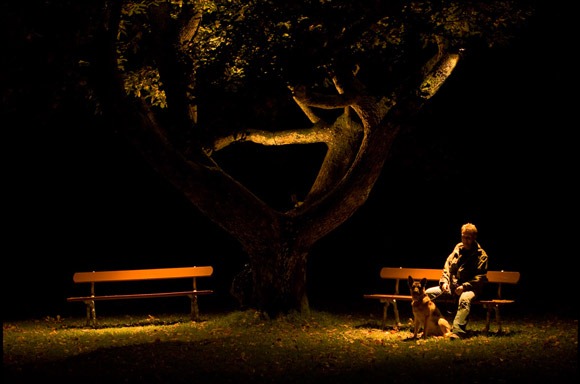 've been playing with cameras since 2004, self taught and obsessed. The more I learn, the less I know.
I think the most important part of my development has been the ability to test my skills with hand made lenses, as well as lensbaby. I'm still coming to terms with how a camera works, and how my eyes see what's going to appear in my camera_Mel Brackstone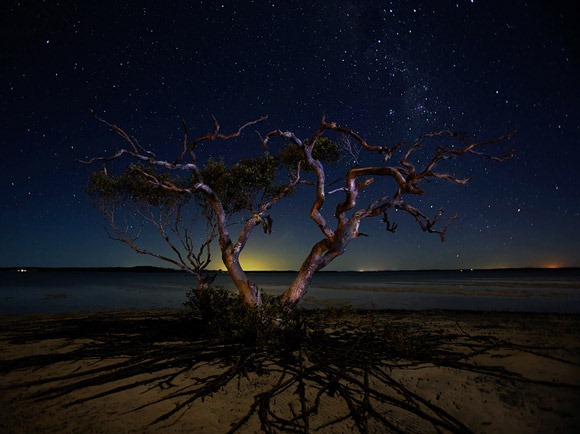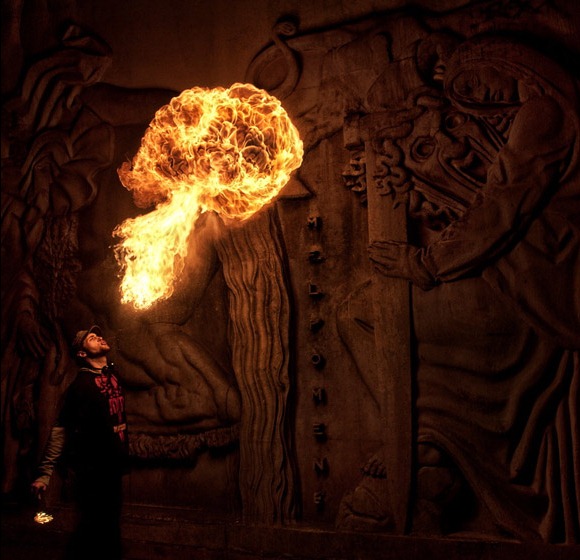 Churchyards in the dead of night are great places, I think… It's no wonder people are dying to get in there..  I do love them though, and have spent many an entirely comfortable hour in them with the camera more worried about being arrested than anything else… One of my goals whilst away though was to follow in Mrs A's footsteps, and get me some star trails… so off to the nearest churchyard I headed.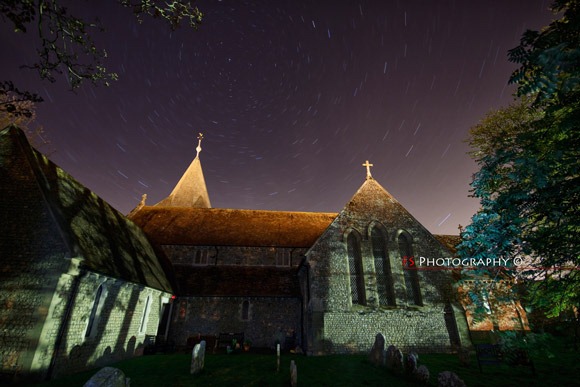 Capturing a shot like this is tricky because the lens itself actually rotates, which looks great but is tough for long exposures. But for the first 5 minutes they leave it static to indulge all of the photographers who turn out and want this shot. When they switched to this light my camera still had about a minute of noise reduction to do on my final test shot to get the exposure right, so I missed the first minute.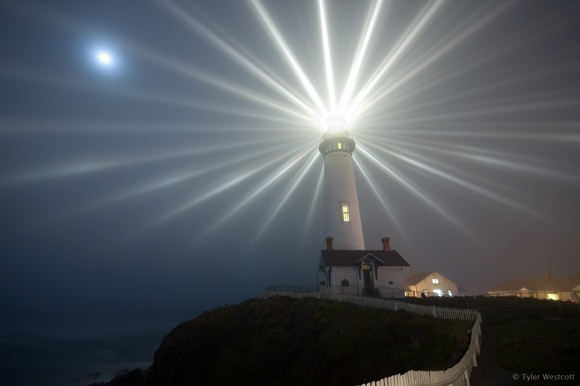 Ahhh Rome! I love it there. Everywhere I walked was filled with art and inspiration. One of my hobbies is ancient Roman history, so the city had forever held a mythical romanticism place in my mind. I have a bad (good) habit of circumnavigating structures before taking photos to find the right angle. I say bad because some of these structures are so big that it's a major commitment to walk around the thing.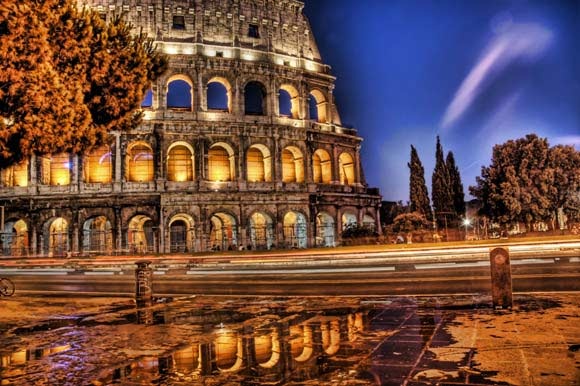 Not Light Up Night tonight.  My friend Ray called. Said there was a huge orange moon on the horizon but by the time I threw on my jeans, wool sweater, hat and scarf, drove up to Mt. Washington, the moon had risen and appeared off white. Clear, cold and windy, met two couples from Minneapolis on their way to the Macy's Parade in NYC.  Ray told them how to drive off the mountain to Fathead's or Primanti's on Carson Street.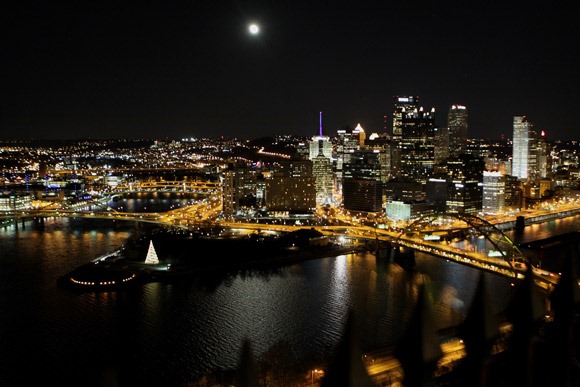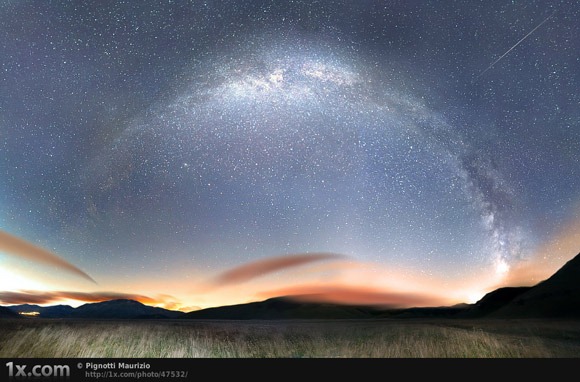 Yup… It's London Bridge… No… I mean Tower Bridge… No, London Bridge… Errrrhhh… Tower Bridge !!…. YUP… Definitely Tower Bridge… Oh… and at night too…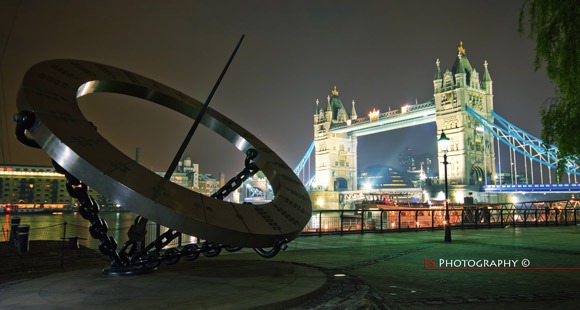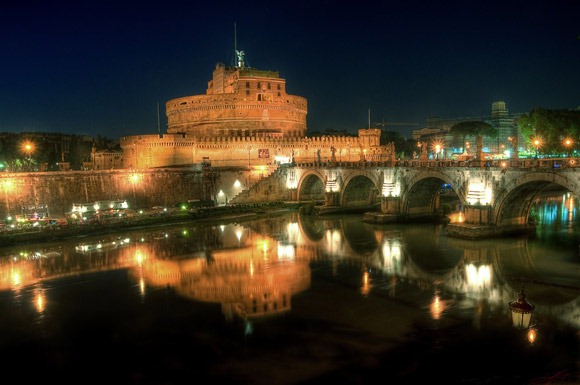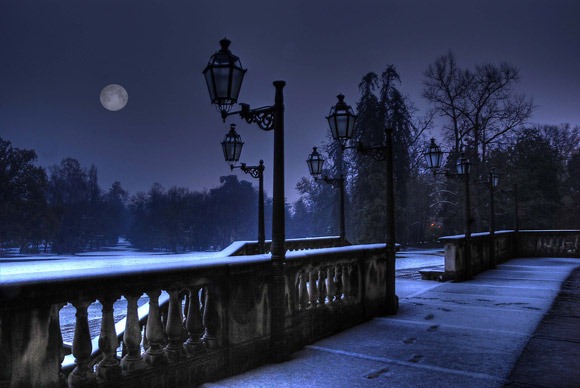 This was taken along the Embarcadero in San Francisco, just south of the Ferry Building. For those who don't know that's the Bay Bridge which connects San Francisco to the Berkeley & Oakland area via Yerba Beuna Island in the middle of the bay.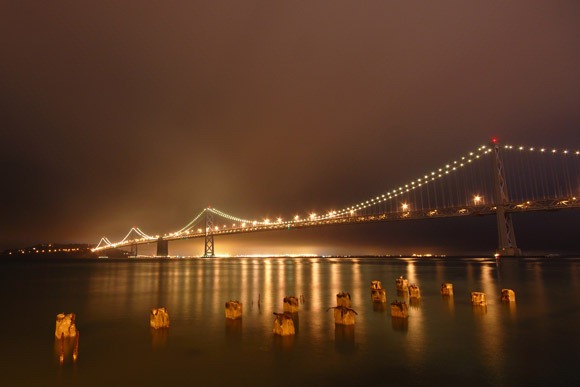 I'm a 19 years old photographer from Slovenia.I started taking pictures about two years ago.I love photography – it means everything to me and I hope that one day Ill become a good photographer_Rok Trzan.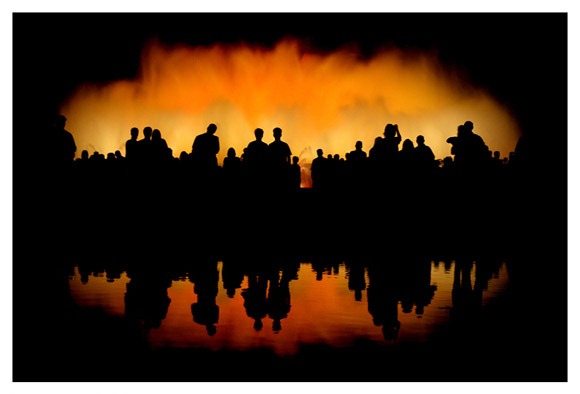 I was born on 1972, as a child I used to wander in the outdoor fields, with my binoculars on, looking for birds of prey, dreaming to be a National Geographic photographer.I was 13 years old when my family won some bicycles in a raffle, my parents sold them to buy me a camera … it was my first one, The Canon AE-1 program .Since then, my passion for photography has grown as the years have passed_Shlomi Nissim.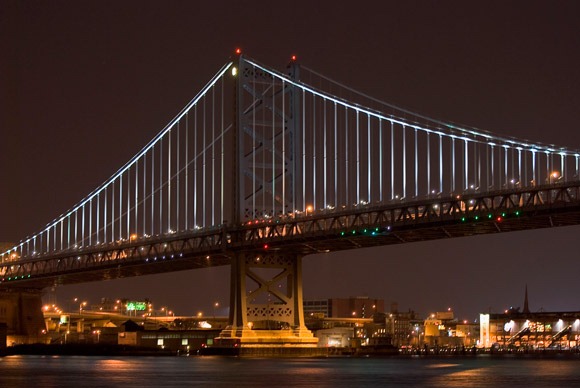 I've opted to show as much variety in my Palace of Fine Arts shots as possible without being repetitive. I think that leaves me with just two shots. Unlike my other upload, here the dome is towards the left. It's also shot later at night, and the sky shifted from smoky pink, to a lovely blue. That's it though, the rest of my shots seem pretty repetitive after this upload. I guess I need to get more creative.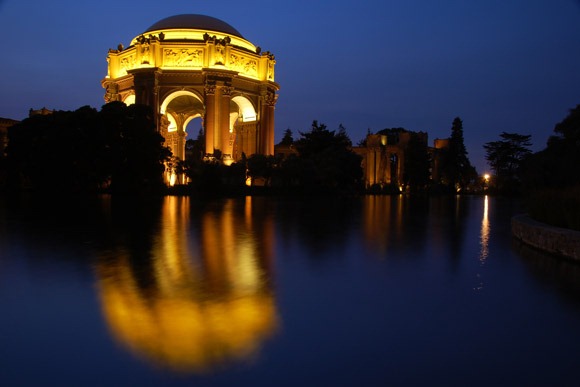 Taken during my & Lucy's daily walk at 11:58 am. This photo made it to explore! Rank #61 on 2008-10-29 . Thanks Peggy for letting me know.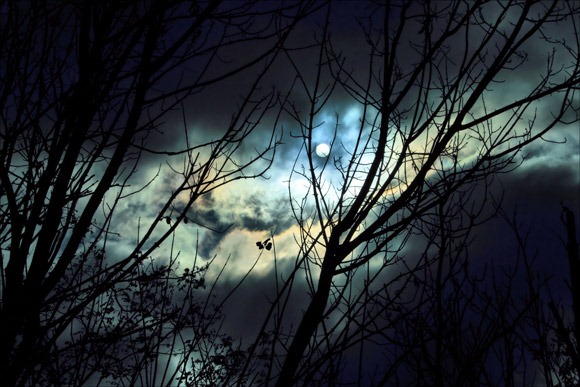 You are looking at Turtle Island's Blue Lagoon. Come on in, the water's warm. Thunderstorms move through and recycle the day's air making everything fresh and new. As the storms passes, stars emerge through the clouds eager to shine. The warm waters of the Blue Lagoon remain still as they reflect the beauty of the night sky with envy.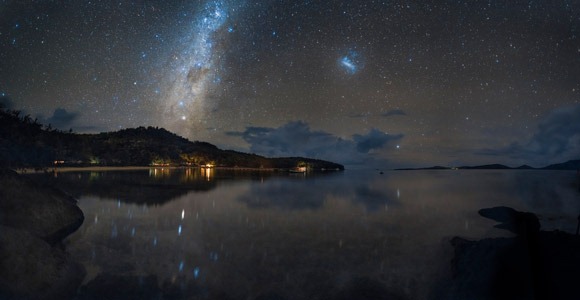 The pavilion in Spokane from below. Lacey's starburst is better (Accidentally shot at 1 mp)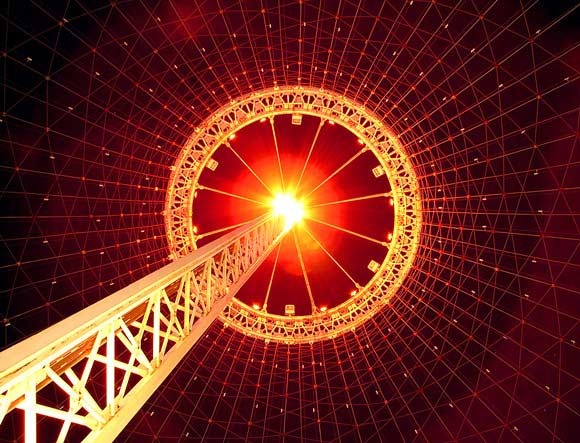 This photo was taken on February 24, 2009 in Chicago, Illinois, US, using a Nikon D300.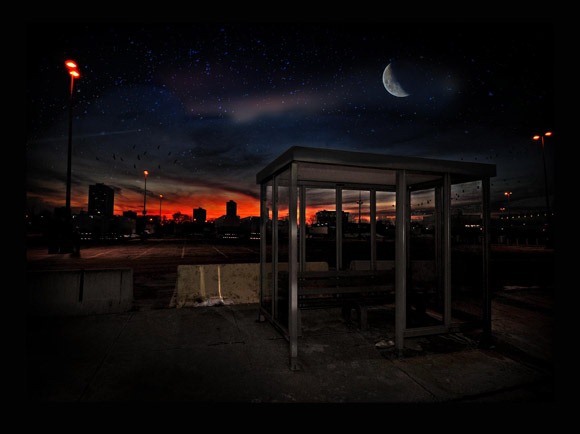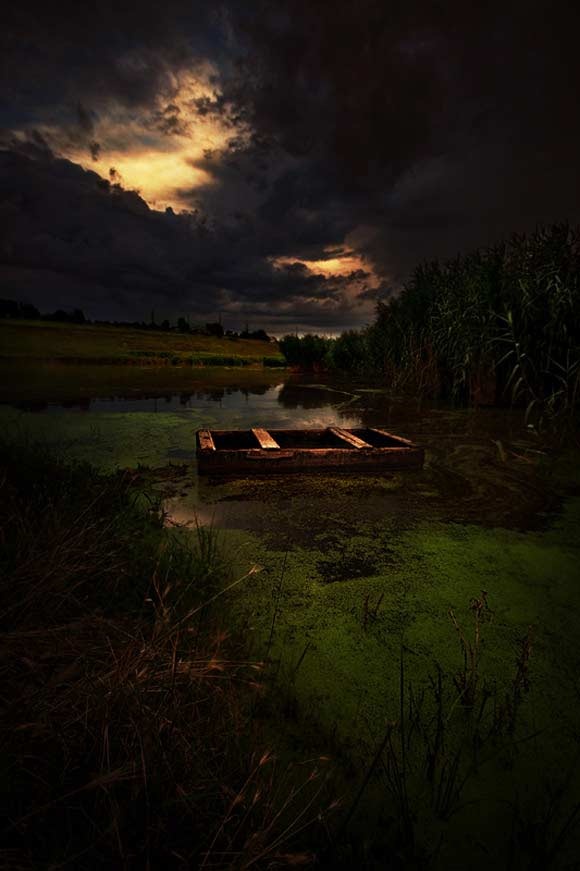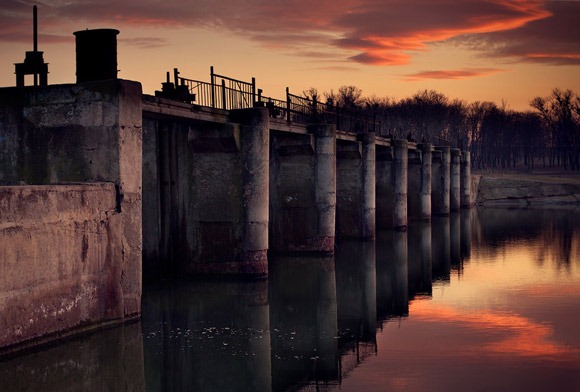 Again today, I suspected the conditions were good for the view from Hawk Hill, but I got up there around 7:40 and it sucked. It was just plain lousy. There was essentially no view at all. I stuck it out for about a half hour to an hour waiting for it to clear and conditions only got worse. I was about to bail out but ended up doing one long exposure. Well, in that 30 seconds the moon popped out into view_Tyler westcott.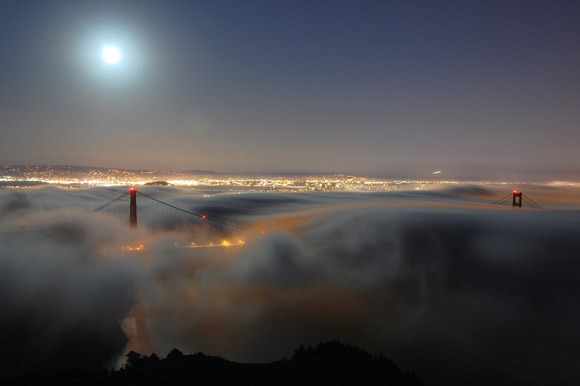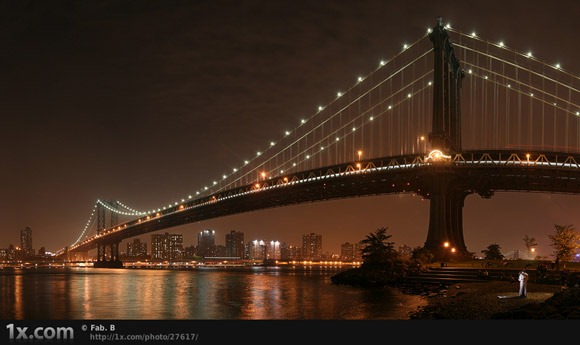 Saint-Laurent is a church in the Panier (oldest quater of Marseille) a sea-mans or fishermans church. 5exp tonemapped in NIK and CS5 and border from onone, sharpen with NIK and also used Lightroom.

The Eastern Bloc countries always held a certain mystique to me. Since I grew up during the cold war, I've thought going anywhere near the USSR would be like a Star Trek redshirt visiting the Klingon capitol. Kiev, of course, by this time is a much friendlier place to visit. It still held a lot of the old imposing Soviet architecture that made you feel like you are always being watched by a government official. When I would set up to take photos, I noticed many a suspicious eye looking in my direction, as if, perhaps, maybe I was a government official posing as a photographer_Trey Ratcliff.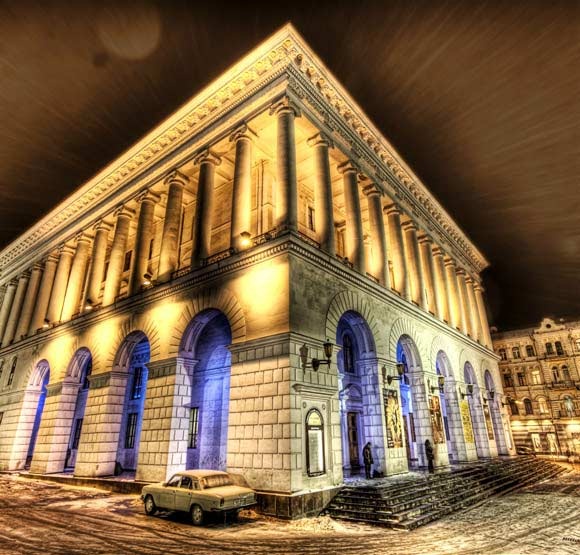 The Eifel tower in Paris at night….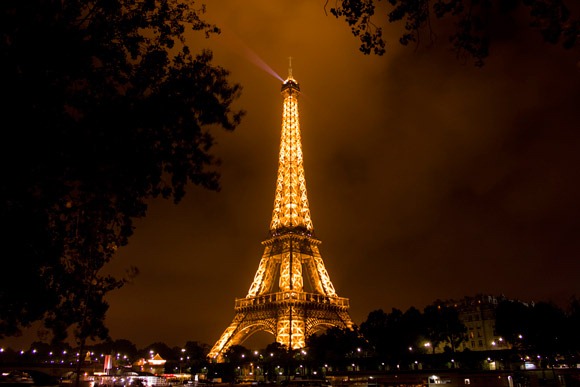 It's amazing how different the world looks in night photography! There's a timeless feeling and very inspiring, making everyone to go on holiday with a camera to capture some night shots.
---
Related Articles