40 Beautiful & Refreshing WordPress Designs for Inspiration 2012
Creative WordPress designs are chosen by artists, graphic designers and photographers to showcase their work online. Since it's of supreme importance for them to grab followers and turn them into customers, designers have been developing new and innovative website designs to attract more attention to their work.
Choosing the correct design for your website can be hard and challenging, with most people painstakingly going through detail after detail so as to have something truly unique that stands out. Don't forget the 3 key pillars to any SUCCESSFUL website design. They are…
1) Focus On The Work…Not The Design – Unless your business is actually providing creative work to others, make sure that the items you are showcasing on your site or in your portfolio take a front seat to the design of your site. You don't want the design on the site to compete with your work.
2) Simple Is Better – In keeping with the point above, just because you love a rainbow assortment of colors, this doesn't necessarily mean that your visitors/customers/clients will. Don't necessarily pick a color scheme that you and 2 other people like when you are trying to appeal to a wide audience of people. While the debate about design will always be relatively subjective, there is a consensus of opinion around the fact that a good website design should actually be more minimal. Take this recent re-design of Elegant Themes as further example of this.
3) Go With Your Analytics – This point can not be stressed enough. No matter what any "expert" tells you (us included), there is NO debating what your visitors actually do on your site. Did your recent design increase or decrease the time on your site? Did overall conversions go up or fall off a cliff? Has your bounce rate gone up or down? Learn to love analytics as this will be your absolute best judge of a successful website design.
To help get your creative juices flowing, here are 40 of the most beautiful & refreshing WordPress designs on the market today.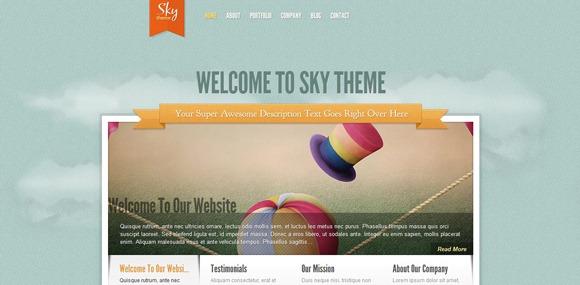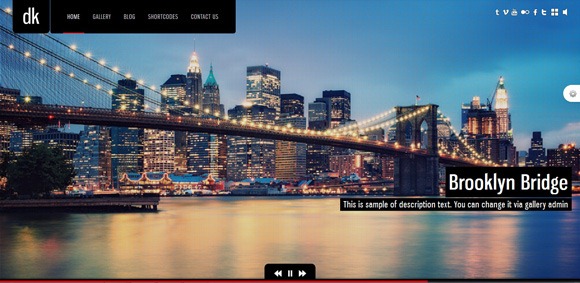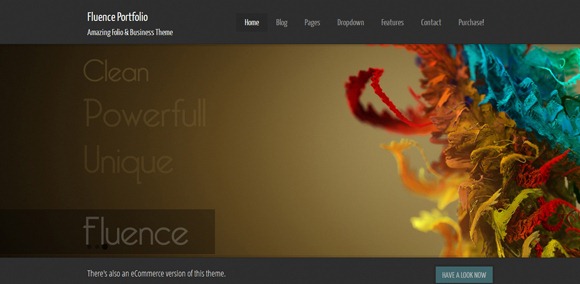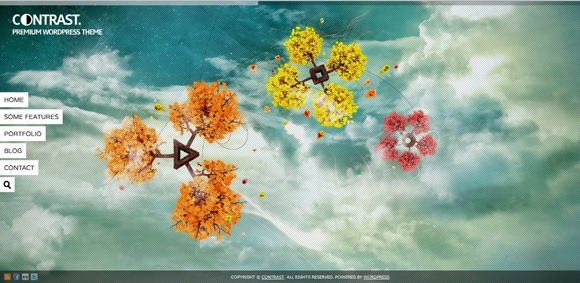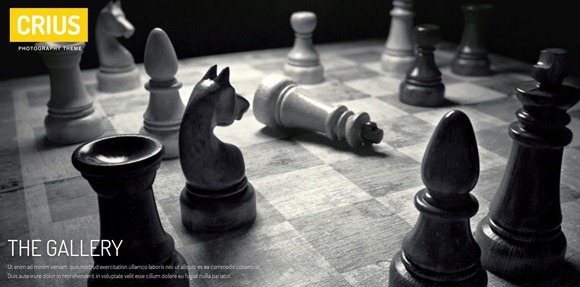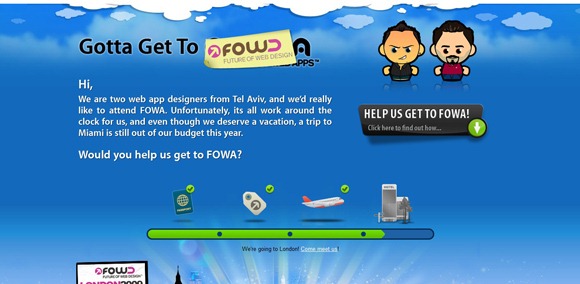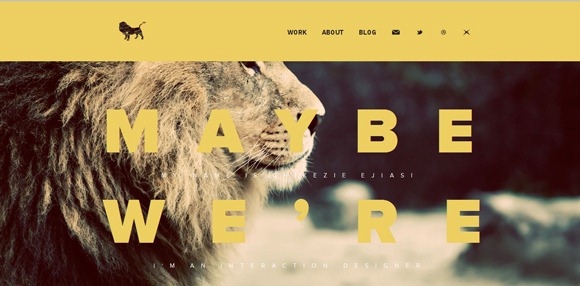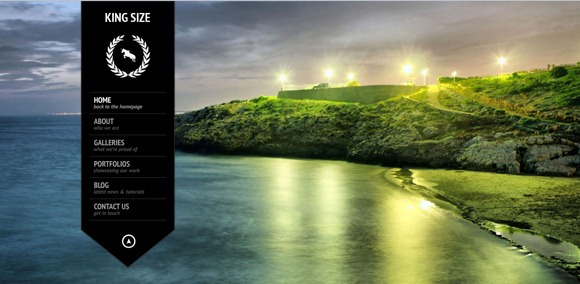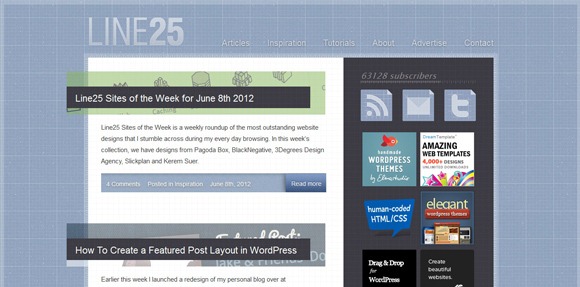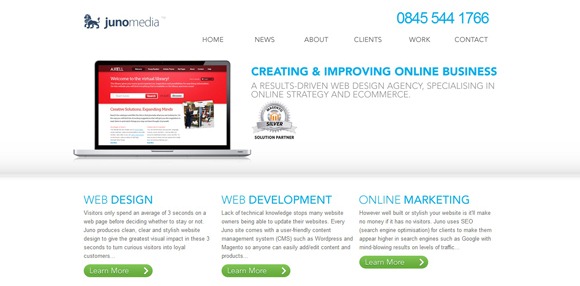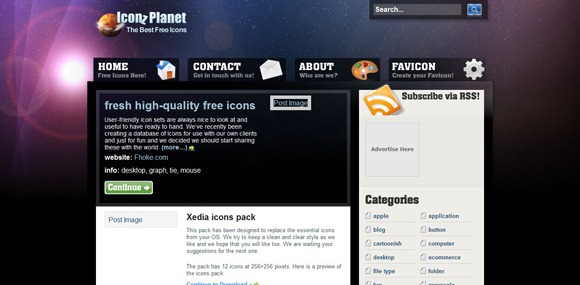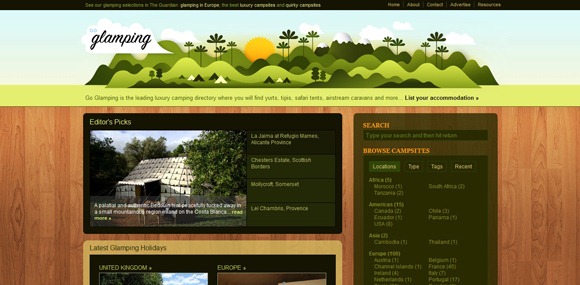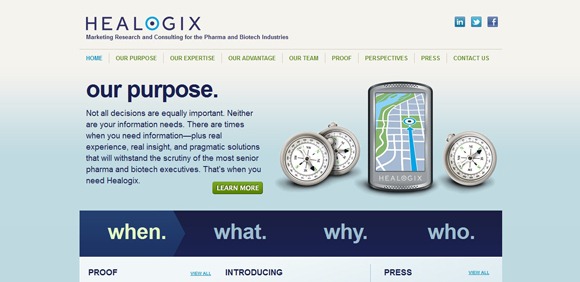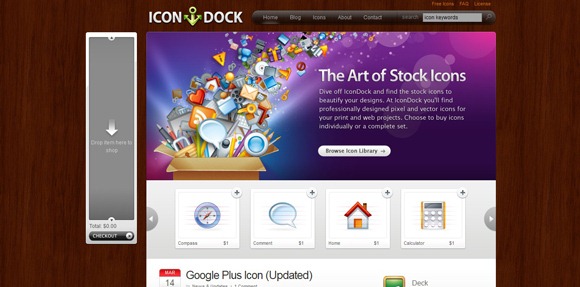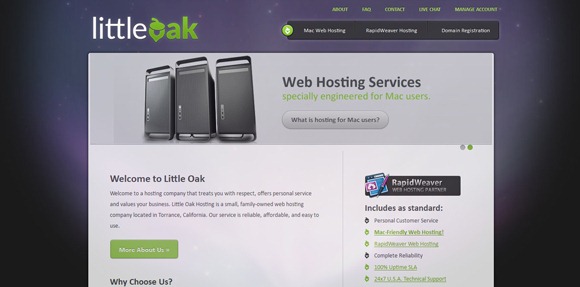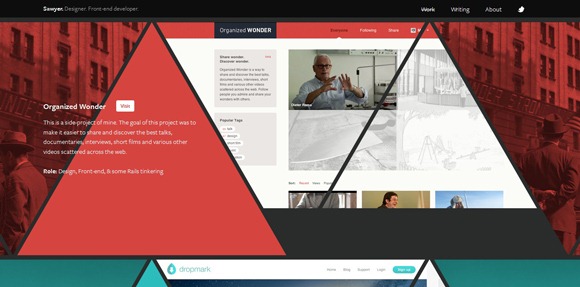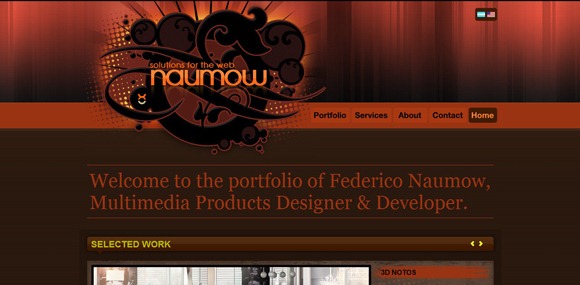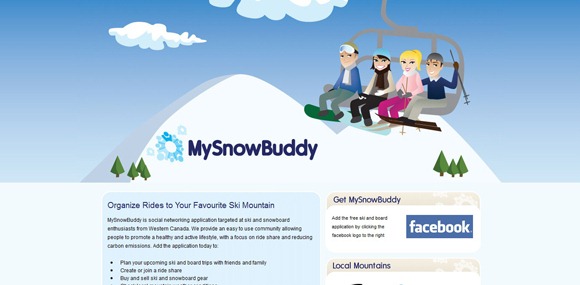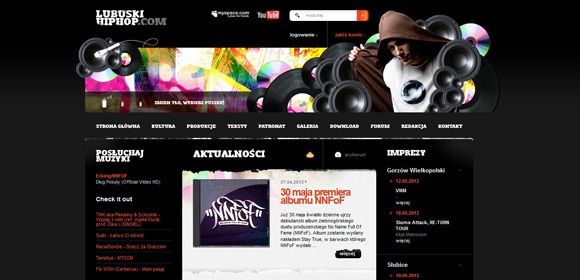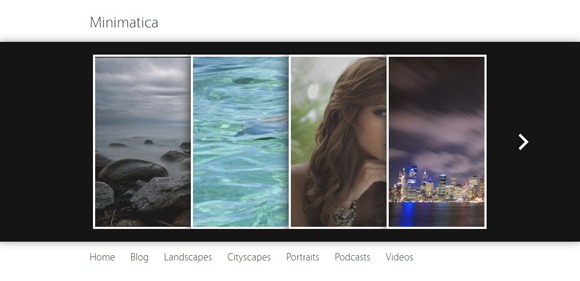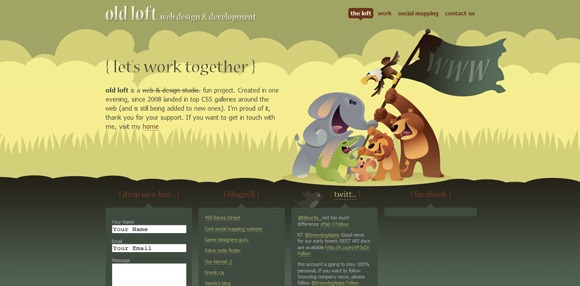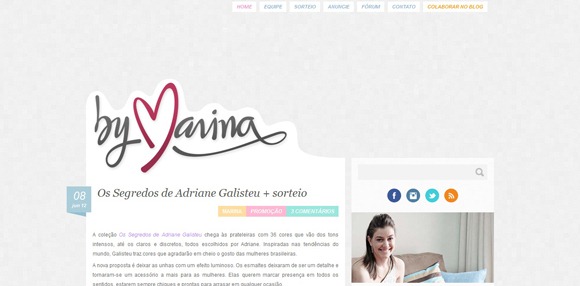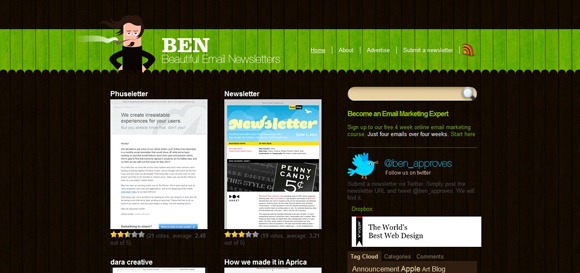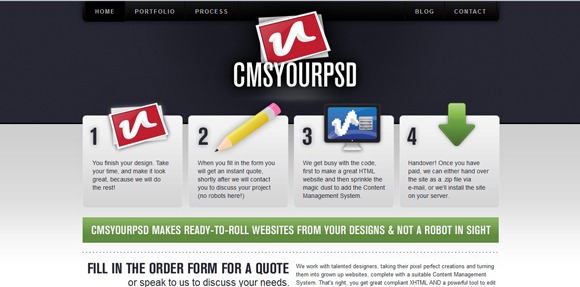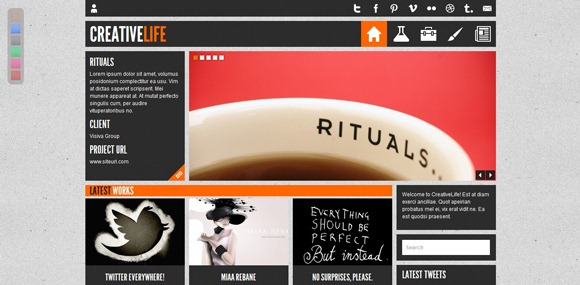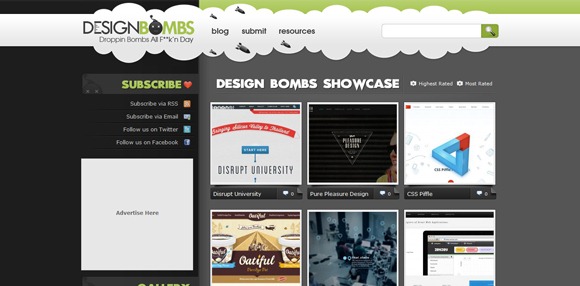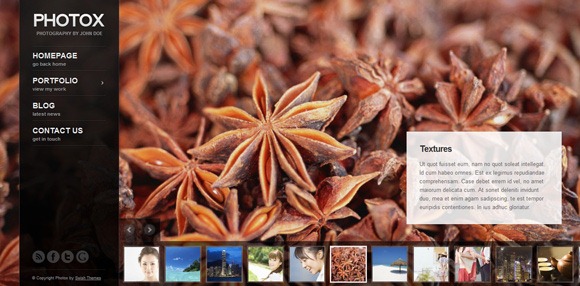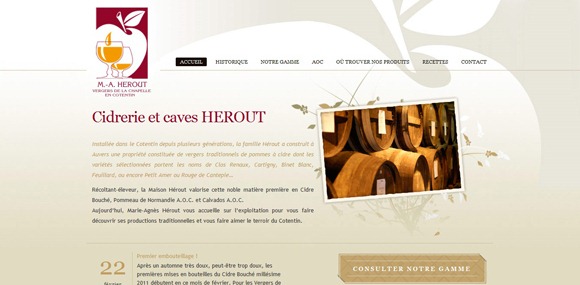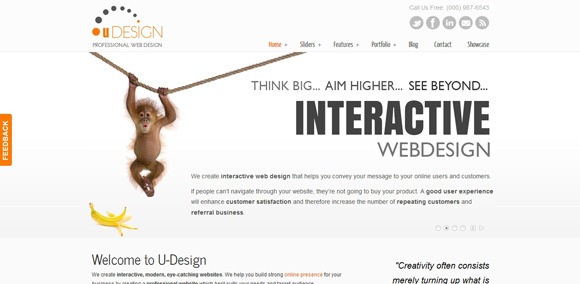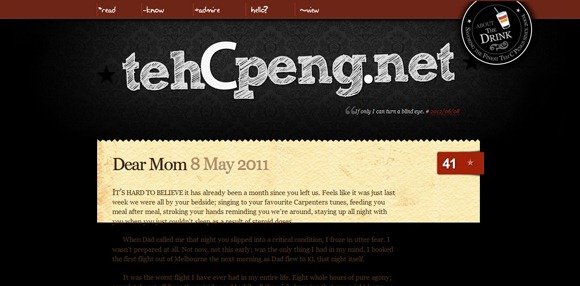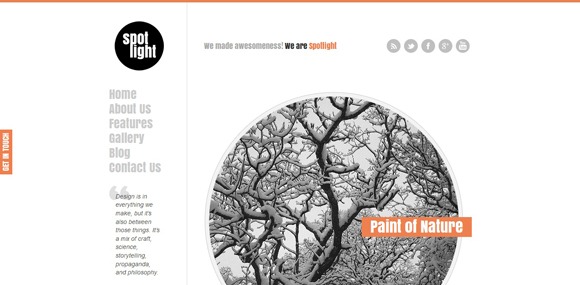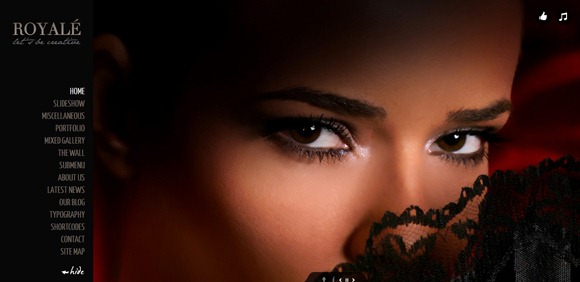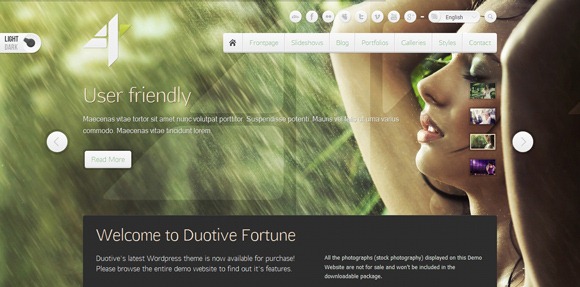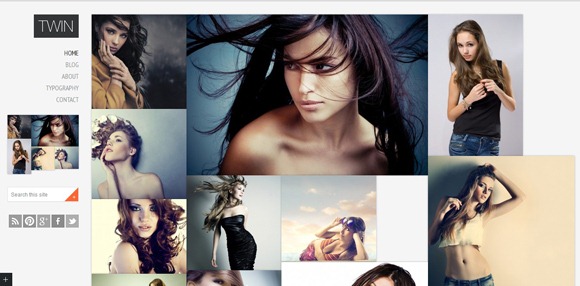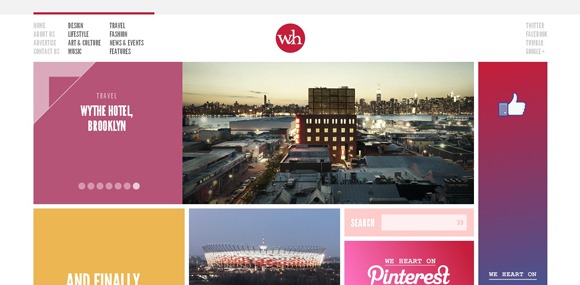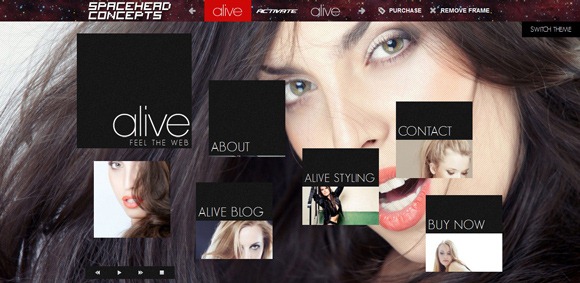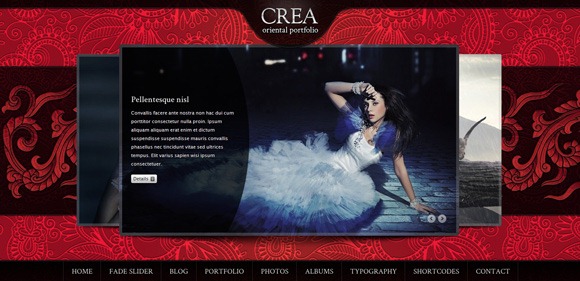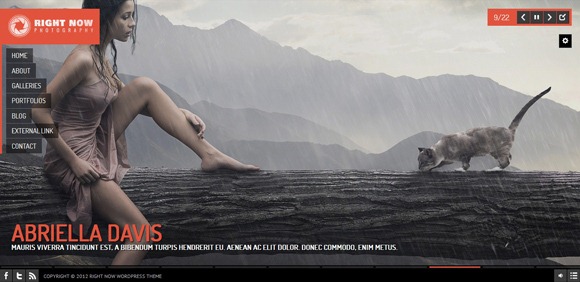 Elegant Themes is one of our favorite places for innovative WordPress designs of 2012 so be sure to check them out for even more great WordPress ideas.
---
Related Articles