40 Beautiful & Creative Examples of Toy Photography
Toys not only are captivating for the children but they also appeal the elder people. Some toys are there that are more dear to the elder one as well. To bring the beauty and attractiveness of toys in to the real world, some creative photographers have chosen toys as their main subject for the photography session and showed us some really cool and inspiring photographs.
In toy photography, photographers create nice and visually alluring compositions with artistic lighting and at one fell swoop have some real fun. A photographer can even bring life to a lifeless toy with his creative skills and imagination.
In this post, we are sharing an interesting and visually compelling collection of toy photographs to inspire you. Enjoy!
365 Toy Project
Street Fighter Sagat
McCarty
Cammy and Guile
Ironman
Domo Rush Home
Cold Sunny Day
In a land of mist listening, observing
Hide and Go Seek
365 Toy Project – Day 15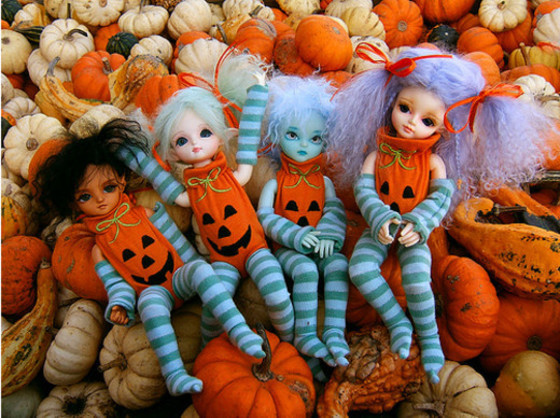 SotA Ken Ryu
365 Toy Project – Day 63
Cupcake – toy – bokeh
McCarty
McCarty
Drawing In The Sand
Barbie's life
Mio
Break Time
Spidey Green Goblin
Batman
Joker
The Mighty Thor
Toy soldiers in the Tube
The Egg Choice
Fairy dreaming
War Toys
War Toys
XAGU EN TIERRAS MAYAS
BAIKU
Lady Midday-Poludnica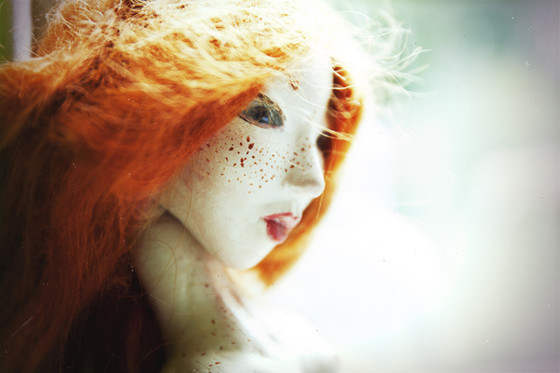 MR travel
My Danbo
Tilt Shift Photography aka little toys
Three Note Charlie
Sunday Drive
Carl
Yotsuba & Ramen
Toy Story Cosplay 1 Woody Bo
---
Related Articles