40 Basic and Important Tutorials for Every Designer (using Fireworks)
If you are related to design in any way you must have heard about Adobe Photoshop. But for those designers who require advanced features like wire framing, comping, prototyping, and creating optimized images for web, mobile, and application interfaces, Adobe has another software named Fireworks. Although Fireworks has some features that overlap with Photoshop, it also has many features that make it distinct and unique.
The official website of Adobe says that Adobe Fireworks software is "used to design and rapidly prototype website, mobile and application interfaces, and to create and optimize mobile and web graphics quickly and with precision. It is ideal for developers and designers of all types — mobile, web, visual, and user experience."
To explain the power of Fireworks, we have collected 40 brilliant photographs below which were designed using the software. Each image has a link to the respective tutorial that will teach you how to design that image. I don't claim that if you are a novice, you will be able to create these images merely by reading the tutorials. Some basic familiarity with Fireworks is assumed in the tutorials but I must add that even if you are a novice these tutorials will still help you to hone your craft.
In this tutorial, you'll learn how to create some cool effects with fading light linear vectors in Fireworks. It's really easy to do and takes just a few minutes. Create fading lights using vectors, then convert these vectors into bitmaps, and learn to use effects from Fireworks CS3.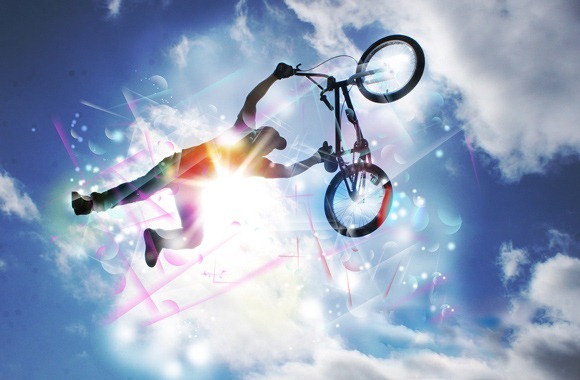 Learn how to create the iPhone frame. It isn't as complicated as it appears to be, and I think this is the solution that most comes closer to the original.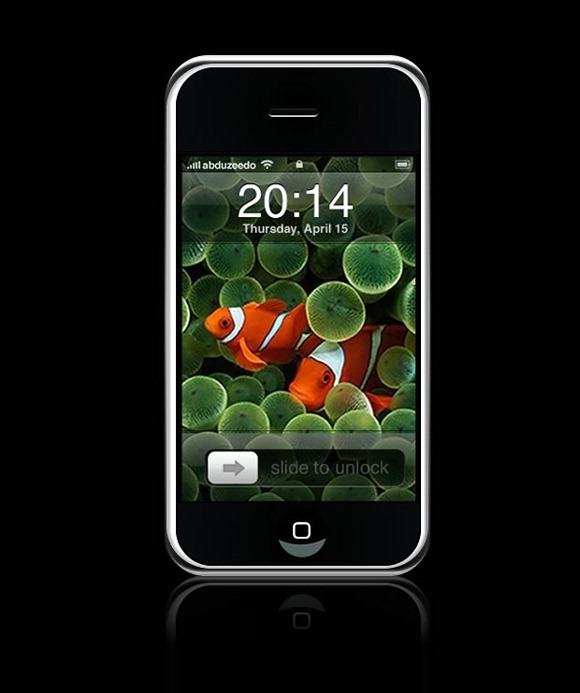 Another thing that caught my attention was the banner they had placed in the Apple's front-page, I really liked the simplicity with gradients and the new typeface, Myriad Light I think. Because of that I will show you how to create that effect in a easy and quick way using Fireworks.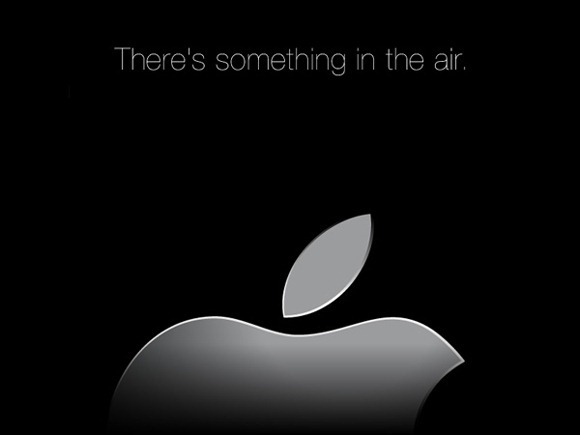 Create a stunning slideshow gallery in Adobe Fireworks CS4 within a few minutes! Click on the image below to view the finished slideshow gallery.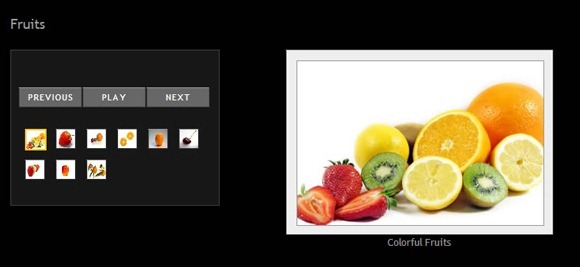 Gradients and masks are all it takes to create lighting effects for circular shapes in Adobe Fireworks. Generate as many layers of shadows and highlights as you need.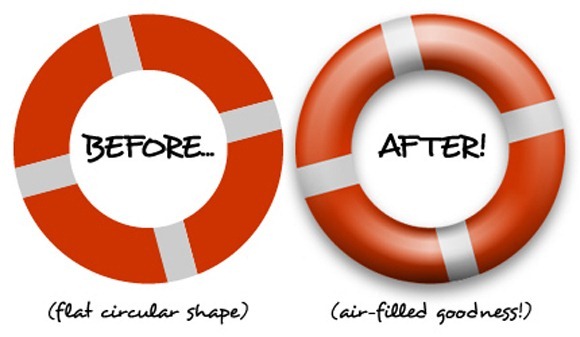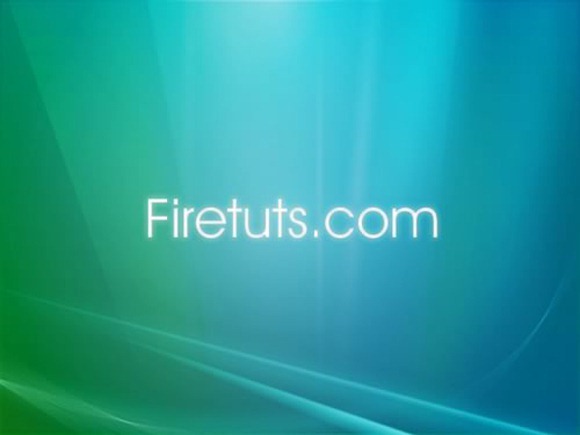 One of the most overlooked tools in Adobe Fireworks is the Eraser Tool. It is a neat tool especially if you want to manipulate bitmaps. Vector paths with fills have options to use fill colors that are gradients , or semi transparent colors.
The iPhone and the new Apple Cinema Display 24. The iPhone frame we had already shown you how to create it in Fireworks. Now it's time to make the new Apple's display in only a few steps.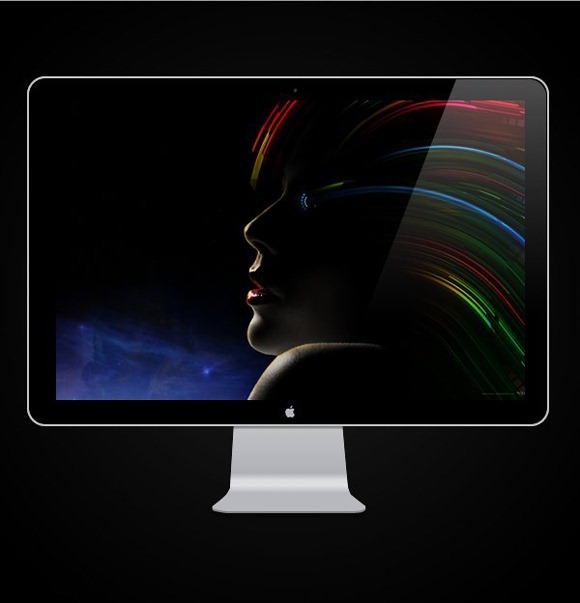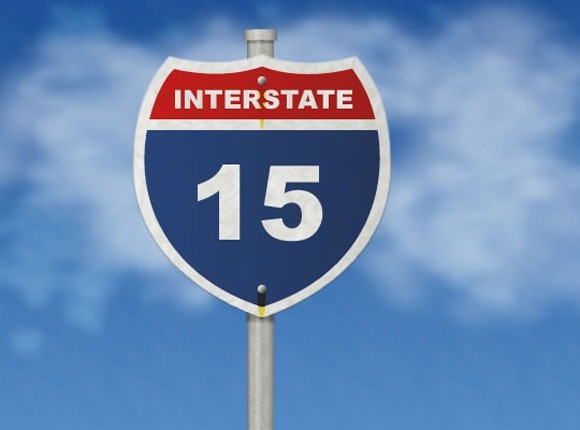 In this tutorial you are going to learn how to create some fun abstract effects using Adobe Fireworks CS4/CS5. This tutorial explains how a single Image/Vector can be converted into various Images/Vectors using the properties such as Steps, Spacing, Rota
tion and Opacity. The image below shows how we have applied twist and fade effects to a honey bee.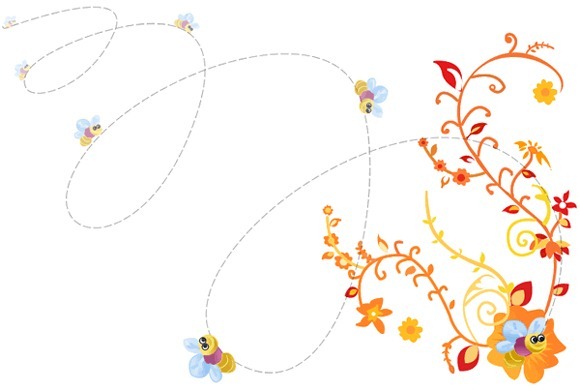 This tutorial was inspired on the new Apple Game Center design. Besides to teach you guys how to make all the effects we will use the whole work spent on that to create a cool wallpaper.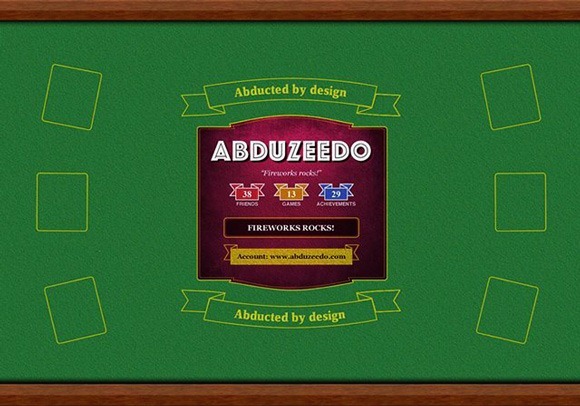 After a few tests to find the right colors and lights, I've created a nice image for this tutorial. I'm gona show you here a few steps to create neon effects on Fireworks. The process is really easy, and for the cheers of everyone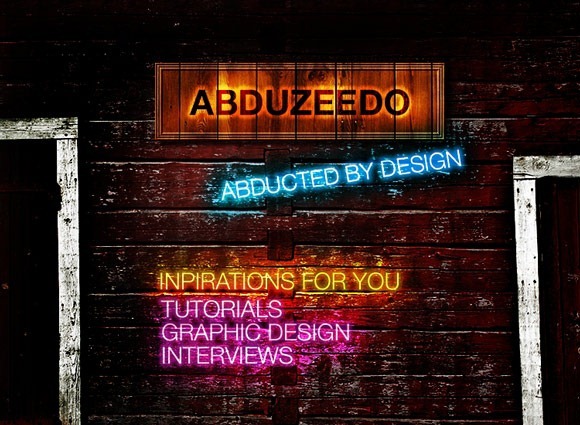 One of the best functions we can use in Fireworks is Mask. It's a basic command that can make our life easier when working with images or when we need to hide some part of an object. In this tutorial we will create a Polaroid photo using amazing and inspirational illustrations from Adhemas.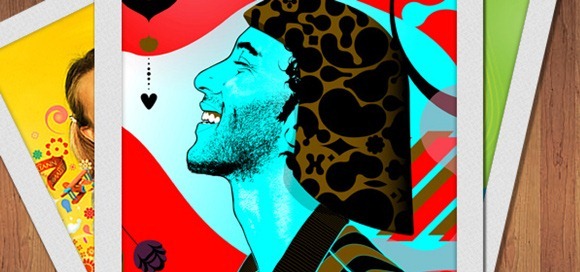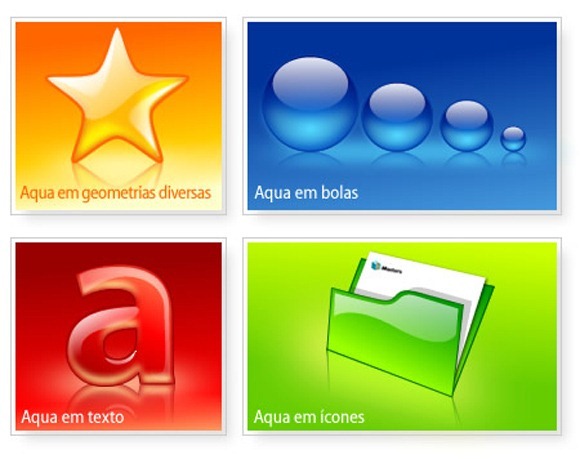 In this tutorial, you'll learn how to use Fireworks CS3 and Illustrator CS3 together. You'll create some illustrative vector elements to add to the final composition. You'll also mix in photos and light effects. Learn how to use a cool paper background and tips to improve your workflow.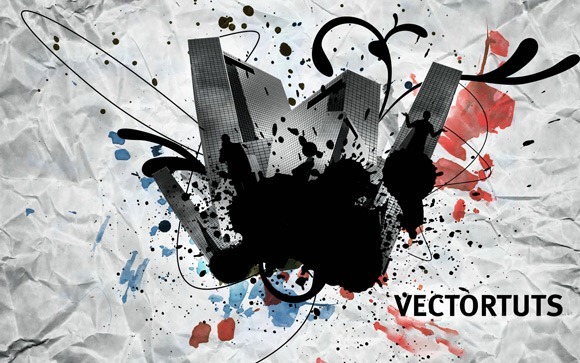 This tutorial teaches you how to create a blend mode using Fireworks and thus assumes you are familiar with some design software, even if you are new to Adobe Fireworks.
Create Light Painting in Photoshop, Fireworks, Pixelmator, and GIMP. The first was the Photoshop, and you can check it out at Create a Glowing Light Painting Effect. Today we will show you how to create the effect in Fireworks.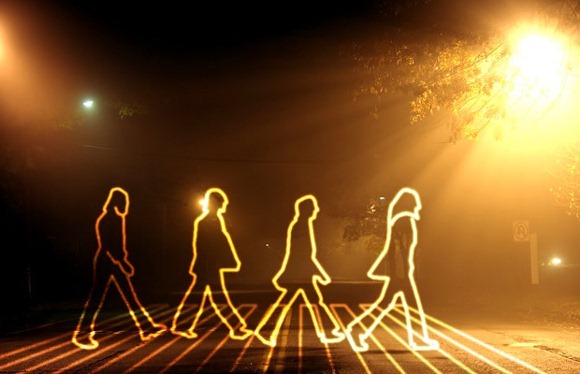 Adobe fireworks photograph effect to create focused region clear and rest blur.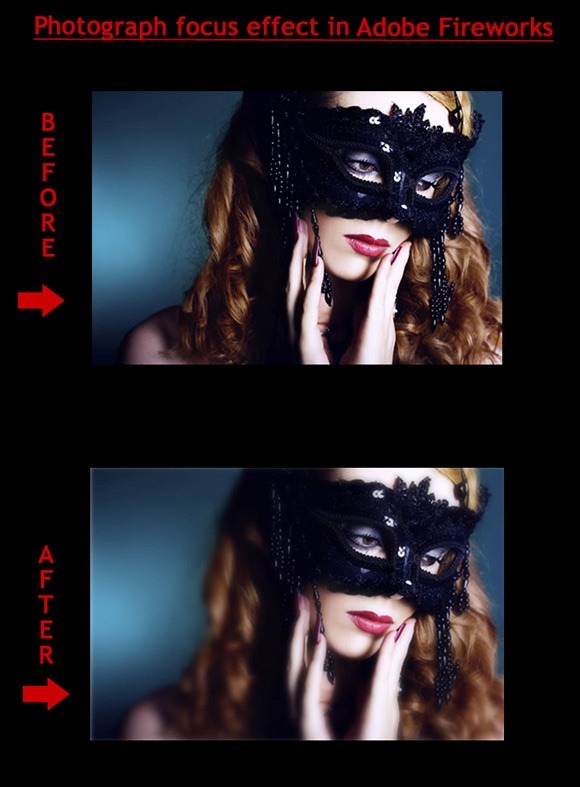 In this tutorial you will learn how to reuse the vector mask for masking multiple images in the same fashion.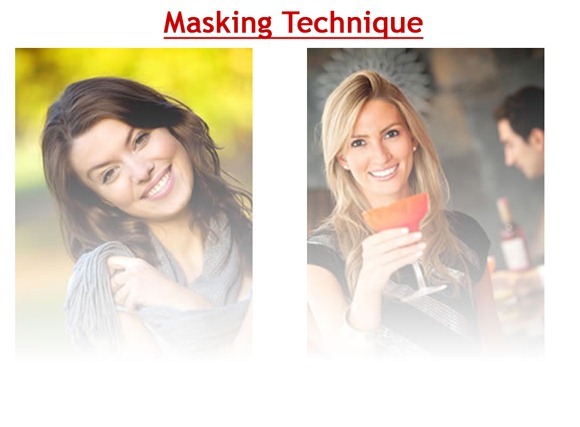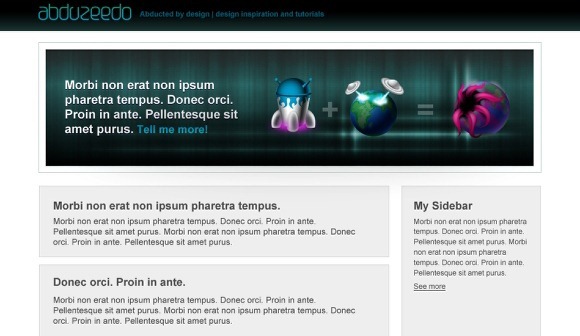 In this tutorial I will show you how to create a camera icon in
Fireworks. I will focus on the lens pretty much, but as you will see, to create a realistic effect it's all about playing with gradients.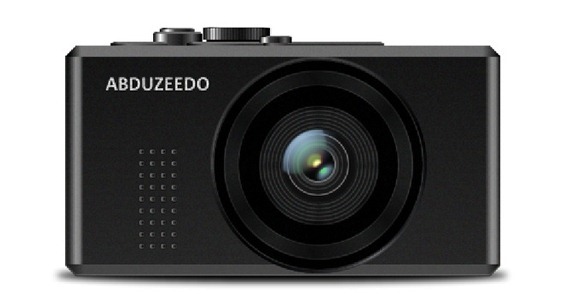 Draw a realistic enough picture of a planet in space completely from scratch with Fireworks. You don't even need any images, its all there in your textures.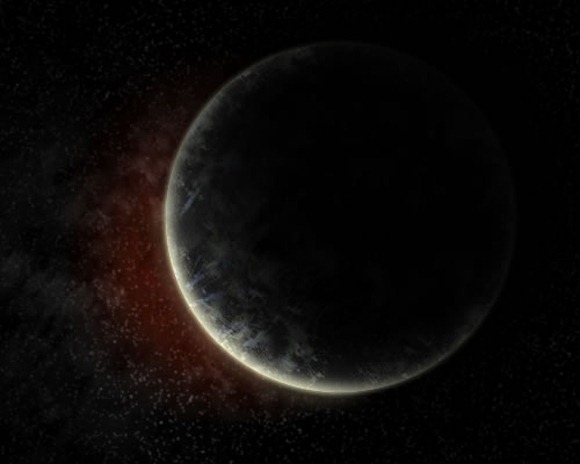 With the release of the iPhone 4S we saw the introduction of Siri. For many of us it marks the serious initiative to implement a long talked about idea of voice controlled computing. I wanted to mark the introduction of voice controlled computing by recreating the Siri icon in fireworks.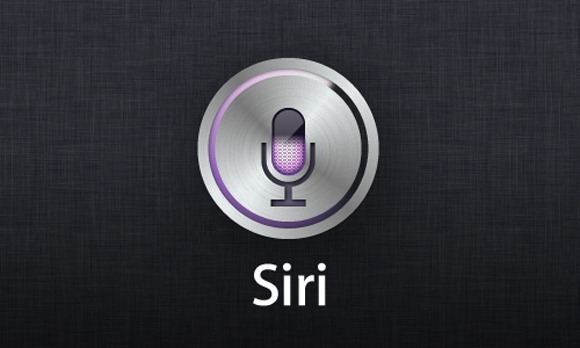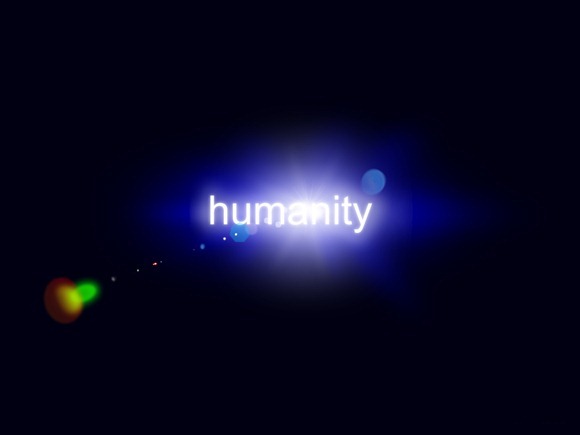 In this tutorial you will learn how to create an amazing layout with curves in Fireworks CS4.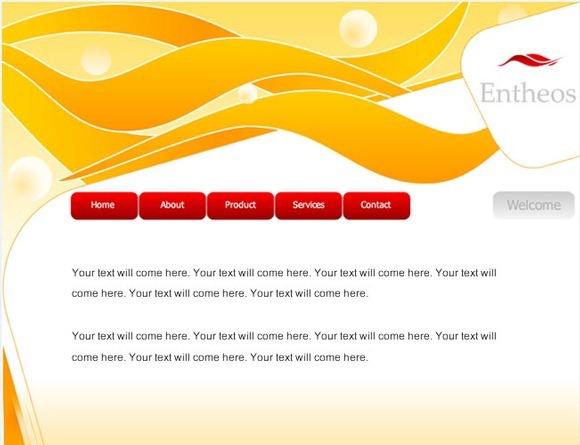 The logo replicates the brushed metal that permeates most, if not all apple products. I thought it would be a good excuse to show some techniques for creating brushed metal effects.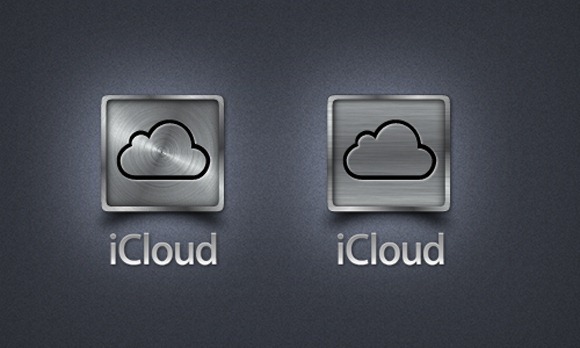 This tutorial will show you how to create a barcode for any purpose.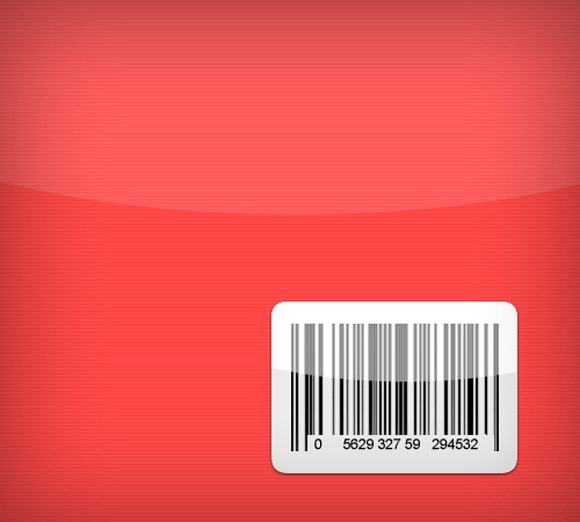 This tutorial works  for beginners and shows only one method to do 3D text with Adobe Fireworks. Experienced user may also finds some useful tricks & tips here, so its worth to check. If you are Photoshop (or Illustrator etc.) user, you'll found this tutorial  luminous showcase of FW's build-in filters (which is the equivalent of PS's adjustment layers btw).

Fuzzy Light Blending Mode is also one of Fireworks' exceptional feature. This tutorial centers around 'Fuzzy Light' blending mode and the final effect is as shown below.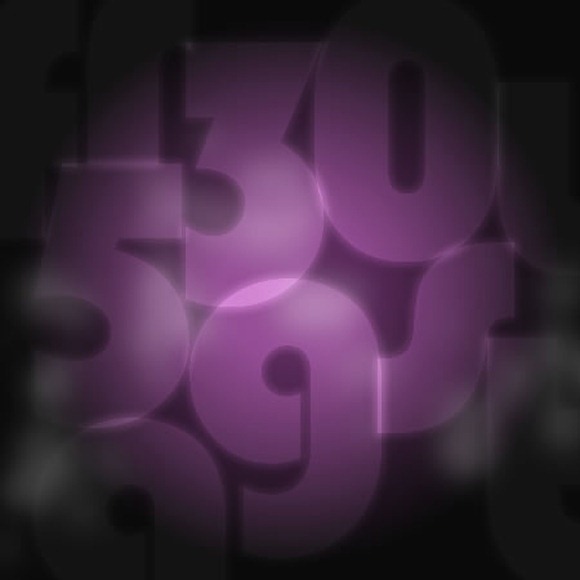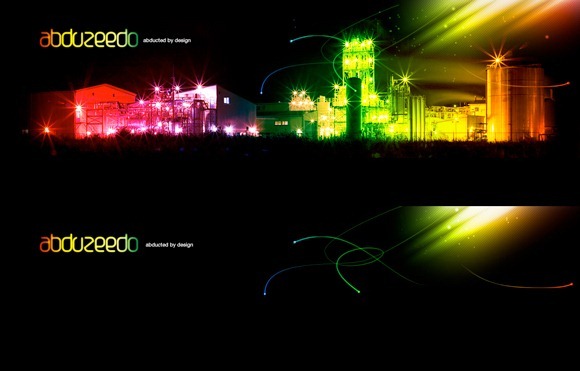 The process is simple, just playing with some circles, blend modes and a bit of color! So let me know guys what do you think and show us you
r experiments as well!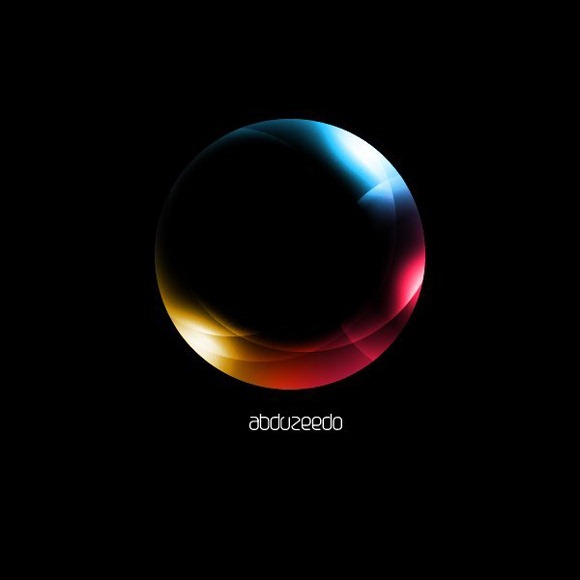 In this tutorial we will use Adobe Fireworks and Adobe Photoshop. Actually the whole effect will be done in Fireworks, then in Photoshop, we will add some textures and a old paper background effect.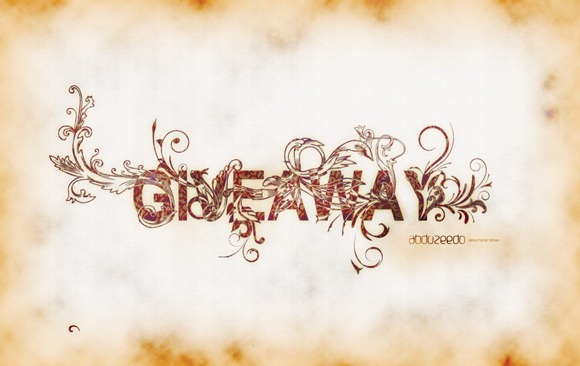 This cool text effect is known to be property of Adobe Illustrator, but with bunch of clicks this brilliant homemade sketchy text effect is easily done with Fireworks too.

In this tutorial we will learn how to create a single page site for your personal portfolio.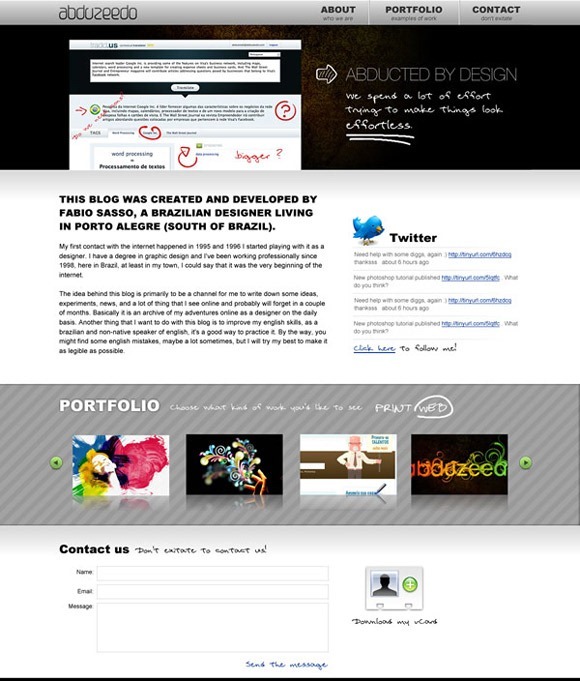 Wire framing is a useful part of the website design process. It's great to separate out this planning stage and have your page positioning, spacing, layout, and other elements like text size and tone works out before you jump into Photoshop to add color, texture, images, and effects to polish off your design.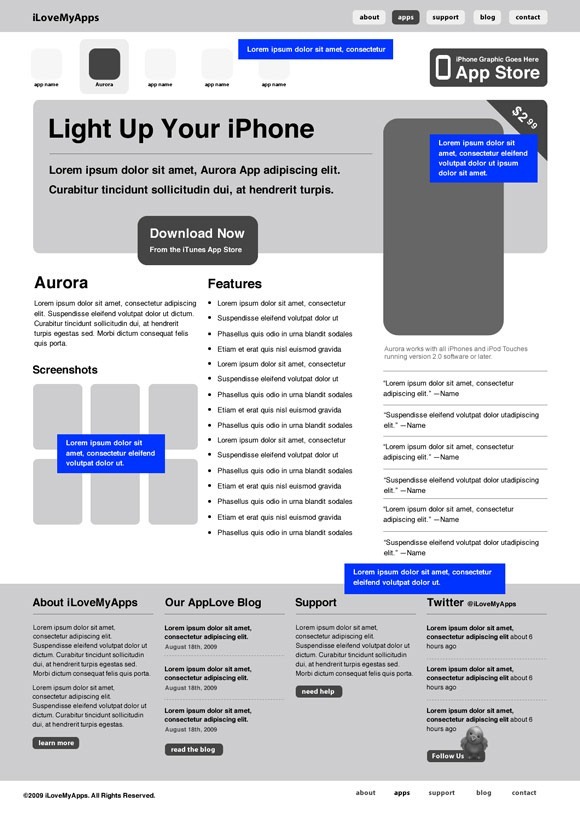 In this tutorial you will learn how to create an amazing layout with curves in Fireworks CS4.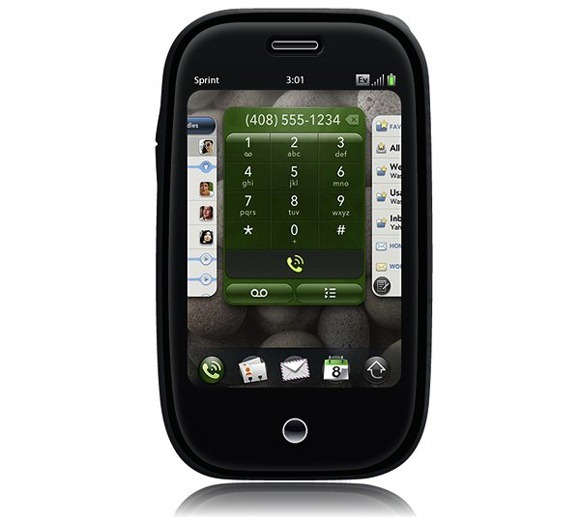 There are dozens of free tutorials available on the Internet but I chose the ones that seemed most instructive and most beautiful to me. Which one of the above you liked the most and why? Tell me in the comments below.
---
Related Articles