30 Top Sports Brand Logos
In the multibillion dollar sports industry – Style, innovation and product quality plays a strong role in the survival of the brand. Brand is represented by the style of play, tactics and other factors such as discipline. Corporate marketing and branding design are important factors that can either make or break a brand. Companies worldwide are spending millions and millions of dollars each year trying to get to the top or retain their position in the branding race. Logos on the athletes or players dress becoming advertising, the promotion of the company name.
Here are some sports logos listed to get inspired while designing a logo for a sport related company. Enjoy the classics and discover the new.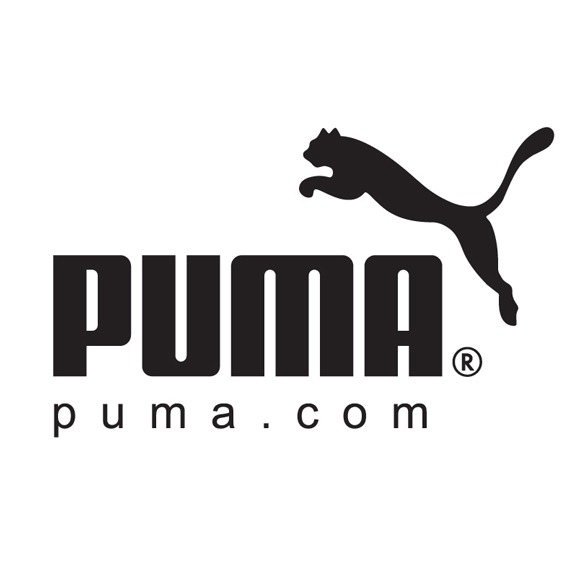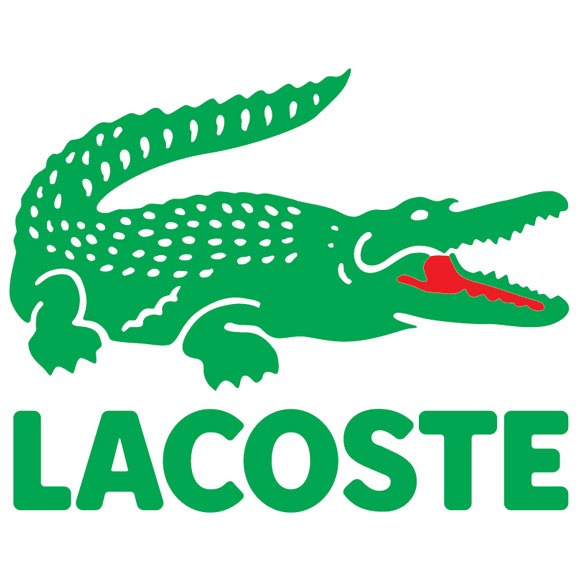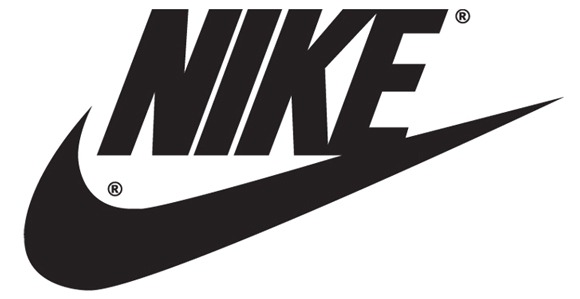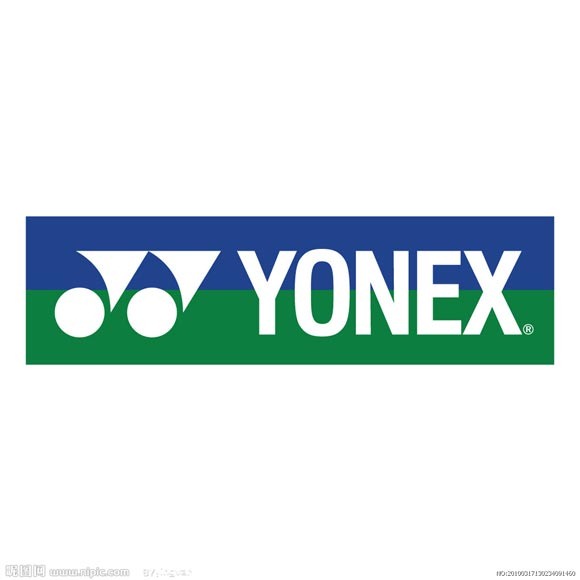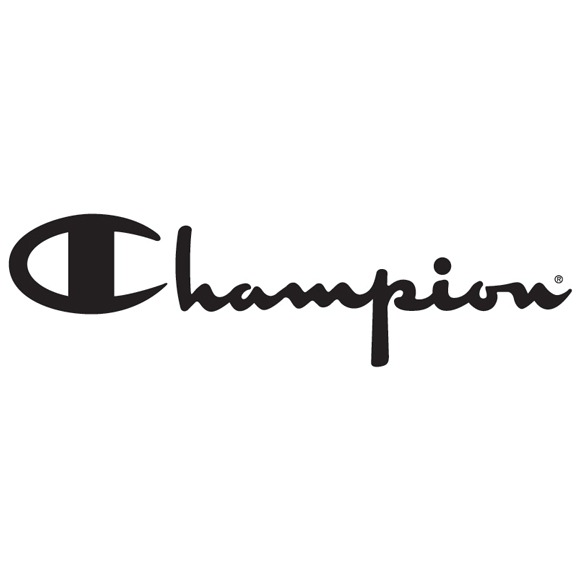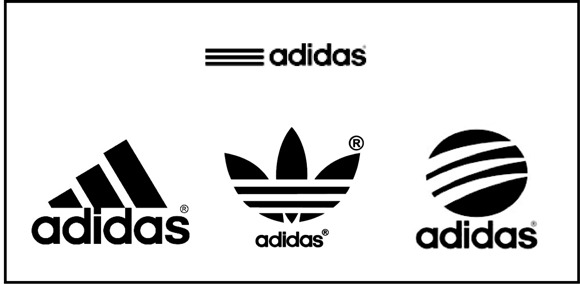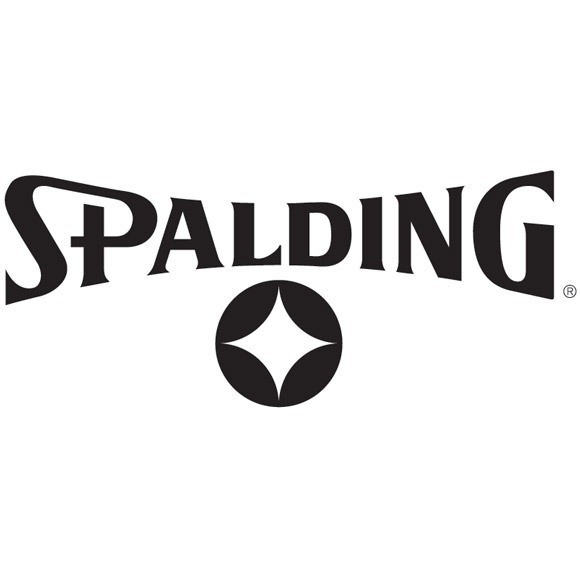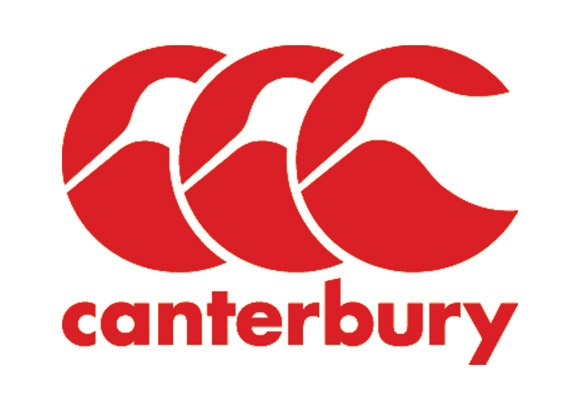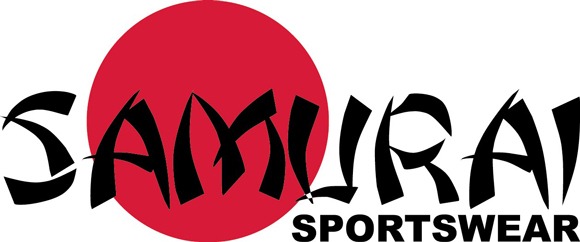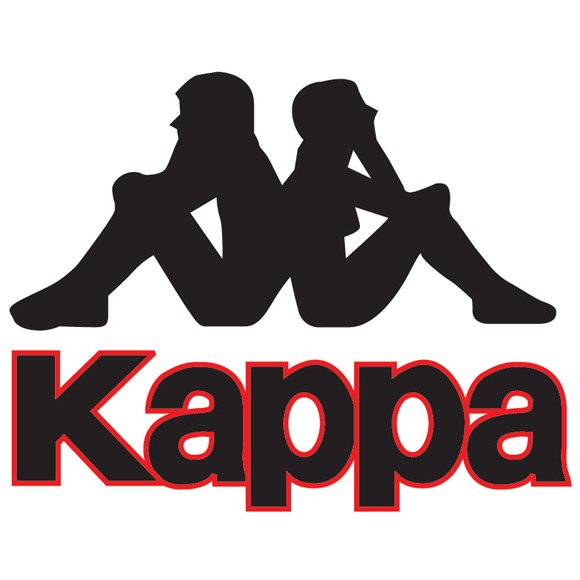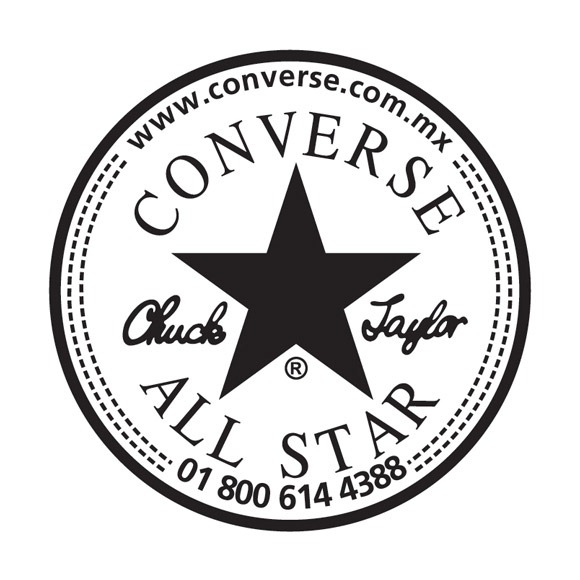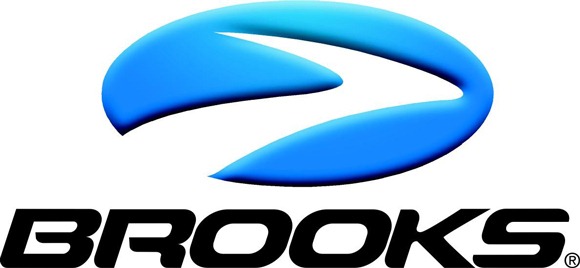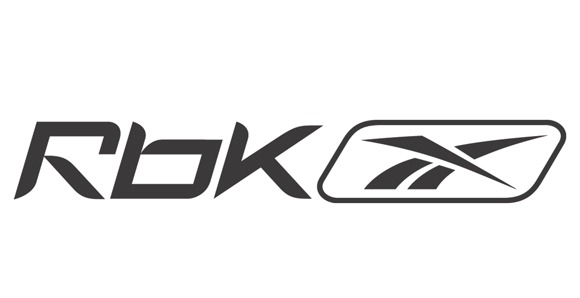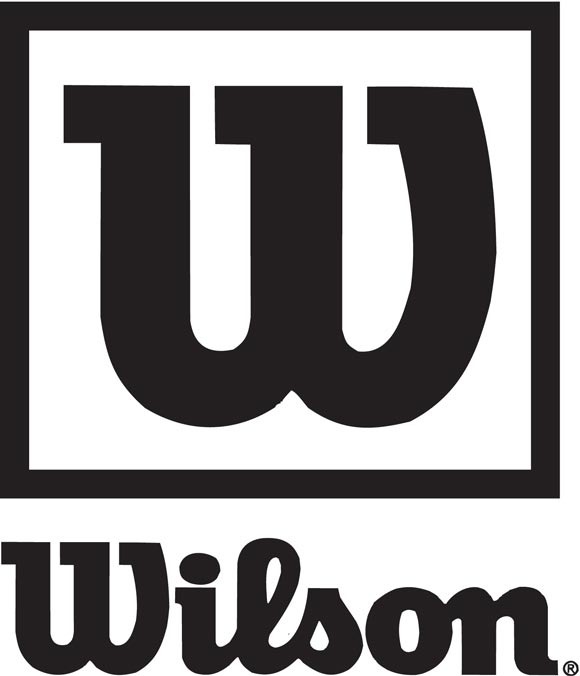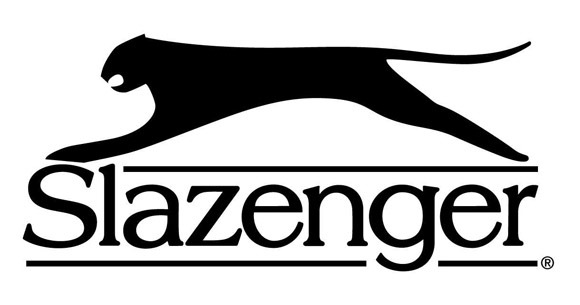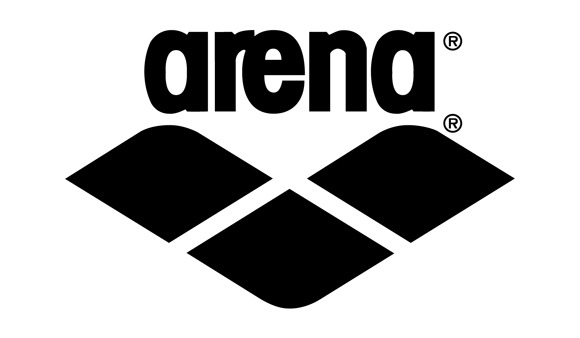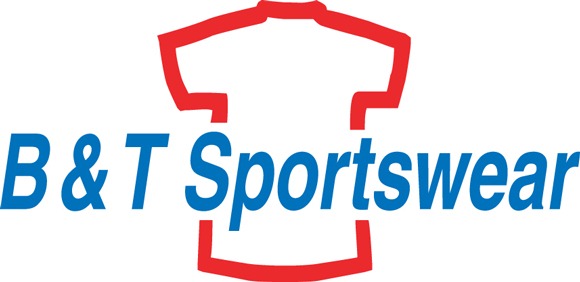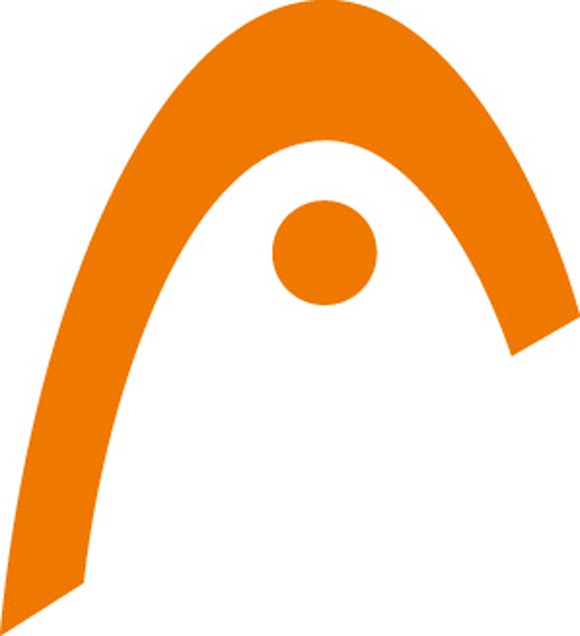 Brand is supported on all aspects of your sports organization, team or club. Enjoy!
Author Bio – Lief is one of the creative designers at DesignArticleWriters.com, he love to play with tools commonly useful for designers and media lovers. His expertise in logo design keeps him ticking around design community and blogosphere.
---
Related Articles