30 Different Android Mascot Styles for Androiders
Having a unique Mascot make sense in terms of branding. Almost all the popular events and organizations got their own Mascots, for example NFL, NHL, Olympics and Paralympics. When it comes to tech side, the popular Mascot which doesn't need an introduction is Android Mascot. Its first thing that comes in mind when you talk about Android. Android is completely owned by search master Google and the latest stable version 4.0.4 is named as ice cream sandwich
The Android logotype was designed along with the Droid font family by Ascender Corporation. The robot icon was designed by Irina Blok
Insights about colors of the logo from Wikipedia.
Android Green is the color of the Android Robot that represents the Android operating system. The print color is PMS 376C and the RGB color value in hexadecimal is #A4C639, as specified by the Android Brand Guidelines. The custom typeface of Android is called Norad.
After the original logo, the community went ahead and make different versions of Android logo suites to different needs.  In this post we tried put all them here, Enjoy 30 Different Android Mascot Styles.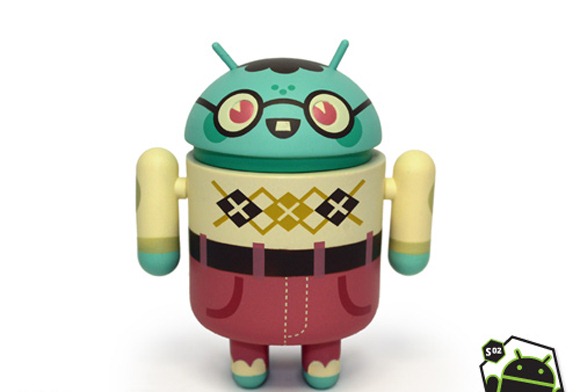 This special edition Android mini collectible commemorates the traditional Mexican Dia de Los Muertos Holiday, designed by artists the Beast Brothers.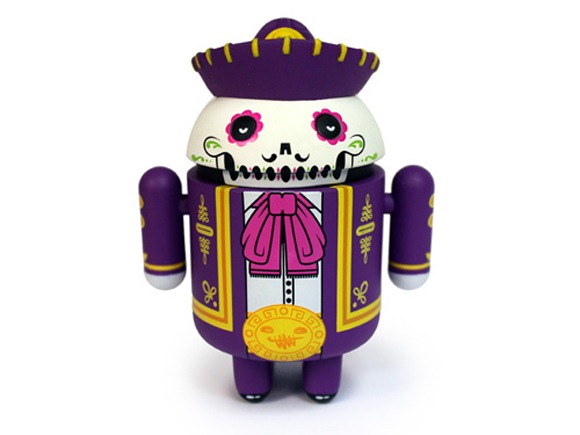 Yel­low cab android mas­cot. Painted in Photoshop.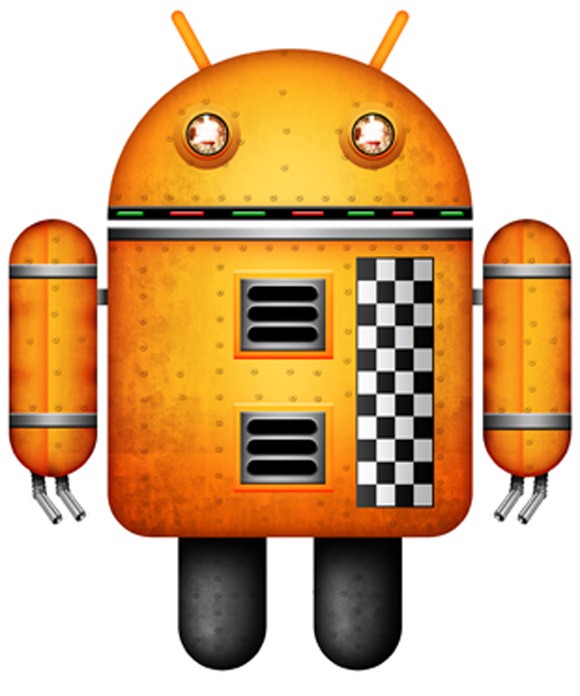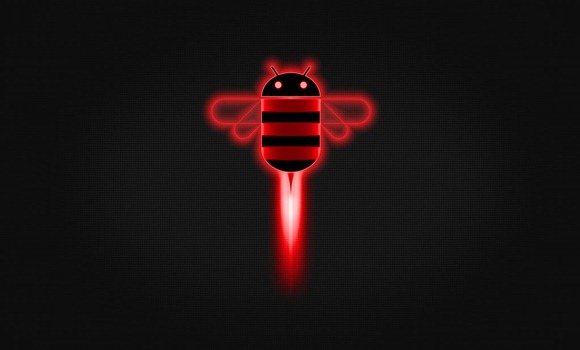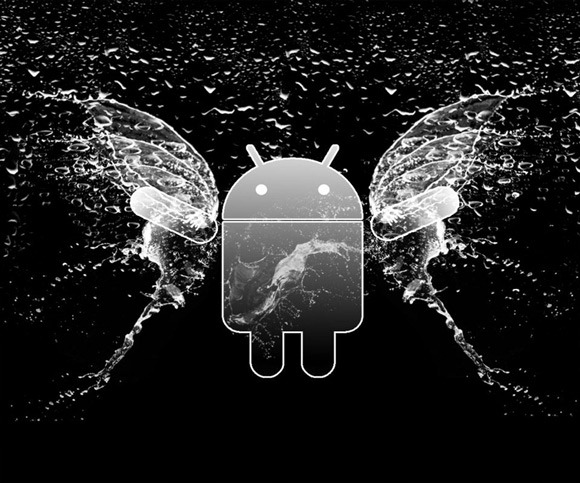 Android is just hungry!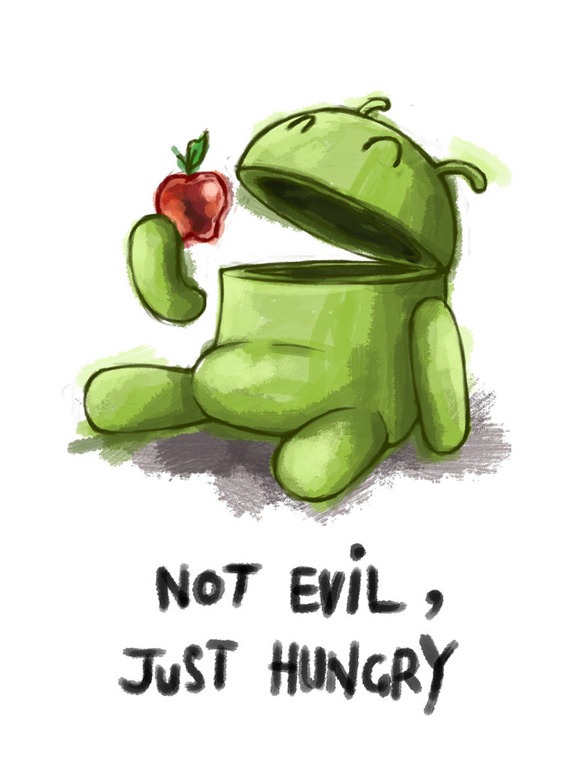 Designed by JC Rivera and digitally sculpted by Scott Wetter Schneider, this charming little guy is for all the lovers of the great Instagram iPhone/Android app.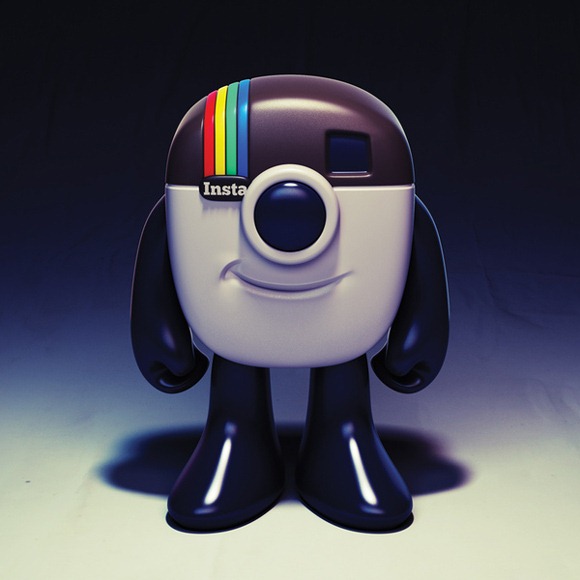 The Android Clock is created and handmade by me and it's absolutely unique.This Clock is eye catching and would make a perfect addition to any home.It's printed and cut on 3mm plastic.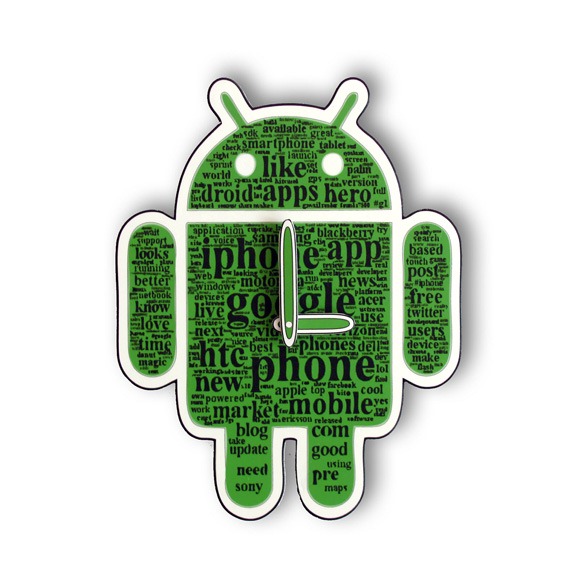 Bring your Droid fan-dom to a whole new level–get your high-tech phone a friend: Robot Companion. He features pose-able arms and antennae as well as a spinning head.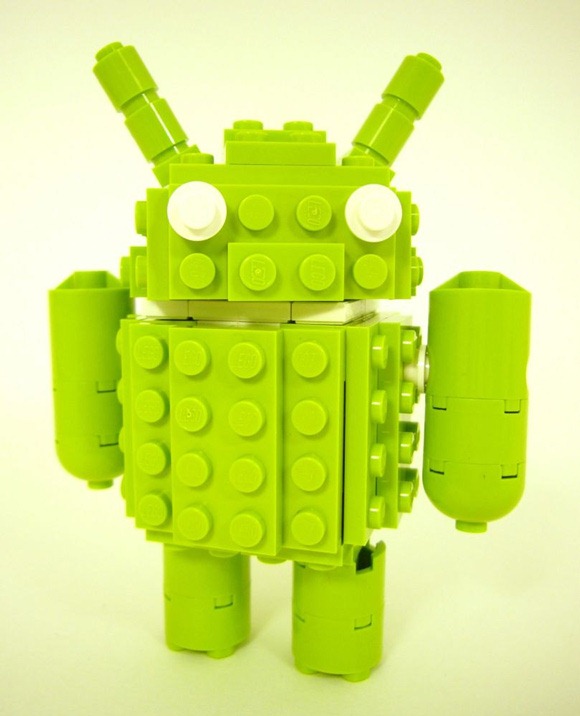 Countdown to Halloween.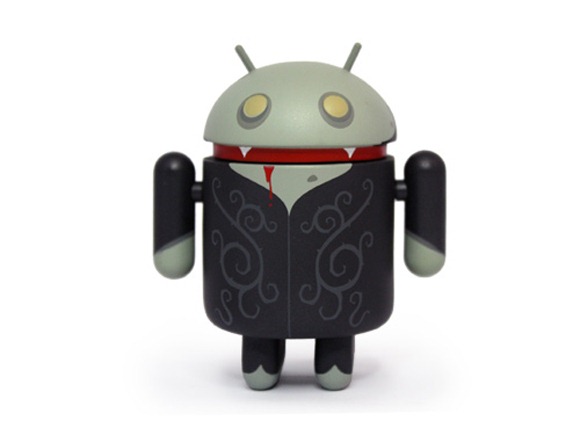 wallpaper made using cinema 4d, there is a lack of good android themed wallpapers…unlike apple stuff where there is loads. Now android phones are being taken seriously it's time for the community to make a good amount of images.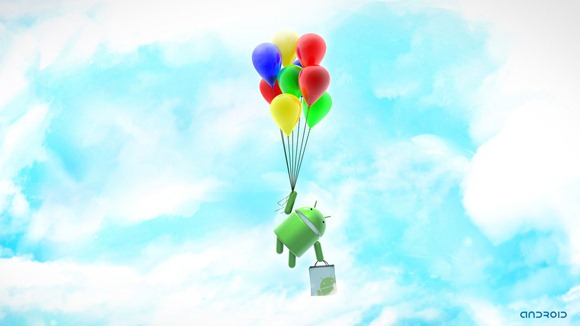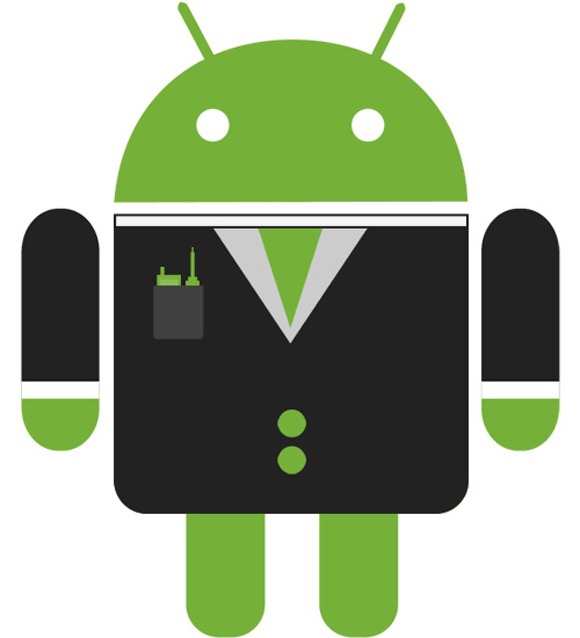 Wallpaper related to Pakistan Cricket Team.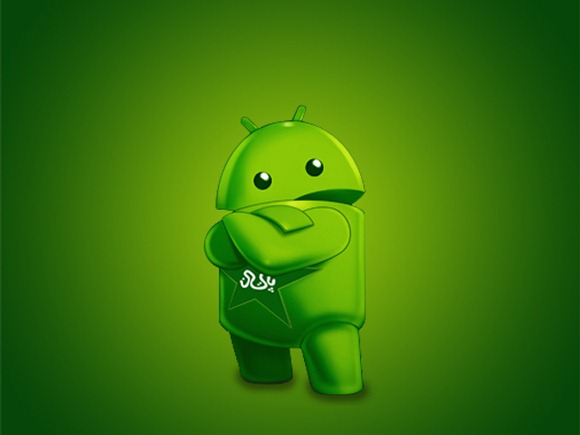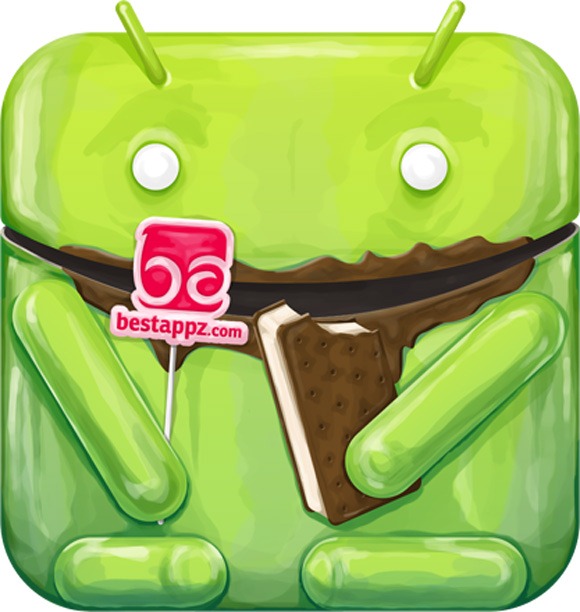 Cyanogen Mod 7.0 is a community-built custom ROM for Google's Android Platform which is based on the 2.3.3 build of Gingerbread. The developers have added most of the features from previous versions of the ROM Series and the ROM currently supports 30 devices. The ROM's will always run smooth and efficiently. Read more about it in Android news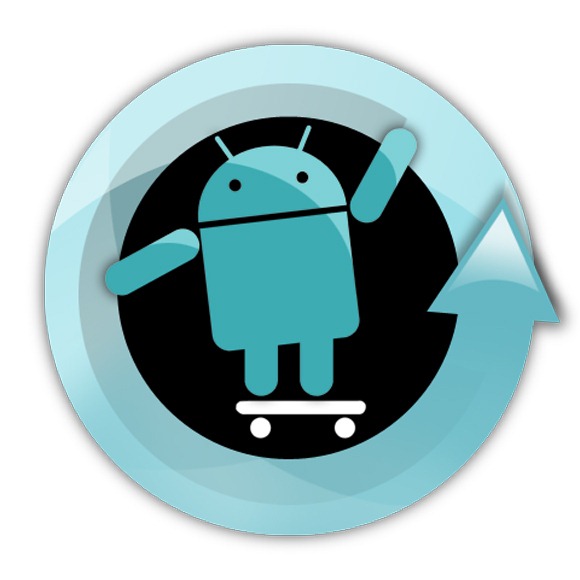 Christmas wallpapers for your Androids.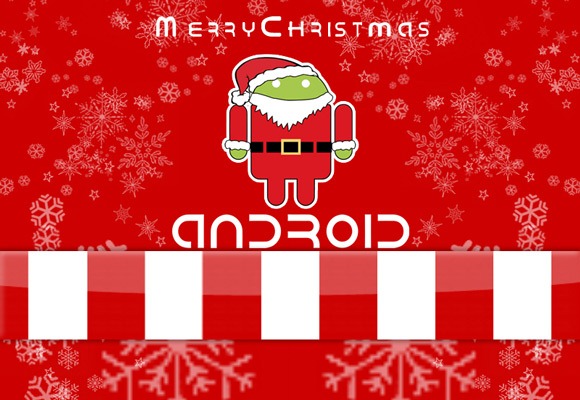 The folks over at DyzPlastic are at it again with a brand new line of Android mascot figures, but this time they're doing things a little different. The new "Heroes & Villains" line will consist of 4 new figures making their debut at the 2011 San Diego Comic-Con!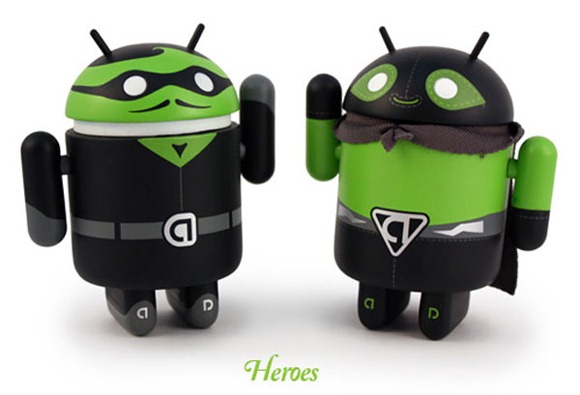 This frosty special edition Android mini collectible was designed by me. Flakes is guaranteed not to melt in your hands, but may melt your heart. It features a top hat and carrot nose along with movable arms and head.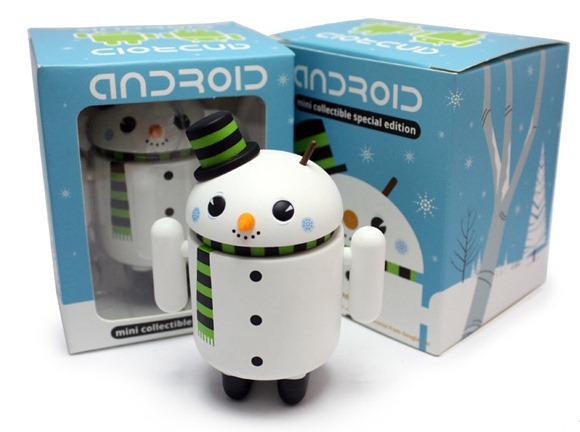 Meet Garry Potter and Captain Android. With the release of Harry Potter and Captain America being so close to SDCC, I thought it would be fun to do some custom Androids of them.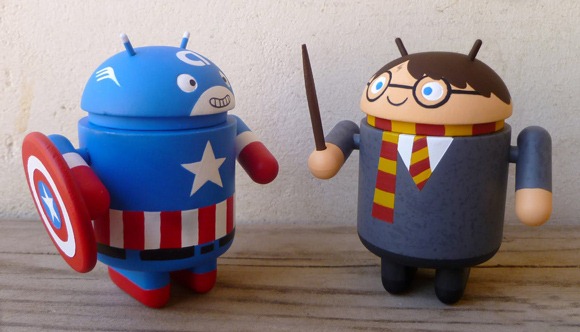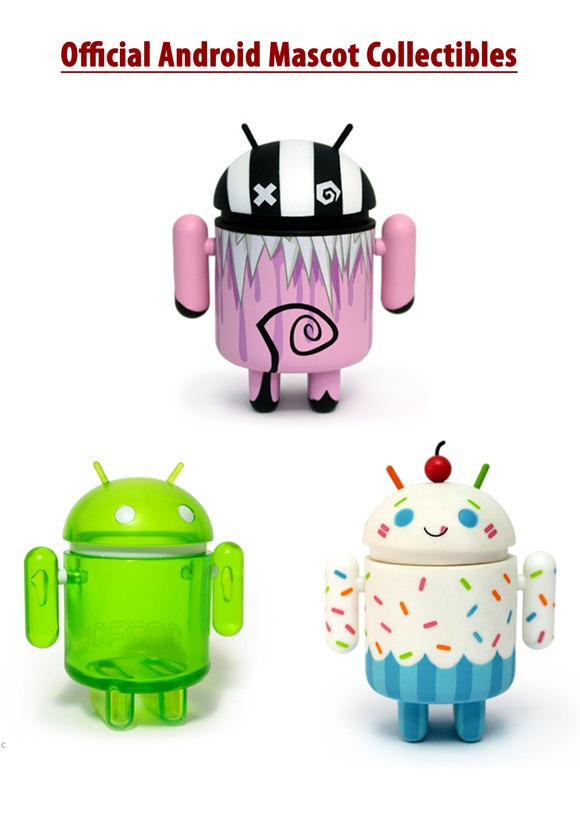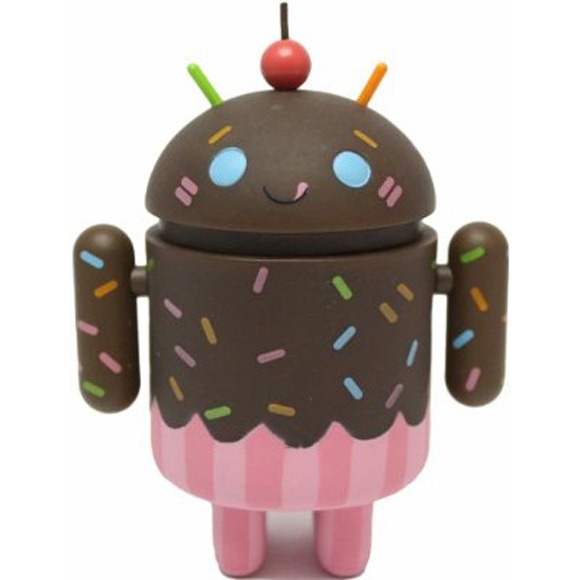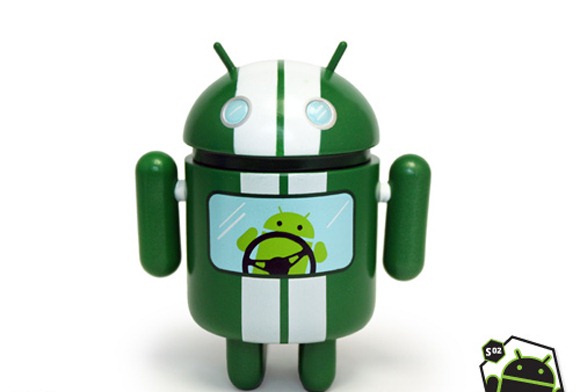 This metallic machine is a bucket of bolts, rivets and gears. Features the popular steam punk style bot design from Android mini collectibles Series.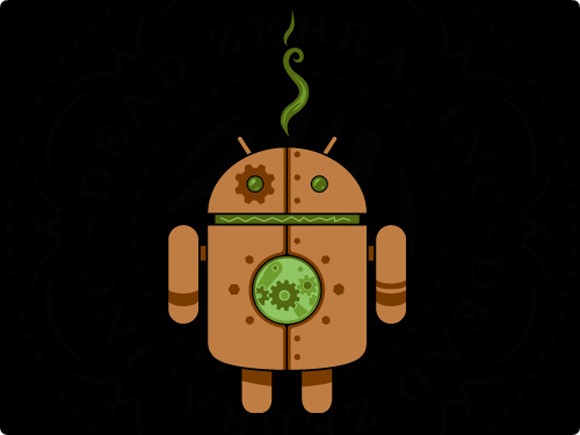 It is certainly not the hardest 3d modeling.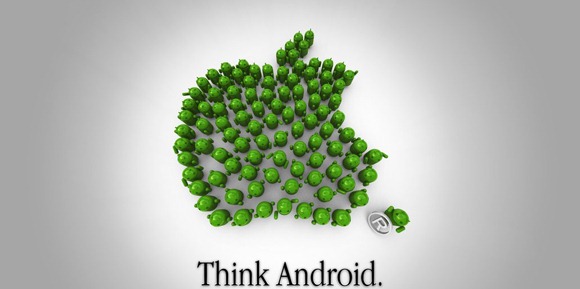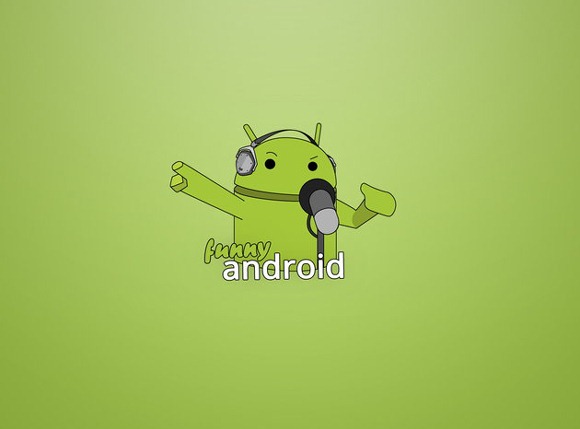 Facebook application, avatar customizing game for Samsung Galaxy Ace.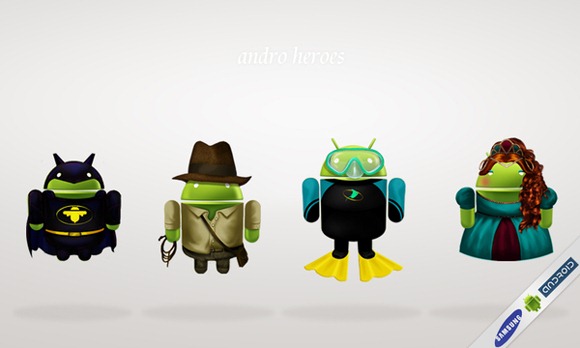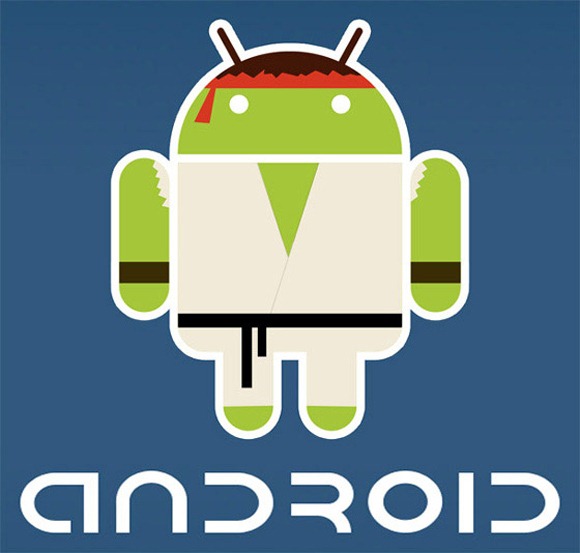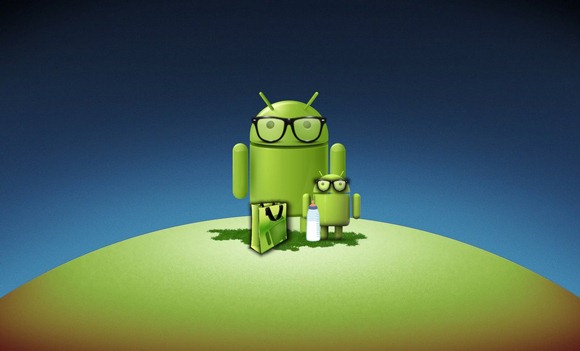 3D Android robot with HTC logo rotating on beautiful nature background.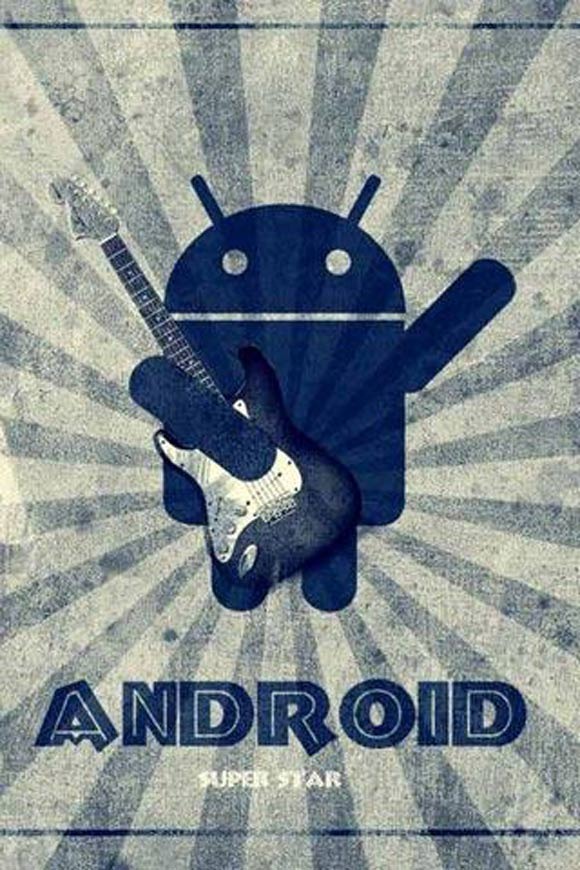 Android logo wallpaper for Android OS based HTC smartphones (480×800 pixels display resolution).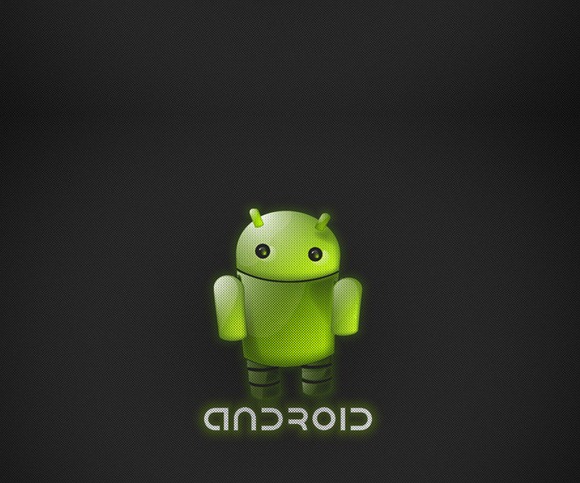 Hope you enjoyed it, have you made your own? Do share the link below in comments section
---
Related Articles