30 Best Flash Contact Forms of Web For Inspiration
As a designer we all know what we can do with Flash. With the latest release of Adobe CS5 we have seen a huge step forward in the Flash development environment. Not only does the release include additional tools, menus, and commands, but the Action Script panel has been upgraded as well. But having a flash contact for websites is bit different, one should always take care of how it looks on different browser and how effective it is.
Here are we gathered 30 Best Flash Contact forms from Web for your inspiration.
1. 2 Advanced

2. Tr80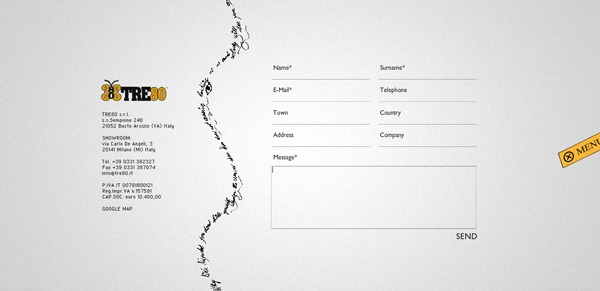 3. Face Off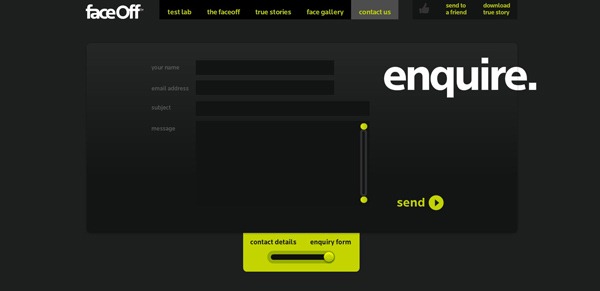 4. M1 Designs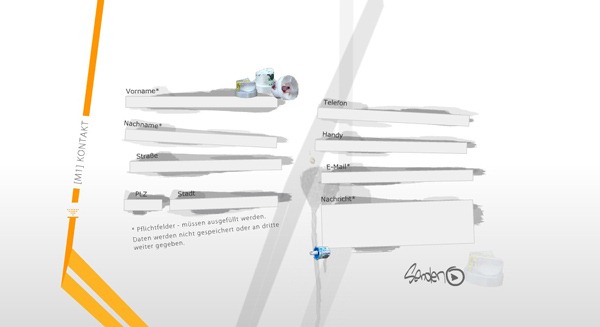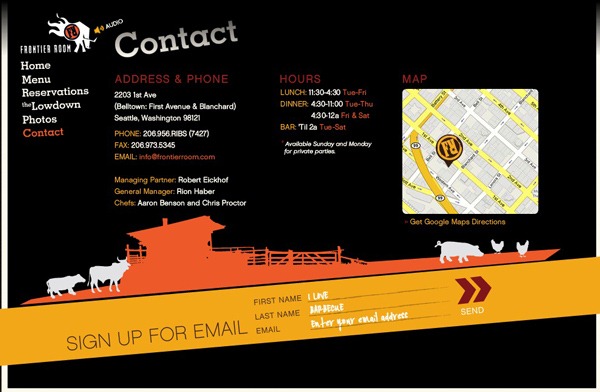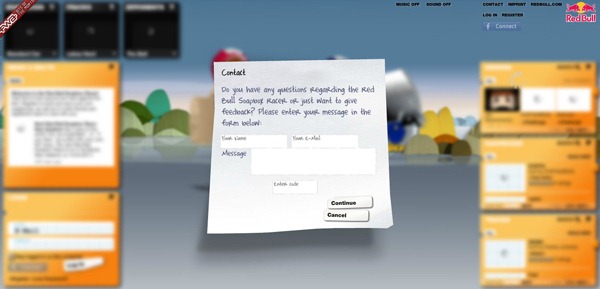 7. Wing Cheng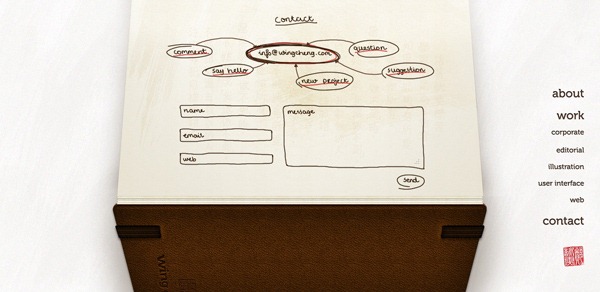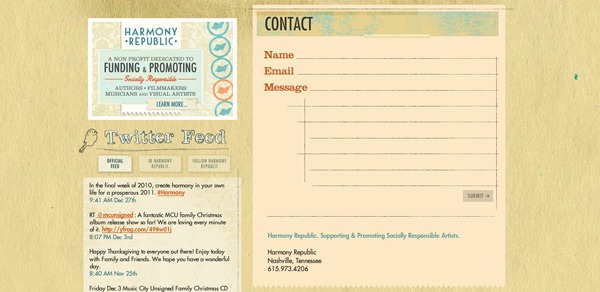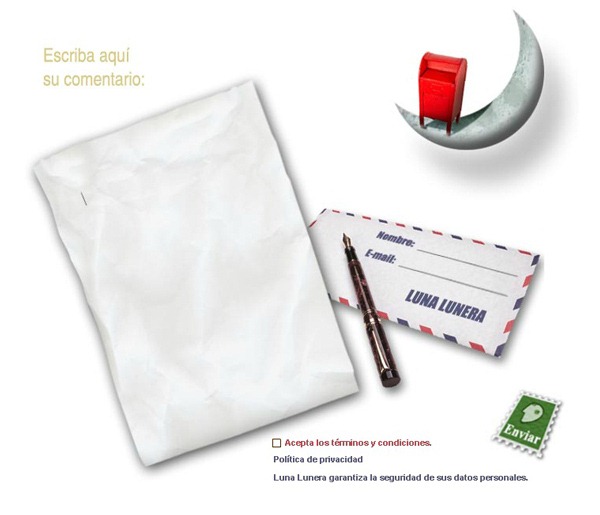 10. Edpeixoto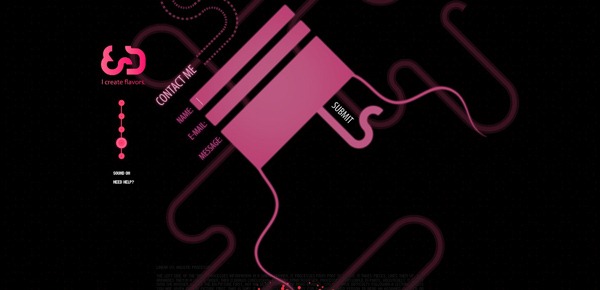 11. Try Triangle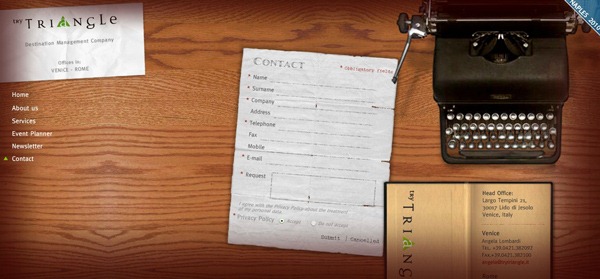 12. Bio Back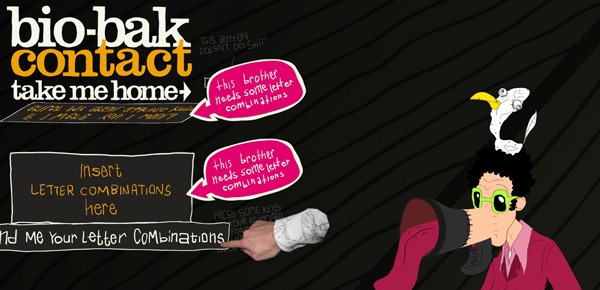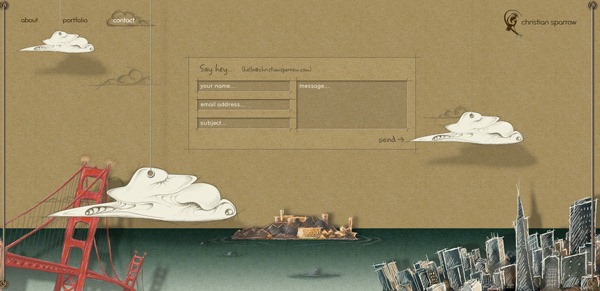 14. Miki mottes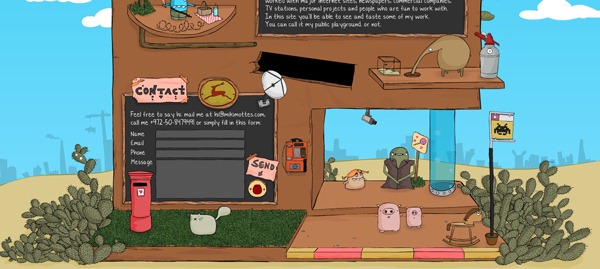 15. Inspirational Media Solutions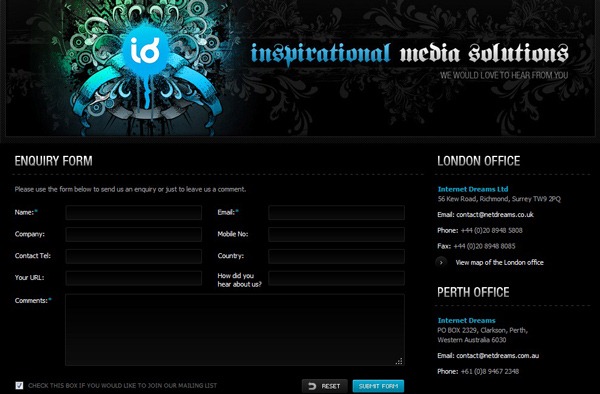 16. Odopod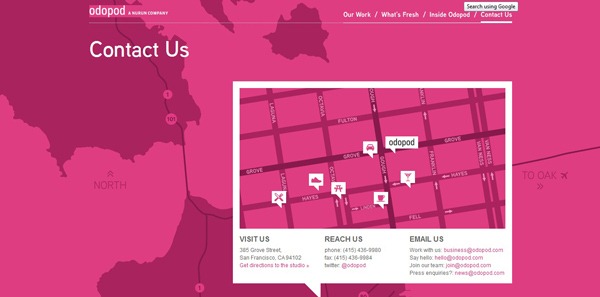 17. Infinvision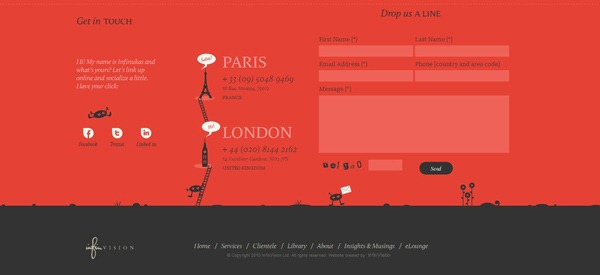 18. Born With Design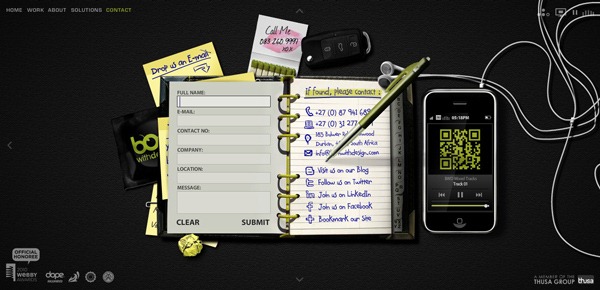 19. Normanniae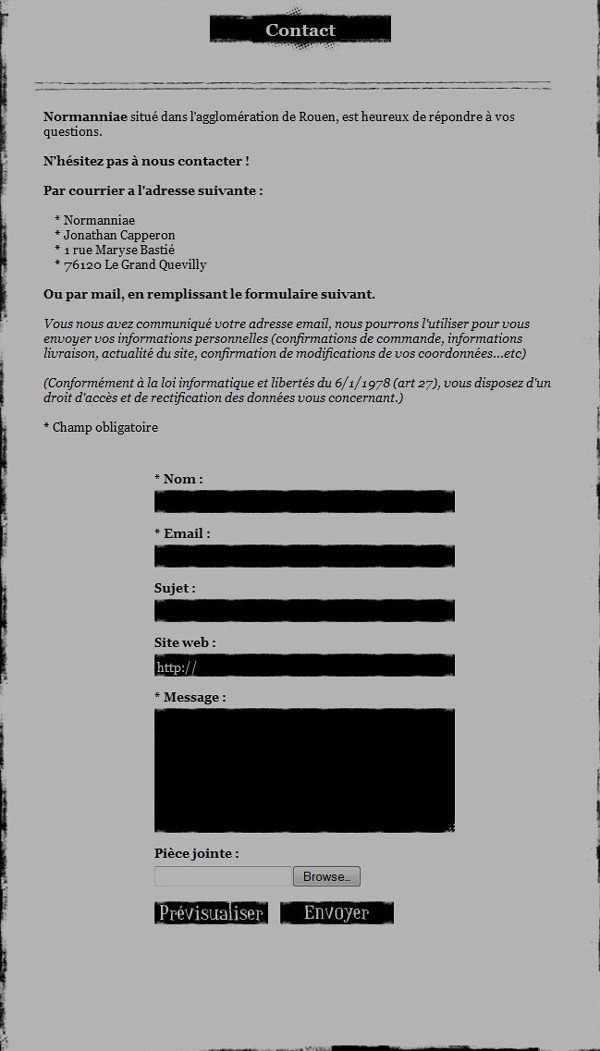 20. Notorious Design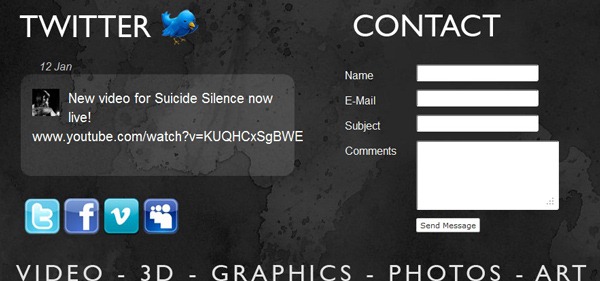 21. Pointofe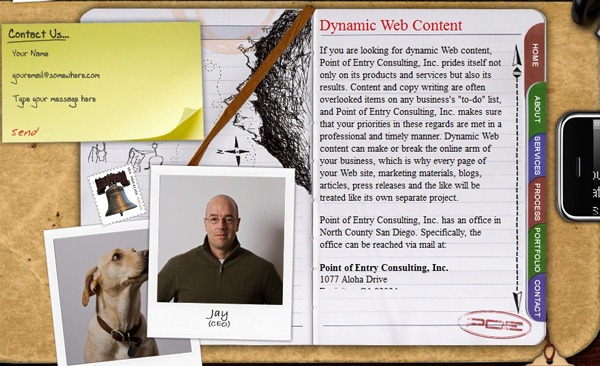 22. Swiths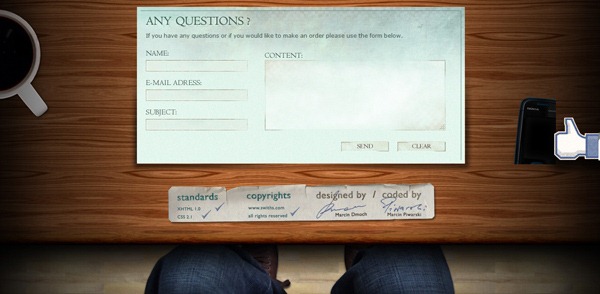 23. Beakable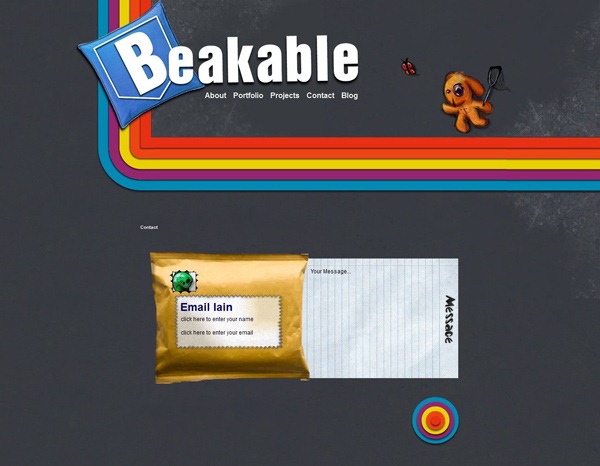 24. Golden Tale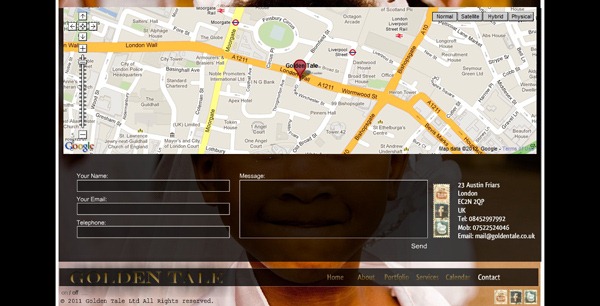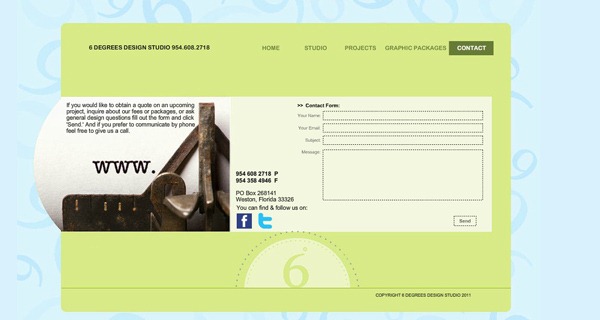 27. Finn Media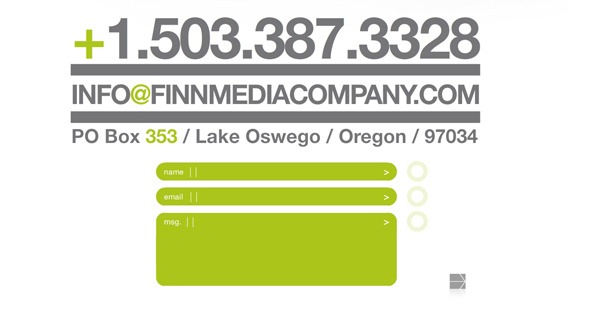 28. Adrienneferreira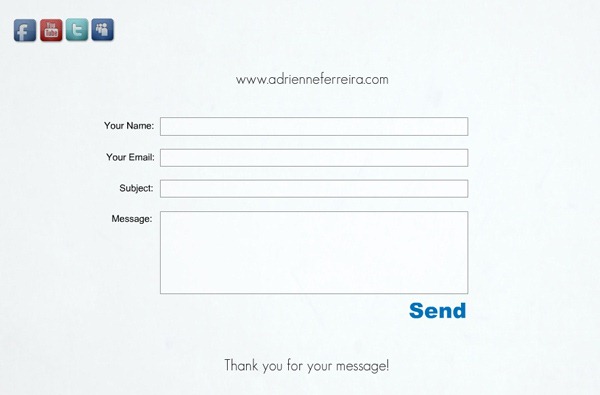 29. Art Flavors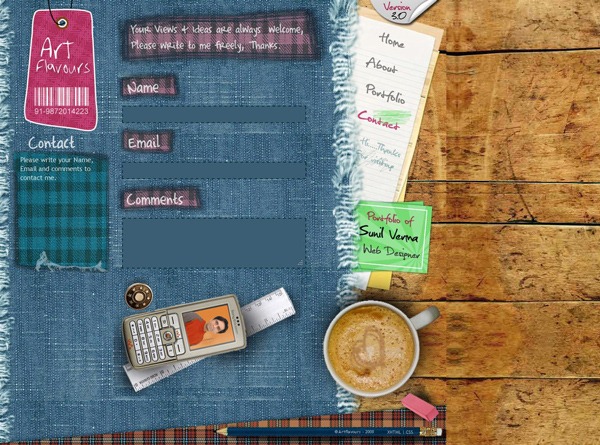 30. Bright Bulb

Author Bio – Lief is a creative designer, blogger and iPhone app developer. He works for several companies as freelancer contributing brushes, filters and helping designers across blogosphere. He currently works for 123ContactForm.com, a web form builder to make awesome custom forms at 1-2-3-GO Concept.
---
Related Articles