25 Useful HTML5 WordPress Themes for Inspiration
Okay so let's say you want to start a WordPress site but you are not impressed by all those ready made templates available out there. Perhaps you think since most of them are free to be used by anyone there will be no uniqueness to your site…or perhaps you just don't like any of the designs available out there…or maybe you have some other reasons. The crux of the problem is that you want to design your own WordPress Theme, but you might not know where to start (and more importantly…you might want to know what are some of the best practices for building WordPress Themes in 2013 and beyond).
One option is to design everything from scratch. This method, no doubt, is going to take a lot of time and effort, but it will give you the most creative control and uniqueness of final product.
The second option is to take an HTML template and work on it to give your own look. This option is far better than the first because it will save you on a lot of time. There are some basic structural codes that remain the same, or more or less the same, in all the normal websites, so in this case you are taking the elements you like and getting rid of the ones you don't. Whether you decide to build your next Theme from scratch or use a pre-made Template, here are 25 useful HTML5 WordPress Themes to help you on your journey.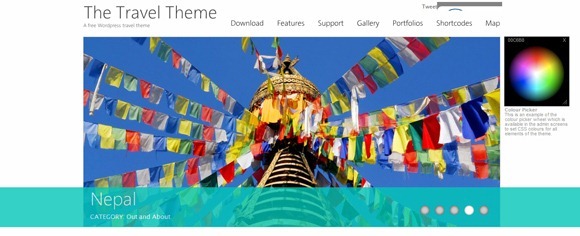 Built around the HTML5 Boilerplate, Bones is a rock solid foundation to start any WordPress project. Keep what you need, remove what you don't.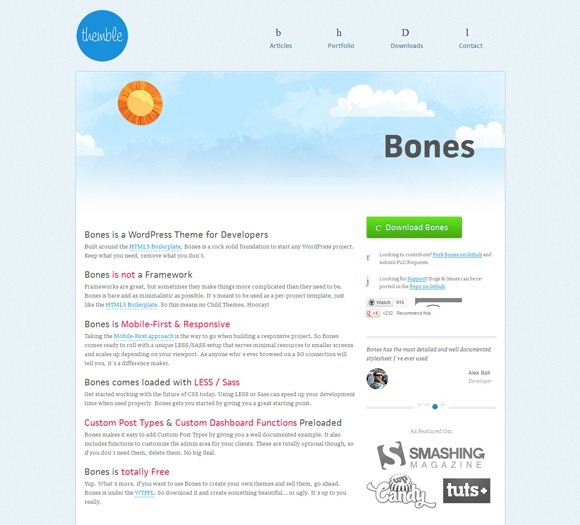 A great starting point for quickly creating WordPress Themes using HTML5.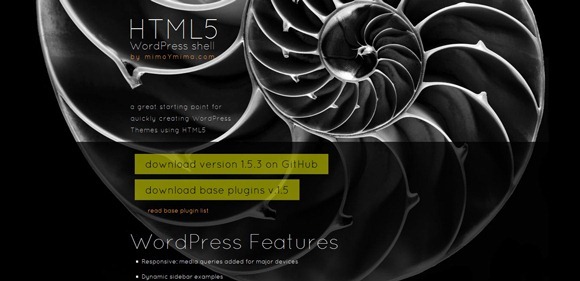 A theme presented by Dreamweaver Gratuit. Free Dream is a clean and simple theme using HTML5 and CSS3 properties. This theme works fine on every current versions of MSIE (6, 7 and 8), Firefox and Safari.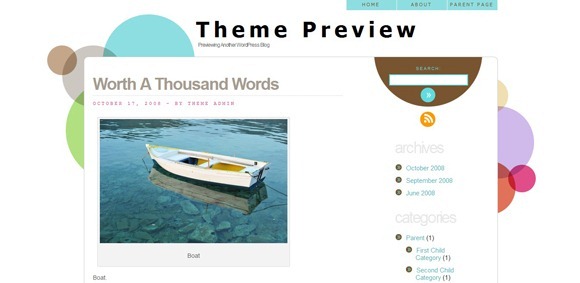 Upgrade WordPress to HTML5! Download and install Twenty Ten Five, or use it as a framework for your own HTML5 themes.

Whiteboard framework for WordPress was developed to speed up the development of WordPress themes. Whiteboard does so by eliminating the time spent on code common to all WordPress themes and includes non-intrusive code that improves the overall WordPress theme in many ways – including SEO, speed, usability, mobile support, and multi-lingual support.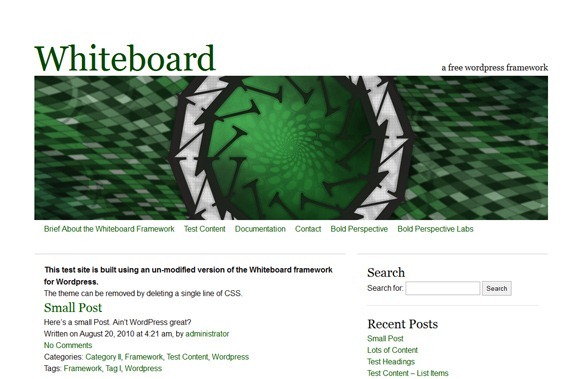 Skeleton is a simple, responsive (video) theme from Simple Themes. If you like this theme, we encourage you to try some of our other WordPress themes.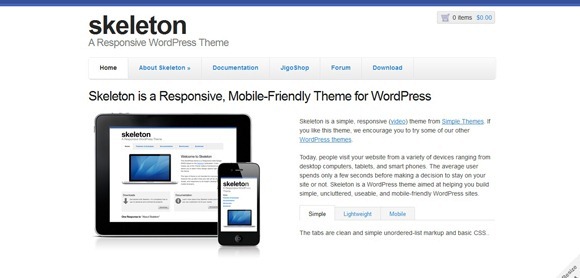 Busby is a clean personal blogging theme with it's own options panel built with the UpThemes framework. I've been working on this for a while now, it's quite a different experience building a theme which will be released publicly rather than one for my own or client's use. There are a lot more things to take into account and lots more testing to do.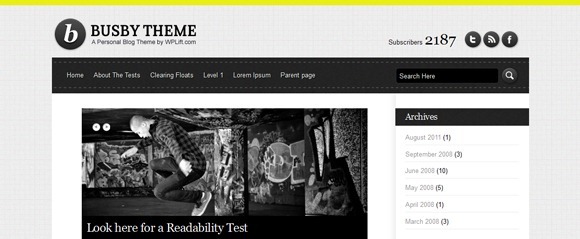 Platform is an drag-and-drop theme-design framework for WordPress and HTML5. It will help you do amazing things with your site, faster & easier than ever before. Designed and developed by Page Lines in California.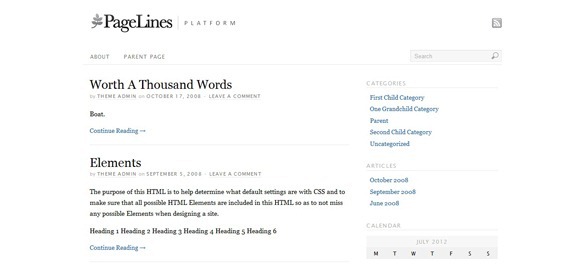 The Constellation Theme is an assemblage of awesome resources, put together to form an extremely flexible WordPress foundation.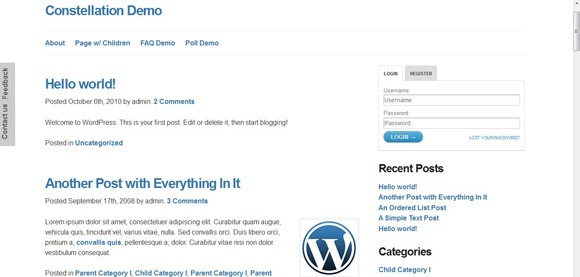 Euclides is the perfect theme for those who write tutorials online. While we concentrate on web workers, anyone can use this theme. Euclides is a free WordPress theme.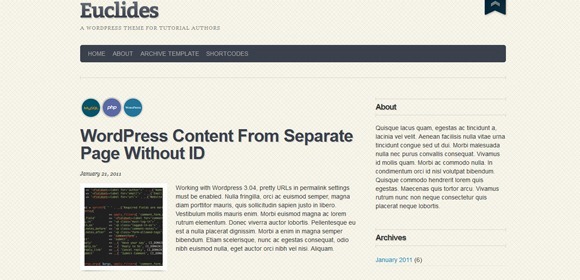 Are you part of the design world? Do you want to run a design related site? Maybe a fashion portal? Persephone is here to help.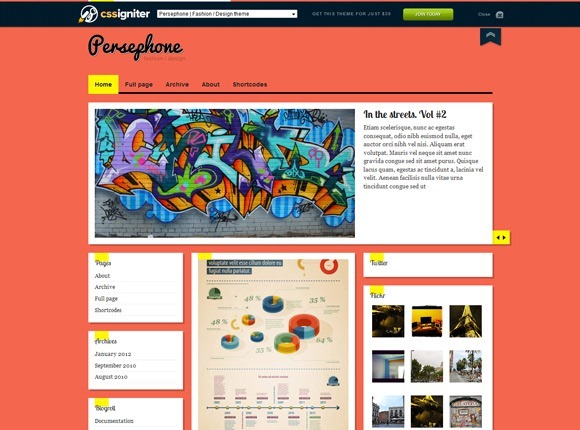 The theme was commissioned by Smashing Magazine and designed by Maleika Esther Attawel exclusively for Smashing Magazine. As usual, the theme is absolutely free to use in private and commercial projects.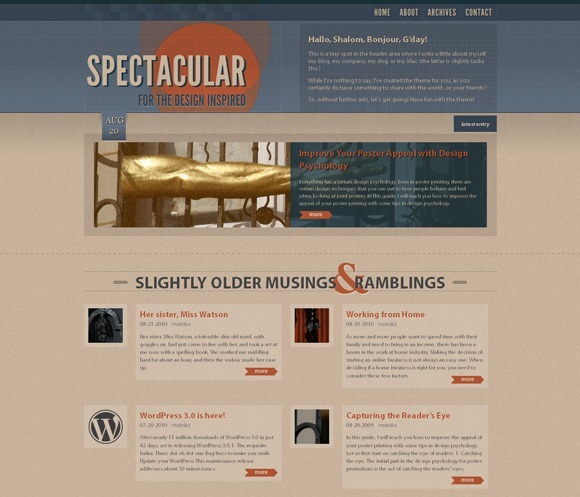 14. Yoko (FREE)
The theme is released under GPL. You can use it for all your projects for free and without any restrictions. Please link to this article if you want to spread the word. You may modify the theme as you wish.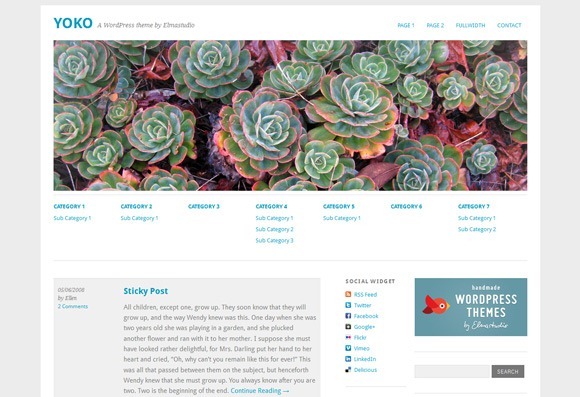 Reverie Framework is an extremely versatile HTML5 WordPress framework based on ZURB's Foundation, a powerful tool for building prototypes on any kind of devices. Reverie follows HTML5 Boilerplate standard and is hNews microformat ready. It is optimized for Search Engine while at the same time improve readability.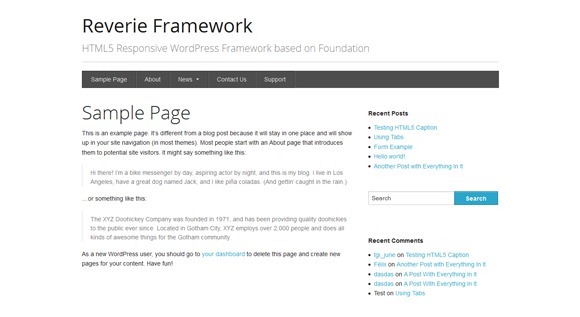 HTML5Press lives here. HTML5Press is a WordPress theme based on the HTML5 template by Jesper.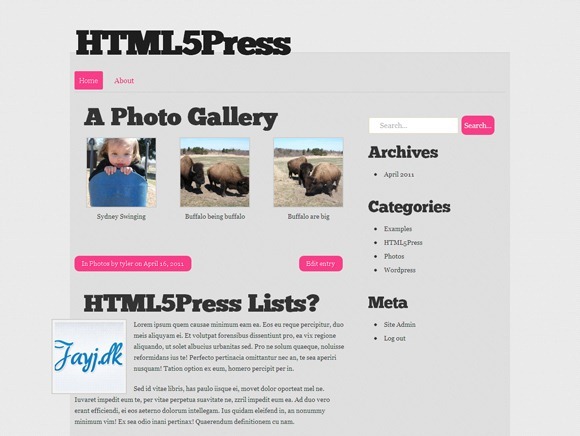 17. Grey (FREE)
Grey is generic enough to be used for almost any kind of blog. Whether you're looking to setup your own design blog, a blog about photography, fashion or whatever your passion, the Grey theme should suit your needs. It is built on a simple layout, but with lots of little touches of subtle detail and texture.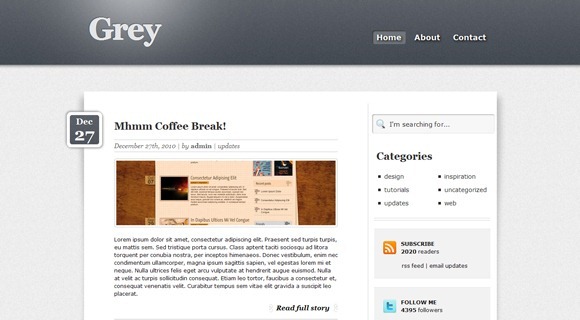 Handcrafted WP is a starter theme built for WordPress developers who are doing more than building blogs. The theme is based on Ian Stewart's Toolbox Starter theme and Paul Irish & Divya Manian's HTML5 Boilerplate plus some other awesome features based off our years of experience.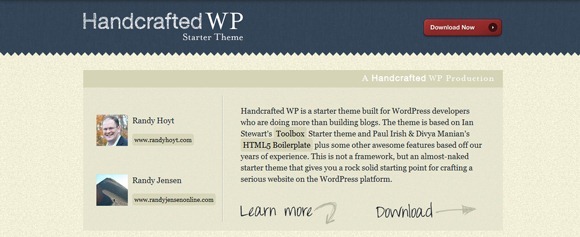 PREMIUM THEMES
Visual is a WordPress theme for creative professionals such as graphic designers, web designer, artists, illustrators and photographers. It also makes for a good personal website. It comes with filterable portfolio gallery and blog section.

Retro is a clean and modern template, best suitable for your portfolio or business site. Quick and easy to set up, this template is created with the latest CSS3 techniques.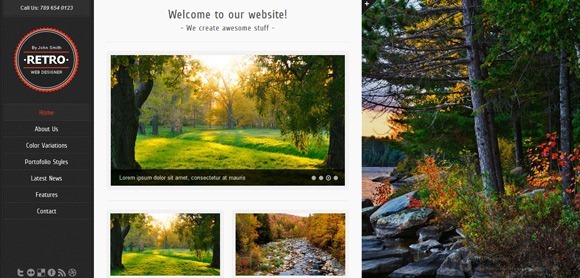 Agility is a fully responsive WordPress theme, ready to look stunning on any device – from a widescreen monitor to a mobile phone.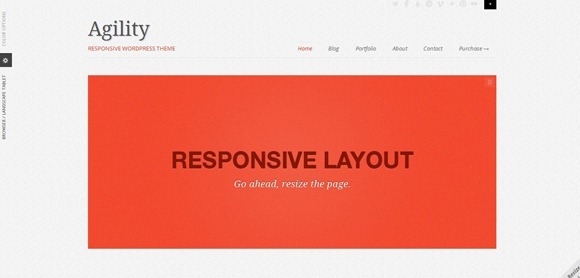 Cosmopolitan is a WordPress theme for businesses and creative professionals. It is a fully HTML 5 Valid theme, it comes with many features and has several home page options.
Contrast is a beautifully minimal, and awesomely responsive WordPress Theme that is perfectly suited for Creative (Designers, Photographers, Motion Artists).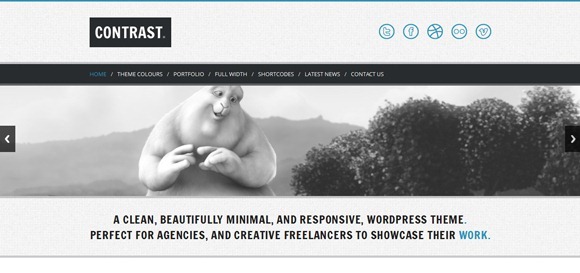 Spark automatically adapts itself to the screen size it is seen on. From desktop-level browsers, to tablets and phones (including all iPhone and Android versions), it looks pixel-perfect and makes the best use of the screen it is displayed on – like it would be a native app!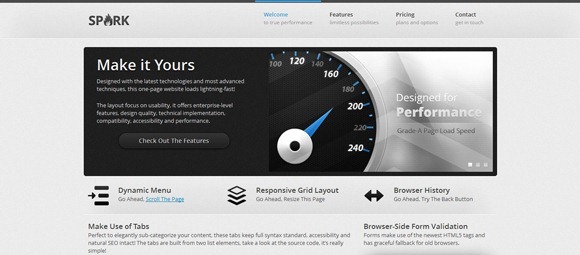 Social Stock is the perfect solution for personal blogging, a thumb blog, or news theme. It takes full advantage of WordPress post formats, thumbnails, and more.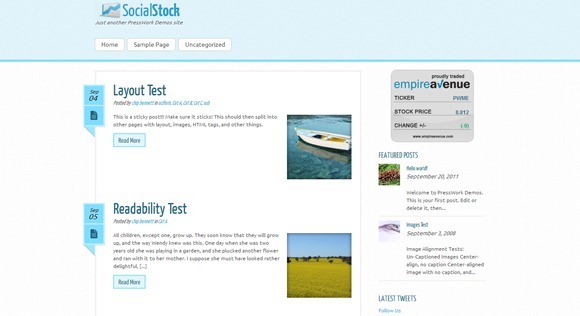 I hope you liked the above collection. Let me know in the comments below which method of site design do you prefer and why?
---
Related Articles