25 Nice InDesign Tutorials for Inspiration
Adobe InDesign is one of the leading solutions for creating professional layouts for print and digital publishing. InDesign is the perfect choice for a document that needs some creativity and used to create works such as posters, leaflets, brochures, magazines, newspapers and books. It offers all kinds of features to edit your text and images, which can work together in an interesting way to create a unique and professional design.
It also supports export to SWF and EPUB formats to create digital publications, and content suitable for tablet devices. In this post I will share with you an overview of Adobe InDesign Tutorial that will surely inspire you. Have fun!
Creating a ready to print booklet menu for an imaginary coffee shop named "Violet Coffee." In this tutorial you'll learn to mockup a ready to print background and a couple of additional objects, which will be imported later on in Adobe InDesign to finish the piece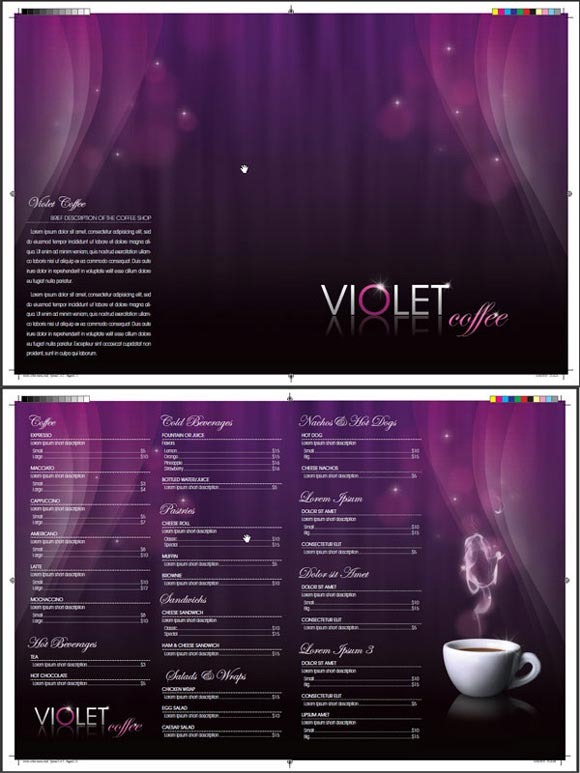 Scripting is the most powerful feature in Adobe® InDesign® CS3. No other feature can save you as much time, trouble, and money as scripting.This document is for every InDesign user. If you never created a script before, we show you how to get started. If you wrote scripts for other applications, we show you how to apply your knowledge to InDesign scripting.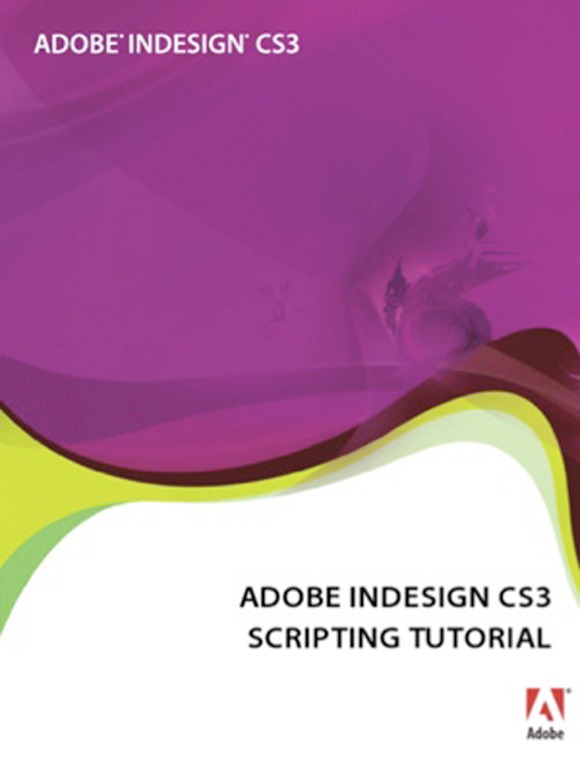 Learn how to lay out a comic book cover, as well as create a hybrid photograph and comic book inspired image. This style is designed to blur the lines between comic book fiction and reality, creating an image which could feasibly exist in the modern world. In this tutorial, the iconic Superman #75 cover, which begins the Death of Superman story arc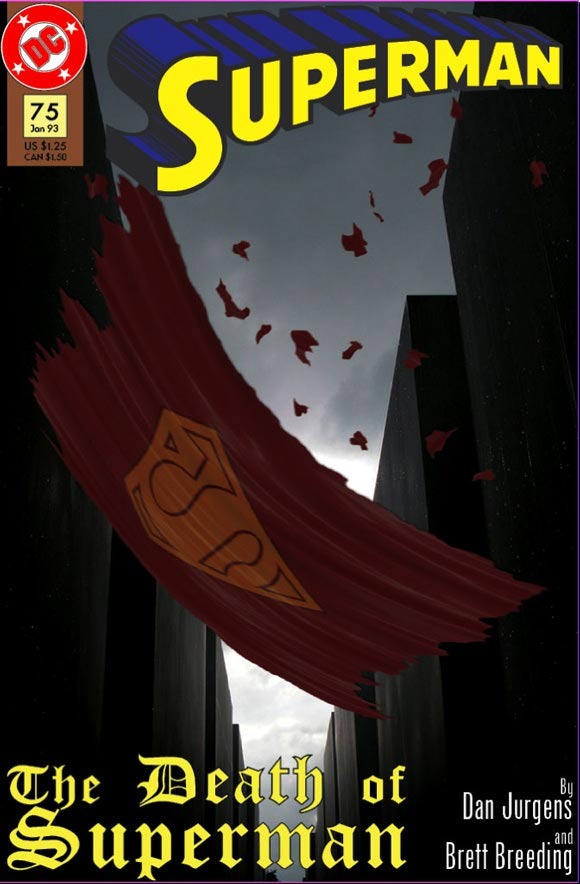 By using the pathfinder panel within InDesign CS5 it is possible to create a compound frame that can be used to import an image to create a unique effect. Find out more about Compound Frames at the jump.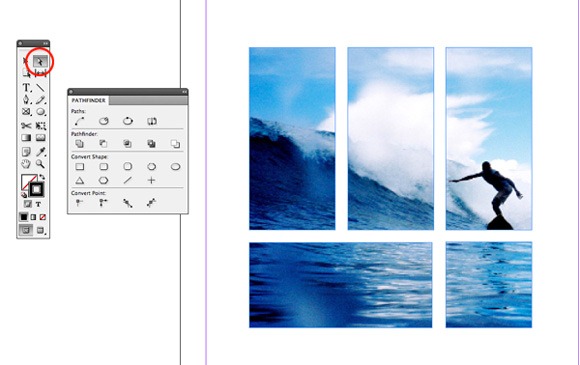 Although InDesign works wonderfully with Adobe Photoshop, it's always nice when you don't have to constantly go back and forth. Adobe InDesign CS3 takes some lessons from Photoshop in the way of transparency effects.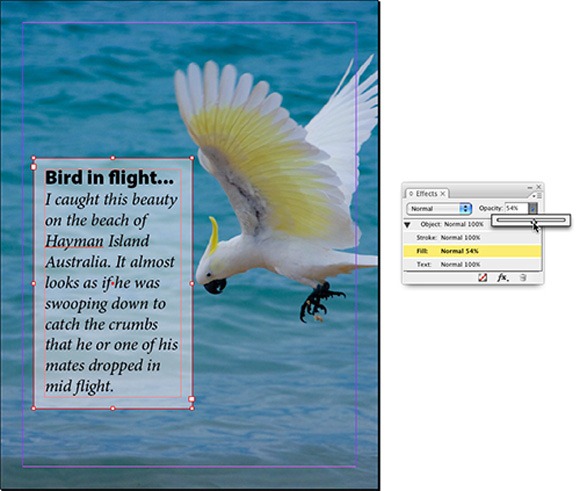 The surrealist art movement art movement began shortly after the end of First World War. Artists like Salvador Dali translated the subconscious mind into visual art. The belief that unconventional imagery could be used to unlock hidden motivations and tap into consumer's desires is a technique still used today in advertising.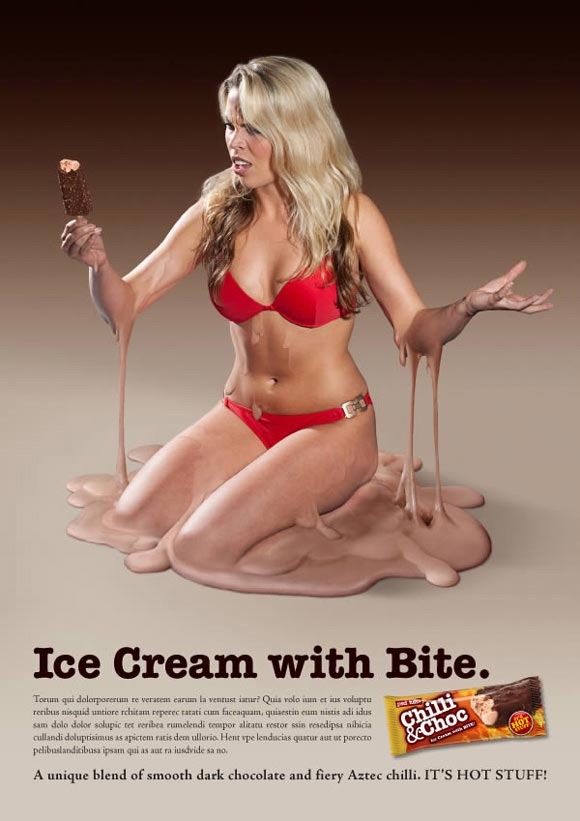 Did you know that you can create multi-layered artwork in Adobe Illustrator, and then turn layers on and off in InDesign? Learn how in this quick tutorial.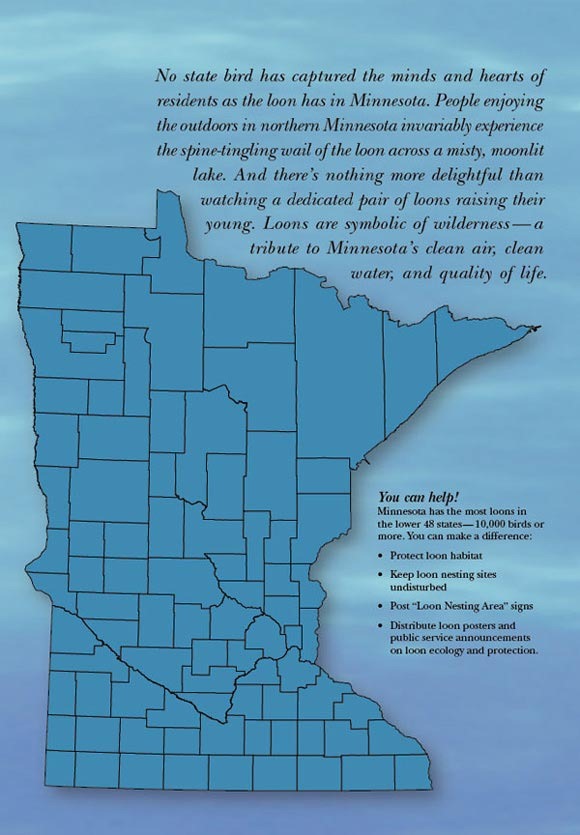 With the new updates in CS5 and 5.5, you're now able to distribute layout elements, resize gaps and customize frame corners faster using the interactive Gap tool and Live Corner Effects. These intuitive features enable you to manipulate objects without having to leave the spread or constantly switch tools – shaving valuable seconds off repetitive tasks.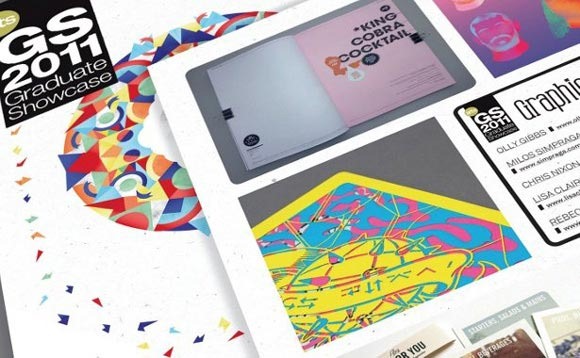 Along with a well-presented portfolio, a promotional magazine containing your work can be an invaluable item for any freelance designer or design company. Use it as a way of making a first contact with a prospective employer or client, or as a reminder of your work after a portfolio presentation.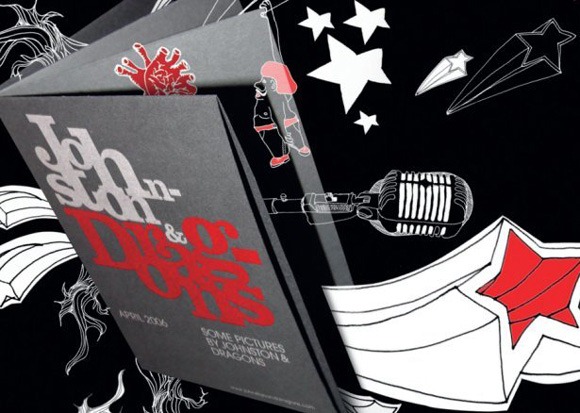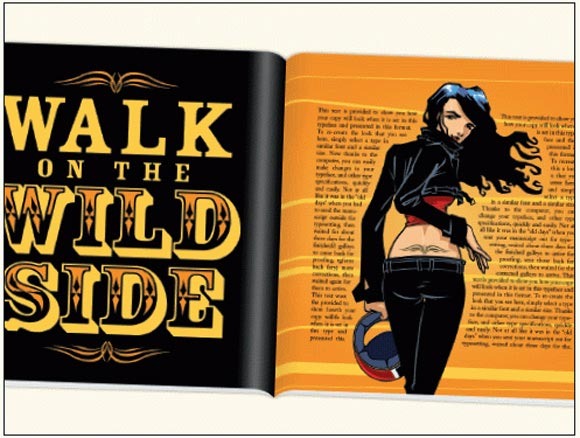 In this tutorial, we'll explain how to create a coupon, double-sided in InDesign. This is a beginner level tutorial and by no means meant for print. It gives you a small intro into tabs, style sheets and glyphs. Let's get stared.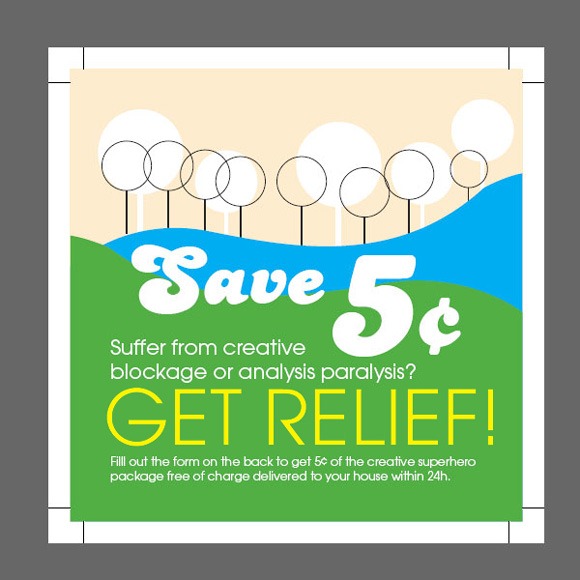 Have you ever wondered how professional designers strike the perfect balance between text and image? Using InDesign's powerful type tools, you will learn techniques to help you set and arrange a magazine layout.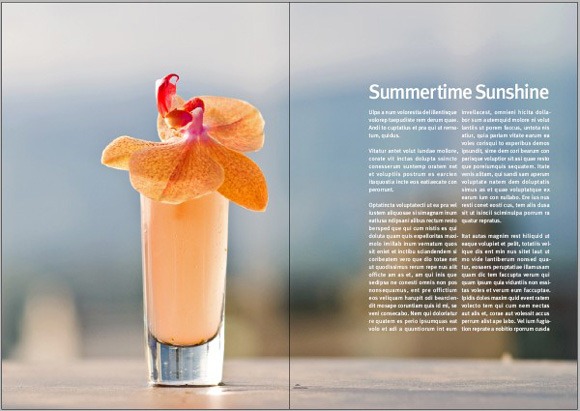 Use the power of grid based designs to create a structured and professional page layout in InDesign, which can then be populated with a range of information to produce a polished CV or Resume.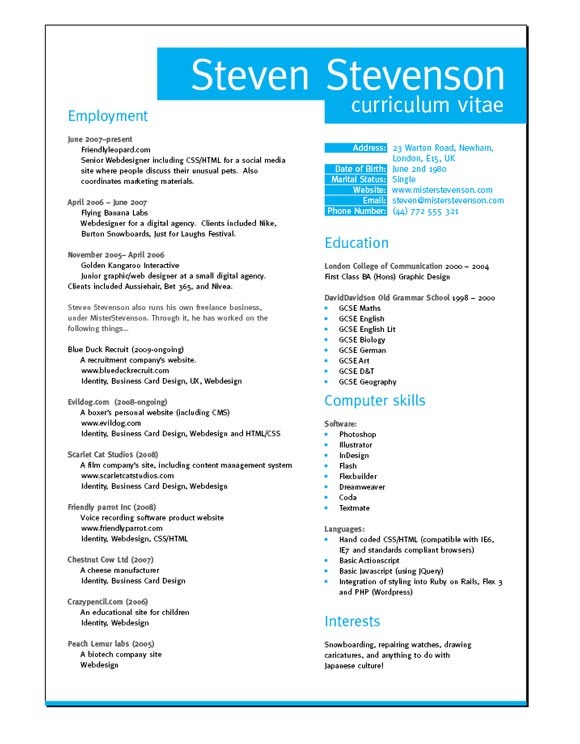 A.J. Wood explores the new link panel in InDesign CS4. This is an important feature because this is where InDesign users go to check the status of the placed objects in their documents. This includes using the panel to re-link, update, and sometimes even edit the original files.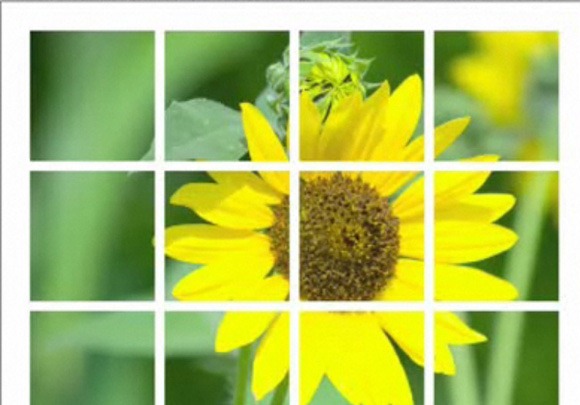 In this tutorial I will walk you through the complete process of designing a simple brochure, getting it ready for print and then actually uploading it to a commercial online printer, checking the proof and seeing the finished product.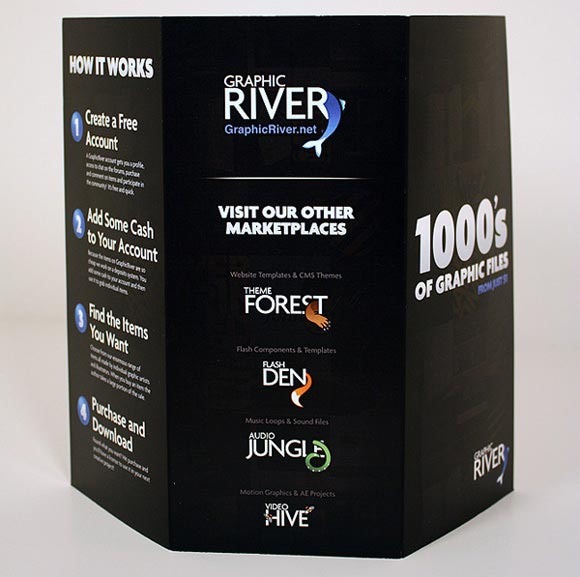 Adobe just took the wraps off the long-awaited Digital Publishing Suite that powers the Wired magazine and The New Yorker Ipad apps. With InDesign CS5 at the core, you can now author your layouts, including interactive content, and export it out in the new .issue format.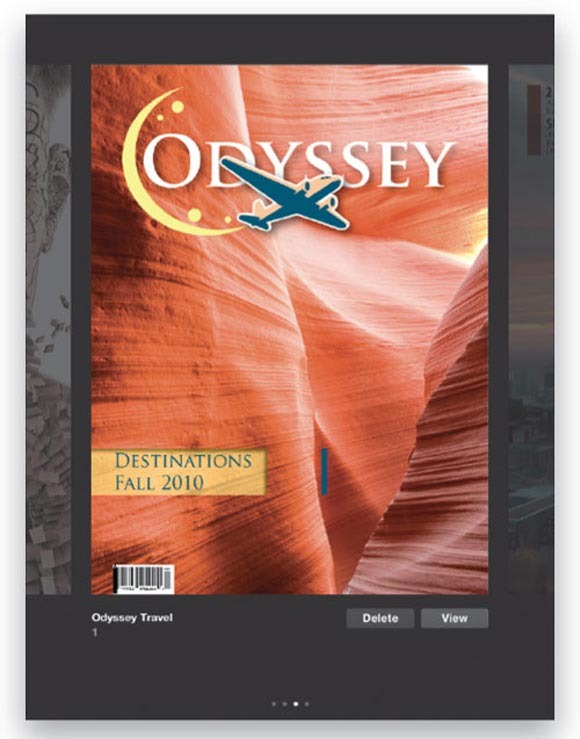 With InDesign, as it is with Illustrator, you can add type to any path, regardless of whether you created it with one of the Shape or Frame tools, the Pen toolset, or Pencil tool. If you're feeling extra creative, you can use the Type On A Path tool skew option to create type that twists and turns around the contour of any freeform drawn path.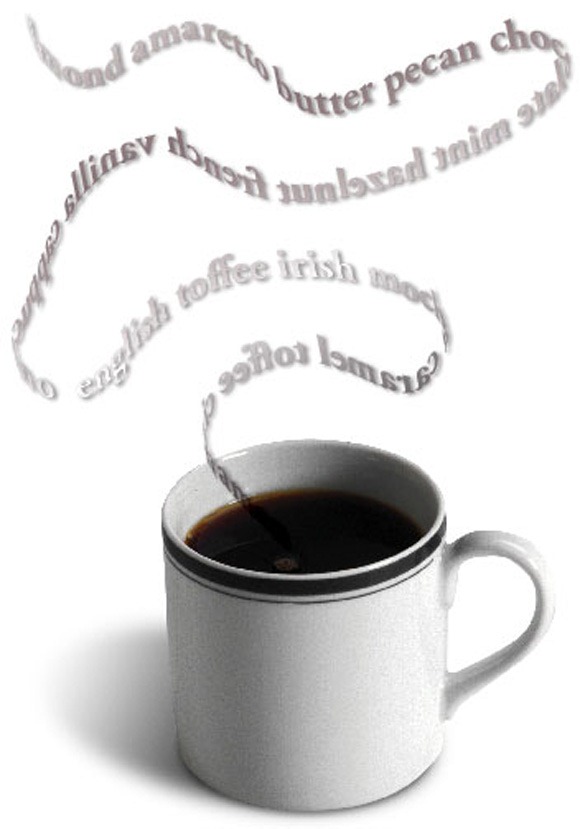 In this tutorial, I'll show you how to use InDesign's ability to create type on a curve, and flow that type from one curve to another. Along the way, you'll learn a slick technique for step and repeat and how to apply gradients to text.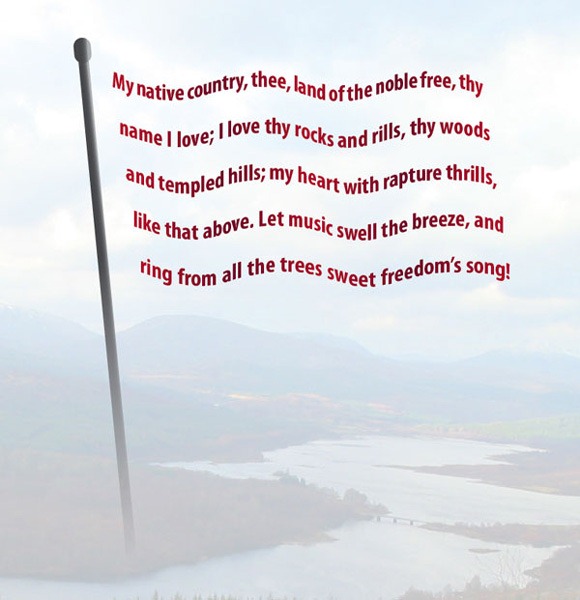 This is a fun little project for beginner Illustrator users who are just finding their way with the Pen Tool and feel much more comfortable using shapes and lines. This Candy Cane tag is made using an Ellipse, the Pathfinder Tools, and a custom made brush.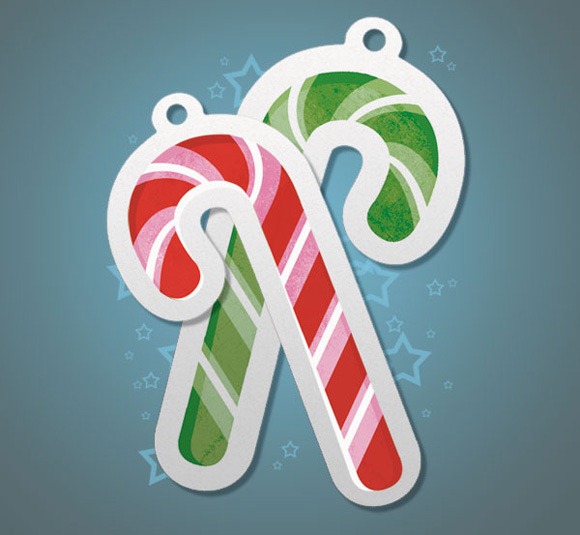 In this tutorial you will learn how to create a simple gift voucher. You will use pictures and text to create nice clean layout that's perfect to print.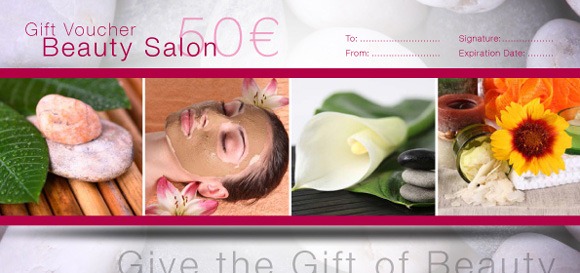 In this tutorial, we'll not only take you through the process of creating a cover, but also reveal techniques that designers use to make their covers stand out.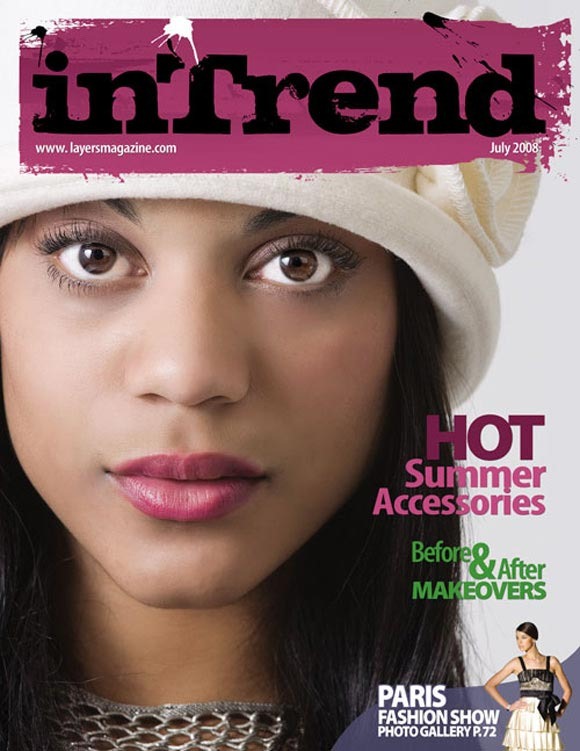 This tutorial is perfect for you if you're familiar with Adobe Illustrator and want to get started with a layout program suited toward publication design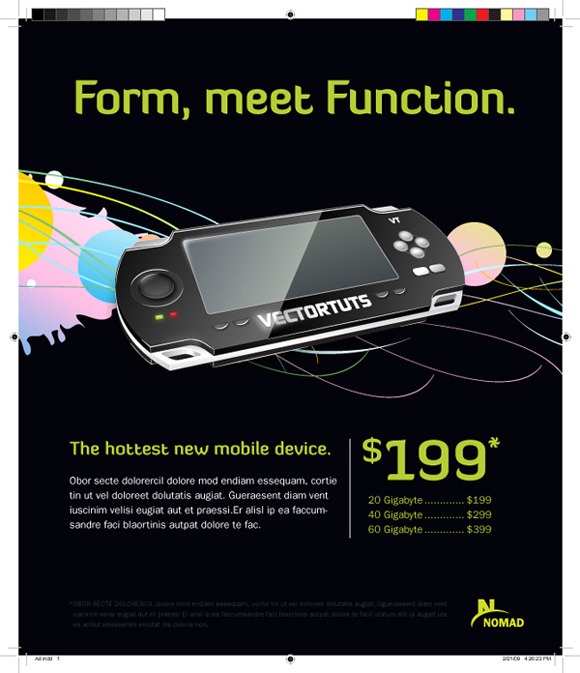 This tutorial will demonstrate how to create a magazine cover. We will be using Photoshop and InDesign to create different aspects of the cover.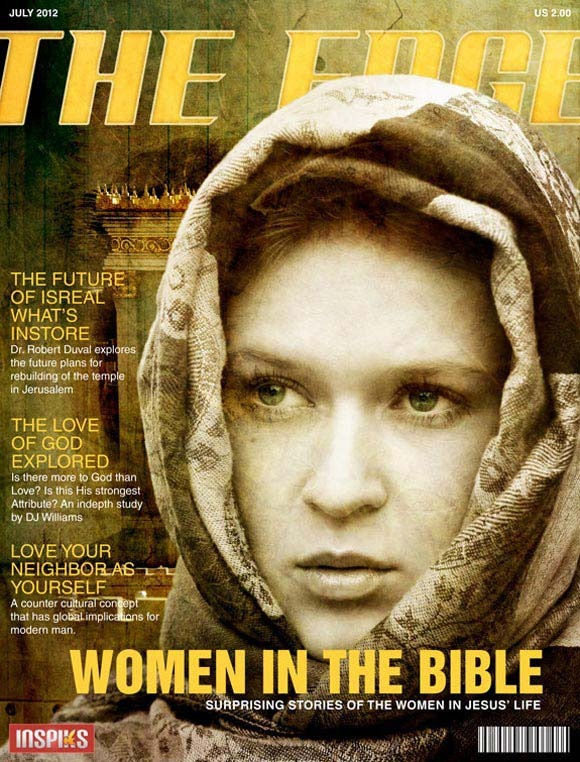 In this tutorial, we'll look at how to create a magazine cover in InDesign. You'll learn how to set up a page layout and add text. This is an introduction to InDesign and no previous knowledge is required. This is a simple project put together to help get you started with InDesign.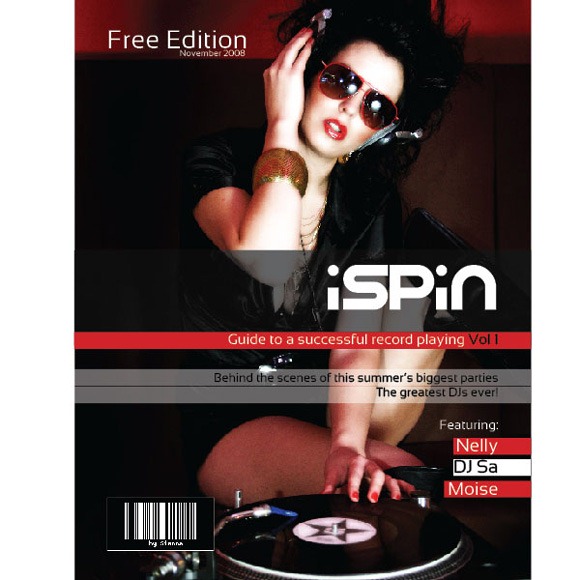 In this tutorial, we will create a book made from 3 chapters, complete with Table of Content, Introduction, and a Cover. You will learn the concepts of InDesign, from applying styles, adding page numbers, warping text, using variables and master pages.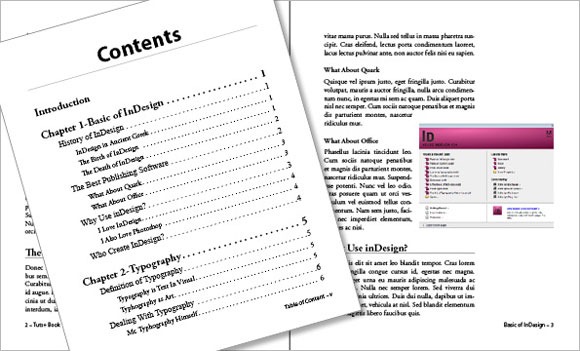 Hope the overview of Adobe InDesign Tutorial inspire you and made you entertained!
---
Related Articles