23 Useful Gallery Themes for WordPress 2012
WordPress Gallery Themes are flexible for photographers, designers and other creative people to showcase their creations online in an easy yet very professional way. With just a few clicks, you can create your own gallery site with the help of WordPress and the following list of the Best Gallery WordPress Themes 2012.
To help save you time and money, we've put together this amazing list of the top Free and Premium Gallery Themes for WordPress, and we encourage you to pick one of these top-rated WordPress Themes for your next Gallery or Portfolio project.
1. Flexible Theme ($39 – Includes All ElegantThemes)
Flexible is one of the latest Themes from Elegant Themes and it incorporates all of the must have features of Galley WordPress Themes for 2012. Namely, it is fully responsive, employs tight and secure code, is constantly updated, comes with numerous page templets, theme options, seo settings, and more.
Fotofolio Landscape is a Word press theme specially designed for Visual Artist, Photographer, or any media designer, to show off their works.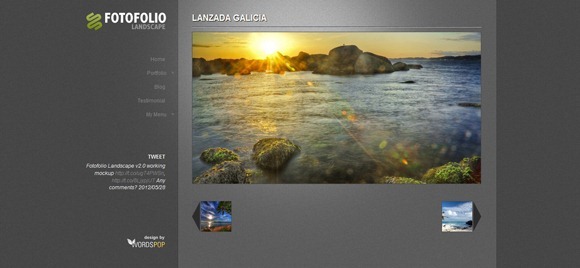 We started this theme long time ago but since we had other projects at that moment we decided to stop working on it and leave it for another time. Time did pass and after almost a year we finally decided to finish it.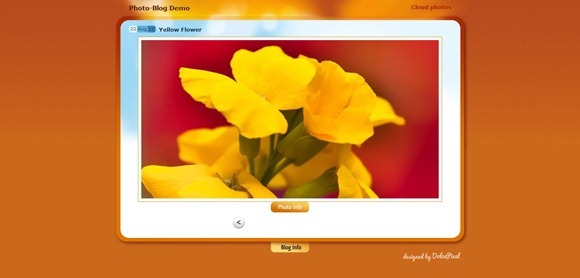 Shutter Tghemes built two free Photo Gallery Themes, powered by WordPress, that are full of great features. Offered in two versions (Light and Dark), the Free Photo Gallery Themes are a basic, slimmed down version of the Premium Photo Gallery Themes.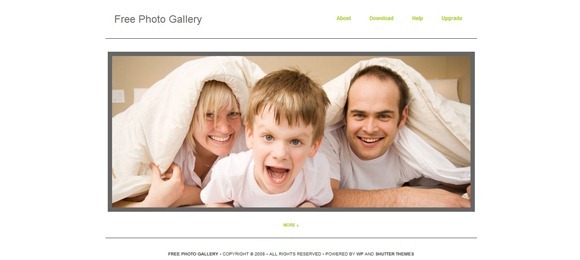 The Unstandard is a two-column WordPress theme featuring three widget enabled zones. The current 2.0 release is a complete re-writes requiring WordPress 3.0 or better. Prior versions of the theme utilized a Tim thumb + custom field's setup to populate thumbnails for core pages.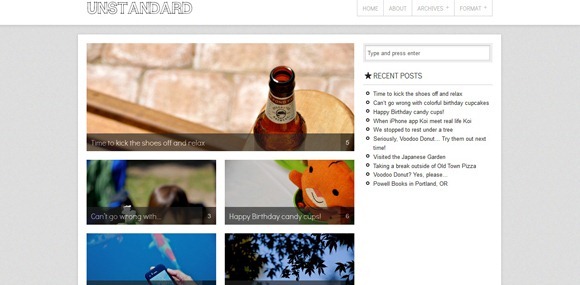 In short, Autofocus 2.0 is a clean and simple WordPress theme developed for photographers looking to showcase their work. Autofocus 2.0 provides stronger markup, better browser support, and Theme options that enable you to customize various elements of the theme without ever touching code. It's also designed on an 800px, 8 column grid which truly allows your images to shine.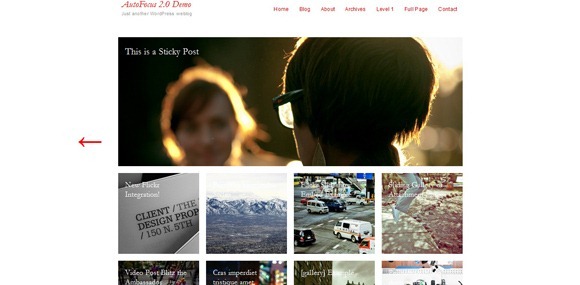 Neat and flexible grid-based theme for WordPress CMS, Portfolium can be used on portfolio web-sites or blogs. If you are designer, artist, photographer, or other creative specialist you can take a full advantage of Port folium's fresh minimalistic design that is perfect as is or as a foundation for your custom design.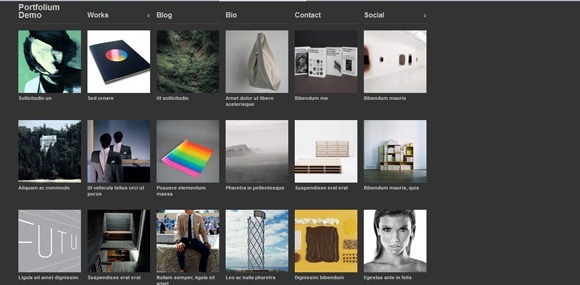 Dione is a special word press theme for web2feel fans. This is a videos showcase theme built on word press. It utilizes the Custom post type feature available on the WordPress 3 version. Please install this theme only if your word press is version 3 or above. You can use this theme to showcase your videos or trailers, just like a css gallery. The videos will open in a light box window.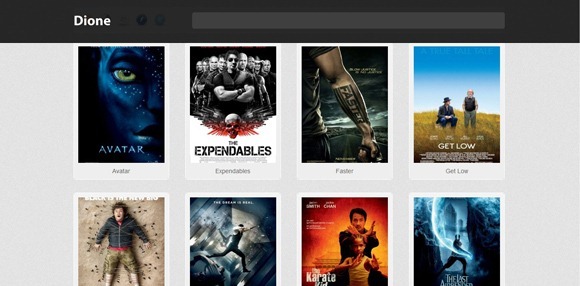 Snapshot is the framework-equivalent of our very own Woo Themes Showcase – so that already guarantees you an awesome experience! Snapshot is also flexible and can be used for either a photo showcase, portfolio or design gallery.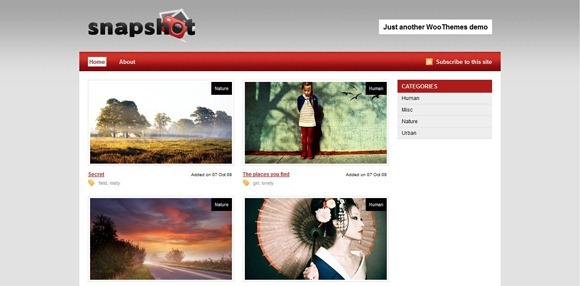 Photoria is a simple & stylish theme ready to be used for your Photo blog or Portfolio website.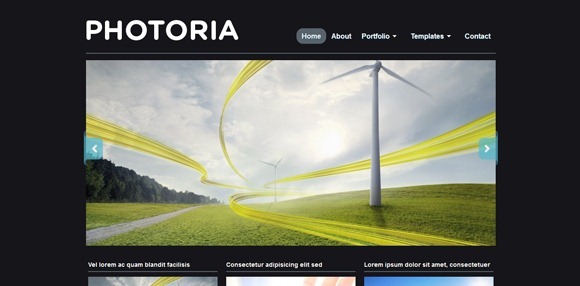 PhotoSquares2 is newest version of widely used WordPress gallery theme. This theme is perfect choice for photographers and designers who want to showcase their work. This portfolio WordPress theme is very easy to customize and comes with five different color templates to choose from.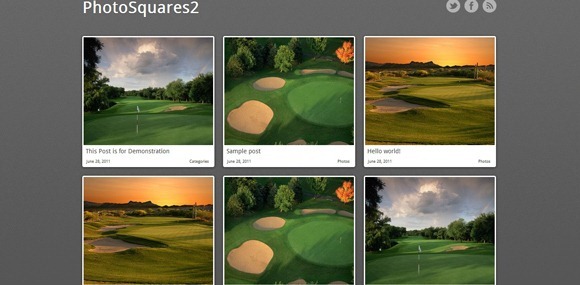 eGallery is a Theme made to transform your blog into a fully functional online gallery. This theme has been created with simplicity in mind, and is designed to emphasize the artwork you choose to showcase. The design has been greatly enhanced using JavaScript, and is easy to implement.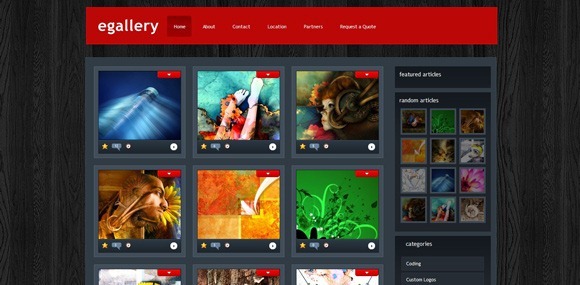 Gallery is a premium WordPress Theme which can be used for many purposes, including a Photo blog, Portfolio, Personal Blog, Product Reviews, and more! Created by Pavel over at WPZoom, this is a stunning example of a Gallery WordPress Theme from a very well known and respected developer.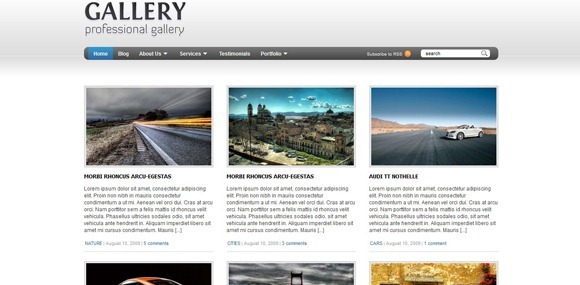 Gallerific Two is a photographer's dream theme. It's also a COMPLETELY FREE update to any of my former Gallerific customers! Add galleries, build your homepage slider and promote your work with this all-in-one WordPress theme.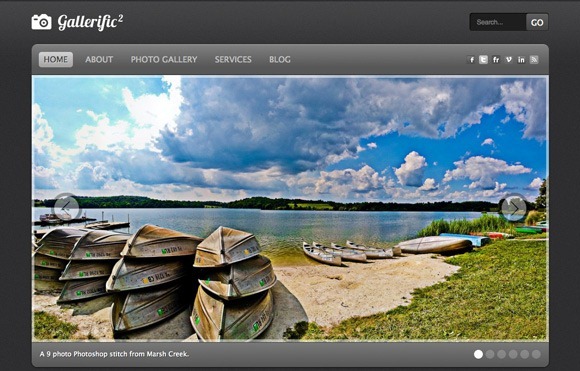 Photography is a beautiful, clean, handcrafted theme for amateur and professional photographers alike. The theme's design gets out of the way and puts the focus where it should be, on your work.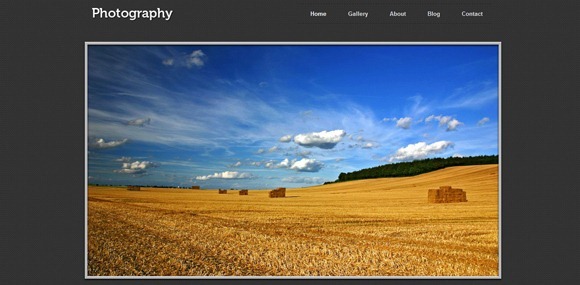 Photolux is a powerful and elegant Portfolio and Photography WordPress Theme which is best suited for photographers and creative who use portfolios to showcase their work. Photolux theme is powered by the advanced Pexeto Panel, which provides tons of options to manage and modify any aspect of the theme – it is well suited for both beginners with no coding knowledge and developers.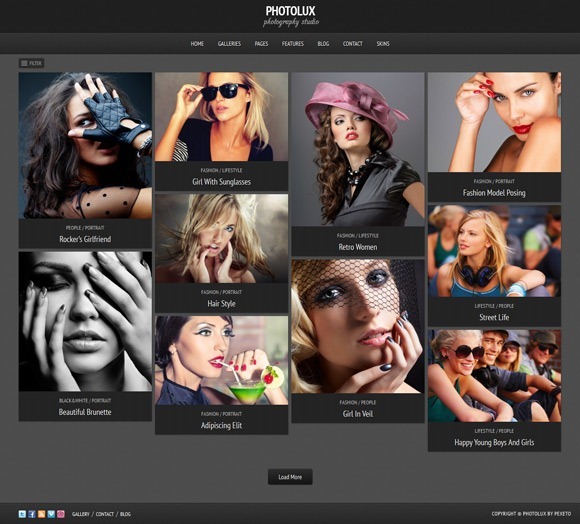 Mansion is a wonderful photo blogger's theme for WordPress. It features a flexible-width thumbnail grid for both images and photo journal entries. Mansion is perfect for those who want to primarily showcase their photographs and occasionally write blog posts.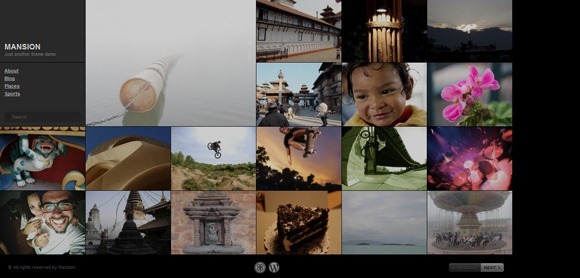 Photoland is a unique Premium WordPress Theme developed especially for photo blogs, showcases, portfolios, etc. The minimalist style will complement your photos and bring them under the best spotlight possible.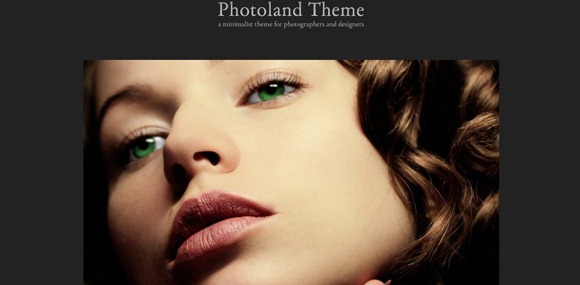 PhotoNote is one of the most advanced Photo & Video themes to date, offering you many unique ways of displaying your photos, videos or blog posts.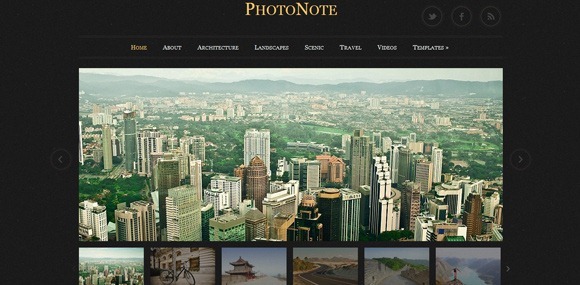 Photo folio Photography WordPress Theme is designed for photographers or creative artists with minimal knowledge about WordPress. The theme comes with easy-to-use drag and drop admin panel allowing users to create web pages with minimal efforts.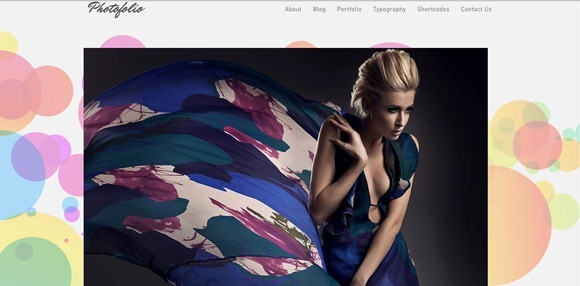 A minimalist theme for Photographers and bloggers alike with features such as image filters and a unique gallery slider.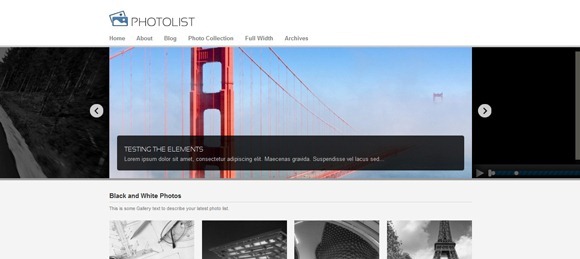 FIAT LUX is a great way to make full screen image and video background websites with an elegant minimal design. This Gallery template is highly customizable, you can choose unlimited color schemes, and use 11 templates to build your website.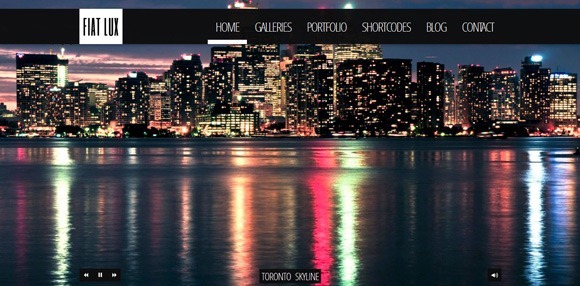 Now you can turn your WordPress site into a fully functional online photo gallery while still maintaining all of the features of a normal blog. Along with the gallery layout, Deep Focus comes with a robust blog and CMS-style homepage as well, making it an amazing solution for artists/photographers looking to build an online presence.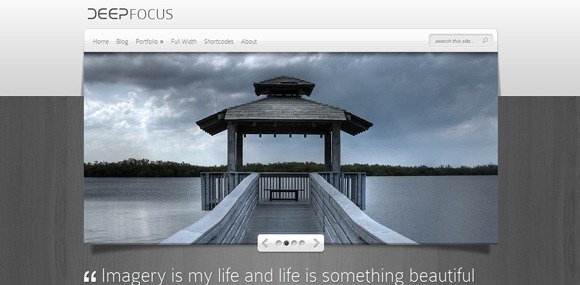 TAKEAWAY: Gallery WordPress Themes are wonderful ways to showcase your creative work or that of your clients. Keep in mind that no matter what Gallery design you select, it's important to remember that your ultimate web design should not in any way compete with the work you are trying to showcase. The true power in a great Gallery Theme is its ability to accentuate the work it is there to display.
---
Related Articles