20 Best Digital Matte Painting Tutorials
Matte Painting is a technique often used by film makers to create a landscape or a building which isn't possible or expensive to have in real world. These techniques include the lighting effects, illumination, composition rules and matte painting, manipulate photo footage.
A matte painting is a painted representation of a landscape, set, or distant location that allows filmmakers to create the illusion of an environment that would otherwise be too expensive or impossible to build or visit.
There are huge number of mind-blowing matte paintings created by creative designers. Here we collected 20 best ever we saw. Along side you also have detailed steps explained in these tutorials. So try it once if you find time or create your own and showcase here…
1.Making of Barbarossa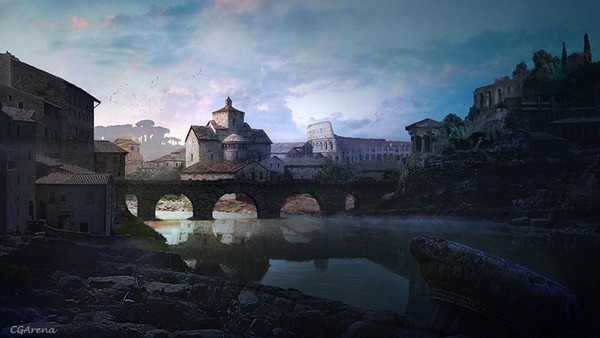 2. The-Making-of-Golden-Sunrise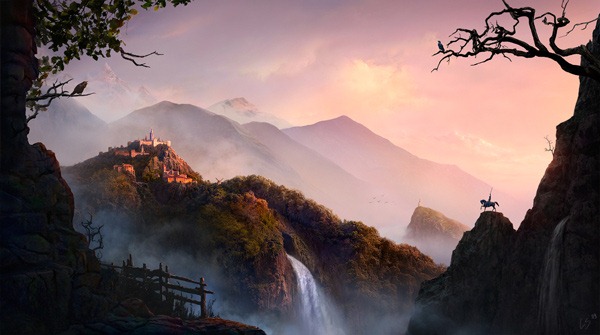 3. creating-a-devastating-tide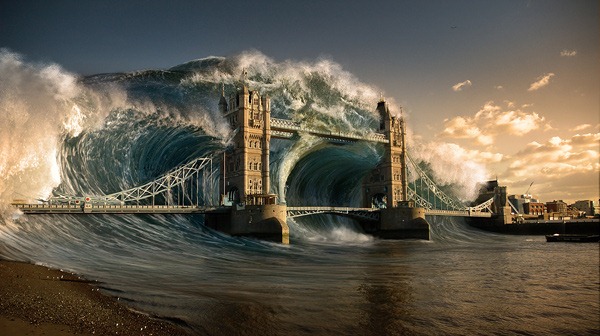 4. Making-of-Neokathmandu-by-Sarel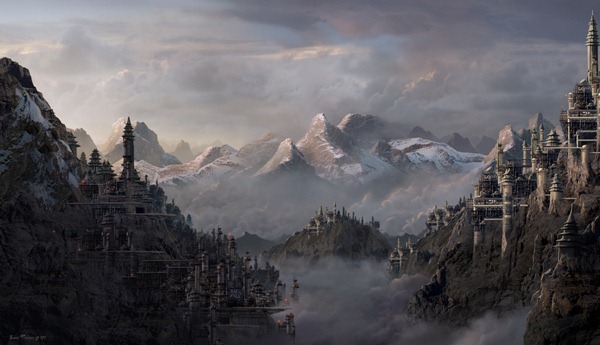 5. Making-of-The-Votussoloum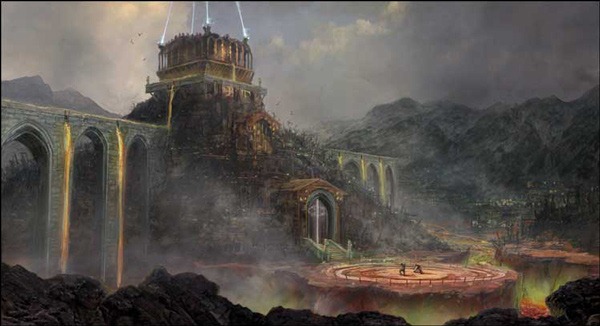 6. Walking Through

7. Lost In Memory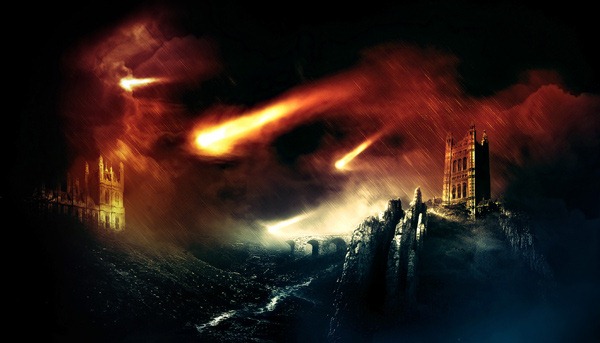 8. Getting Started With Digital Matte Painting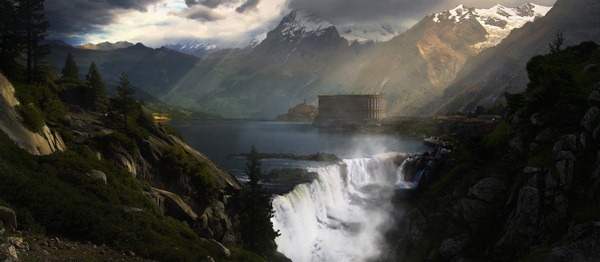 9. Fable of the Night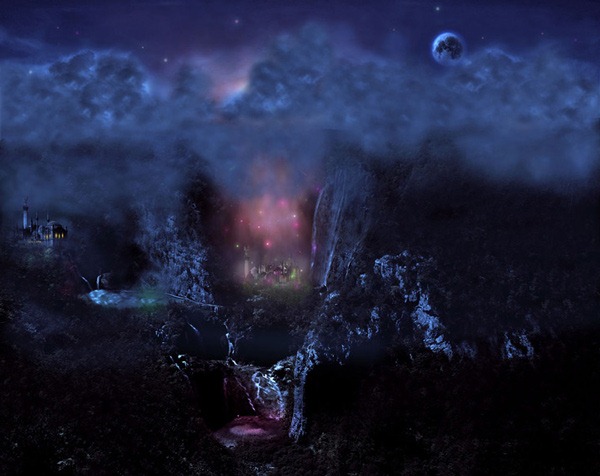 10. One year as a Lion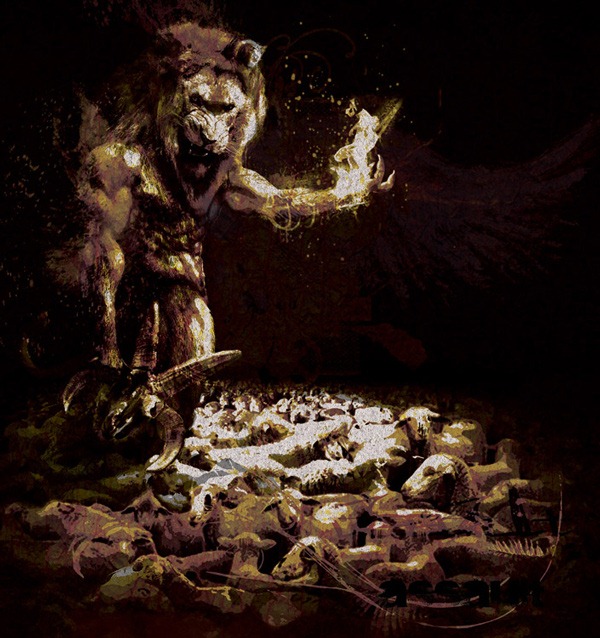 11. The Babel Tower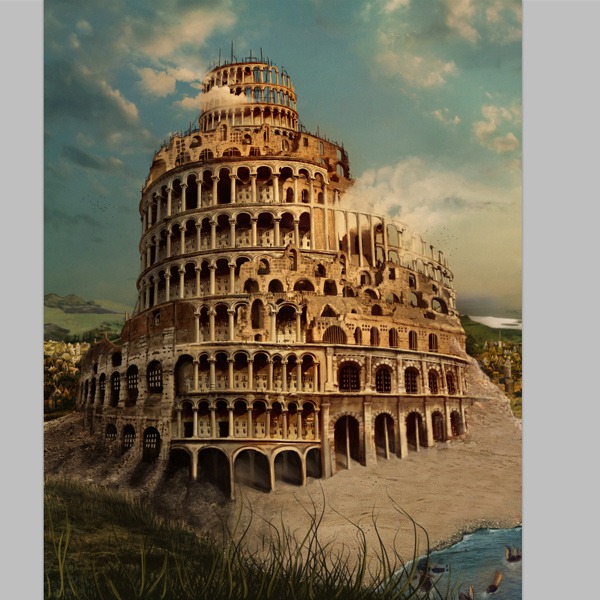 12. The Making Of Hidden City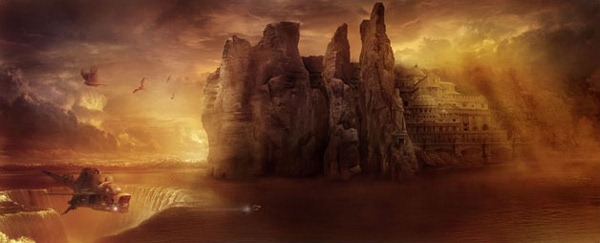 13. Making Of The Urban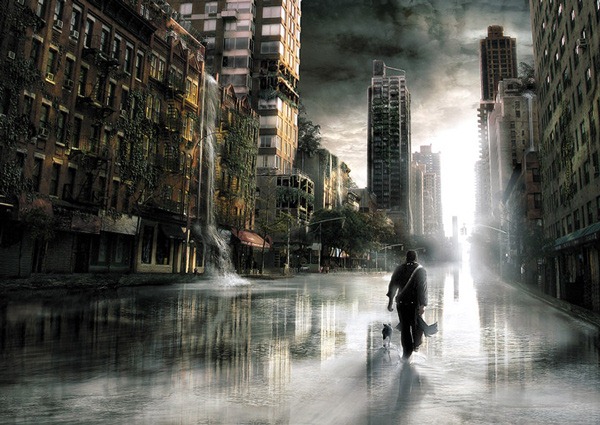 14. Create-A-Distressed-Surreal City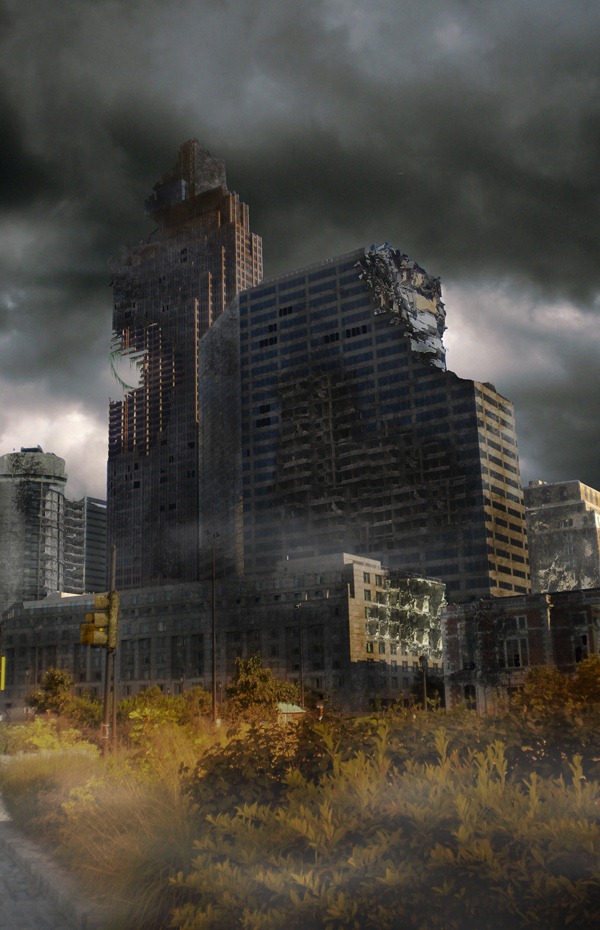 15. Making of Pitch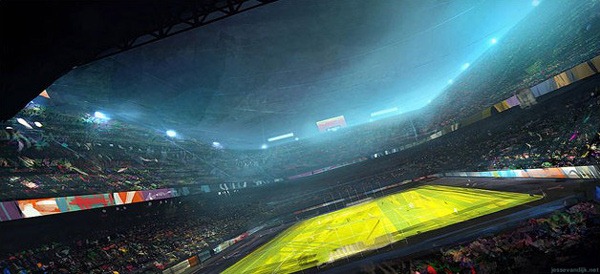 16. The Corridor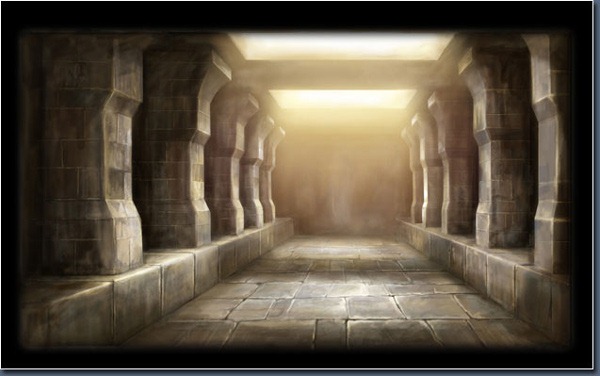 17. Making Of By The Sea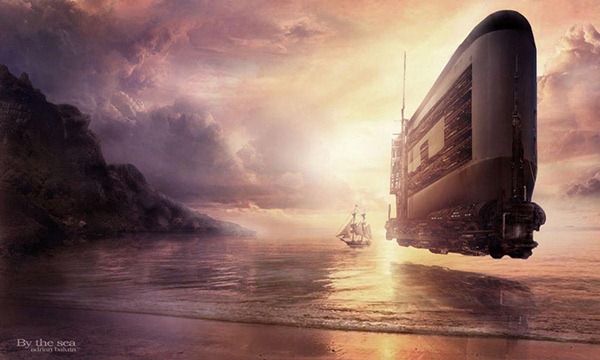 18. Create a Realistic Panoramic Matte Painting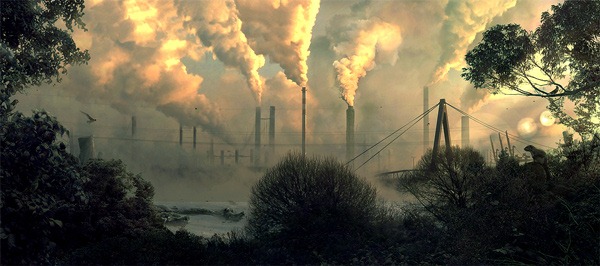 19. Create a Post-Apocalyptic Matte painting

20. Create-a-Futuristic, Fantastic Matte Painting tutorial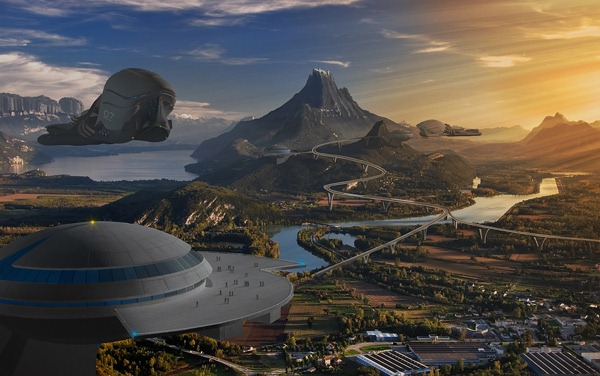 ---
Related Articles