20 Extremely Useful Facebook Markup Language Tips and Tricks
Currently, Facebook users have increased significantly on worldwide. The essential successful key of "a Facebook fan page which we like to click on the like button"is, how it is different and more attractive to others. If you are tending to make a unique fan page, you should consider FBML (Facebook Markup Language).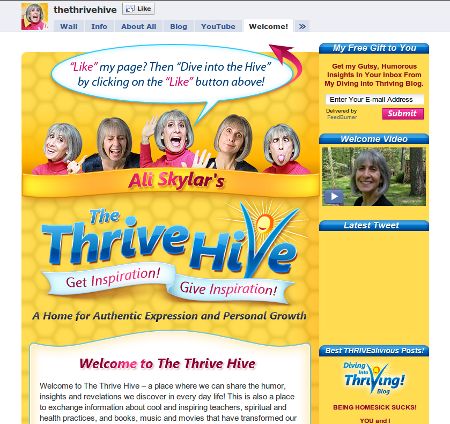 Basically, FBML is a modified version of HTML with some features discarded and other, Facebook-specific attributes added, which can be used for developers to interact with their Facebook accounts. FBML is widely used to develop advanced pages and applications within a Fan Page. Although its simplicity can be easily recognized (friendly to HTML users), developing an advance Facebook page to make it attractive and appeal to your fan page visitors is not an easy job. Luckily, there are some amazing tutorials and guidelines for FBML for you to check as references.
This article helps you to create the look of "Facebook Fan Page" to look more professional and ready for use. These applications can use by the Static FBML.

Source: Hyperarts.
This article discusses the steps that you should do if you want to add variety commentary on the "Box of Fan page" of your account. This application can also function as the development of a community. If you have a product, this application is perfect for promoting your product.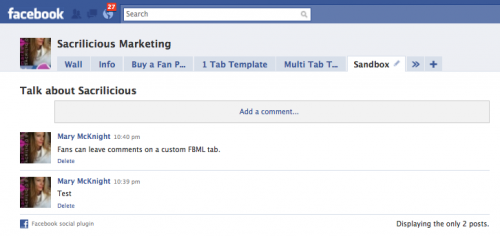 Source: Facebookcustombusinesspages.
In this article, you will get directly through a video guide on how to put streaming video link (Youtube) into the application Facebook Fan page.
Source: Facebookcustombusinesspages.
Do you want to put a picture on Facebook Fan Page, but do not know how? This article will discuss how to install and upload images and photos into the application FBML.

Source: Socialmediaseo.
This article discusses how to install a newsletter subscription form on the application up fan page. Guidelines exist in this article is complete. What steps should you do to install all the applications described here?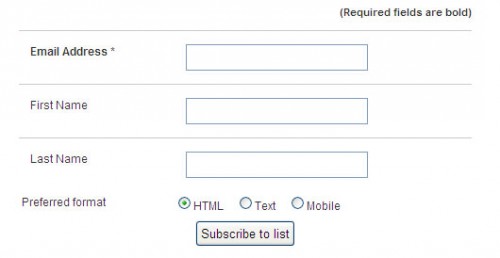 Source: Mailchimp.
IThis article is a viral tutorial from Mailchimp which shows you how to put the CSS into the FBML application code. You can follow the guidelines in this article, complete with FBML code where you can immediately practice to apply the CSS code.

Source: Quantumfanpages.
This article discusses the related question about FBML application. Here is described around the FBML that can be integrated with other applications that exist on the features of FACEBOOK, for example IFRAME applications.
Source: Stackoverflow.
Do you want to deepen knowledge about FBML? You can join this community to discuss all things related to FBML application.
Guidelines contained pad this article will explain how to keep your fans are increasingly using FBML application to improve the appearance of a landing page on up front-side views.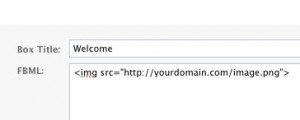 Source: Capturingyourmarket.
You can follow live on the installation guide FBML on a FACEBOOK Fan page. This guide is in the form of videos that can be downloaded or viewed directly through the YOUTUBE application.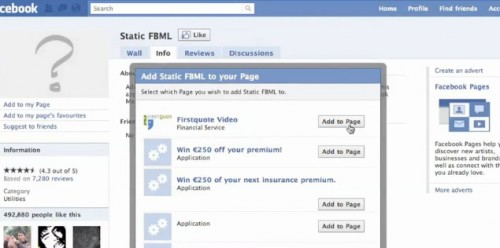 Source: Youtube.
In this guide you will find tutorials on how to put pictures on the static FBML application page. You can add the picture that you can use a type JPEG and GIF.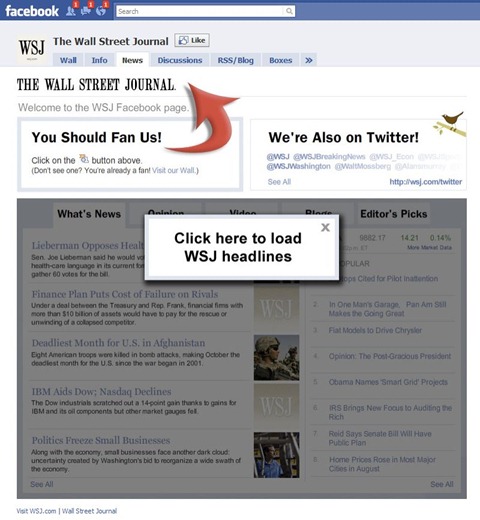 Source: Illuminea.
One of the successful Internet marketing is a follow up to the customer. Some ways you can do to follow up is how to install widgets opt-in letter. Similarly, for those who use social networking sites like FACEBOOK could use this kind of application through the features available on FBML static.

Source: Webenso.
Are you still new on FBML applications and want to try this application? Normally often face the problem of the application, for example an error or does not provide maximum results. In this article contains a guide to how to overcome these problems.
Source: S2vn.
This article contains a guide how to put multimedia content on Facebook fan page by using the static FBML application.

Source: Mintblogger.
In this article will discuss about how to make a Fan page design using FBML tabs. There are a few tips you should know, for example, a basic knowledge of image editing application.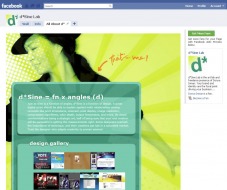 Source: Dsinelab.com.
This article discusses about how to upload a photo on your profile page via the online application server.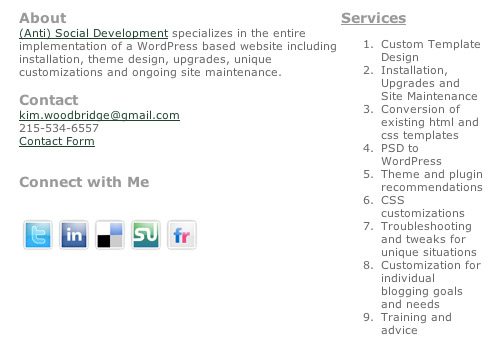 Source: Kimwoodbridge.
In this article will discuss about steps by step you need to do to build a Facebook fan Page and more professional and simpler. In addition, the article is also equipped with a drawing how to apply the settings on the menu Fan page.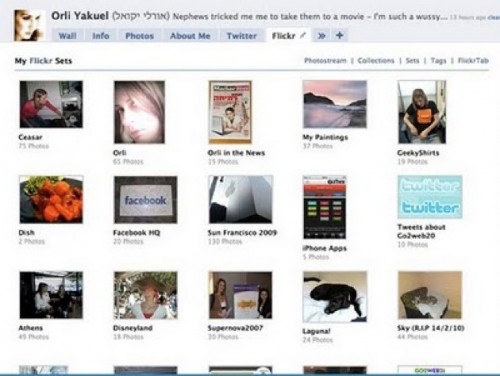 Source: Thegoodnetguide.
This article contains a tutorial about how to create a landing page with FBML application Fan Page template. Results of application of this kind are widely used for those who sell a few items in the yard wall up that they have.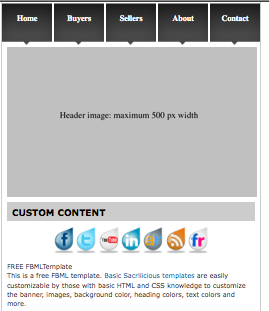 Source: Facebookcustombusinesspages.
Are you Facebook user? And want to market your products through Facebook. There are so many applications that you can use to market your product, one of which is the landing page templates that are integrated with FBML. In this article will explain some information about the templates that you can get for free.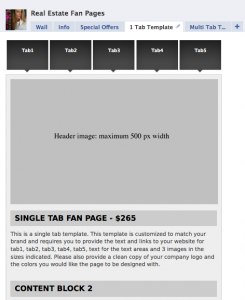 Source: Homegain.
In this article, you will find some applications that can be developed by the FBML. Among them are adding your news, friends sharing application, multimedia, Google analytics, image profile, and so forth.
Source: Webdistortion.
From a few tips that we have described above, all intended to make us able to do setting up on our Facebook account. Interested? Why not to try. Because I have been try this applications, and very amazing results.
Already have a FB account? here is FB Login
---
Related Articles