12 Helpful jQuery Plugins to Check Before Ending April 2010
This is a list of 12 helpful jQuery plugins you are maybe missing. The list contains some plugins that are really helpful for your up-coming projects. If I was missing something crazy, feel free to share it in the comment section. Enjoy the list and don't miss any awesomeness this month!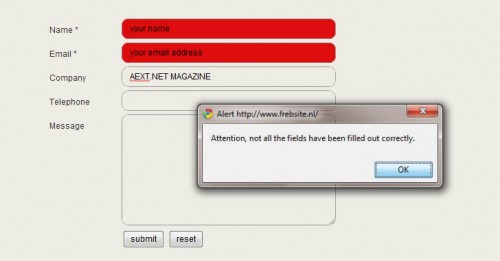 jQuery.ajaxContactForm is a plugin made to simplify the sending of a inquiryform. The plugin works great for form validation and spam preventing. The plugin can also be used as a stand-alone form-validator and a default-value-clearer.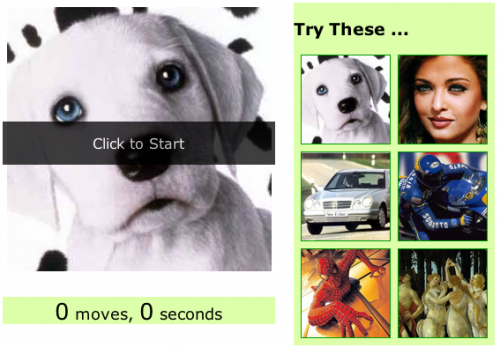 I spent 10 minutes to have fun with it. Check it out! It's really nice and helpful for creating an Image Puzzle game.

Peity is a simple jQuery plugin that converts an element's content into a mini <canvas> pie chart.

Mega dropdown menu is great. Here is a simple jQuery plugin to create an unbloated MegaMenu in seconds.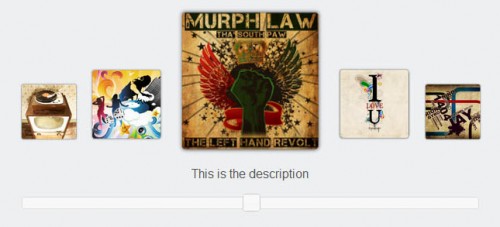 jCoverflip is a jQuery plugin for easily creating coverflow-like interfaces that can display images or any other content. jCoverflip has been developed to enable fast and granular customization of the look and feel and features set.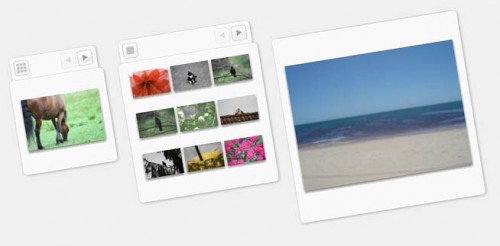 A helpful jQuery plugin which transforms a set of images into a tiny gallery with several options. The Micro Image Gallery allows to switch between a grid view which shows a preview of the images as thumbnails and a single view showing one image only. The navigation bar can be hidden and sliding out when hovering over the gallery, or visible. It's a very nice gallery plugin for jQuery.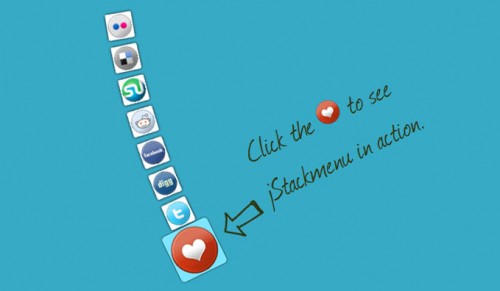 Awesome stack menu that are inspired on Mac OS X Stacks.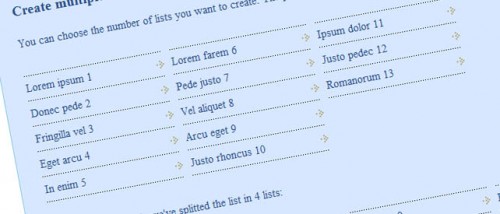 It will help you whenever you need to split a list into different columns. The plugin simply generates clean and valid HTML code that you can then style as you wish, floating the lists or doing whatever you like.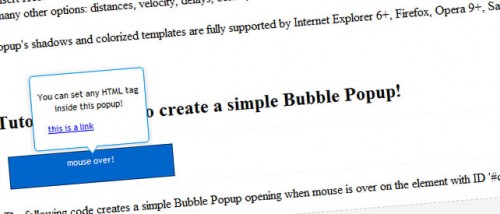 With jQuery Bubble Popup you can create easily smart bubble popups with only a line of code in jQuery! Another effect for menu that is similar to Coda popup bubble effect but it has many more feature to fit your requirements.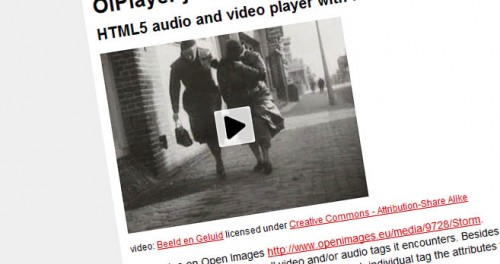 An easiest way to embed video in your webpage using HTML5. It will work using Flash instead if the browser doesn't support HTML5 at all.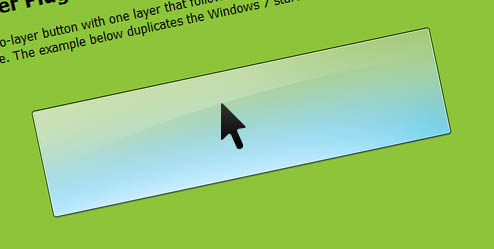 This plugin lets you create a two-layer button with one layer that follows the mouse. This method allows you to create some very professional effects on your site. The example below duplicates the Windows 7 start bar button hover functionality.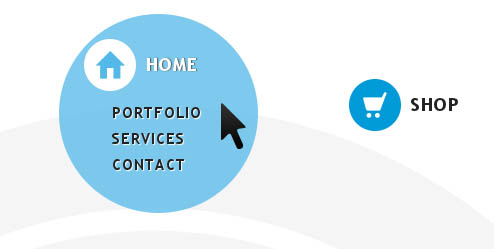 It's really nice effect for menu. This tutorial help us to create a bubbly navigation with jQuery. We will have some round navigation icons that release a bubble when hovering over them. The plugin is nicer and smoother animation when using jQuery Easing Plugin.
---
Related Articles